Pronoun + VERBS Adapted Book 2 (Printable PDF + Interactive Digital)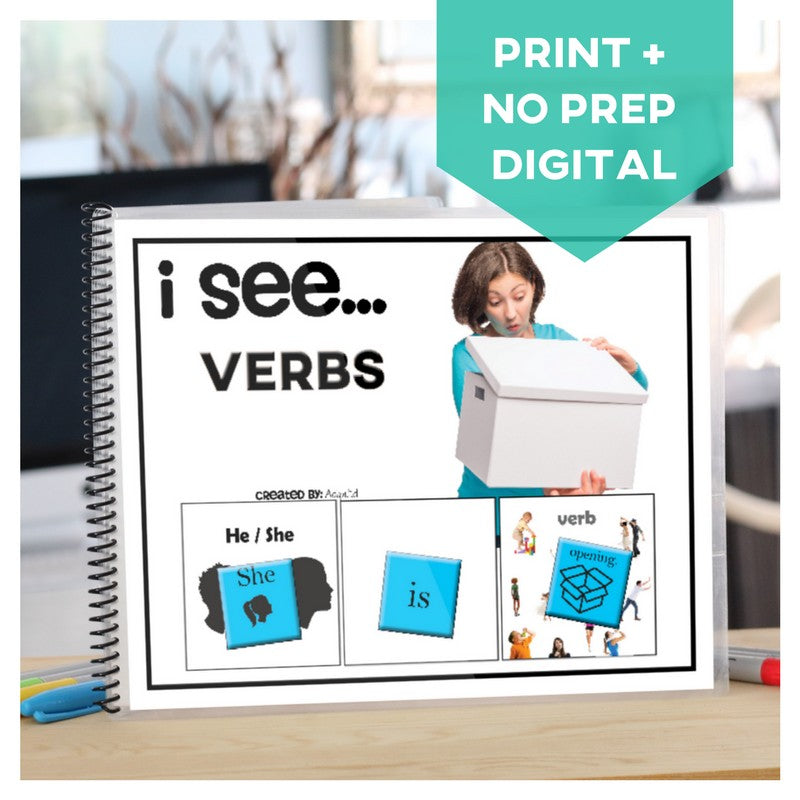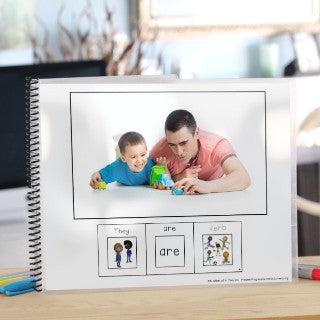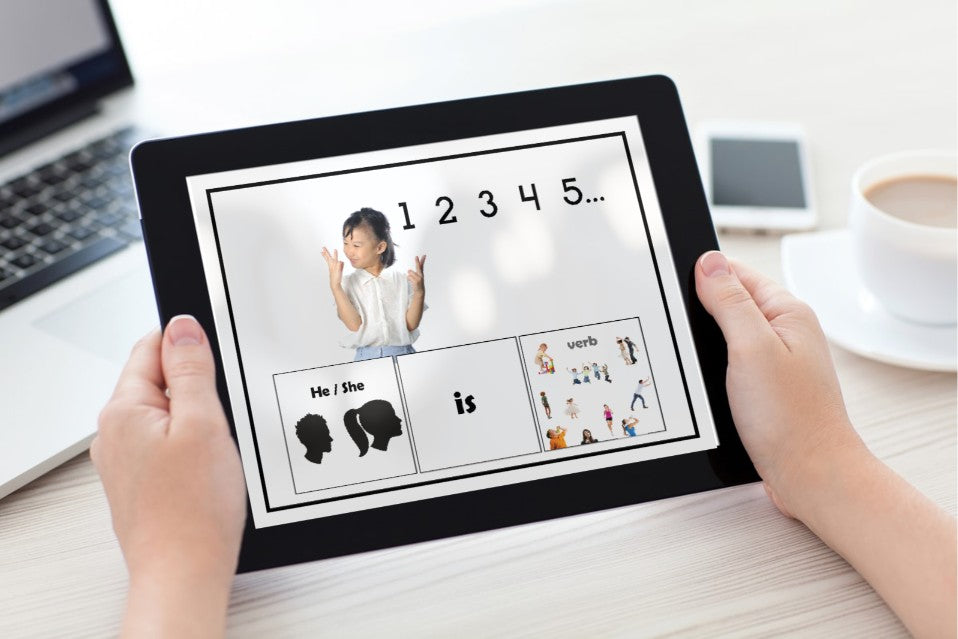 Amazing AdaptEd4SpecialEd
Everything from AdaptEd4SpecialEd are amazing great resources for my son.And easy to organise .Thanks AdaptEd4SpecialEd.Its makes my self easier to do activity for him at home.
I see verbs
Great resource for building grammar skills with preschoolers and schools aged students.
Fun product
I love this resource. Quick and easy to prep. Overall a Great .
Extremely satisfied
I have a lot of students working on learning verbs so this set is perfect. I also find that kids are more engaged with these adapted books, so I was super excited when I saw this set. Thanks so much for making them!
Extremely satisfied
Great resource!! Fun, engaging, and effective!!!!
People often buy
Total price:
$103.93 USD
$113.96 USD
SPED EXPERTS
Materials Designed By Special Education Experts: Teacher, SLP, OT
Trusted By Educators
Supporting Over 40,768+ Classrooms
Instant Access
Digital downloads are delivered immediately upon purchase