Neurodiversity Training Handbook Resource Toolkit (Printable PDF)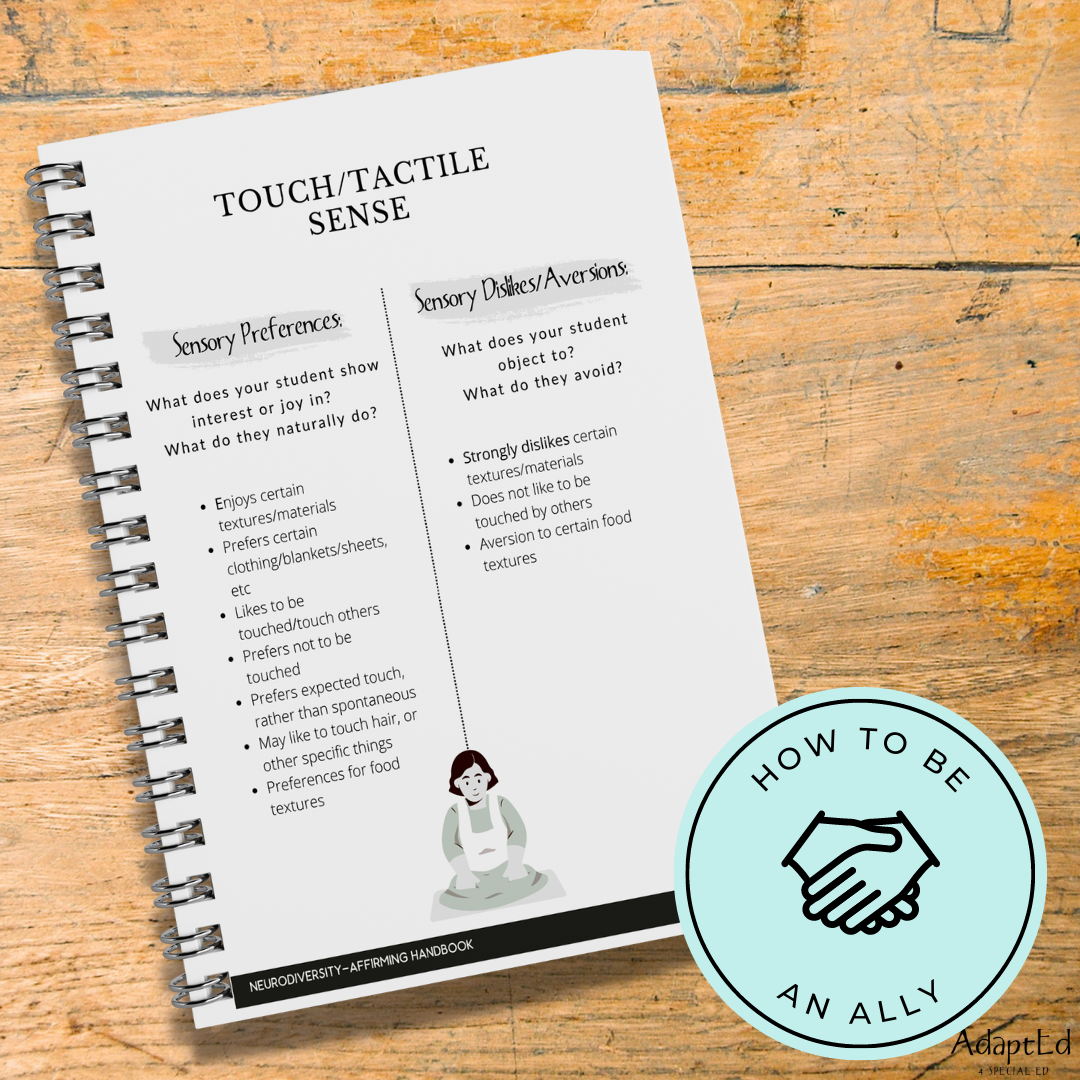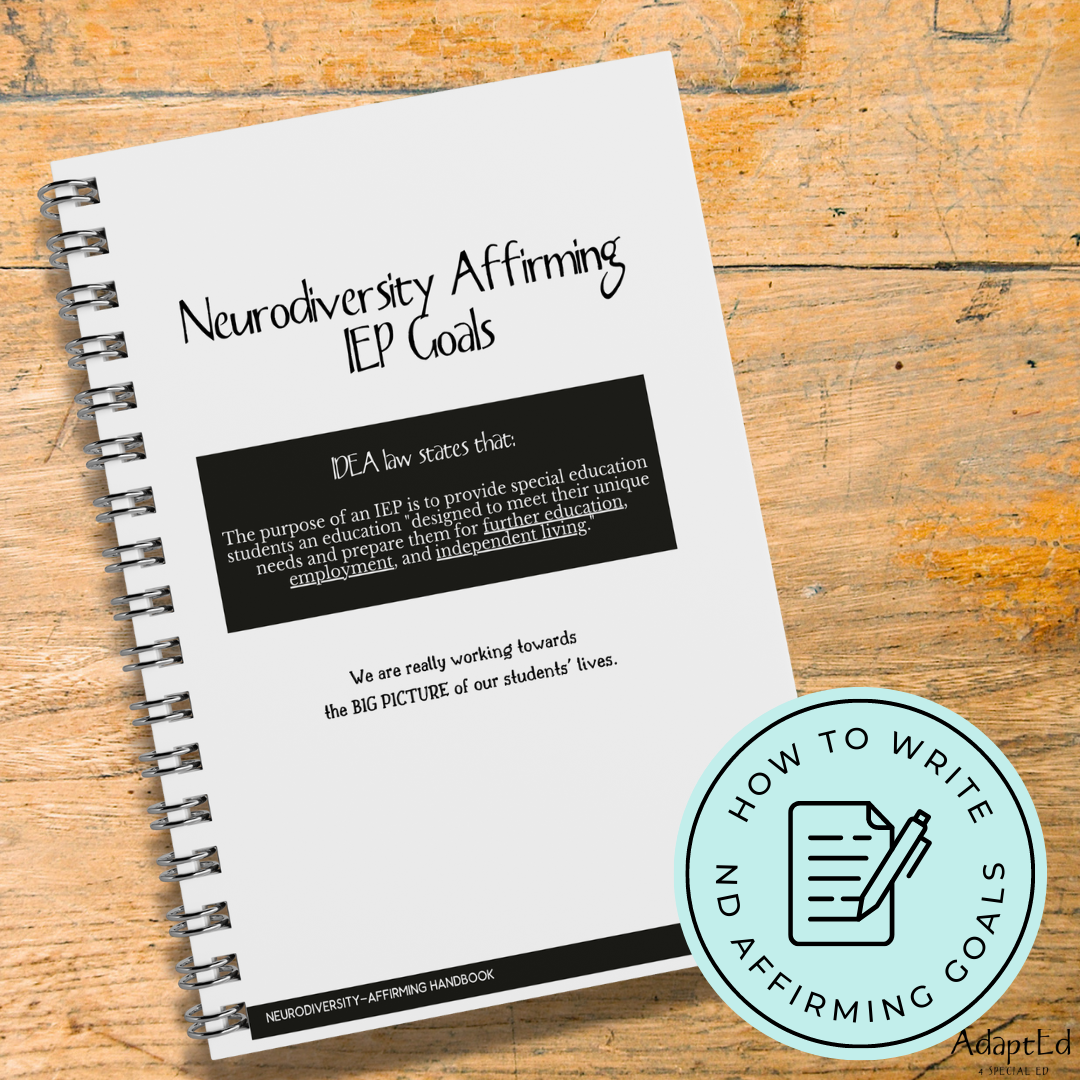 Awesome Handbook for EVERYONE
This is a complete and concise handbook for not just teachers and classroom professionals, but parents and adult leaders of any youth programs can benefit as well. My daughter is neurodivergent (ND) and I've found that it can be a struggle to work with some of her other (ND) friends because you don't always know a lot about their different diagnoses. You can read this handbook cover to cover or keep it on your desk to quickly refresh different techniques and strategies. THANK YOU!
Fantastic Resources
Really informative and useful information about adapting the learning and social environment for neurodiverse children
Fantastic resource!
This is a brilliant resource. Easy to read and written from a strength based perspective! Love it! Highly recommend, especially if you're just beginning your journey with Neurodiverse learners. 😊
Great resource
Great resource, concise, clear, important information. Thank you!
Wow. This is awesome!
As a late diagnosed neurodivergent person myself with 2 neurodivergent kids and many many neurodivergent students, I love this so much!
Thank you!
SPED EXPERTS
Materials Designed By Special Education Experts: Teacher, SLP, OT
Trusted By Educators
Supporting Over 40,768+ Classrooms
Instant Access
Digital downloads are delivered immediately upon purchase