Social Narrative: Hand Washing: Editable (Printable PDF )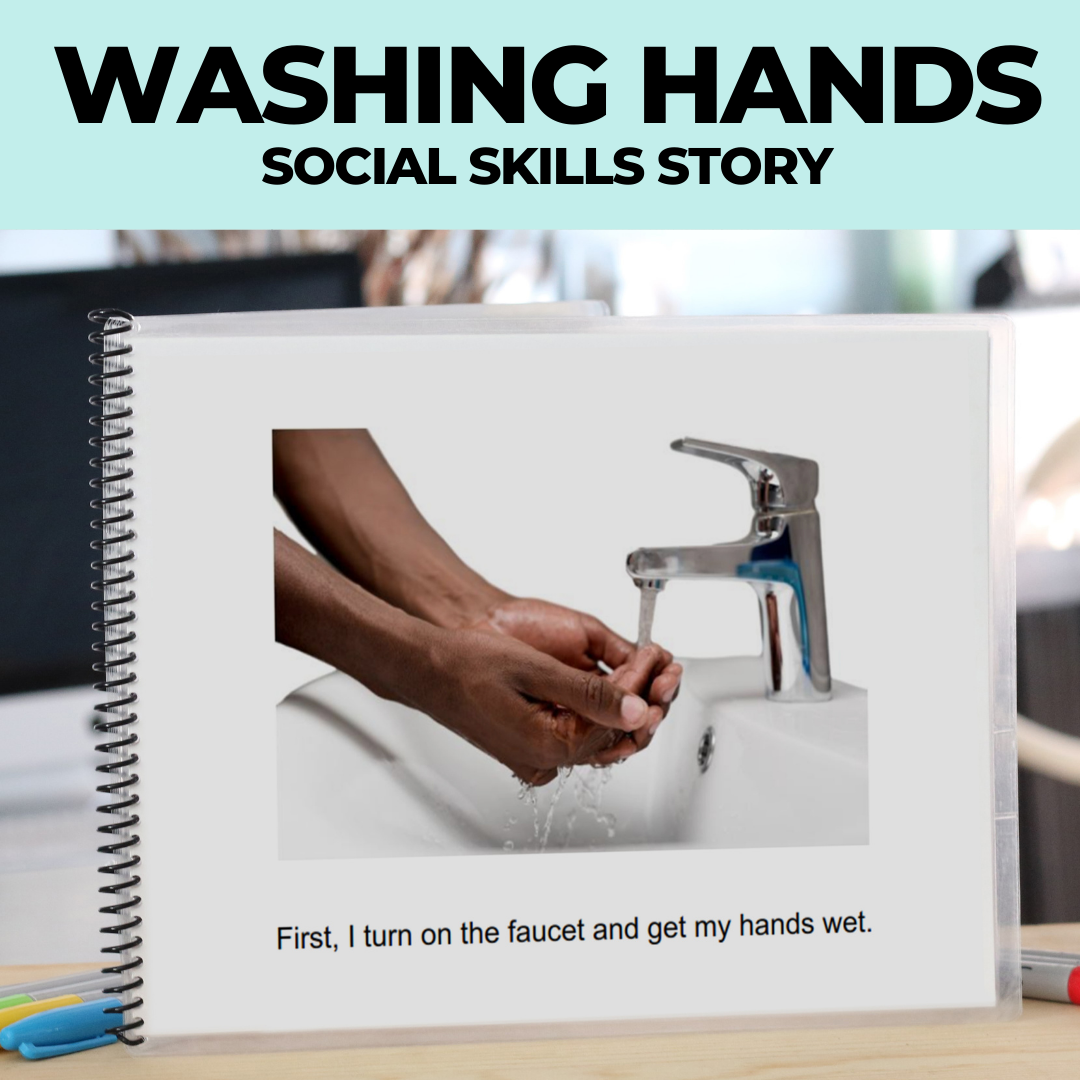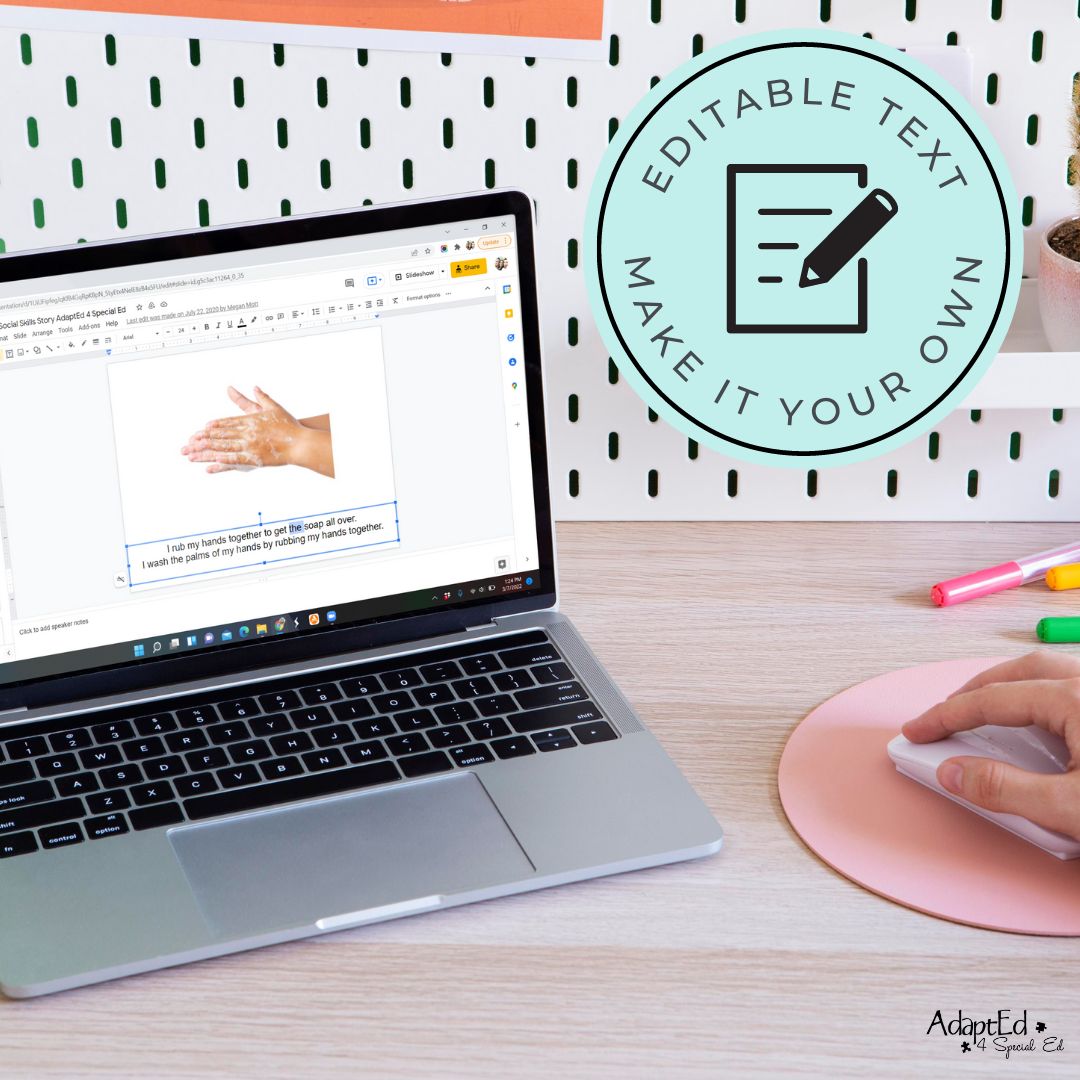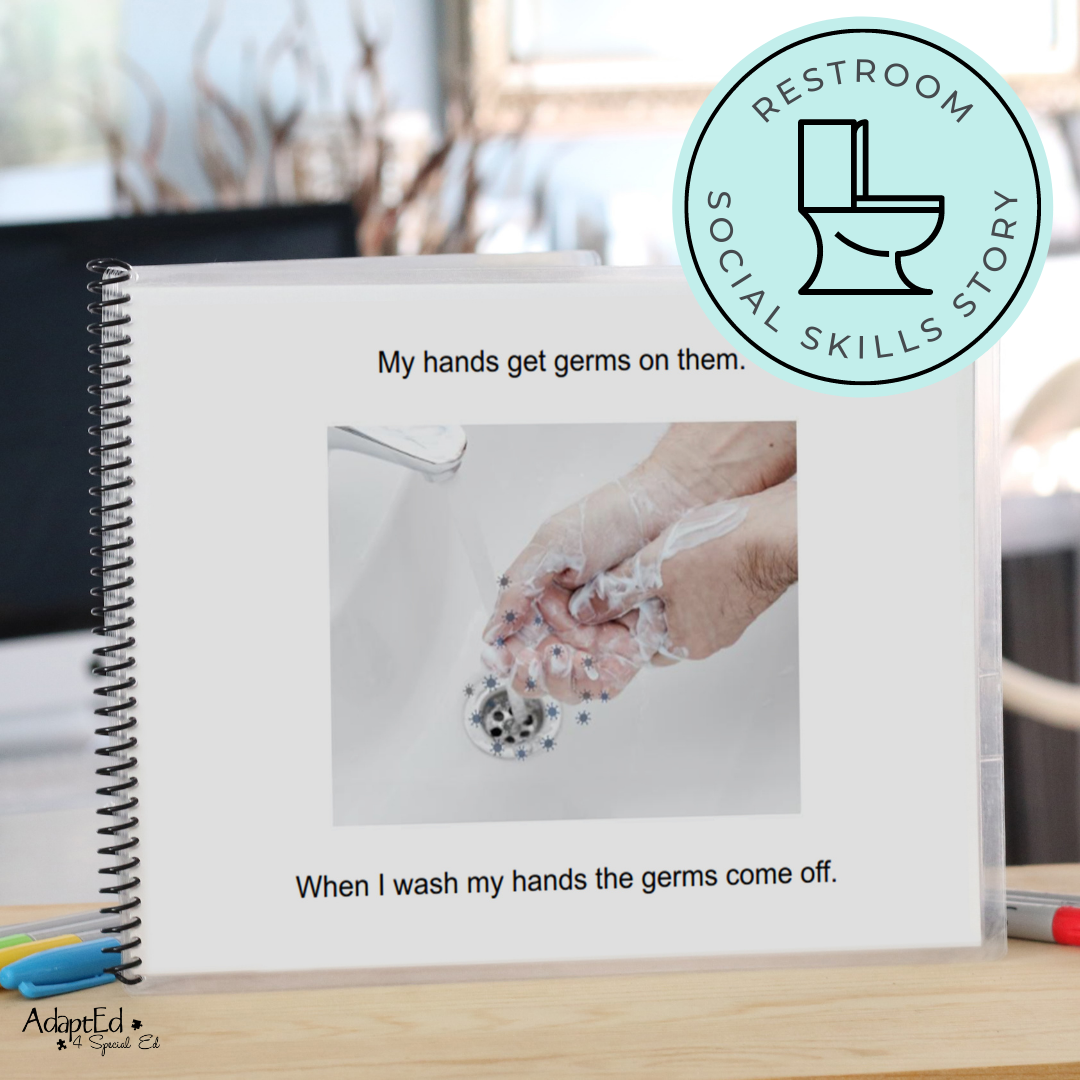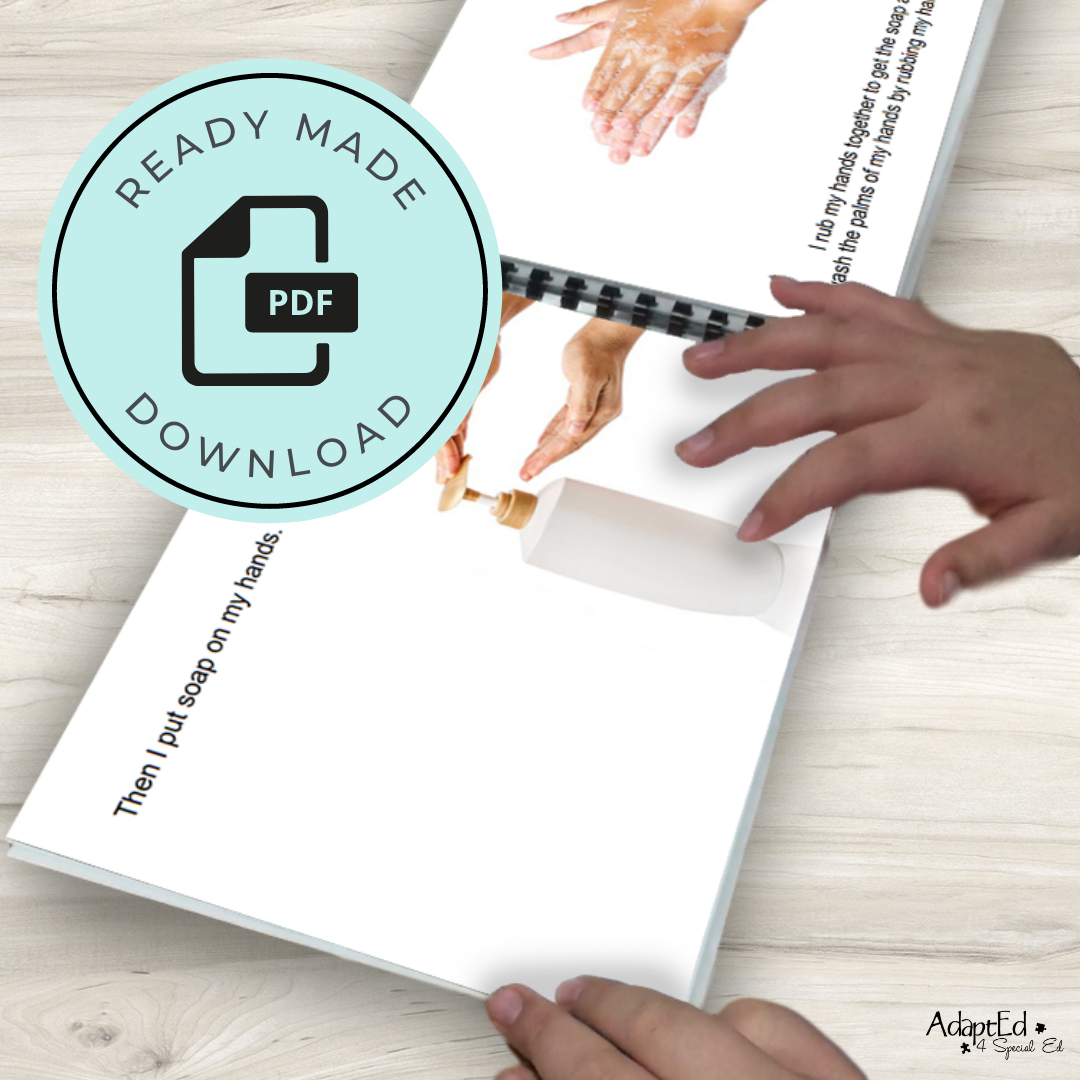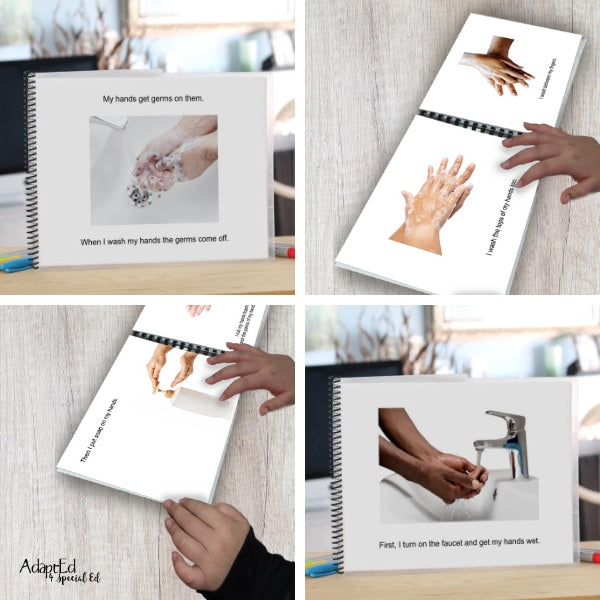 Special Education Teacher
Thank-you for an awesome social story to use to explain to students with ASD! It was very helpful in explaining COVID-19 to the students and also the parents!
It is a Mask
My son understands more now why it is so important to wear a mask and is willing to wear his mask. He says, "she/he is sick" whenever he sees someone wearing a mask. It is easier to talk about the importance of handwashing and staying 6 ft apart.
Perfect!!
We appreciate social stories with real people! My son responds better to them better so huge thank you for this resource! Especially right now!
Great resource for distance learning!
Loved using this for a read aloud this week with my private group for my families. Kids deserve to have language for what is going on around them! Thanks for another great resource!
Great reinforcement!
We have been working on washing hands since Covid started. Love that this has a step-by-step feel to it. We try to review this every other day or so. She really seems to understand more and is doing better with her handwashing!
SPED EXPERTS
Materials Designed By Special Education Experts: Teacher, SLP, OT
Trusted By Educators
Supporting Over 40,768+ Classrooms
Instant Access
Digital downloads are delivered immediately upon purchase