A Celebration of Black History: 20 Biography Easy Readers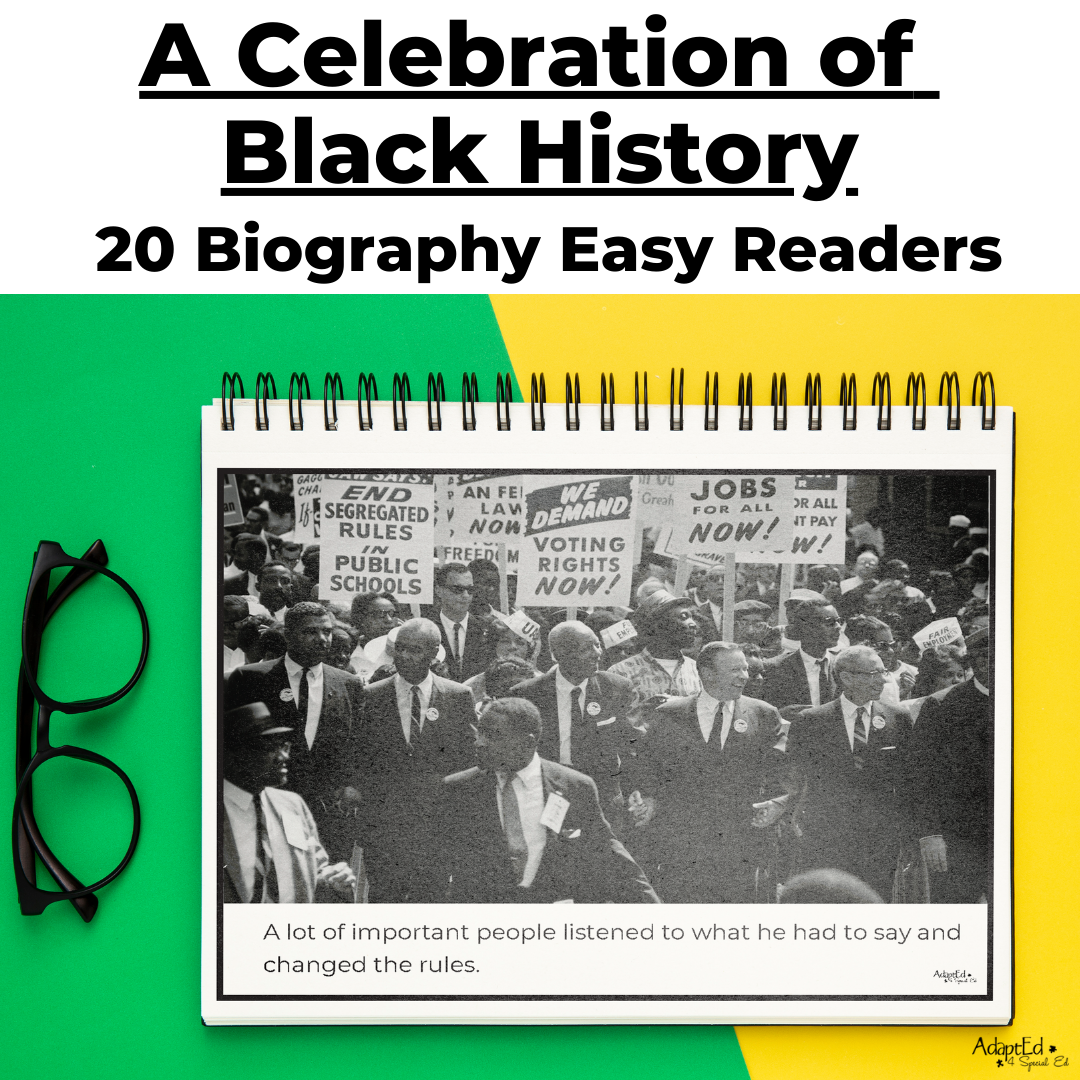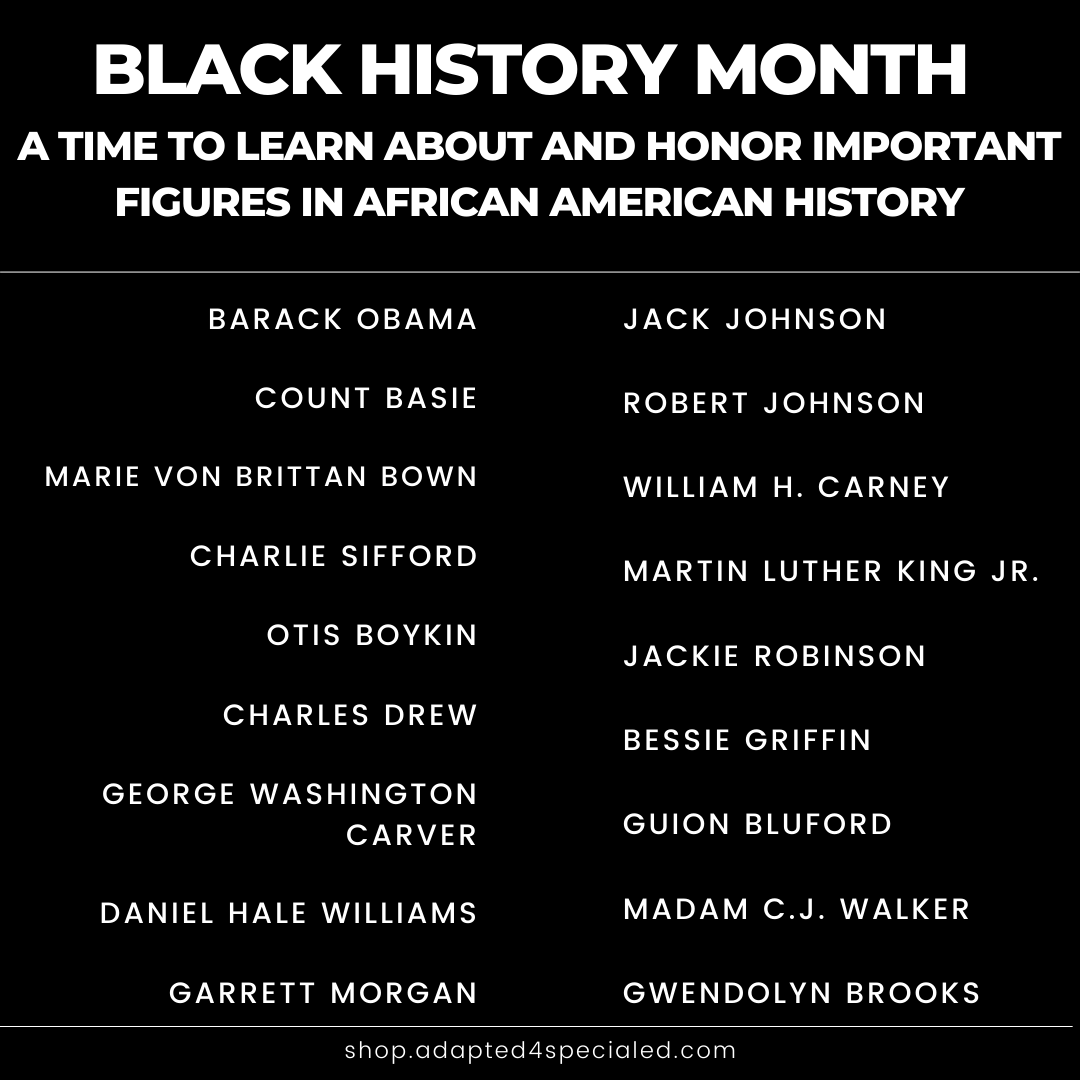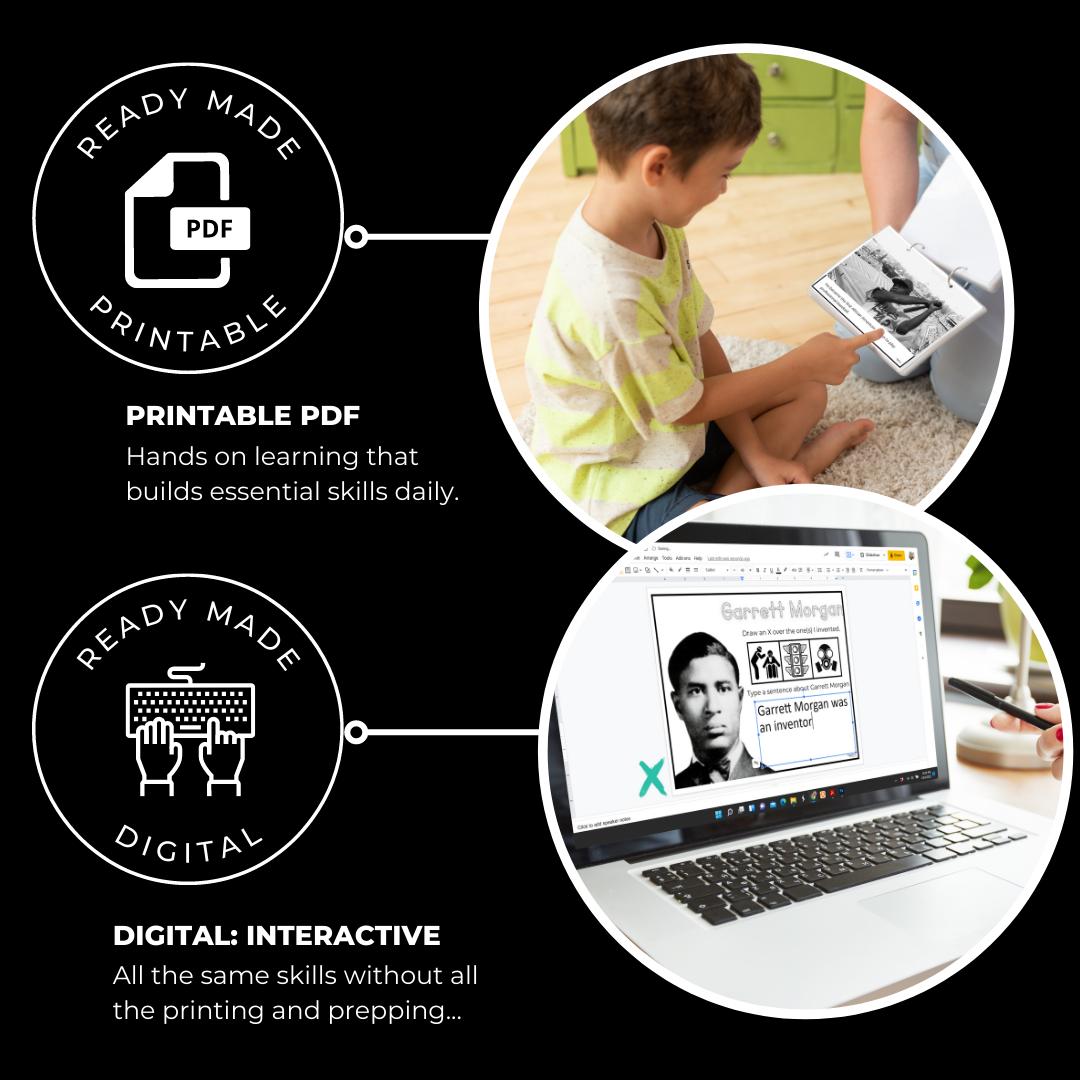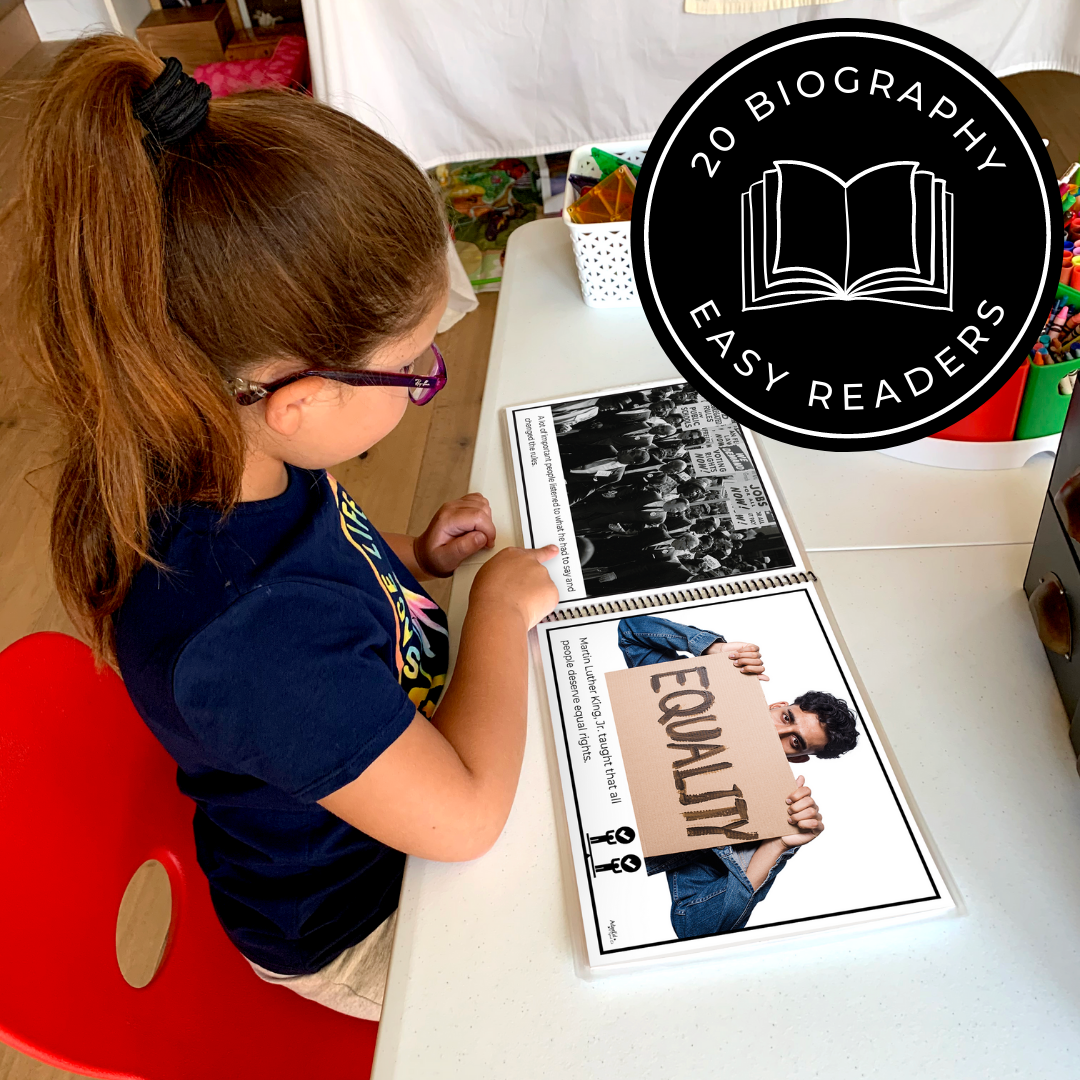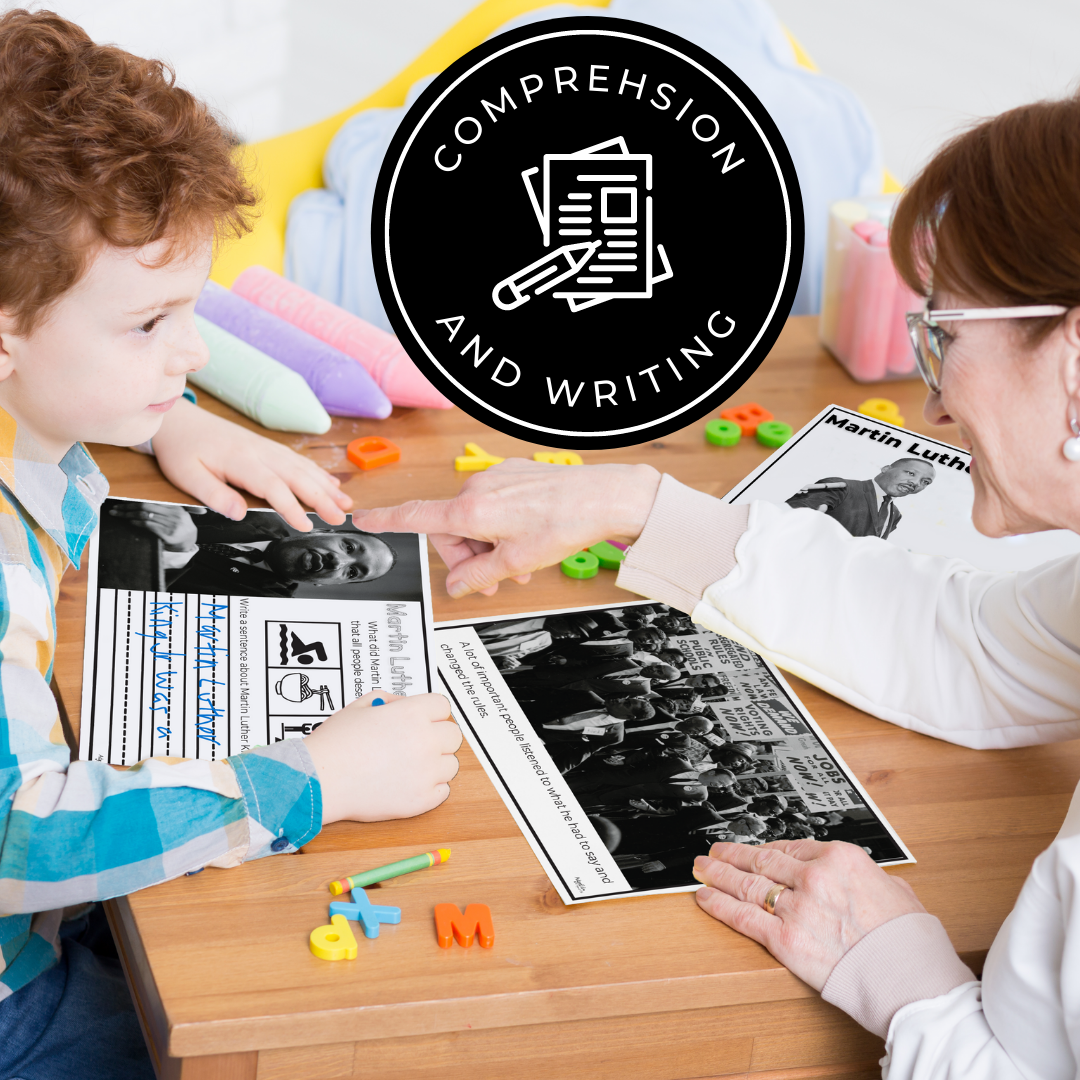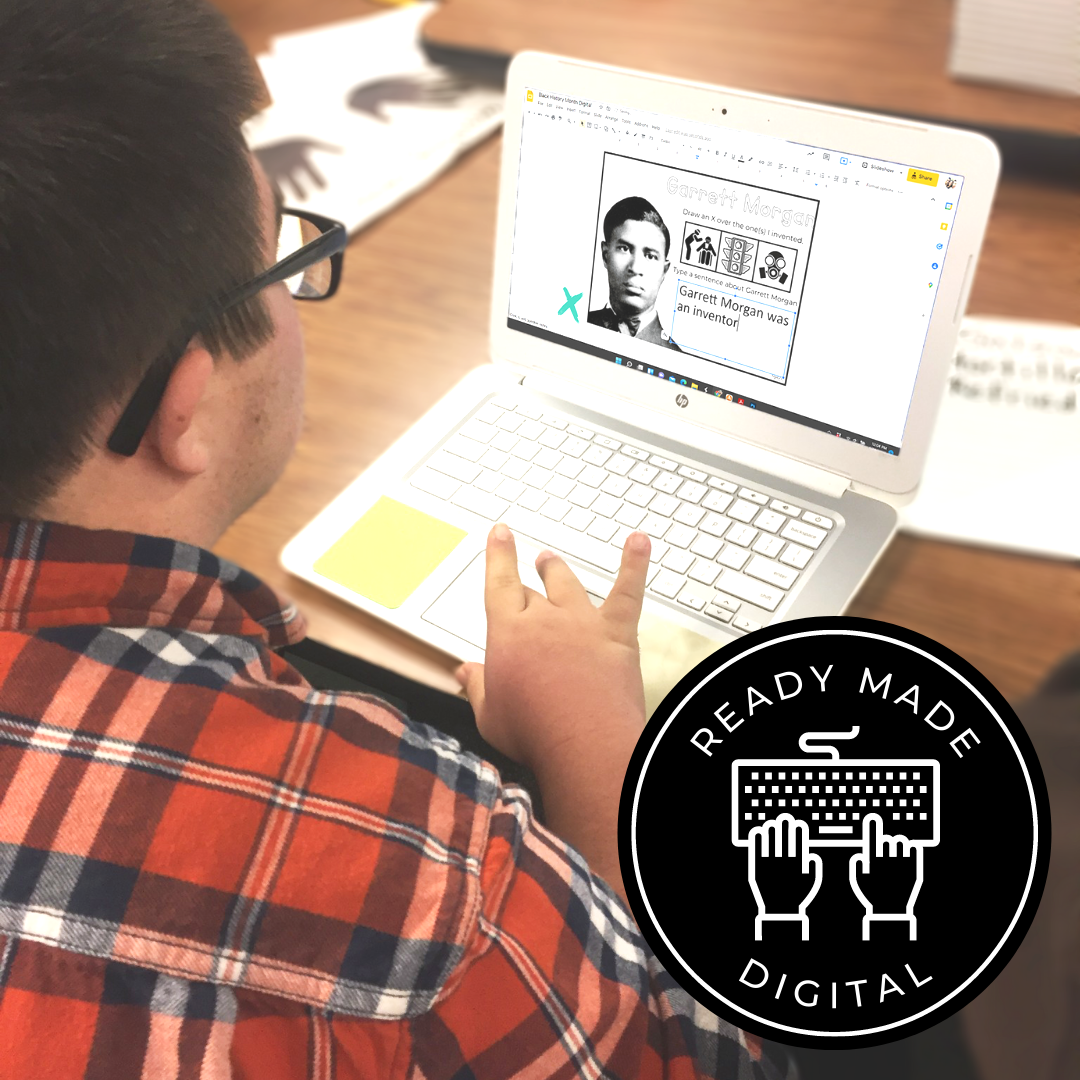 Grammatical Mistakes
I was little disappointed that I spent $20 on a teaching item with grammatical mistakes. For example, in the Bessie Griffin story it says "many soldiers returning home from World War II had lost their arms in battle and were unable to everyday activities" (missing the word do).
Extremely satisfied
My students really enjoy reading about the people mentioned in this resource.
Black History Books
This is an awesome resource. I used it in my class for Virtual and in person students on a google slide presentation. After we read about one of the people, we watch a youtube video about them.
Black history materials
I just started using the packets.
The kids are really into it. Appreciate TPT!!!
Black History
This provided history on well known and little know blah individuals that made a difference in our world.
SPED EXPERTS
Materials Designed By Special Education Experts: Teacher, SLP, OT
Trusted By Educators
Supporting Over 40,768+ Classrooms
Instant Access
Digital downloads are delivered immediately upon purchase