"I Like... I Don't Like..." Opinions Adapted Book Bundle (Printable PDF + Interactive Digital + File Folder)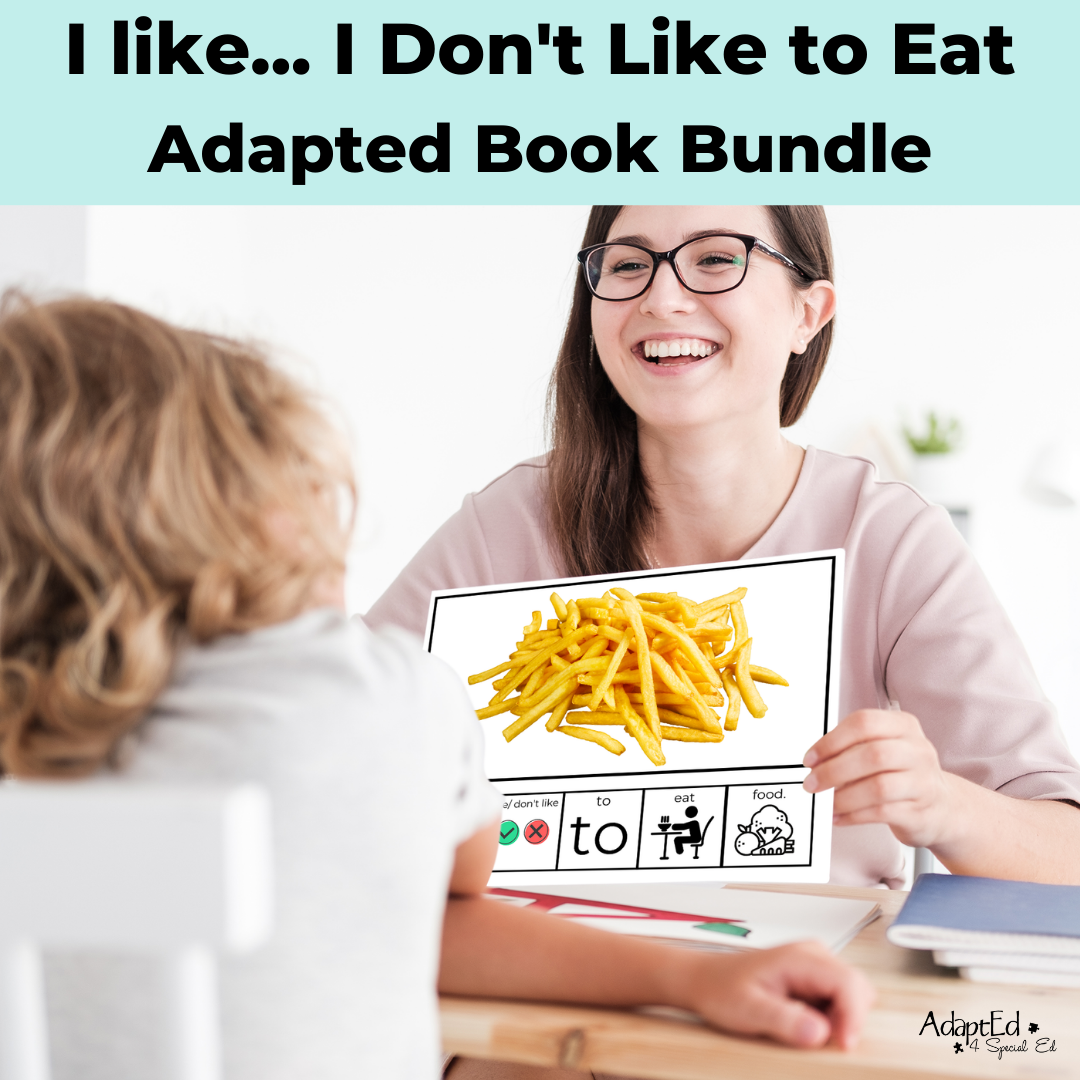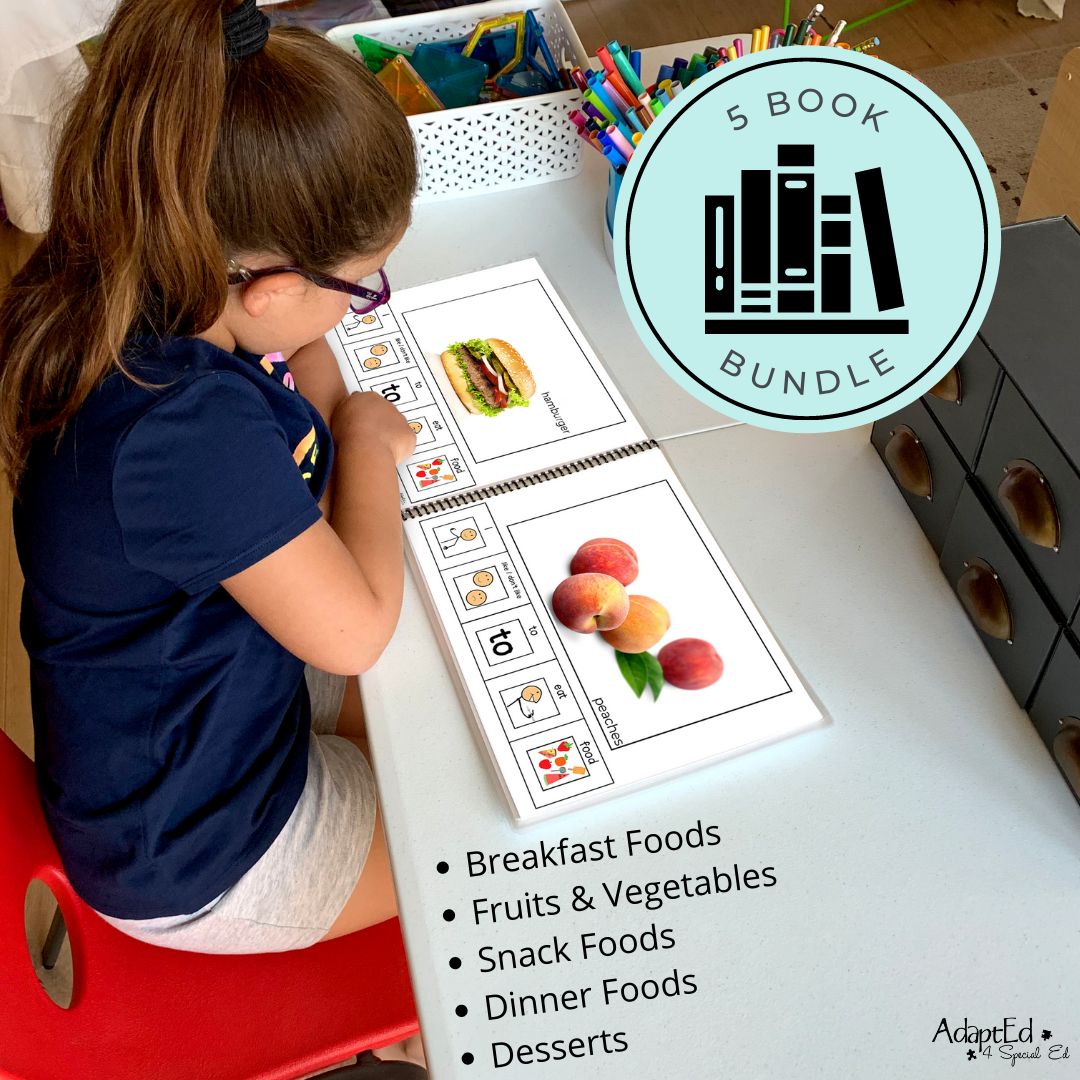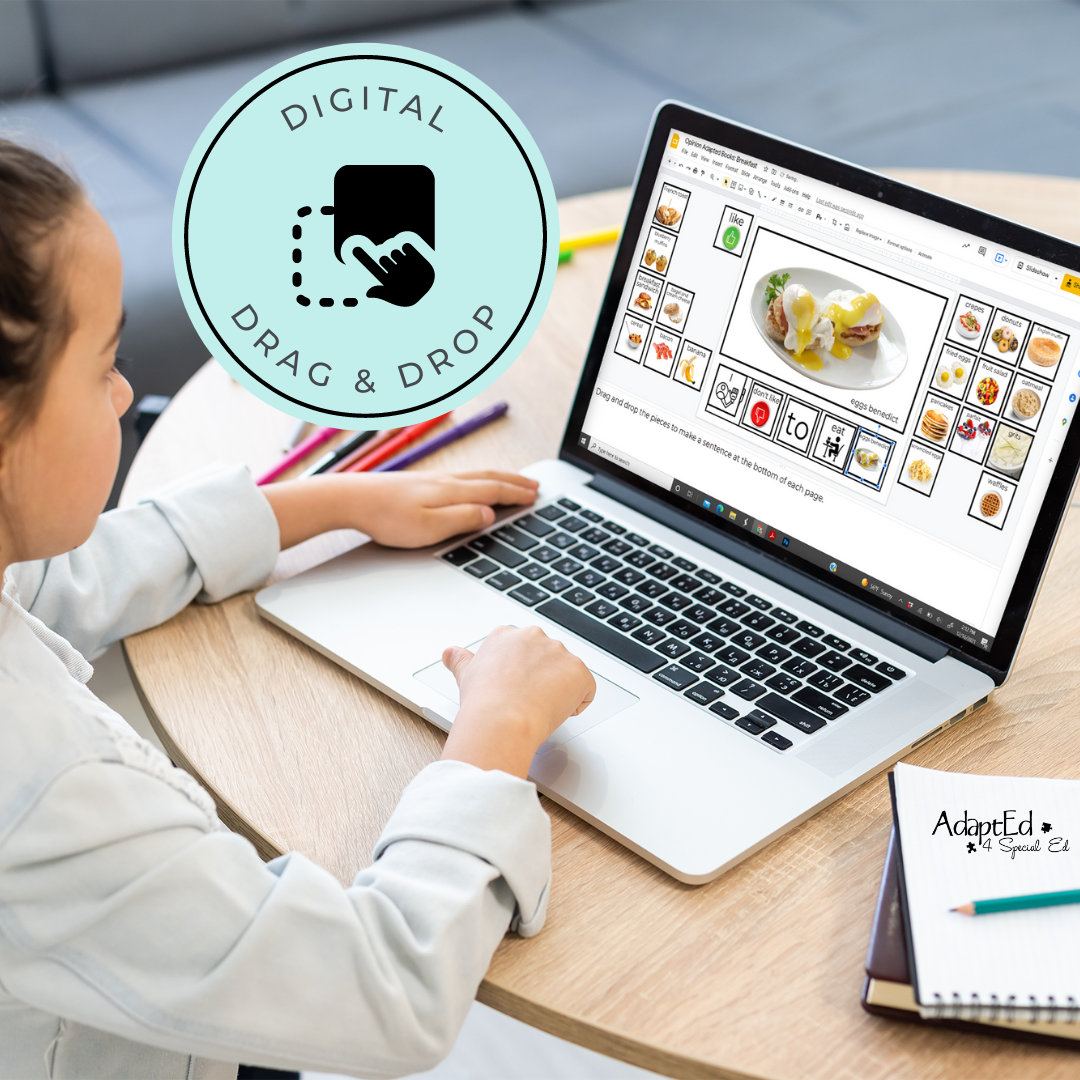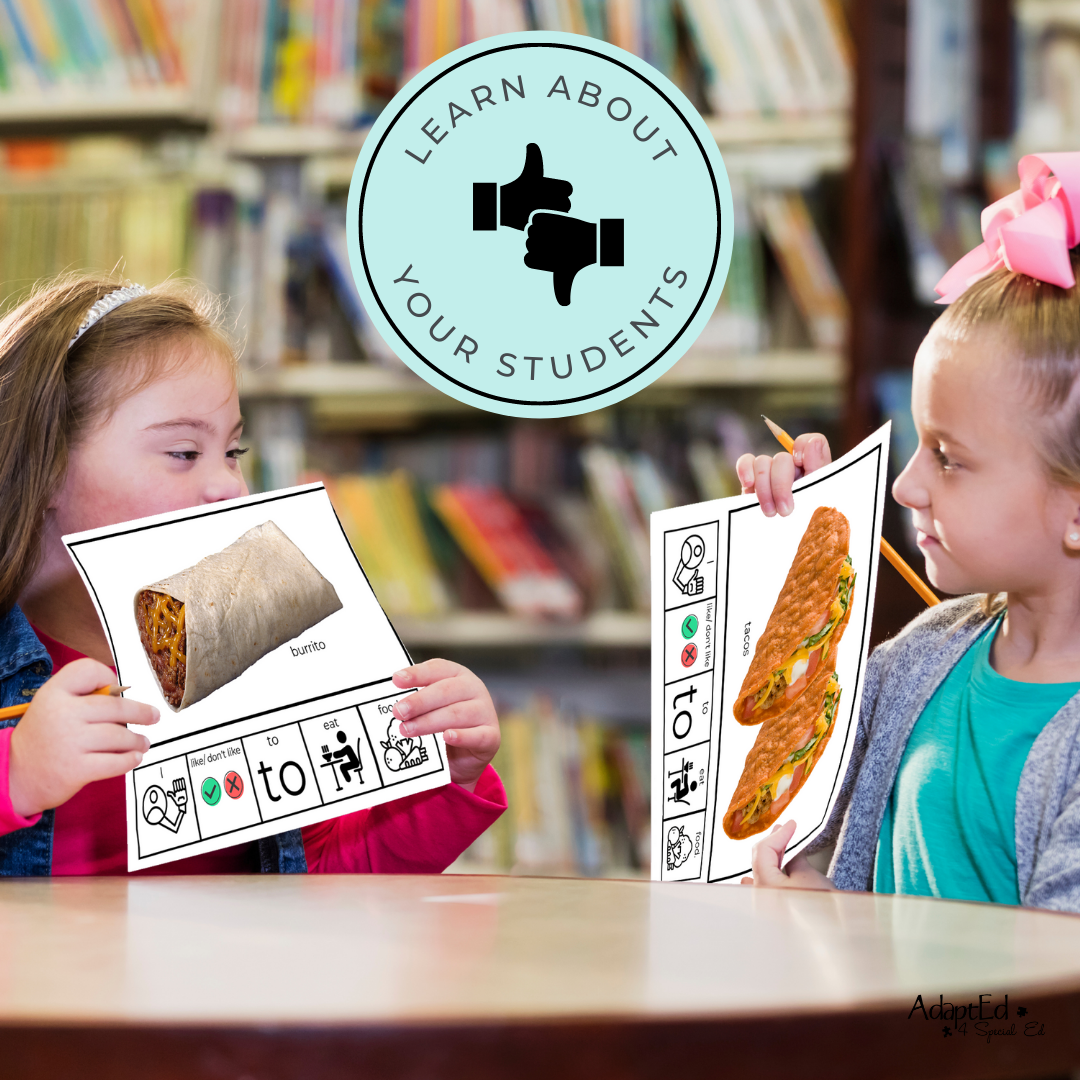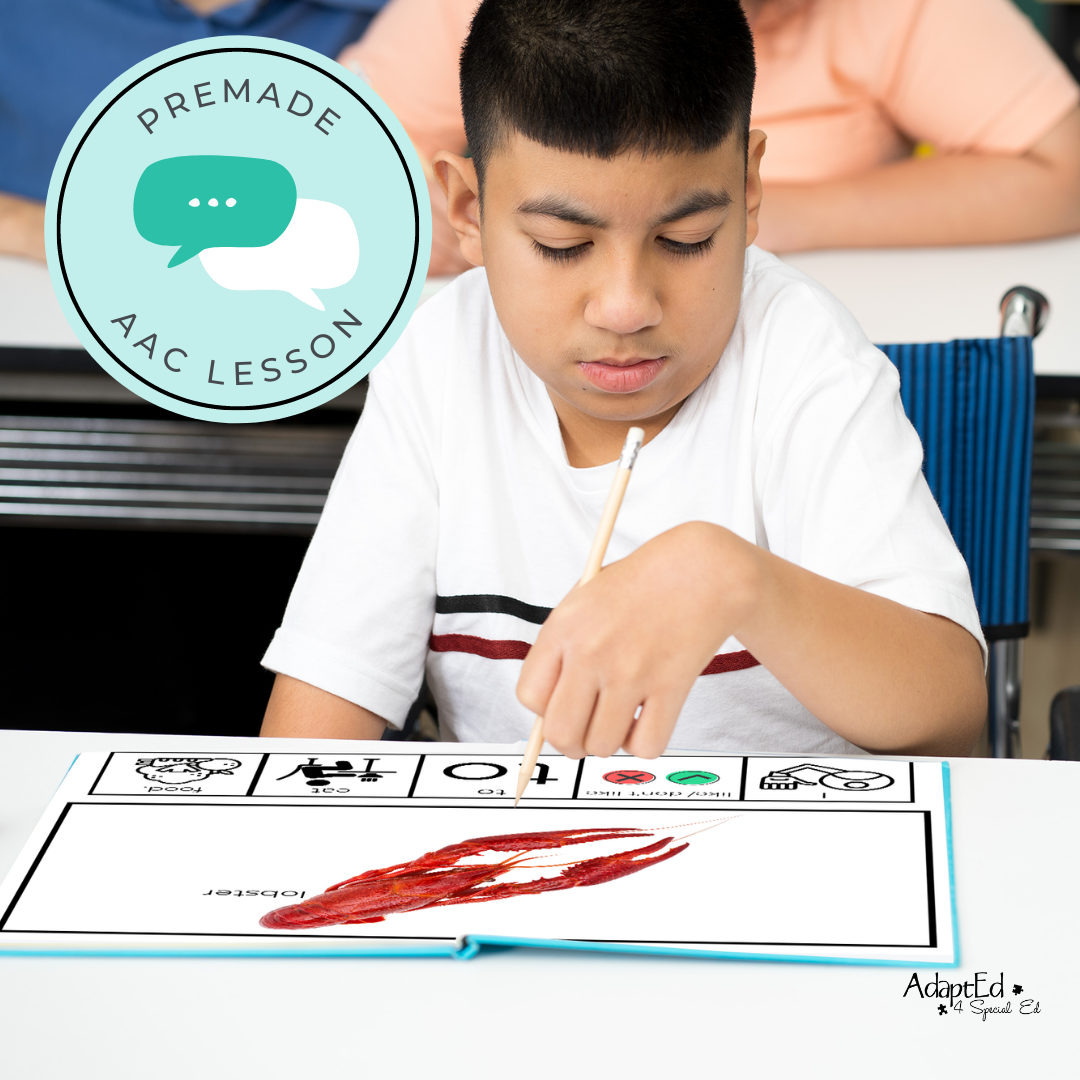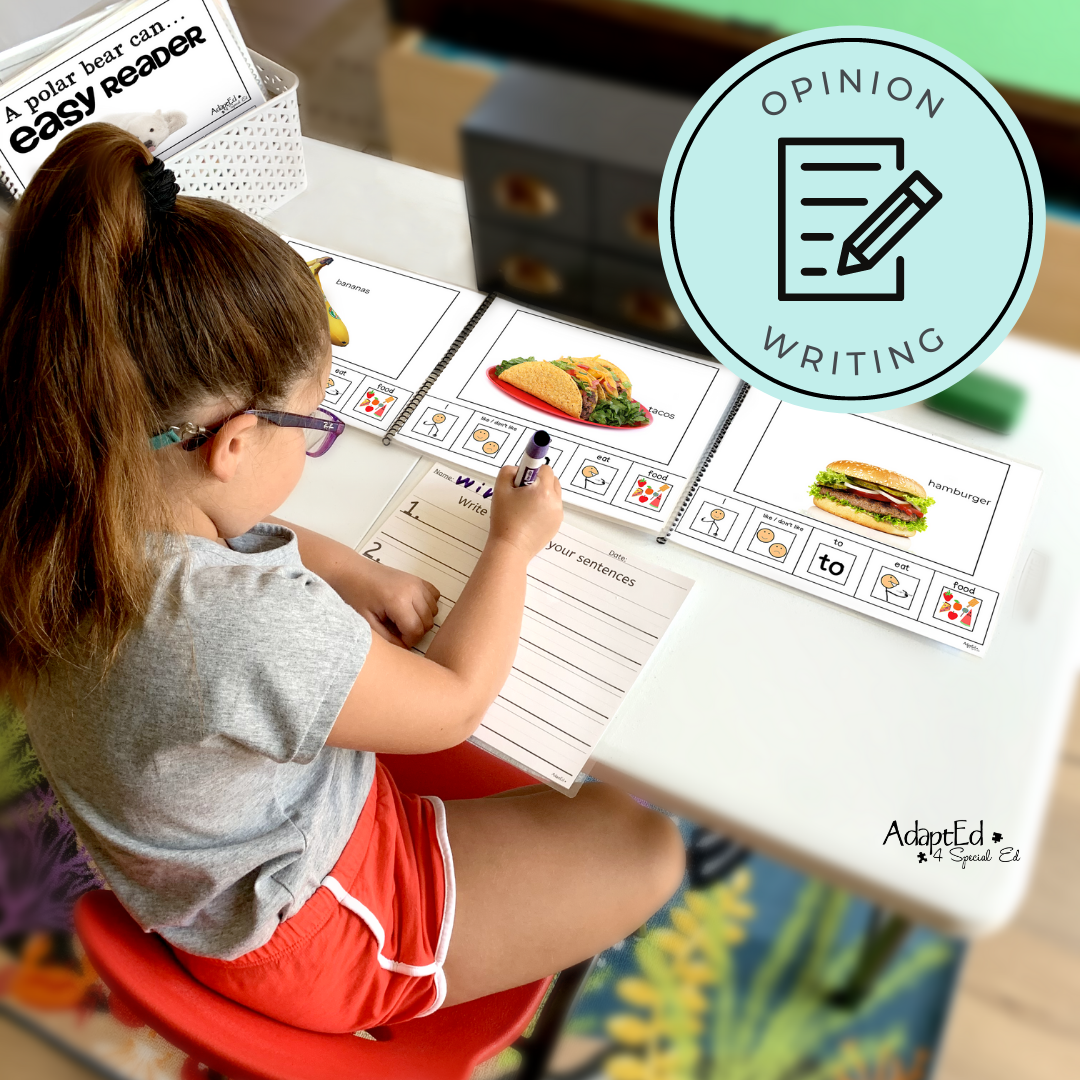 I see occupations
I love this book but please update the occupations to be more inclusive for women and put person instead of man. For example, delivery person, fire fighter, pizza person and police officer. I changed them on my copy before I laminated the sentence strip area
Great visual book
I print , laminate all pages and bind , my son with Down Syndrome was very excited to start use. very good material, make my life easier at homeschooling.love it 😍
Thank you!
Increased imitation and initiation!
My clients are demonstrating increased imitation and initiation of sentences using the AdeptEd set, I Like...I Don't like... eat". I supplement using plastic play food to increase symbolic play and facilitate generalization of pics to their matching objects. I've attached a picture of one of my clients using it. This client can communicate in sentences with fewer visual/verbal prompts now. He is on the spectrum and is apraxic. He gets so excited when he can make himself understood!
Thank you for your wonderful materials.
Awesomeness
I love the books they are so helpful. Will be building my nonverbal 15 years old daughter with Autism library from all of your collections. Your customer service is amazing as well.
SPED EXPERTS
Materials Designed By Special Education Experts: Teacher, SLP, OT
Trusted By Educators
Supporting Over 40,768+ Classrooms
Instant Access
Digital downloads are delivered immediately upon purchase