100+ Life Skills File Folders (Printable PDF + Digital)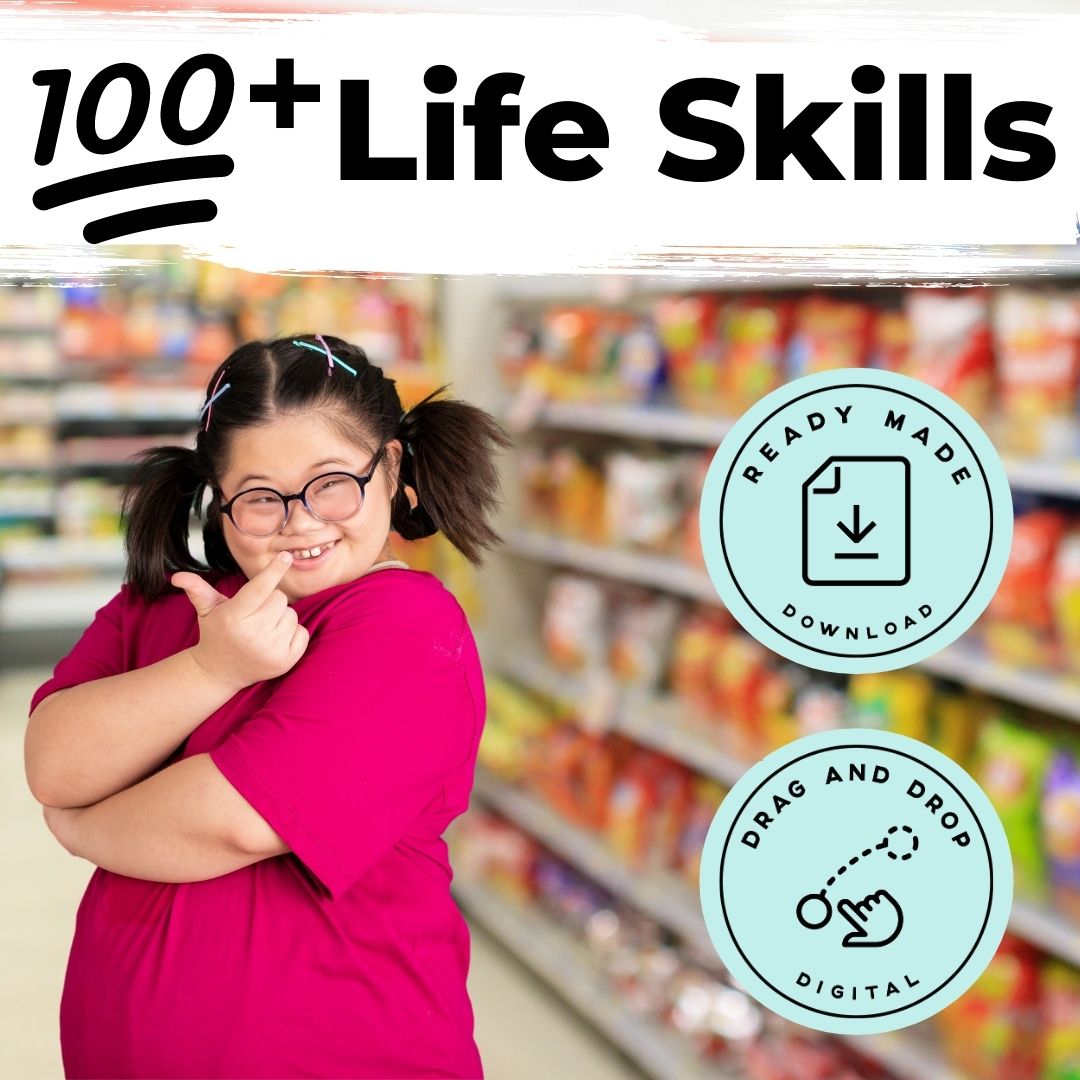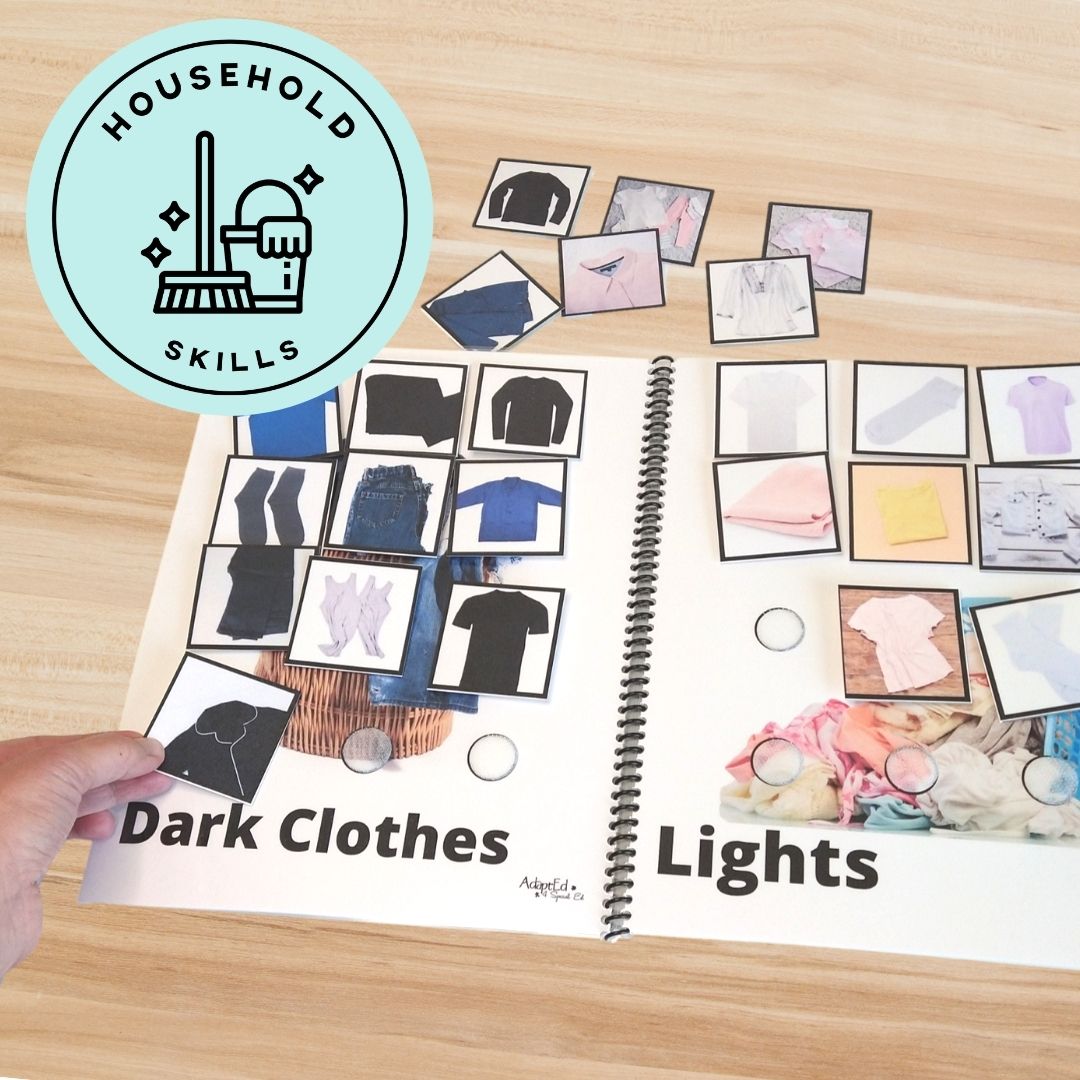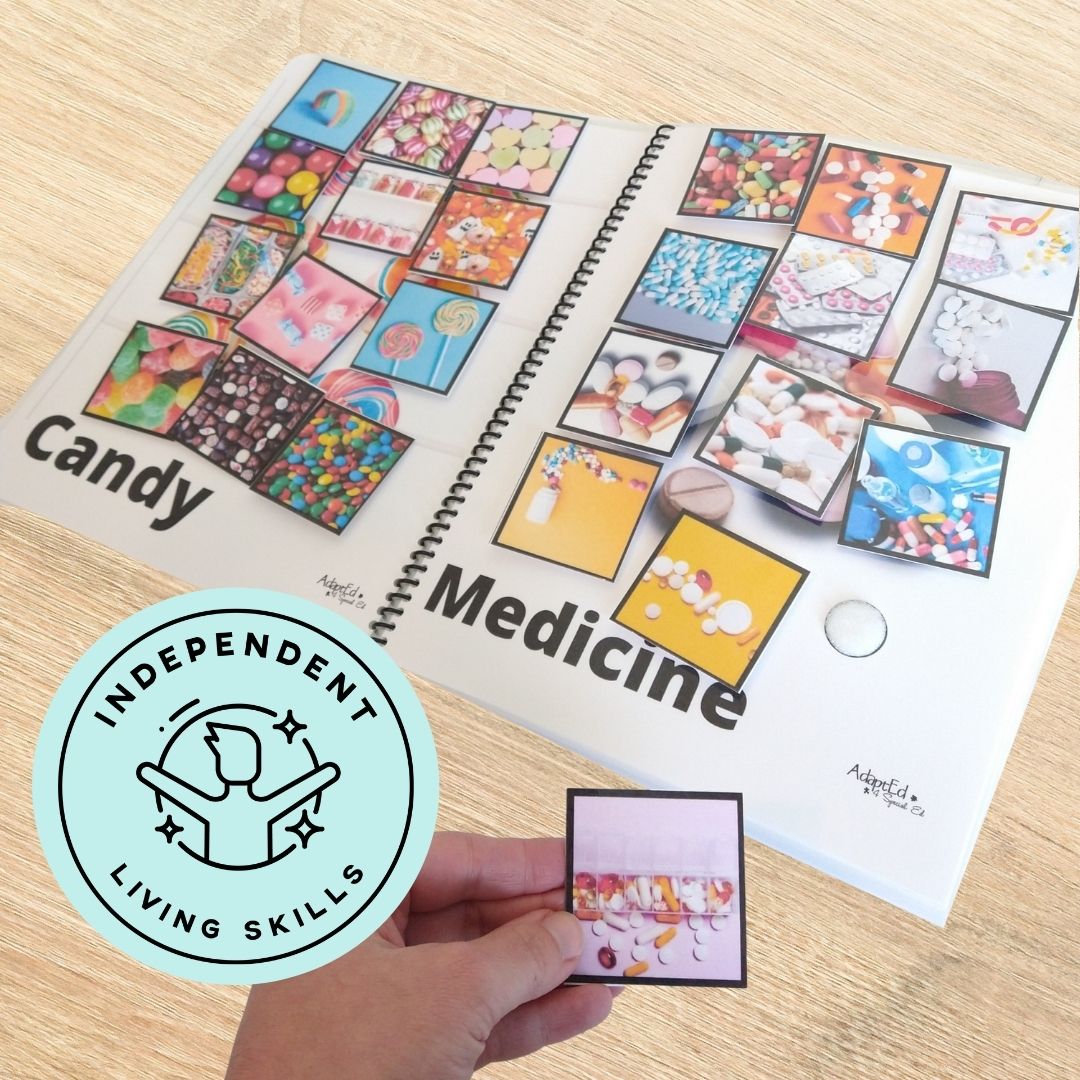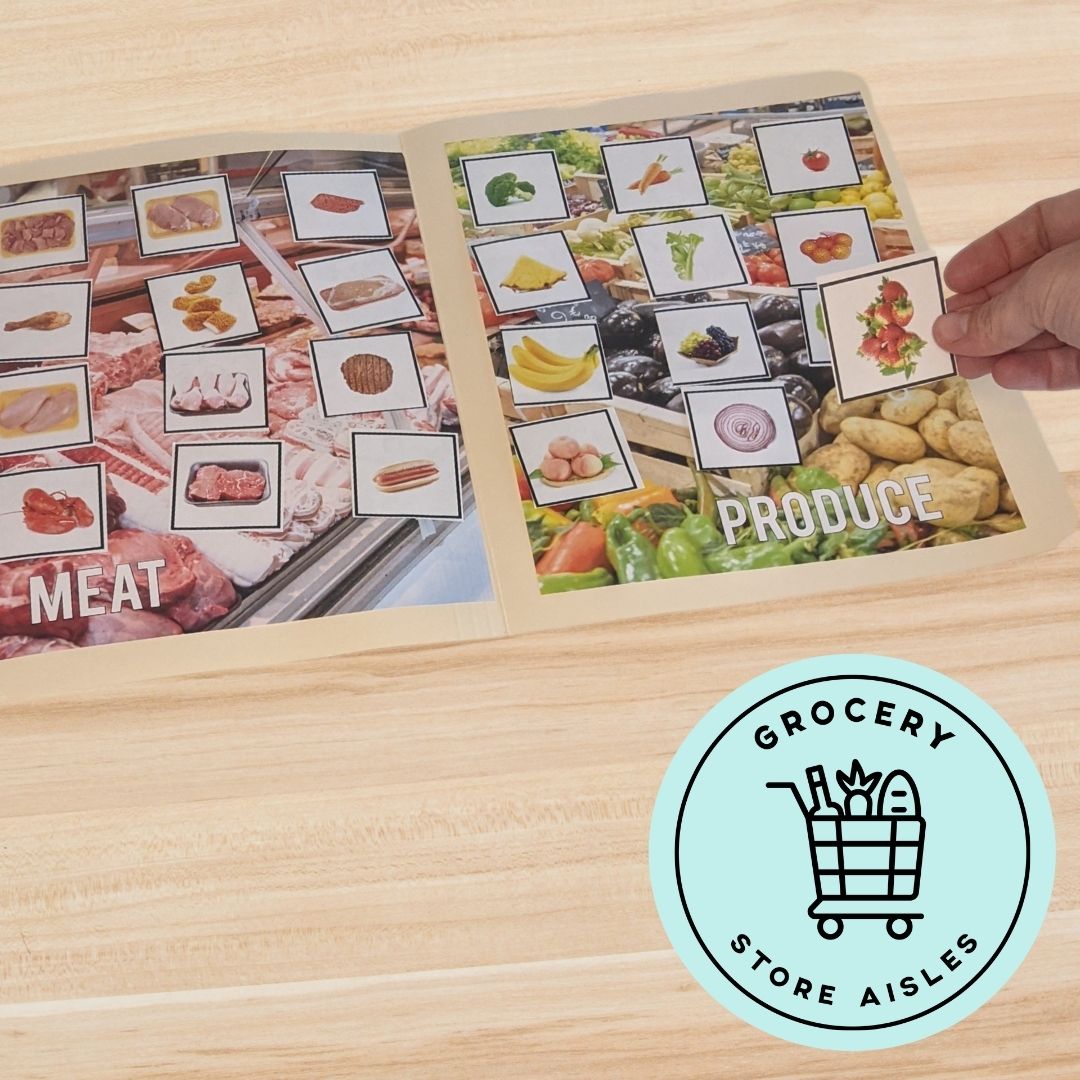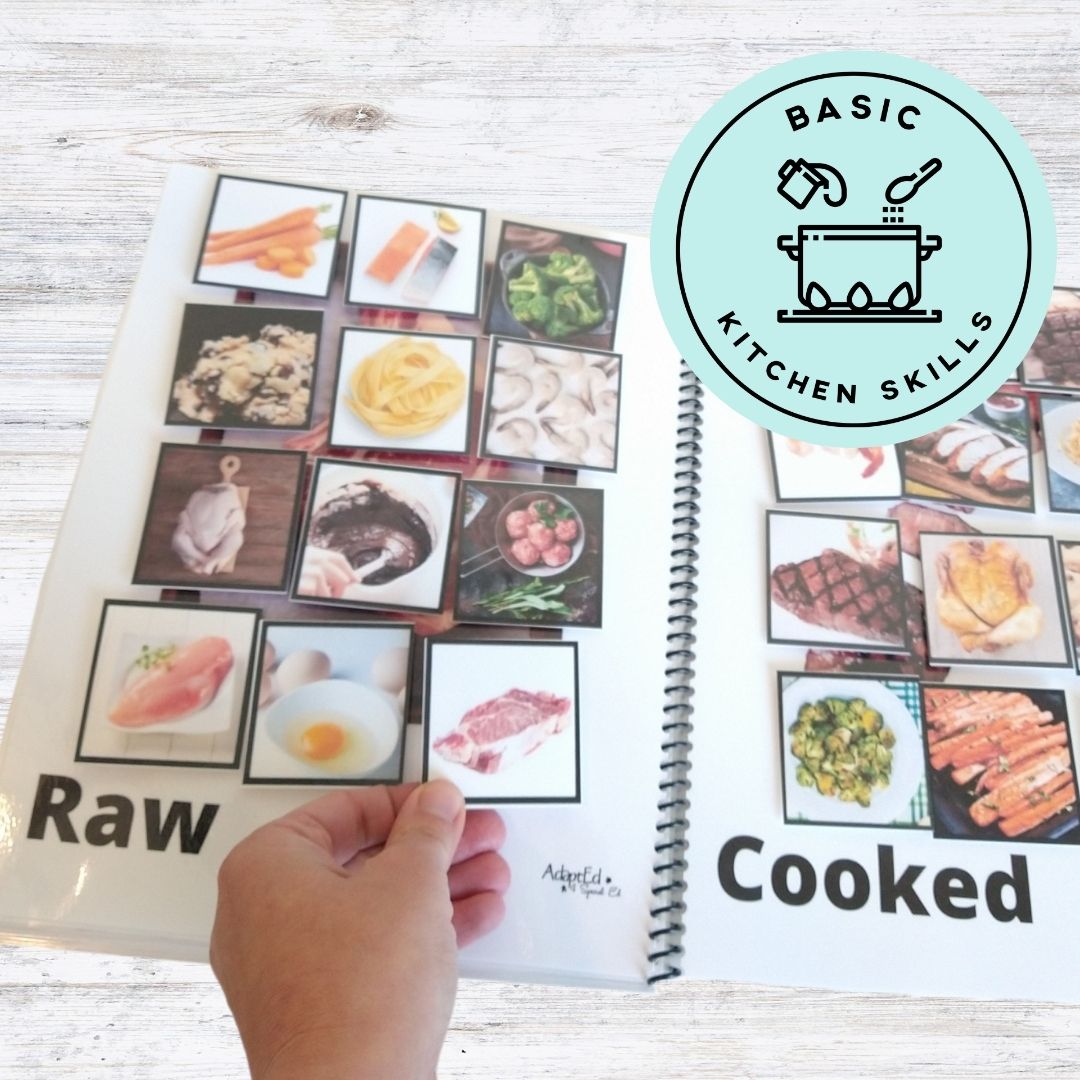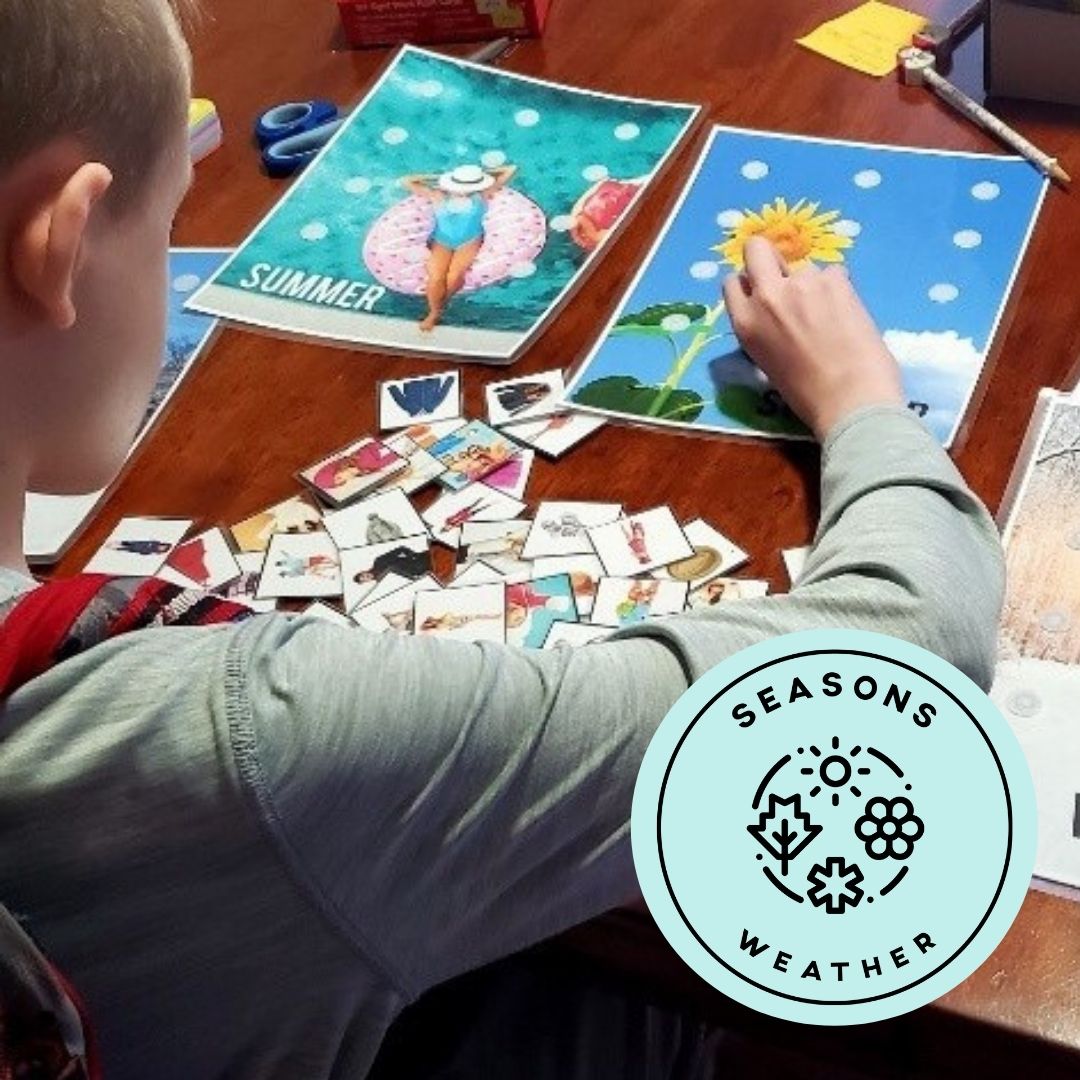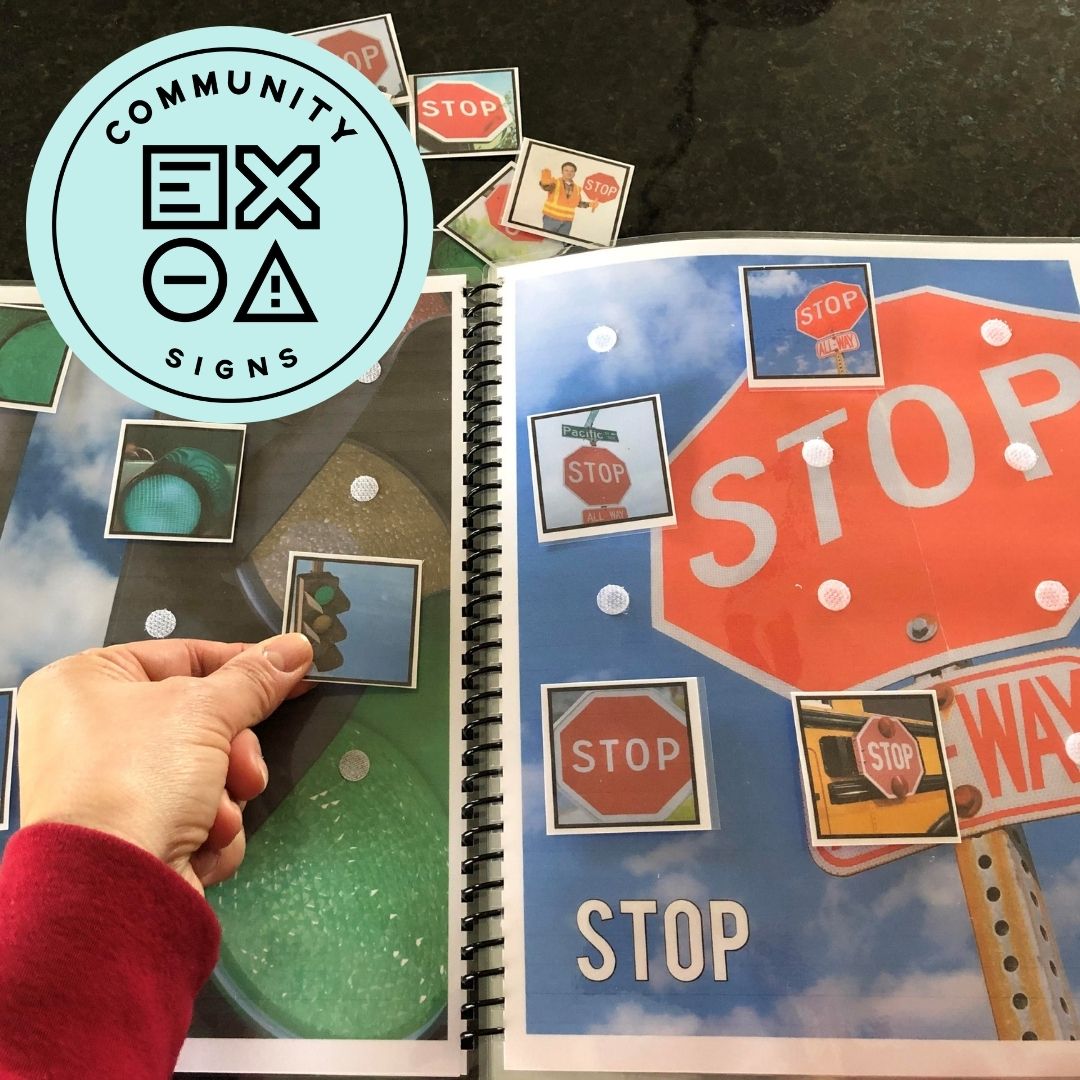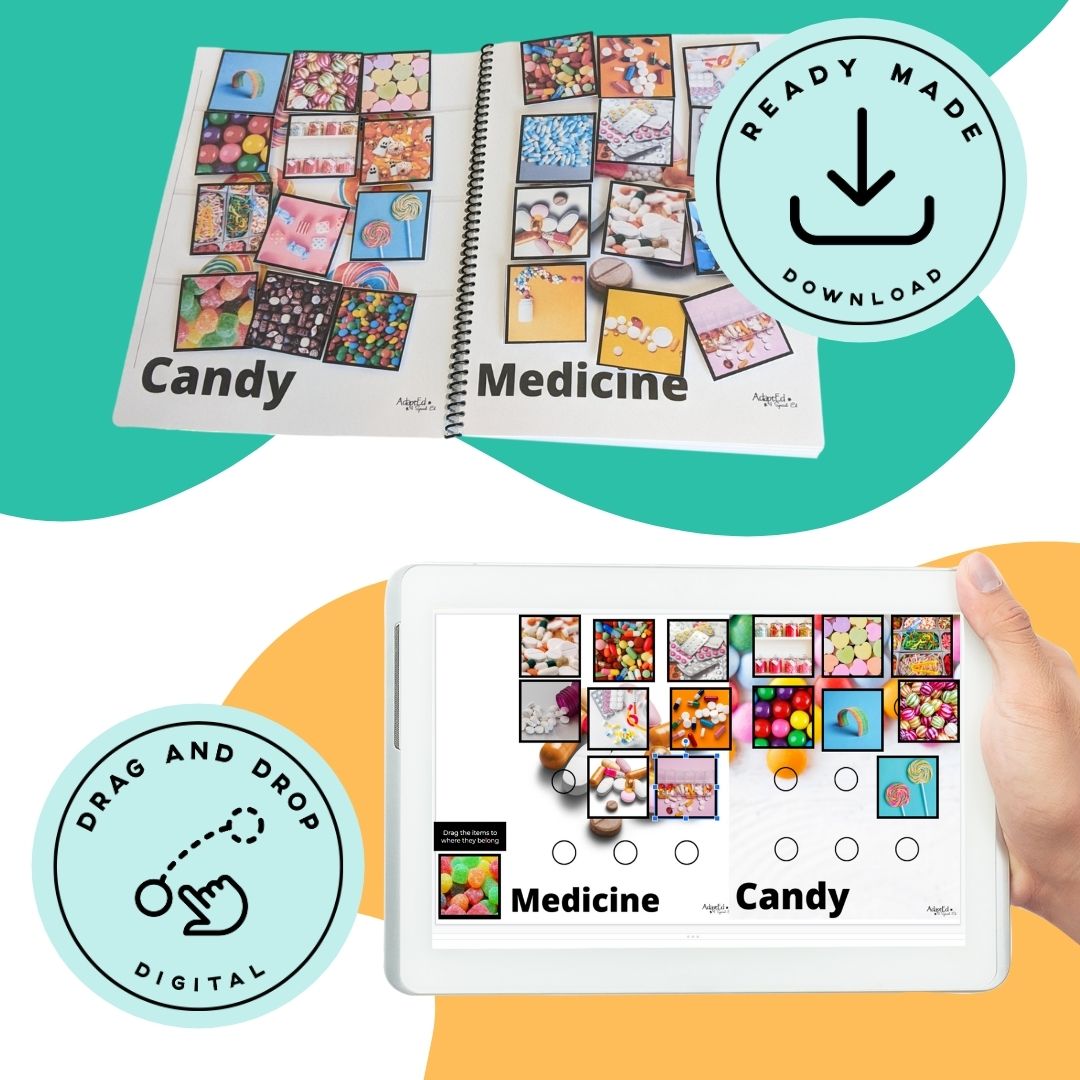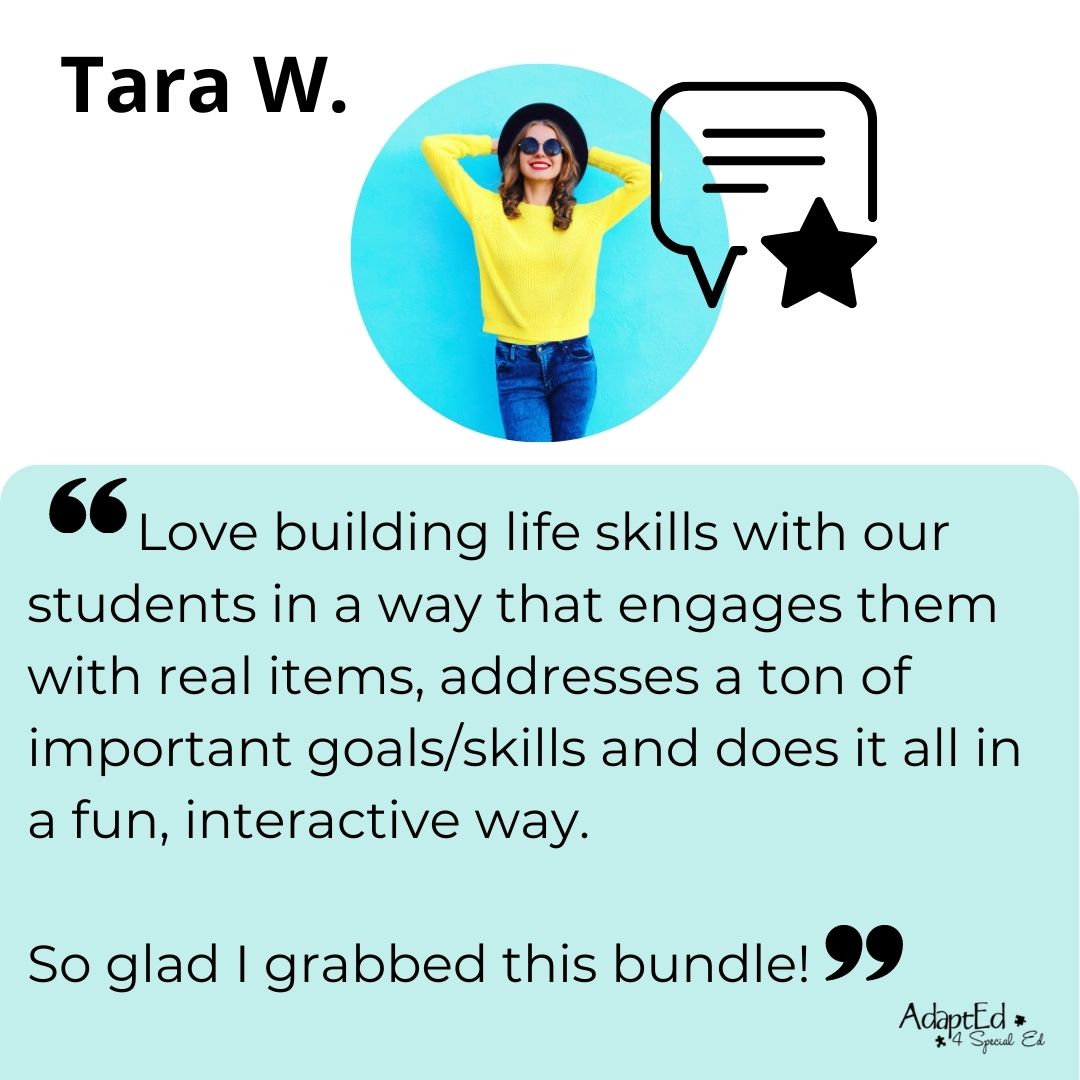 Fantastic product
Great way to help kids learn every day life information... So glad I came across this on Facebook and bought it for my Kids. We have only done the Groceries section so far . We are going to make these a lesson in our Homeschooling.
Good base knowledge activity
This is a great activity to get the foundation for basic skills to then transfer to real life. I love that it offers different photos/situations of the same thing. I also appreciate that it isn't specifically juvenile so I can use them with adult patients too.
A Perfect Match
This is just what we were looking for! Perfect addition to our independent work station. Thank you so much...continue to add these great resources.
Fantastic
What a great way for my student's to learn important life skills. I would recommend this product
Great for reinforcement with littles in the Media Center
I have more class time this year and I thought that the life skills folder would be a great reinforcement of information that Pre-K, Kindergarteners and some first graders would enjoy as they learn. I will find out in a couple of weeks when school starts. This is a way I can reinforce their knowledge and assist with some students increasing their verb and sorting skills.
People often buy
Total price:
$126.72 USD
$159.64 USD
SPED EXPERTS
Materials Designed By Special Education Experts: Teacher, SLP, OT
Trusted By Educators
Supporting Over 40,768+ Classrooms
Instant Access
Digital downloads are delivered immediately upon purchase