Open It Halloween AAC Core Reader🎃 (Printable PDF)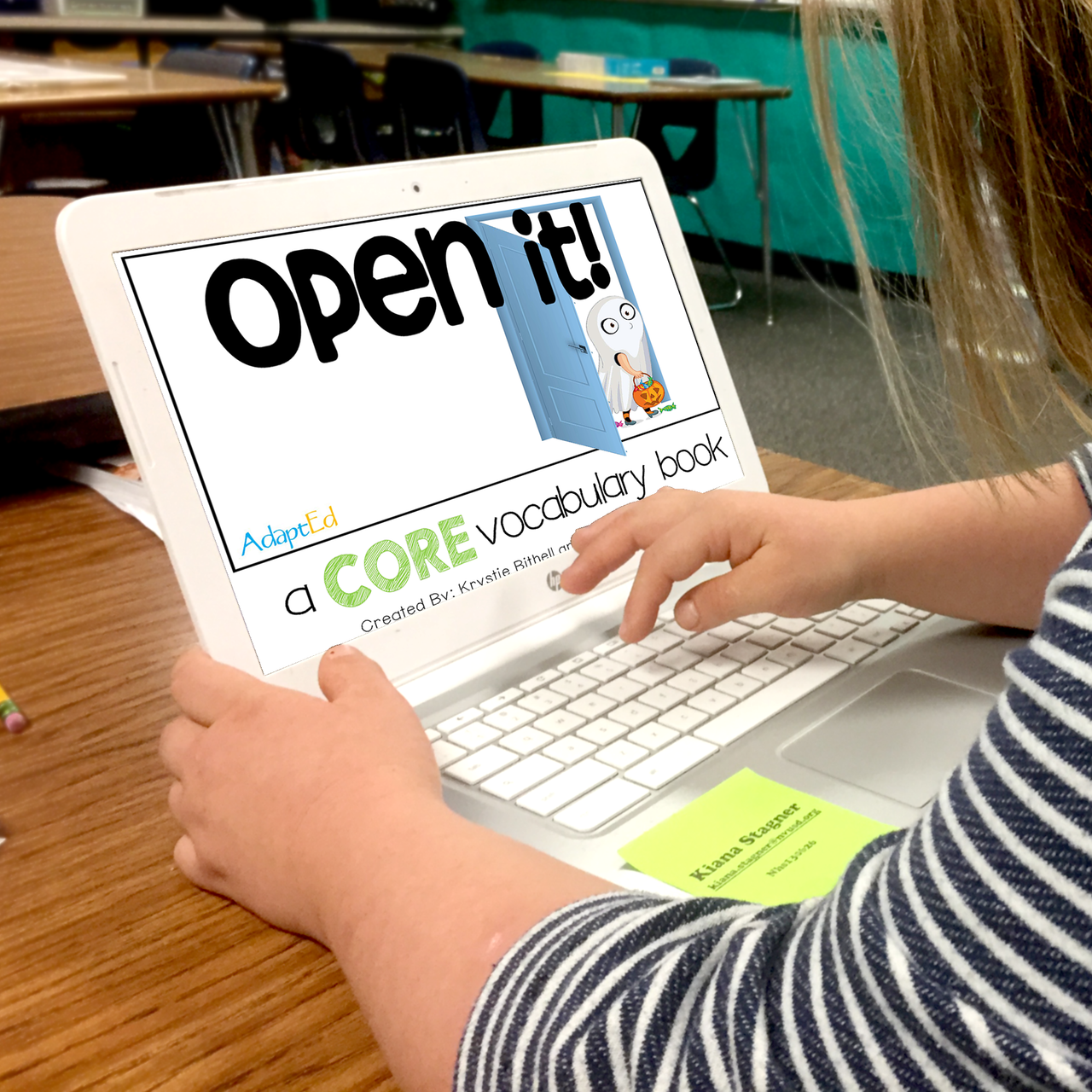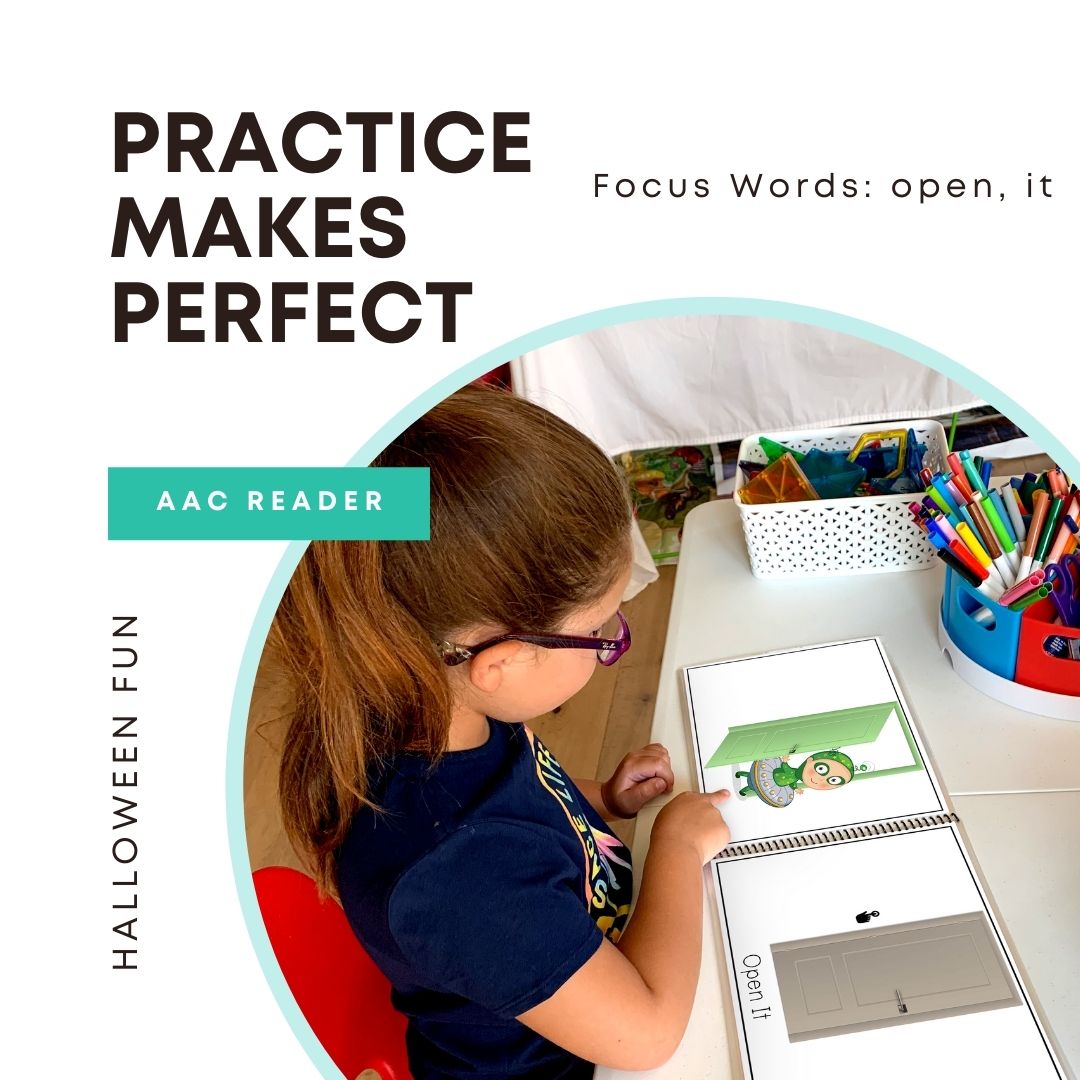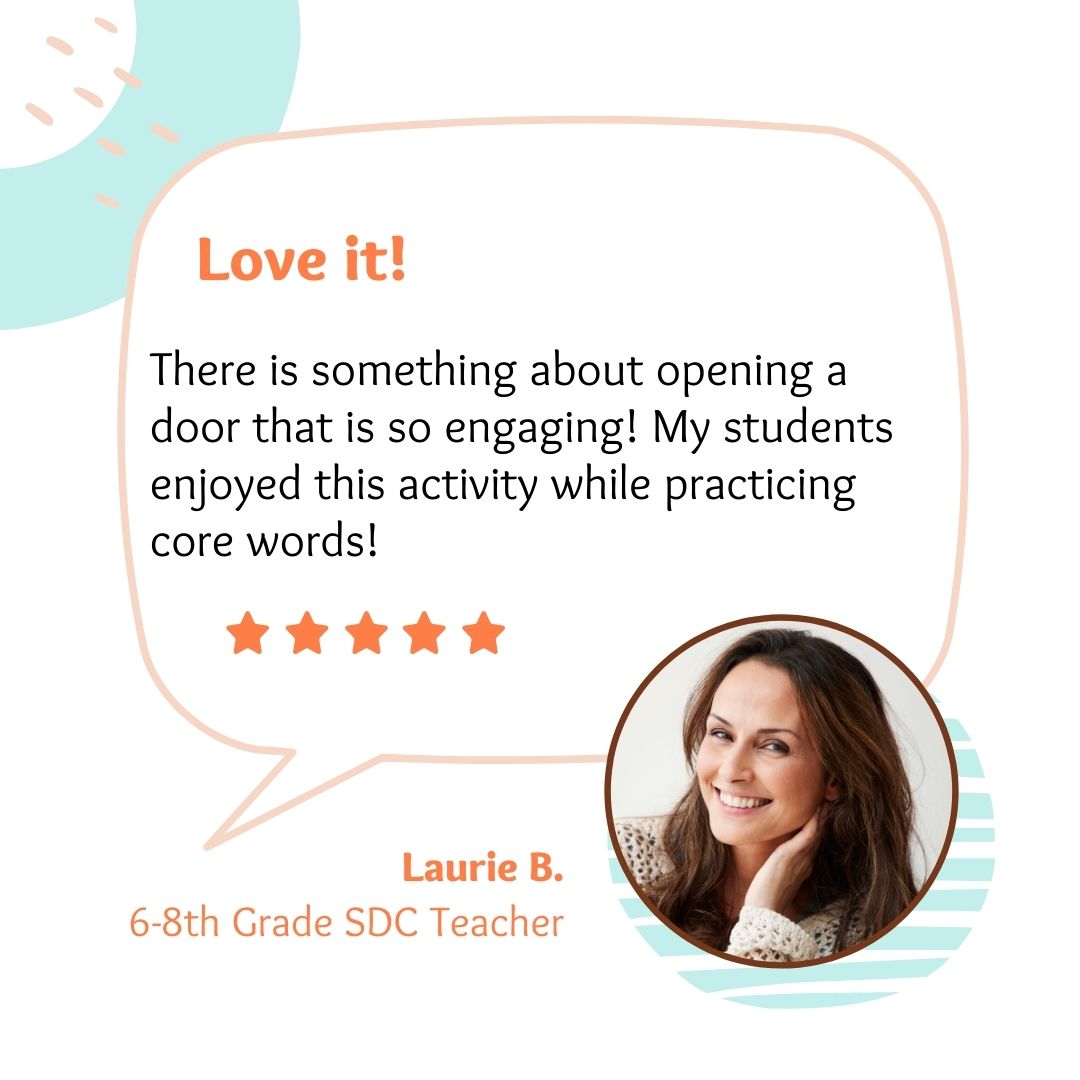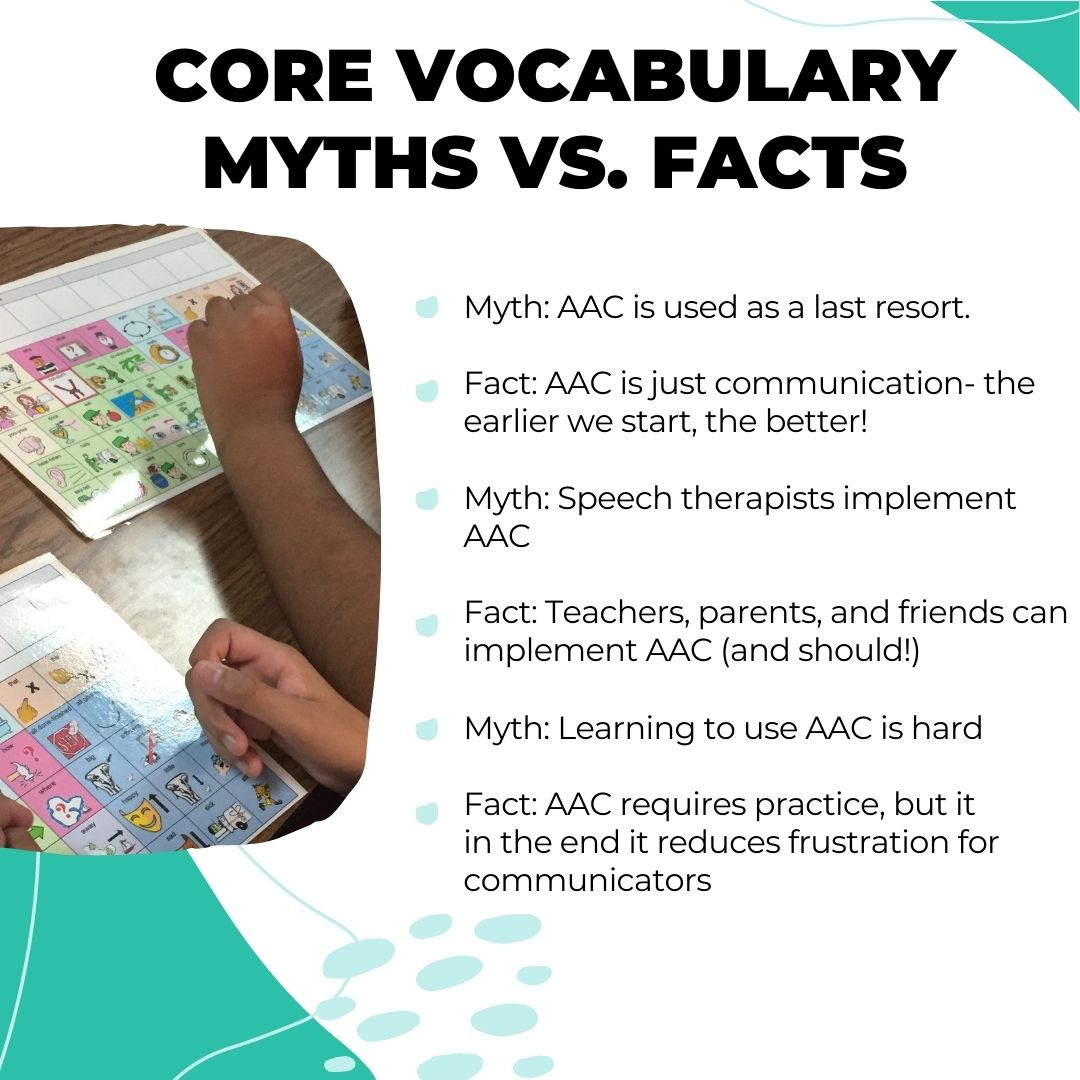 Nice adapted book
I like the core words used in this engaging book. I was also able to incorporate other goals.
Great for teaching vocabulary!
I used this book to address/teach the word "open" and paired the book with a CORE Board. It was easy to extend the use of "open" across several different activities after using this book. The book is simple yet engaging and versatile! Thank you for creating so many wonderful resources to keep learning fun!
Useful for Attributes
This book was perfect to address learning to use attributes as well as increasing response length when commenting/answering questions. I love the fact that this book is able to be easily incorporated into any language building session to address multiple skills/goals.
The illustrations are bright and fun! My students love to use these books!
Great resource
Love this! Great sequencing and simple pictures!
Kids loved it
My kids loved this book. We even did the masks and took pictures and did a writing.
SPED EXPERTS
Materials Designed By Special Education Experts: Teacher, SLP, OT
Trusted By Educators
Supporting Over 40,768+ Classrooms
Instant Access
Digital downloads are delivered immediately upon purchase