Social Skills Story: Optometrist: Editable (Printable PDF )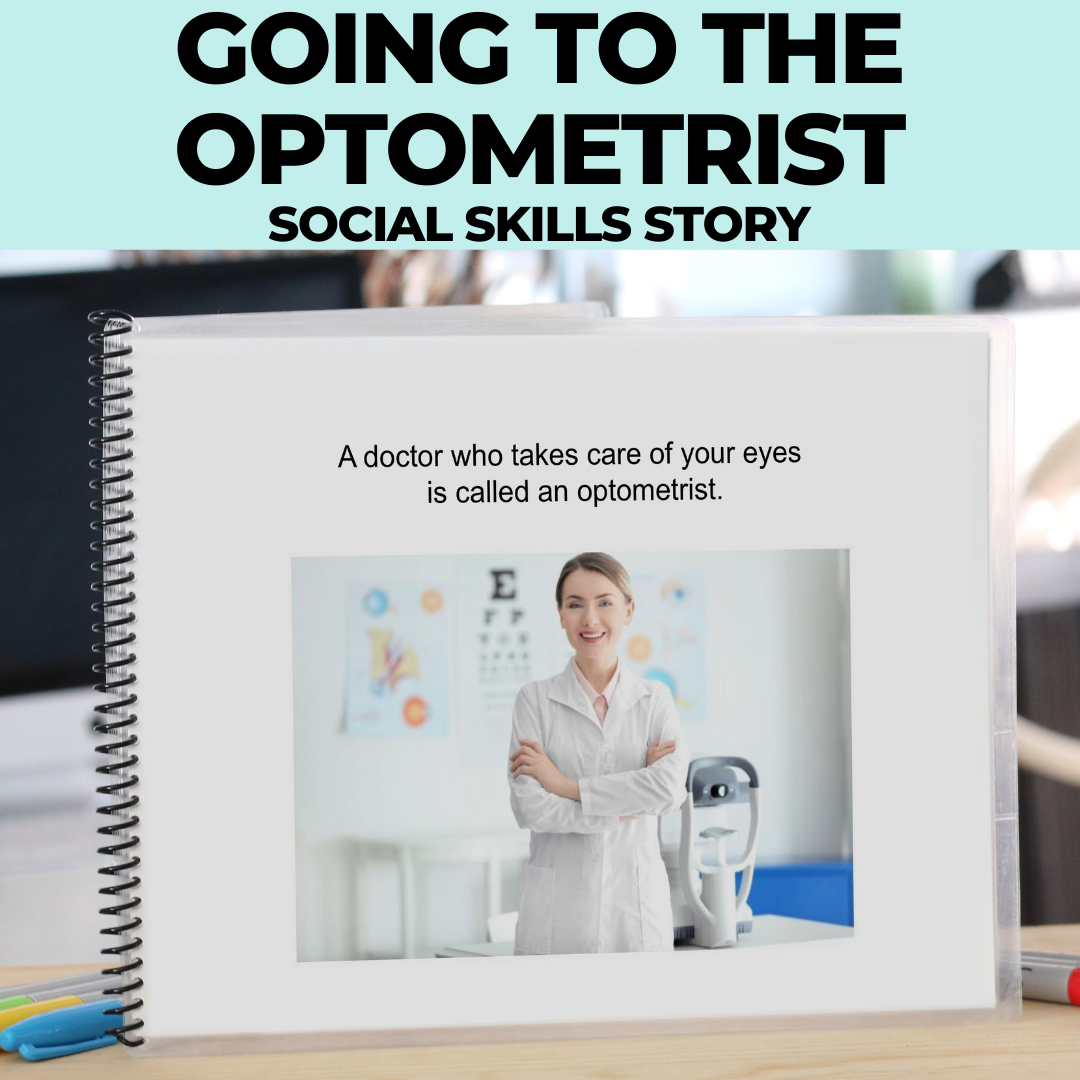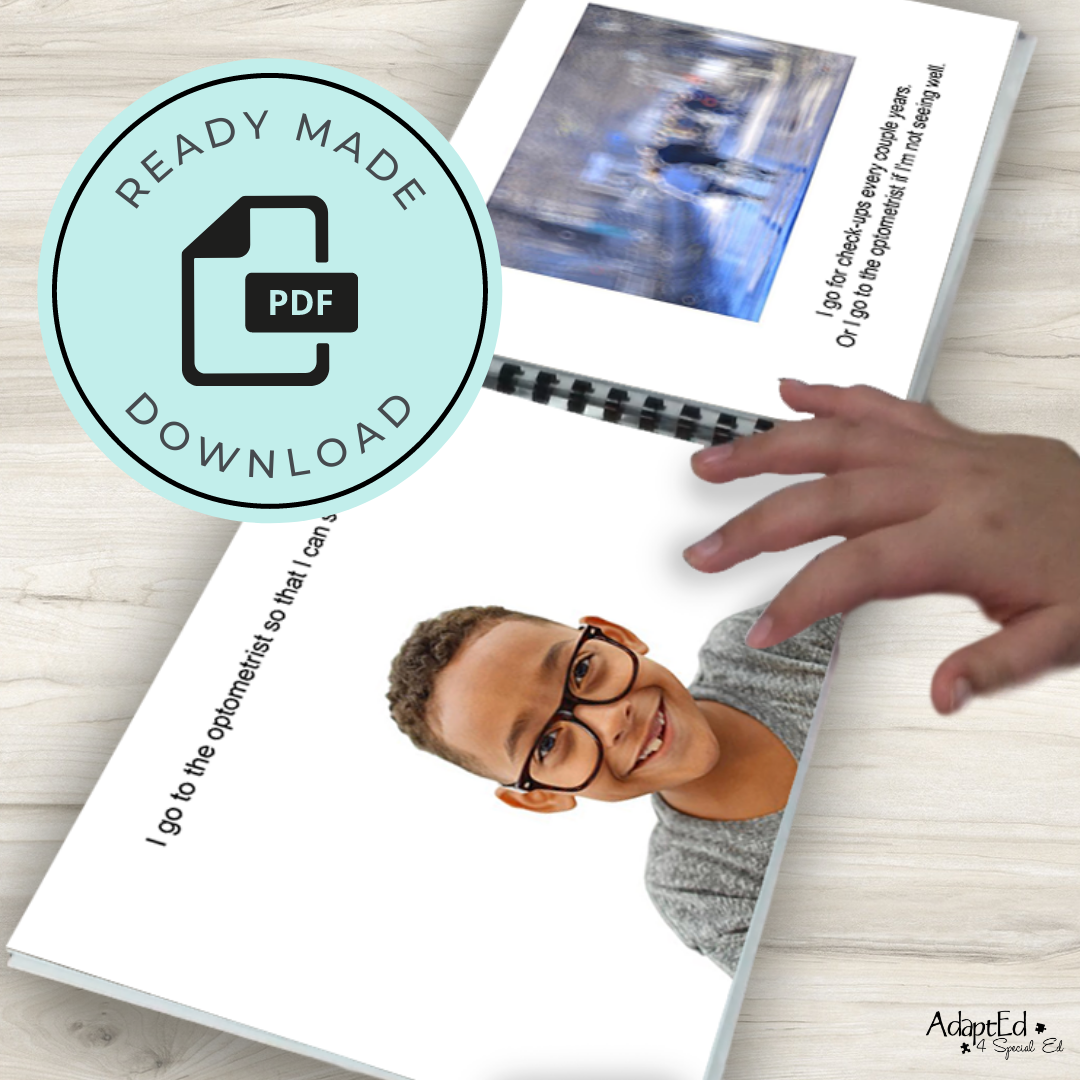 I used this resource to help a child who broke their arm. Their mom asked if I had a resource that would help them understand why they couldn't ride their bike or do rough things while the bones in their arm were healing.
I was able to support a client whilst I was on leave. Being able to edit the story made all the difference. Many Thanks!
Very clear and so helpful for the eye doctor visit at school.
Broken arms can be unexpected and a little scary. This social story helps reduce worries.
Brilliant! Wish I'd found this about 5 weeks ago when little mister broke his arm.
SPED EXPERTS
Materials Designed By Special Education Experts: Teacher, SLP, OT
Trusted By Educators
Supporting Over 40,768+ Classrooms
Instant Access
Digital downloads are delivered immediately upon purchase