Fine Motor Skills: Cut and Paste May (Printable PDF)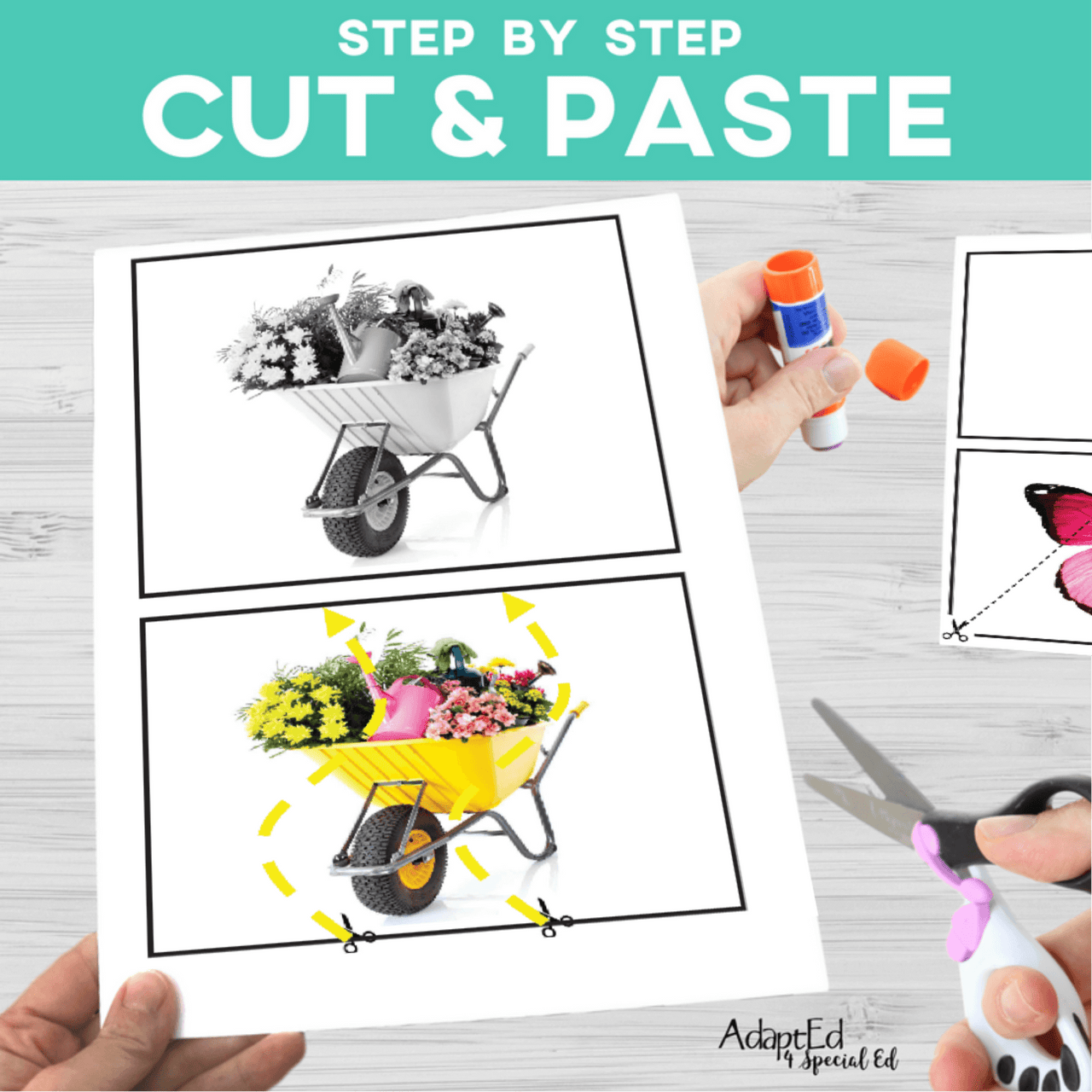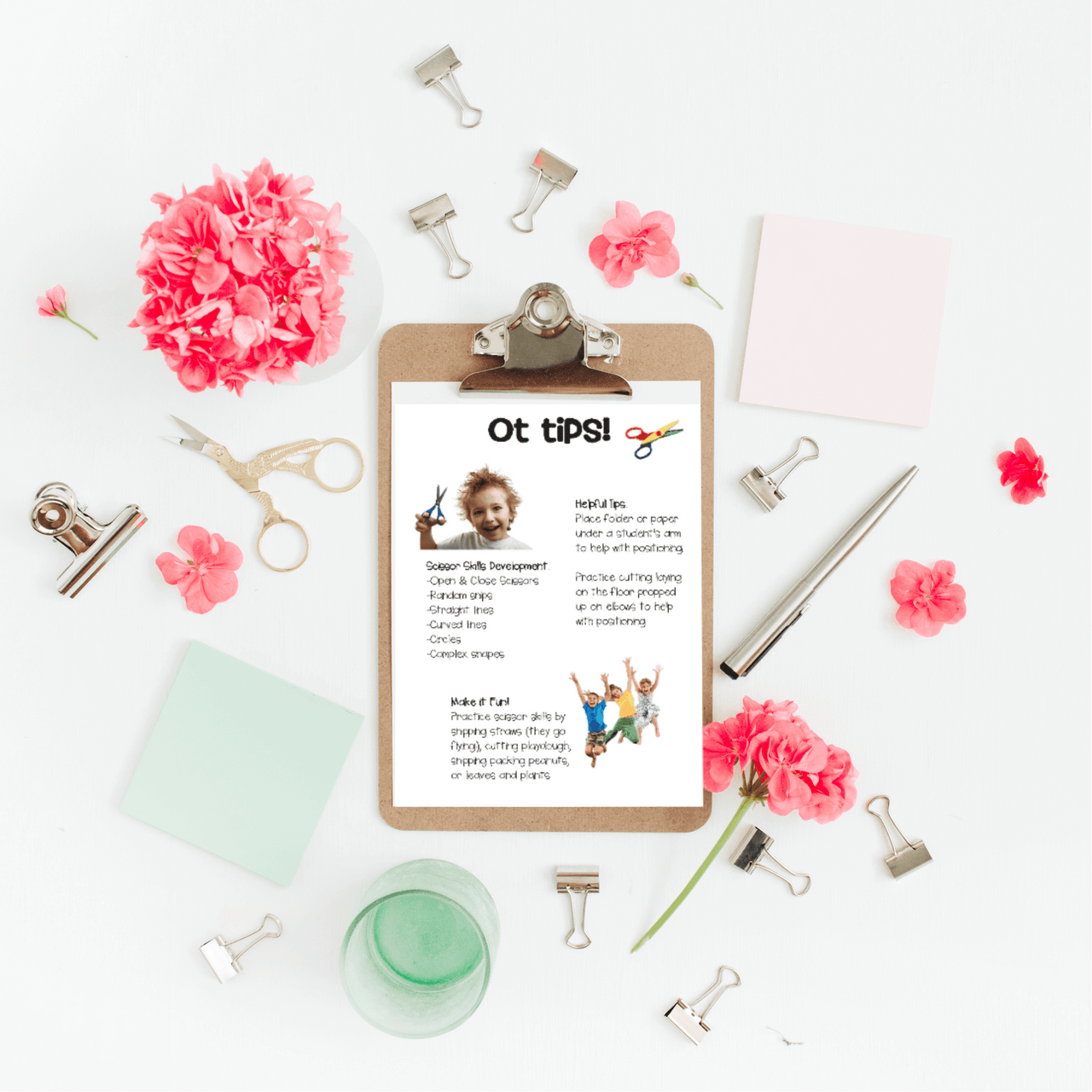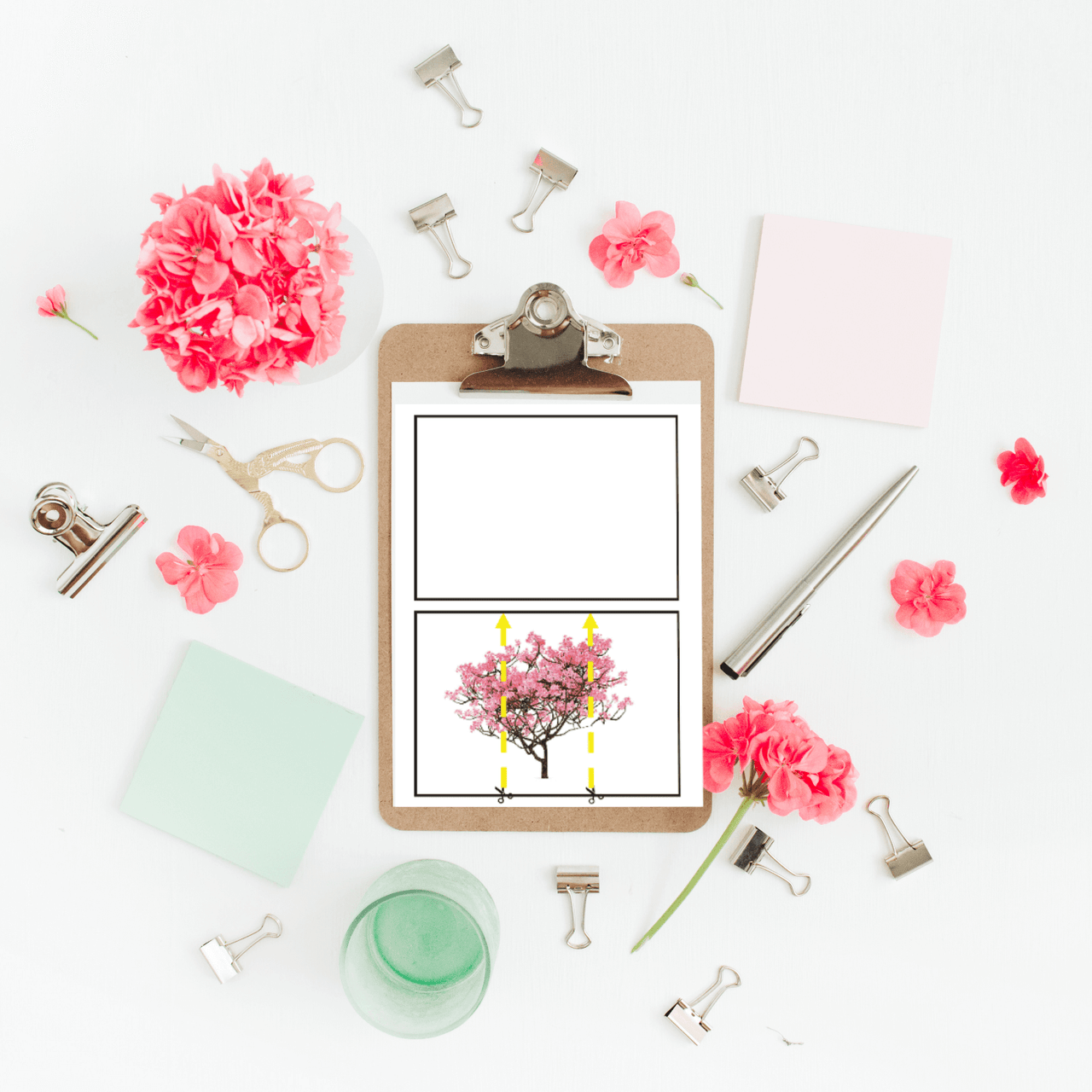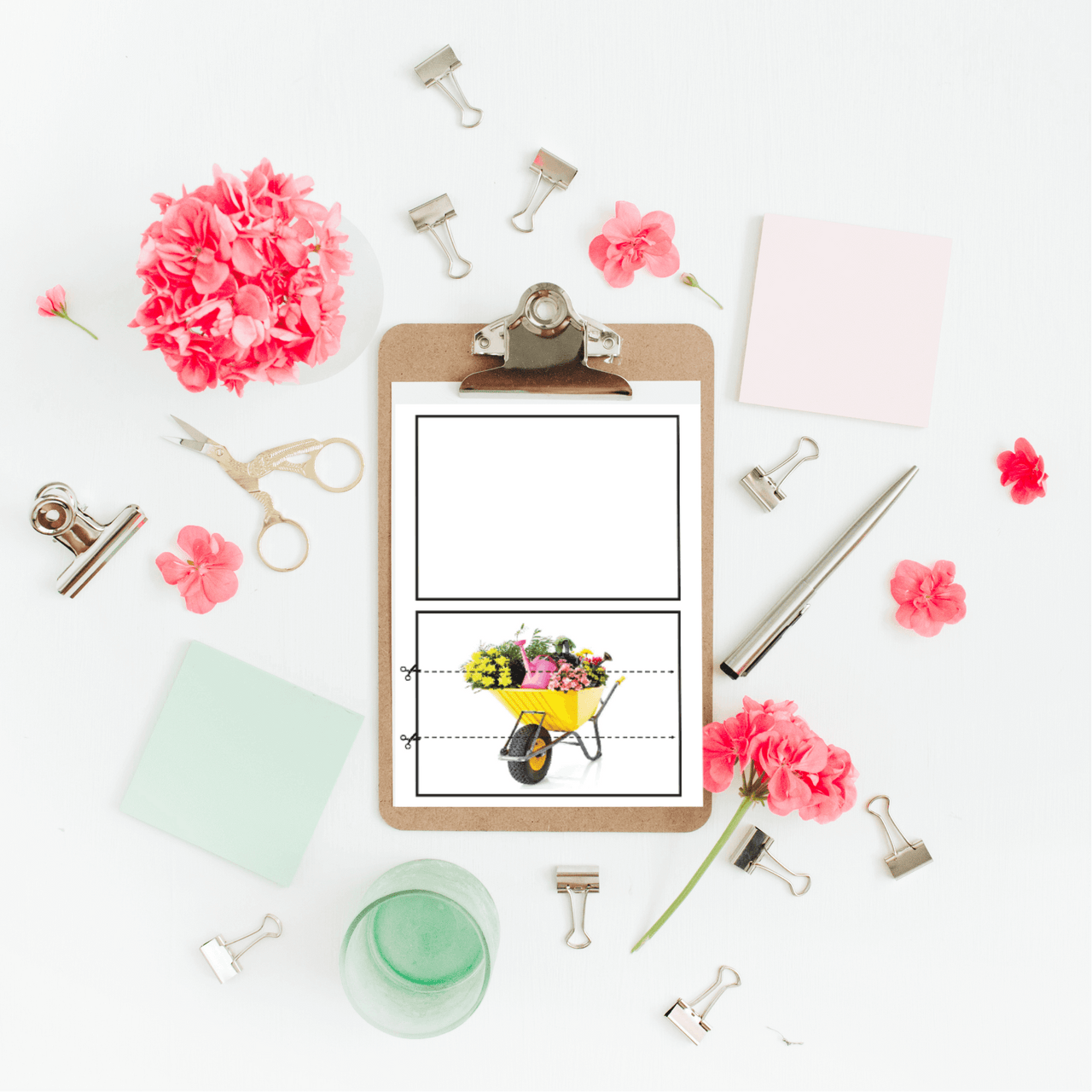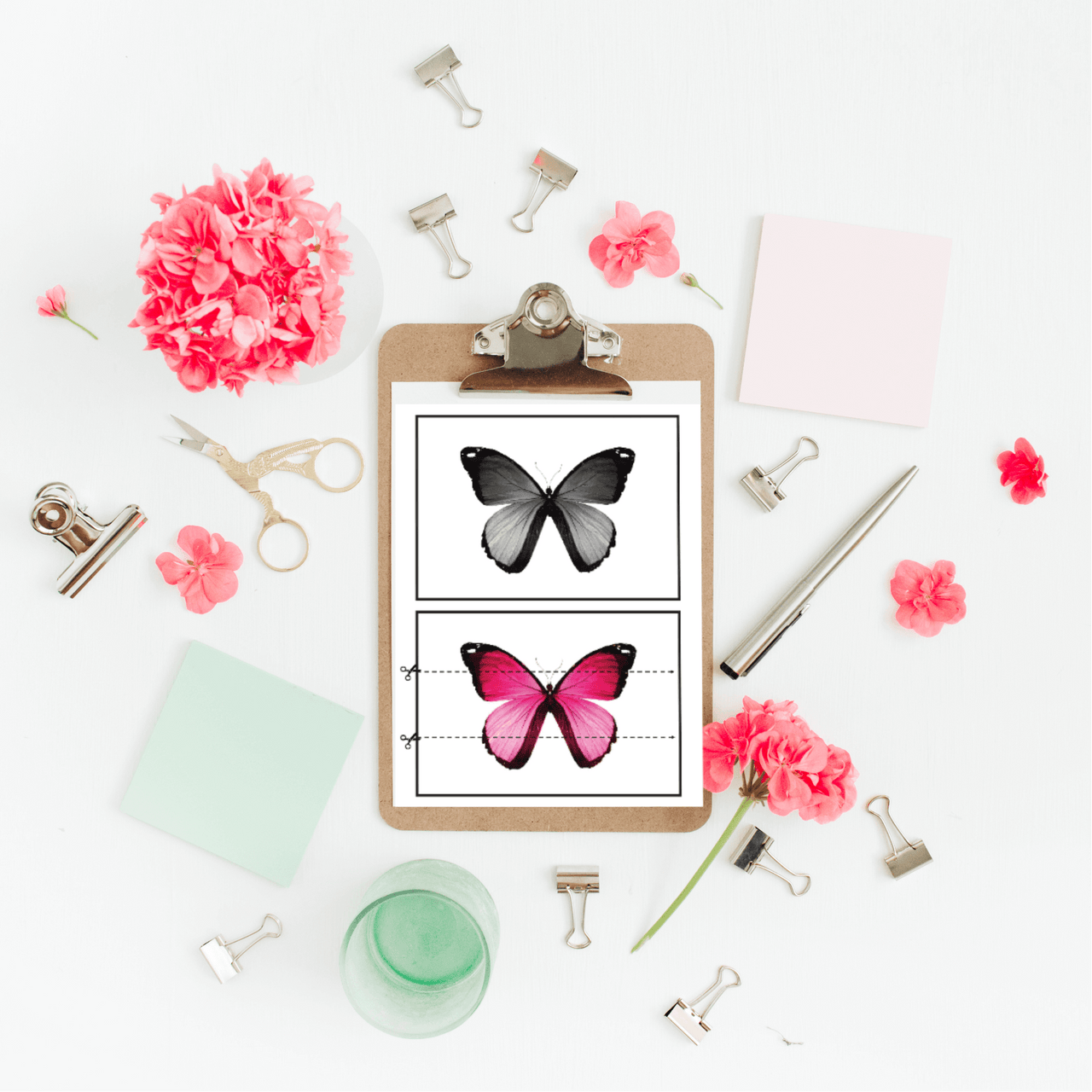 Cut and Paste
This is such a cute way to introduce or improve cutting skills. Can't wait to add it to my centers.
the cards were a great filler for between activities
Cutting Practice - but so much more!
What a pleasure to discover another excellent resource that ticks all the boxes: beautiful images AND it addresses more than one skill. My new student really battled to fit the triangles back into the frame after cutting. The 'pretty pictures' inspired her to do better cutting than I have seen so far. Although she was able to piece it together she just couldn't figure out how to move the picture back into the frame. So thankful that there are so many items in the pack!
Perfect for what I needed!
Perfect for what I needed!
SPED EXPERTS
Materials Designed By Special Education Experts: Teacher, SLP, OT
Trusted By Educators
Supporting Over 40,768+ Classrooms
Instant Access
Digital downloads are delivered immediately upon purchase