Free Life Skills Halloween Stock the Shelves File Folders (Printable PDF + Digital)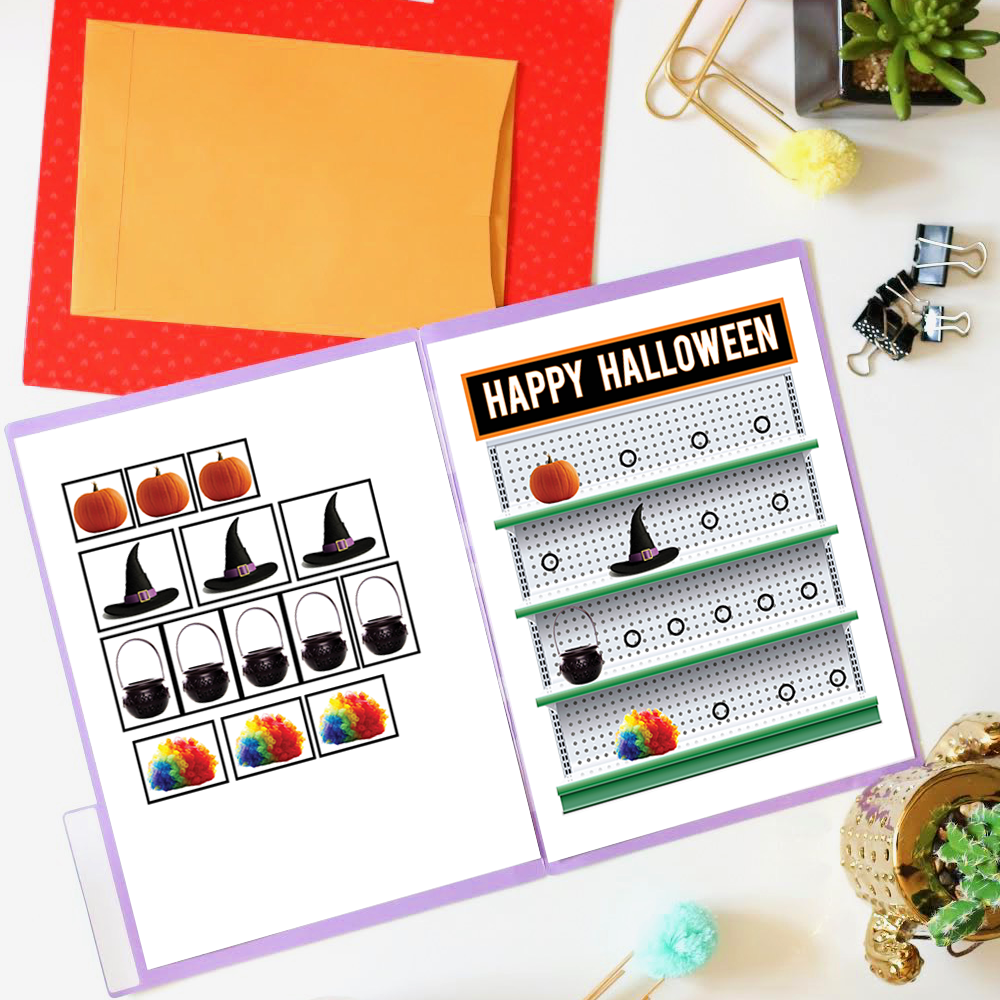 Free Life Skills Halloween Stock The Shelves File Folders
We loved this file! It took very little time to make, which is huge in my room! However all the kids have enjoyed it a great deal and we are a 6-12 plus vocational room. It fills some down time when I am transitioning to another student or the students choose to do it during their break time!
Counting Fun
Great project. Excellent Resource.. Enables ability to count a few ways, for those with various Special Needs.
Excellent resource
I really like this resource! It is great for my lower level students to work on independently and incorporating Halloween.
Halloween Sorting
Great task to use when you have a few minutes of 'down time'.
Thank you for sharing this resource!
Halloween File Folders
Easy to use and visually appealing. Great little Halloween activity to combine learning and fun visuals!
SPED EXPERTS
Materials Designed By Special Education Experts: Teacher, SLP, OT
Trusted By Educators
Supporting Over 40,768+ Classrooms
Instant Access
Digital downloads are delivered immediately upon purchase