Free Life Skills Thanksgiving Sorts File Folders (Printable PDF + Digital)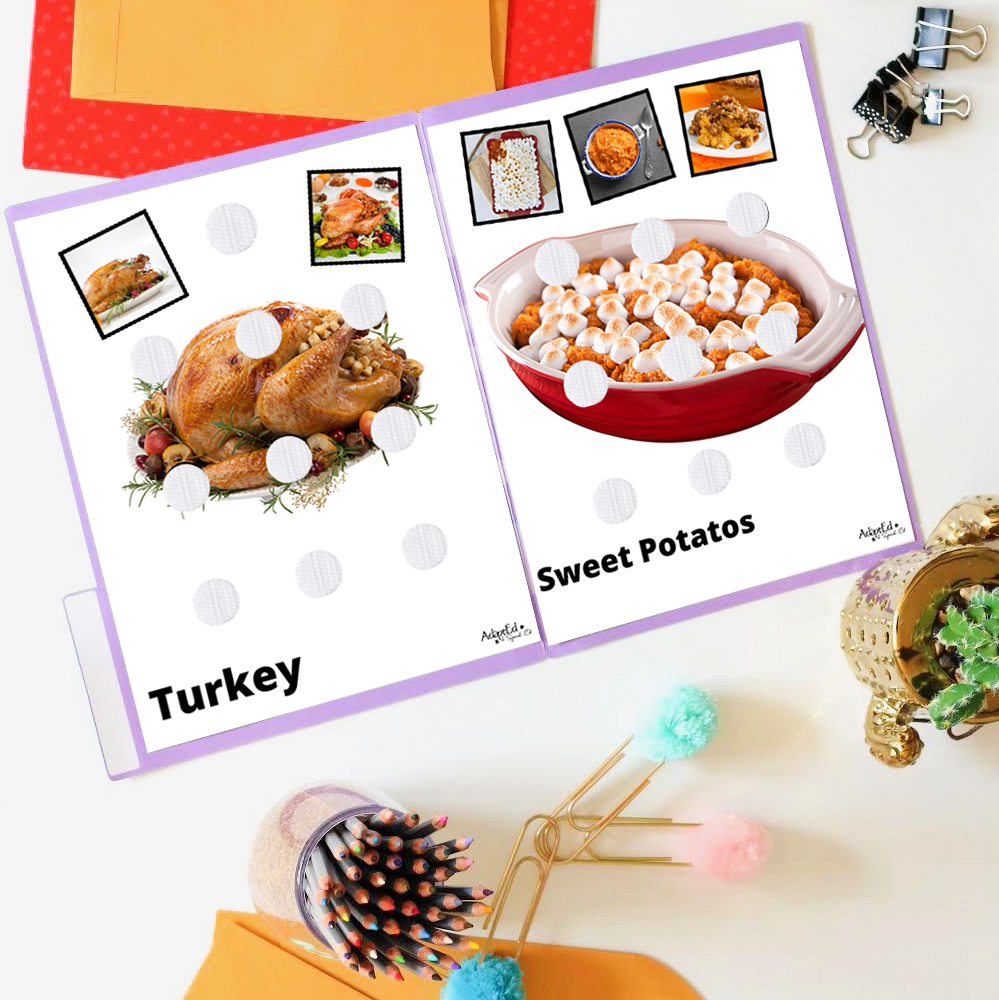 I see prepositions and I see " What is it"?
The students seemed to better understand saying a sentence vs word bits to tell their story on each page. Really like this booklet.
Cute resource for Thanksgiving
I really like these folders for independent work. I am going to prep it and have it ready for next year. My kids enjoy these folder sorting activities.
Fantastic! Saves me so much time!
Great addition to my holiday unit
The clear photos made sorting a breeze for my students. This resource also sparked a discussion about foods we like/don't like and foods we have never tasted.
Perfect Timing
This activity is perfect for my non-verbal 2nd grade student who is working on following directions and sorting. She especially loves the pie images and it makes me happy to to see her enjoying this activity.
SPED EXPERTS
Materials Designed By Special Education Experts: Teacher, SLP, OT
Trusted By Educators
Supporting Over 40,768+ Classrooms
Instant Access
Digital downloads are delivered immediately upon purchase