Limited Time Mystery MEGA Bundle
$33.46 USD
$133.86 USD
-76% OFF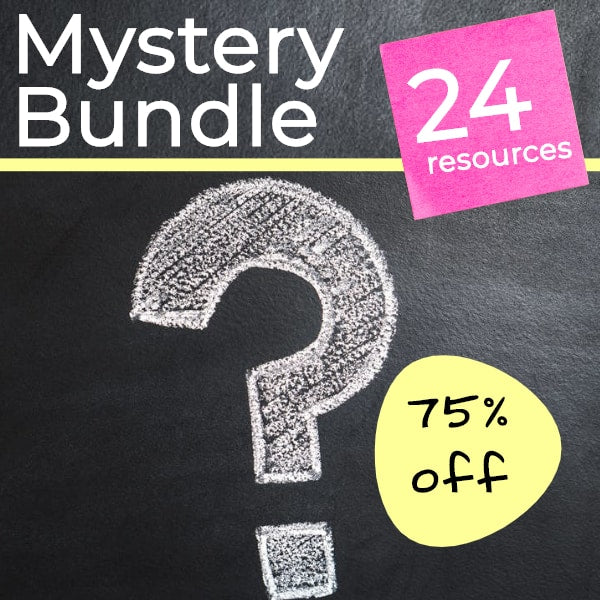 Mystery Bundle
I am very please with the contents of the mystery bundle, I have found a student in my class that suits each of the resources. The students I have, have various disabilities and the bundle has covered all of them - winning 😊
Wow!
This mega bundle really has so much in it! This has hours and hours of material for students to enjoy. It is engaging and fun for the students and educators!
WONDERFUL, COLORFUL, FUN
Wow, that's wonderful the ? Packet came with so many activities that I can make "TEACCH" folders for my students in my life skills classroom. So many different varieties of activities to choose from. They are perfect level for my students. You can print them out just on the tip of my finger easily and quickly. THANK YOU. My life skill students will LOVE them for our new school year 2020=2021.
Worth its Weight in Gold
Honestly this is an incredible investment for the price. It is filled with thousands of pages of awesome. Learning activities for your child pr students. Guess what? You can do some online. So worth it! I hope they offer another one soon!
SPED EXPERTS
Materials Designed By Special Education Experts: Teacher, SLP, OT
Trusted By Educators
Supporting Over 40,768+ Classrooms
Instant Access
Digital downloads are delivered immediately upon purchase