AAC Word Builder Set 1: 20 Word Bundle "This resource is amazing and has saved me hours of lesson planning!" -Brigid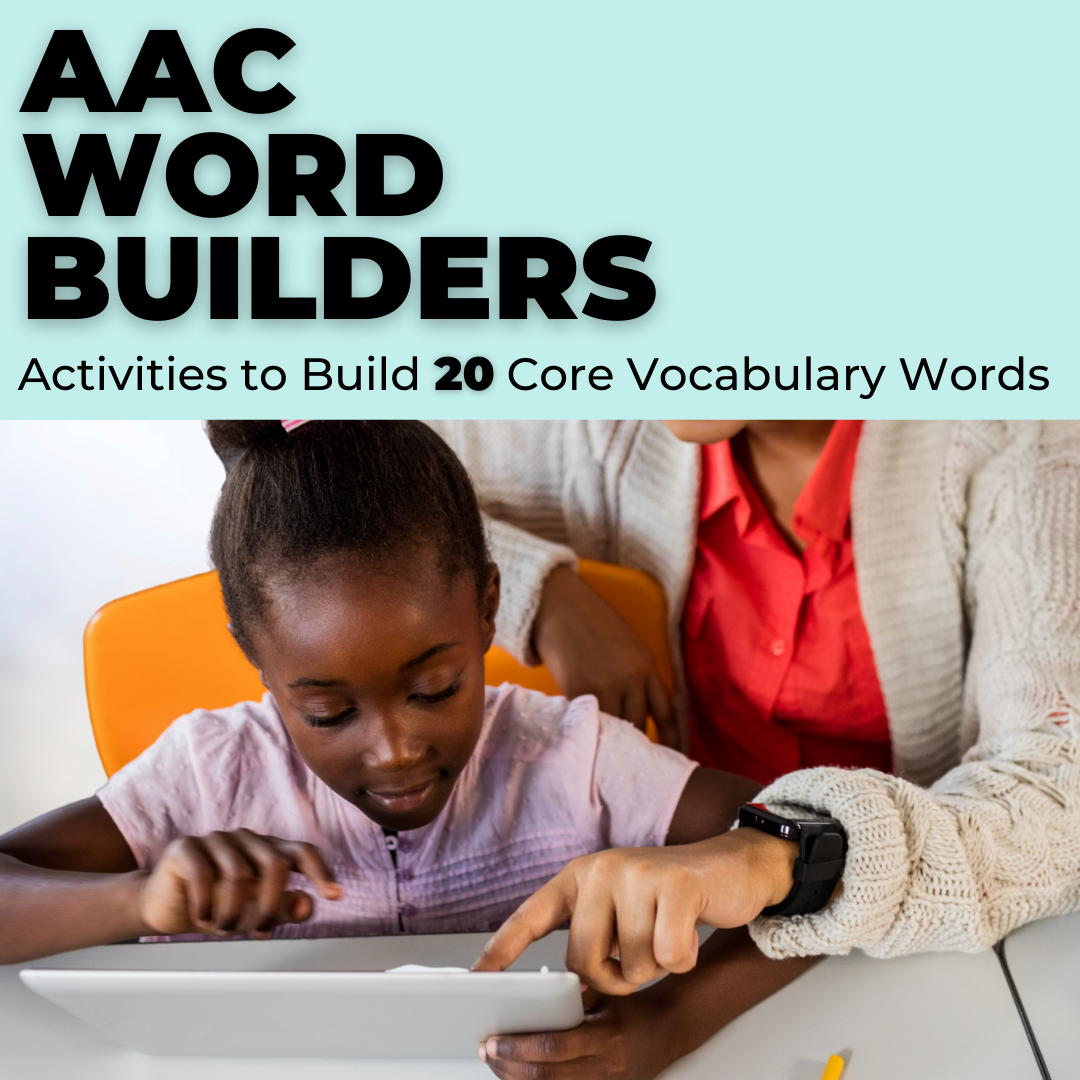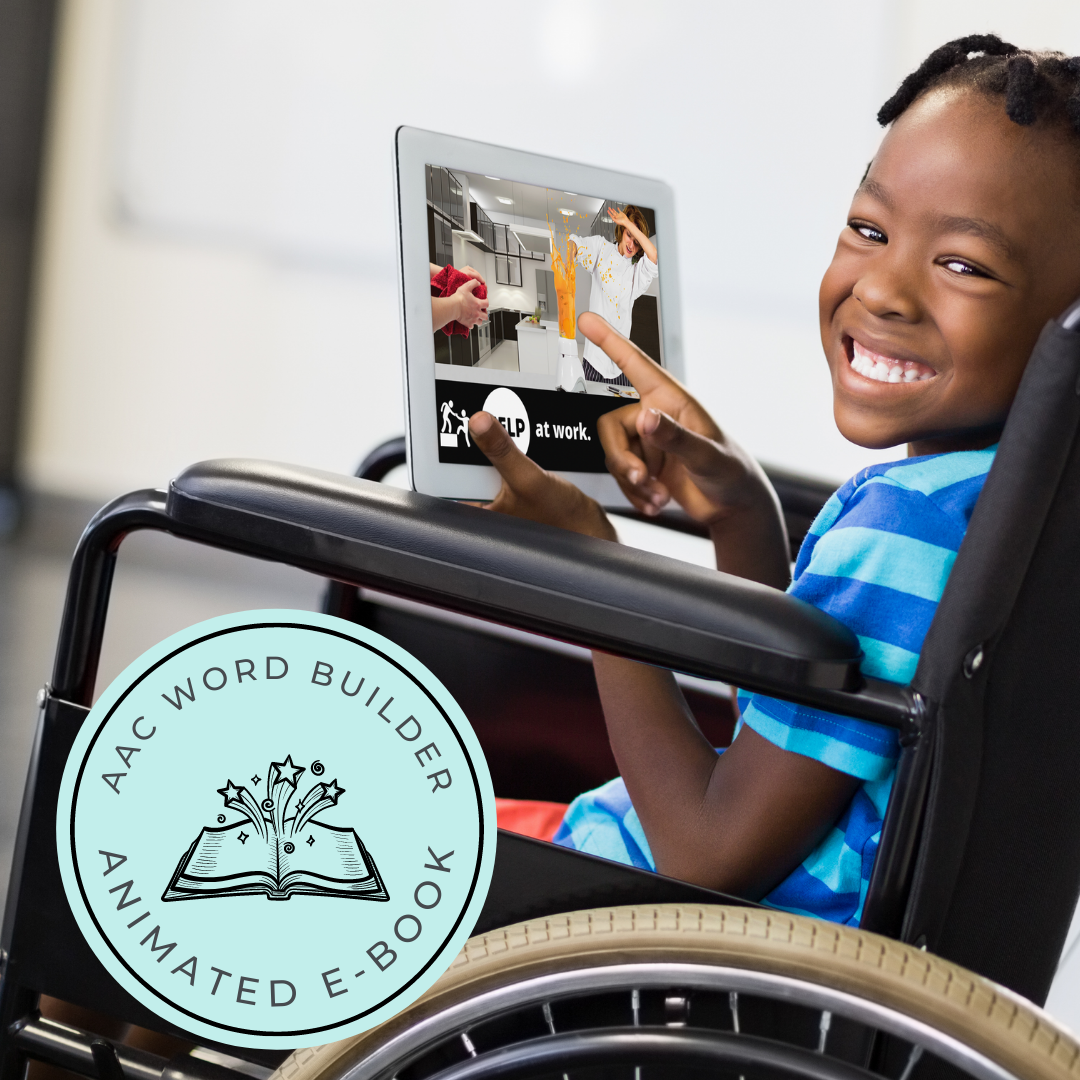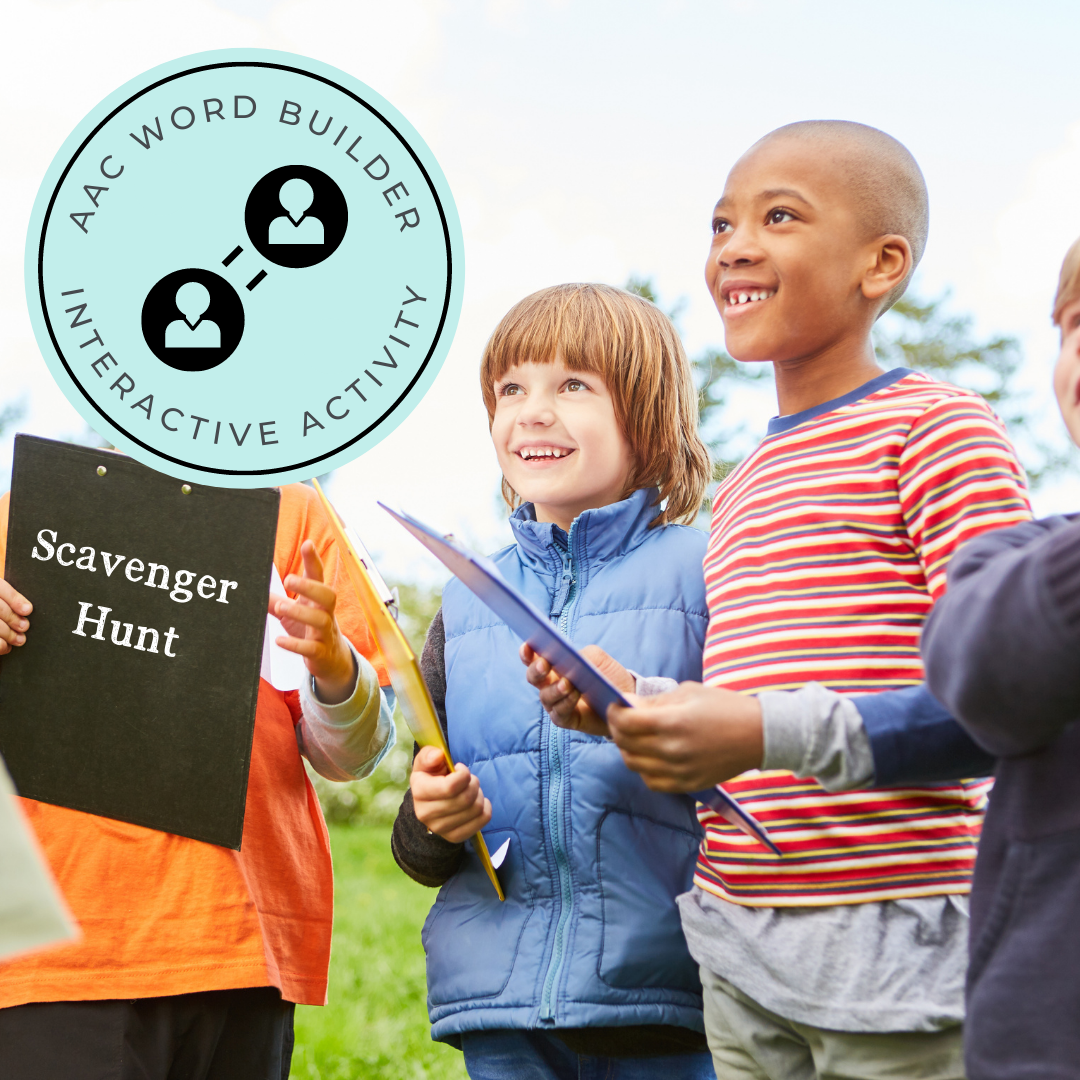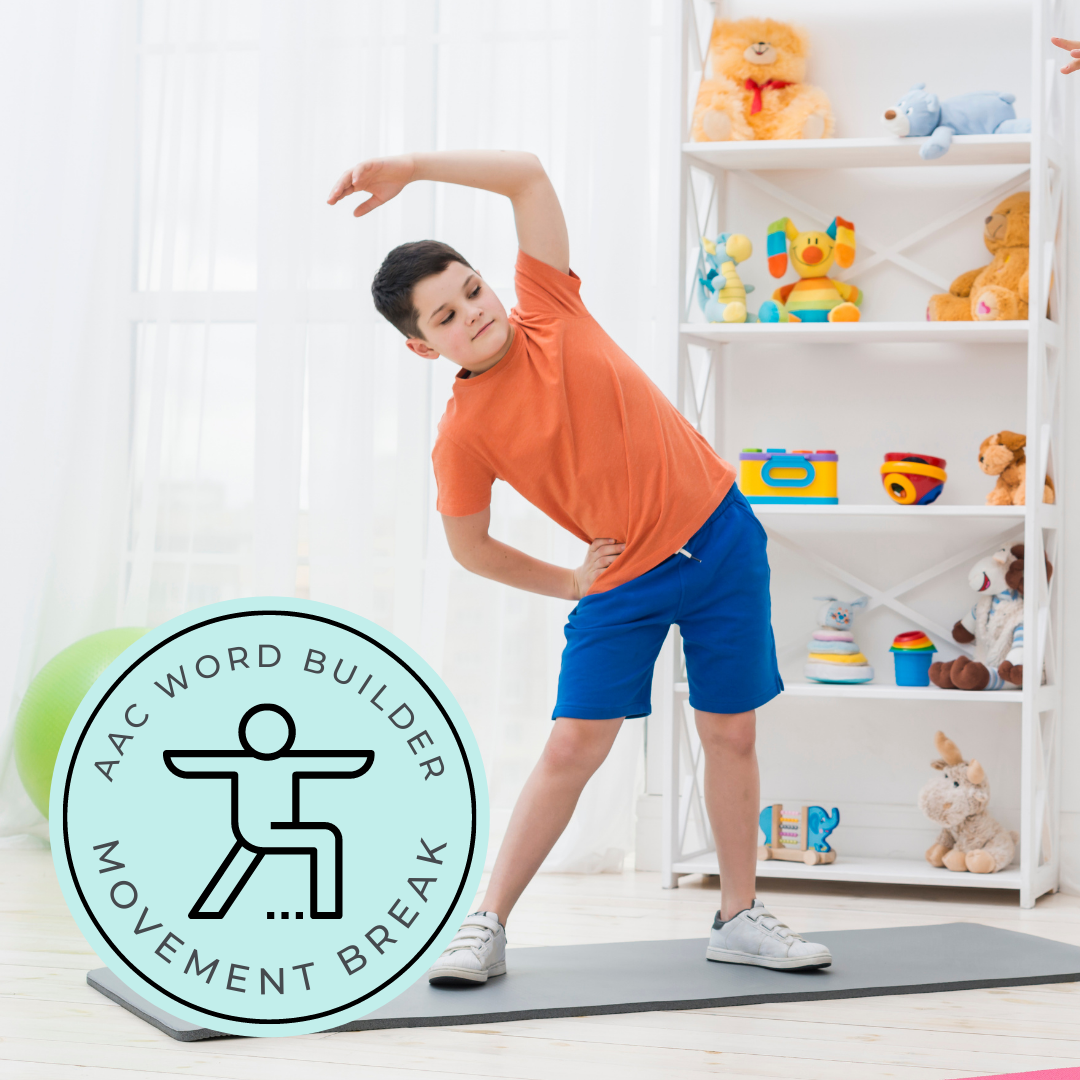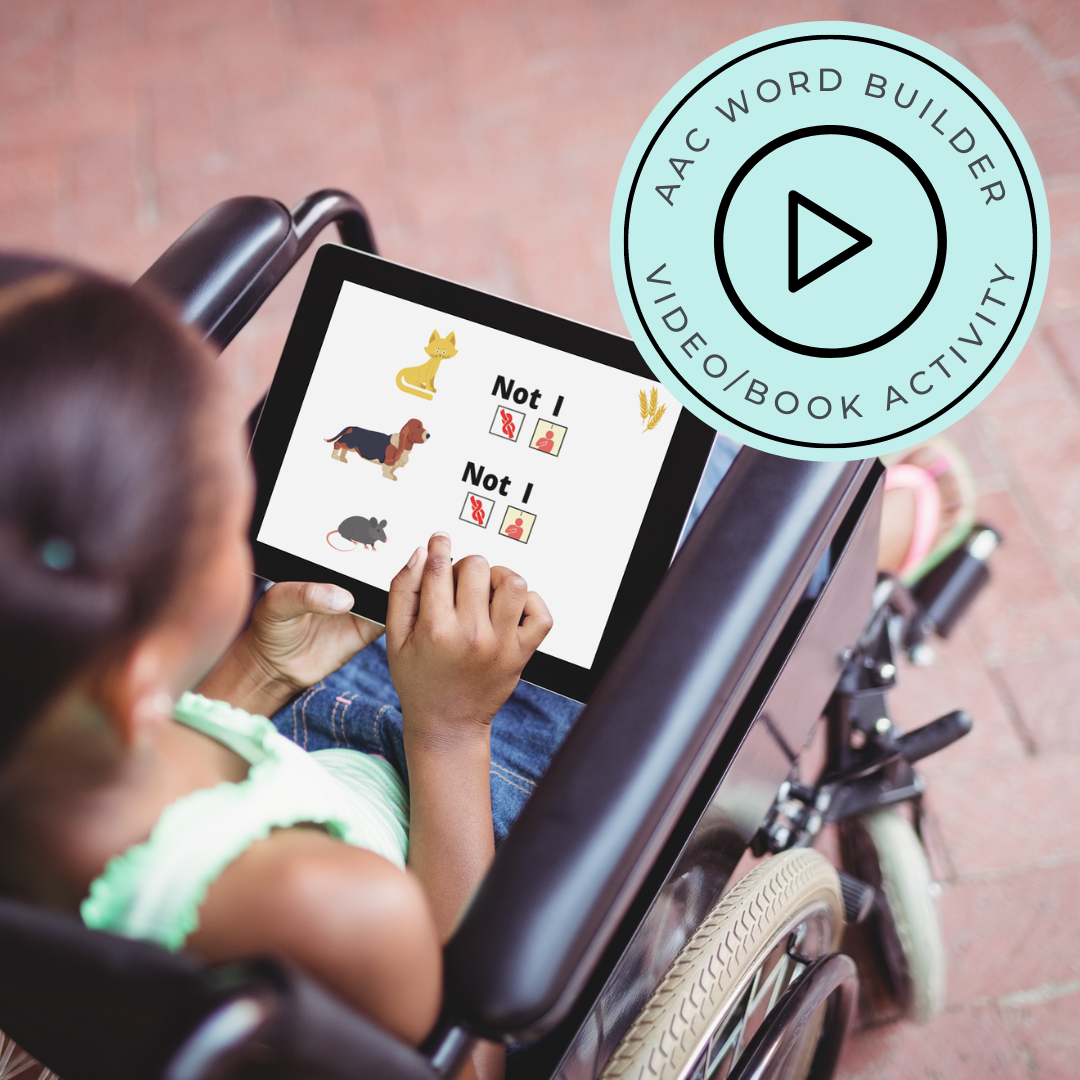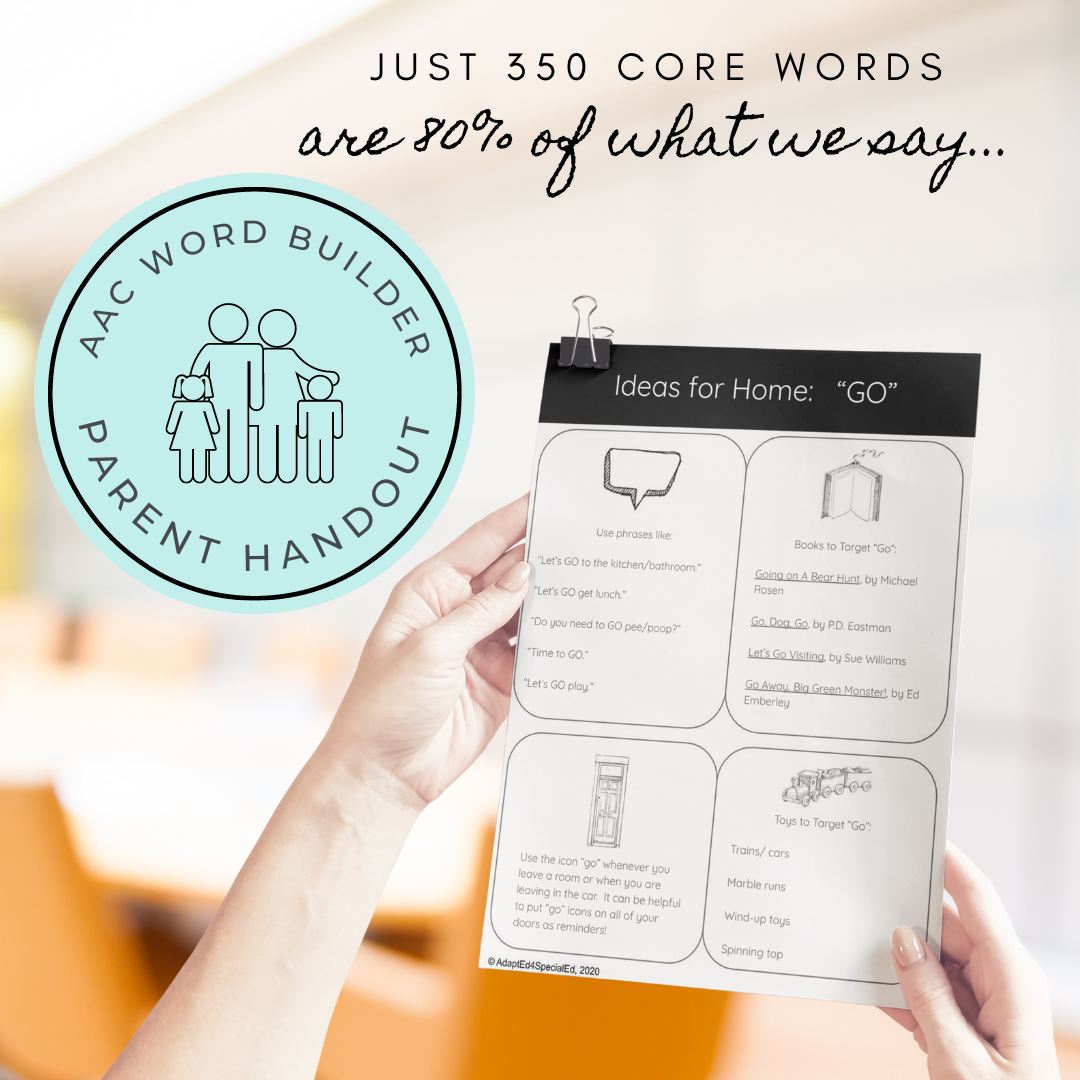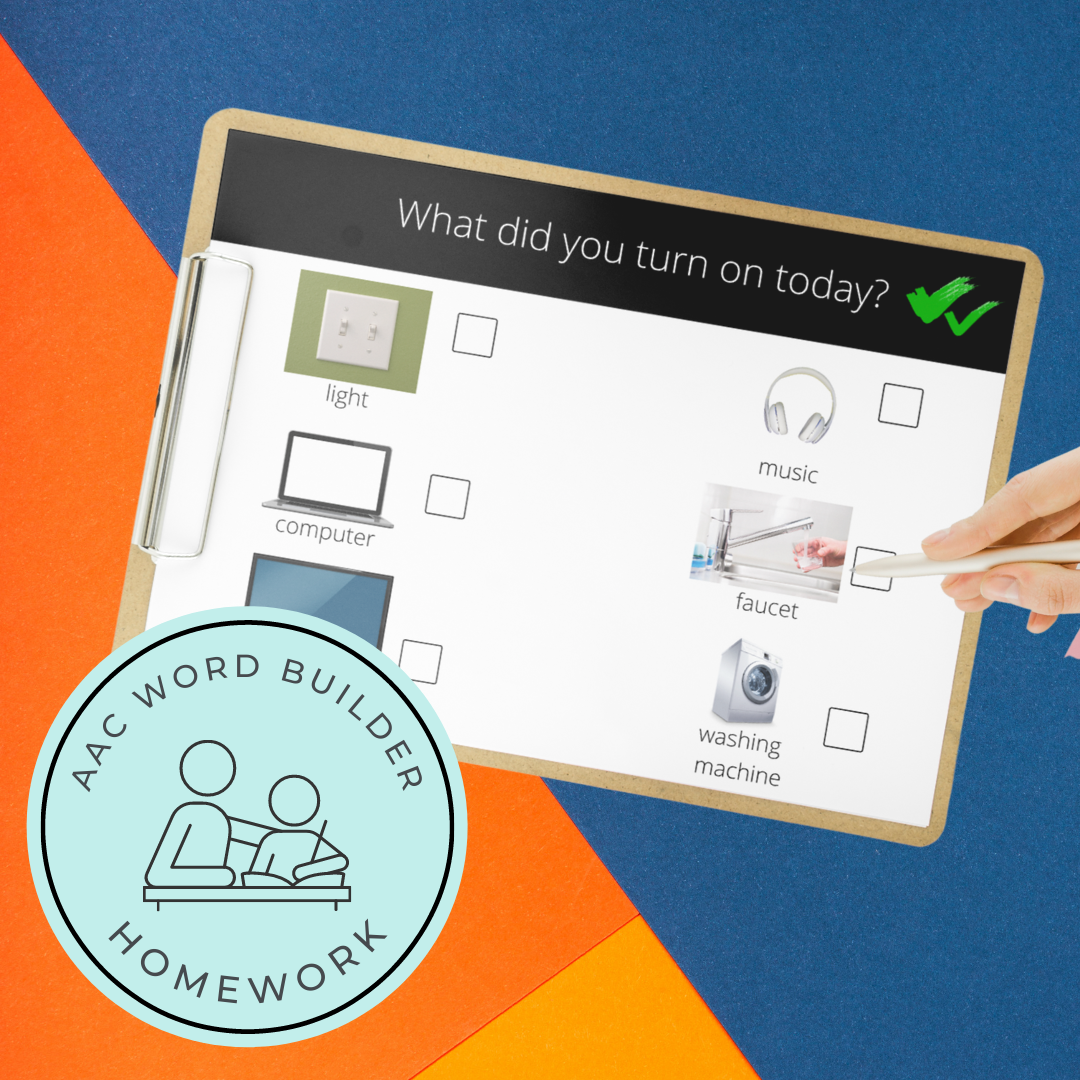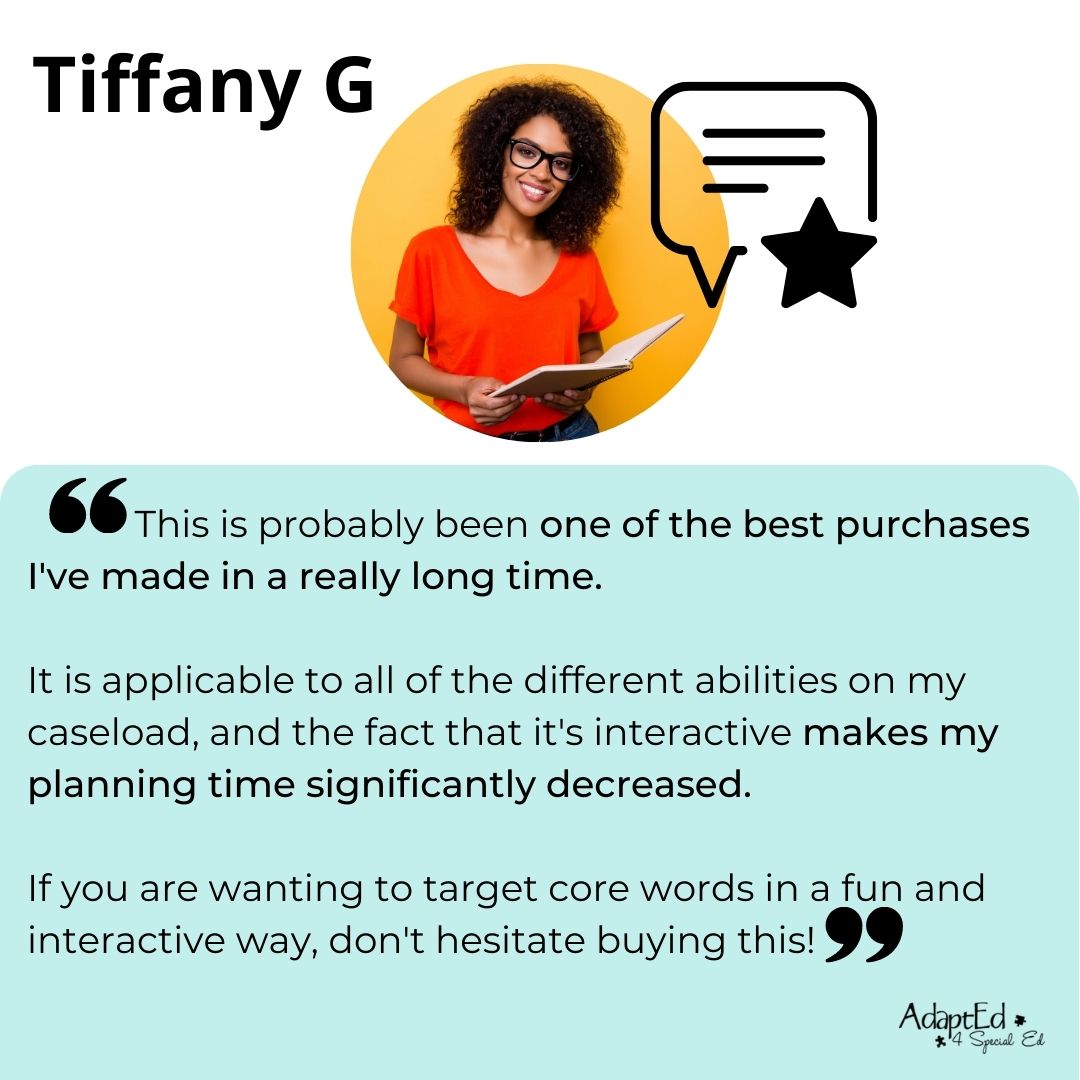 Great resource
Very good resource with many examples.
Such an incredible resource!
I have quite a few new-to-me students who are working with AAC devices to communicate. This has saved me so much time and the animated books are very engaging to my students!
AWESOME materials and resources!
I am so glad I found the Adapted4specialed website. I have recommended this site to colleges and friends. They give a comprehensive bank of materials which I have found to be highly beneficial for therapy and working with other special education teachers. Highly recommend!
20 Weeks of AAC Lessons Sets 1-3
I love these materials. My students are in junior high and high school and many times graphics are not appropriate for them. The photographs are perfect and I love the addition of homework and movement suggestions. EVERYTHING that AdaptED4 Special Ed makes is perfect!
Helping me succeed with online therapy
I was overwhelmed and had no direction for therapy when I was thrown into a very difficult online position. Groups of Autistic, primary graders in larger groups than expecting. This program was my life saver and felt like I was giving the children organized and very functional lessons each week. I could easily work on all their goals without many changes on my part. So happy a SLP buddy told me about this program.
Feeling Thankful:}
SPED EXPERTS
Materials Designed By Special Education Experts: Teacher, SLP, OT
Trusted By Educators
Supporting Over 40,768+ Classrooms
Instant Access
Digital downloads are delivered immediately upon purchase