Transportation Color Matching Activity: Parking Lot of Color (Printable PDF)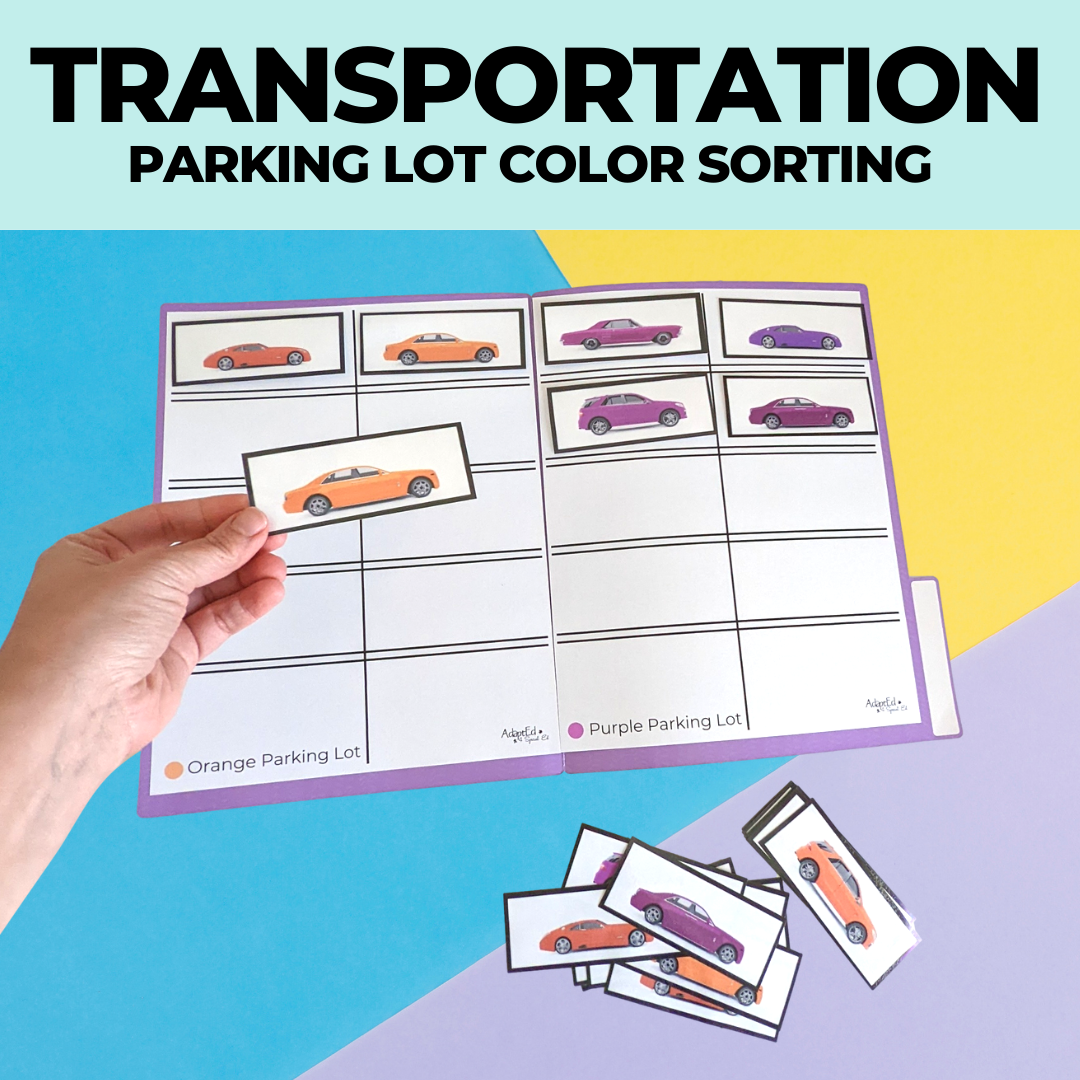 parking lot color sort
This is a great sorting activity for color. I appreciate that you made it cars and parking lots since I teach Adult Transition students about community safety and crossing through a parking lot safely. Please create more community safety activities! All of your materials are high quality images and well organized. Thank you for saving me time!
Thank you for your kind words, Andrea! We're so happy you found our Color Matching File Folder Sorts to be a helpful teaching resource. We appreciate the feedback on creating more community safety activities and we'll make sure to work on that. (we do currently offer a bunch of community safety activities in our life skills bundle)
Thank you for choosing our products and we hope you'll continue to visit us in the future!
SPED EXPERTS
Materials Designed By Special Education Experts: Teacher, SLP, OT
Trusted By Educators
Supporting Over 40,768+ Classrooms
Instant Access
Digital downloads are delivered immediately upon purchase