Science Sorts: File Folder GROWING BUNDLE (Printable PDF + Digital)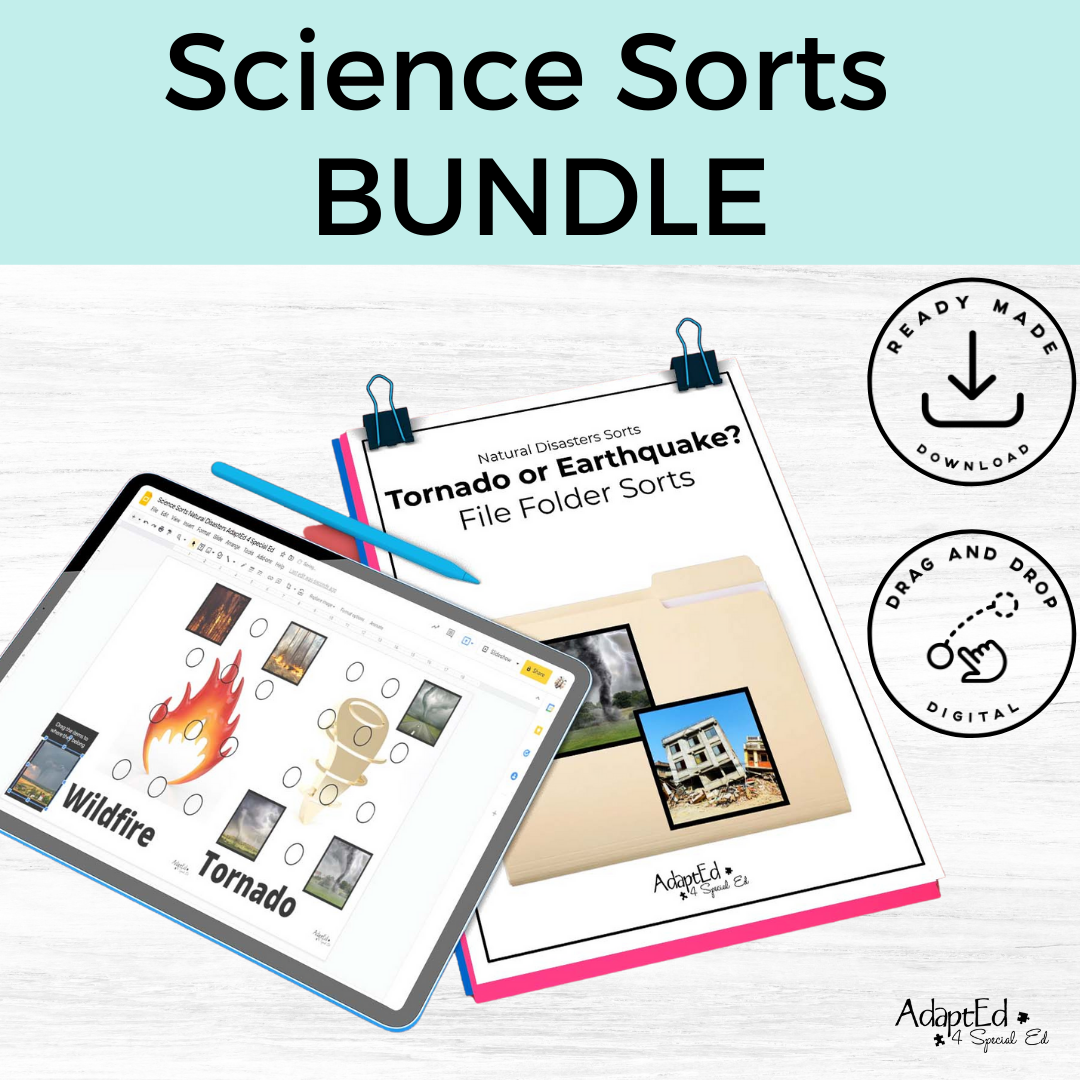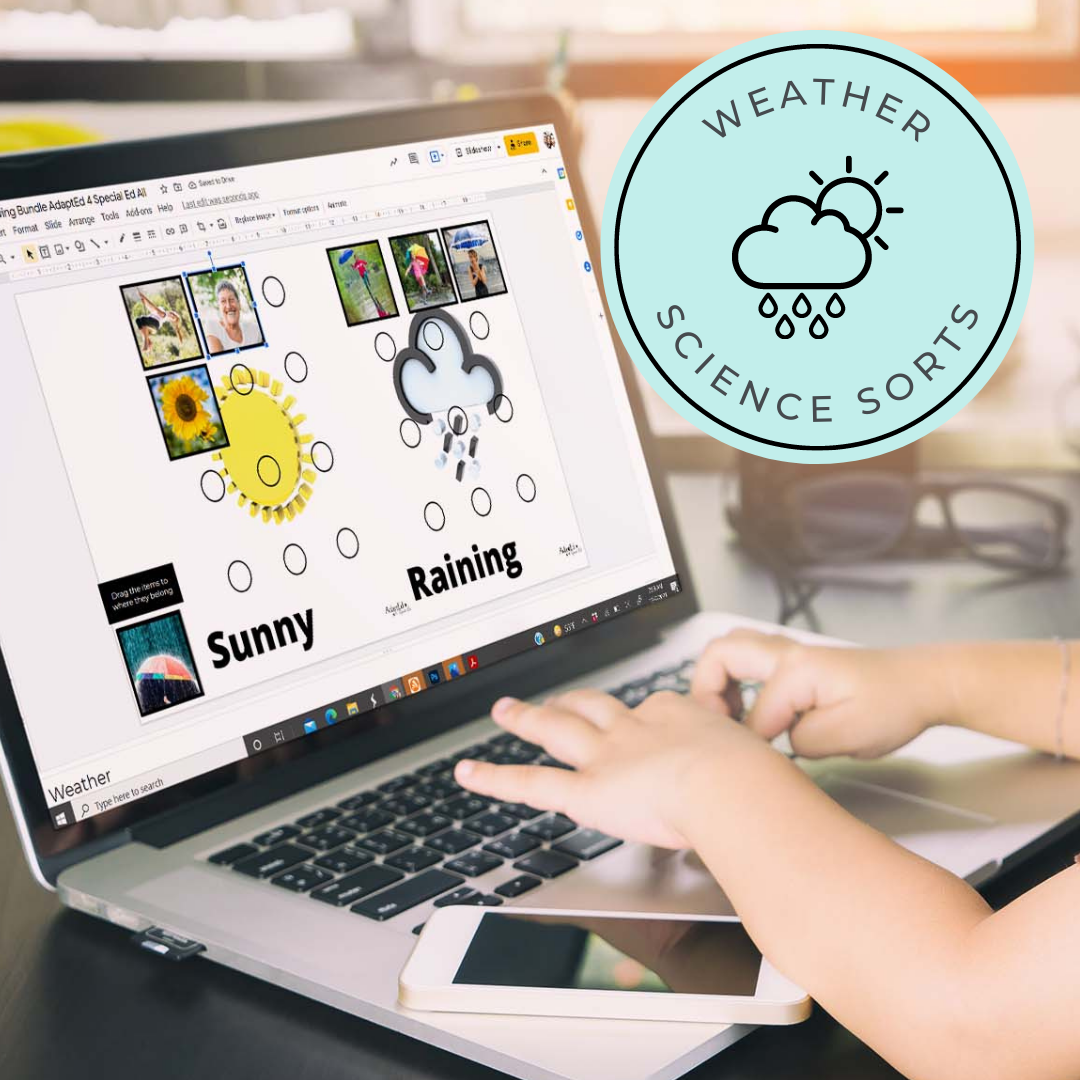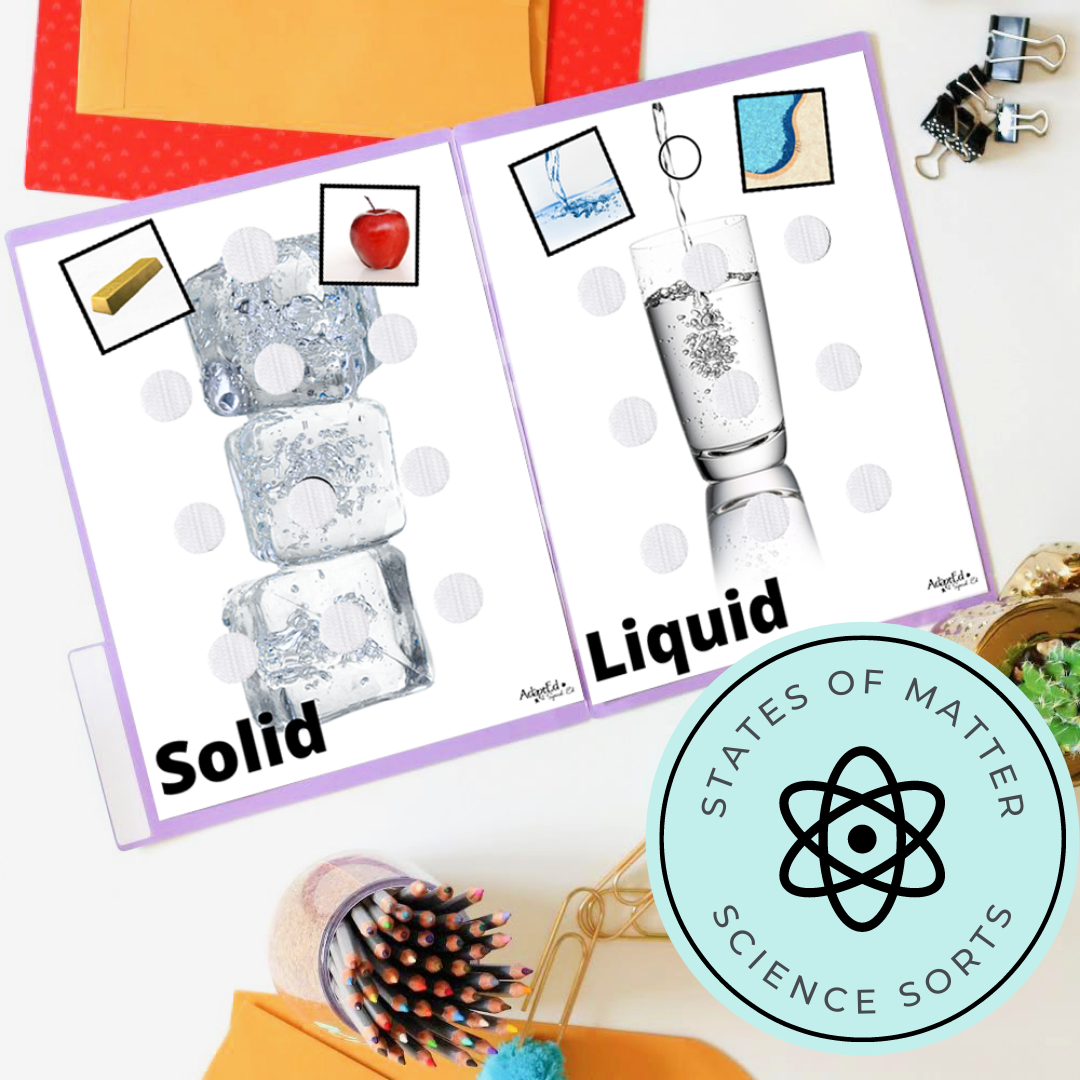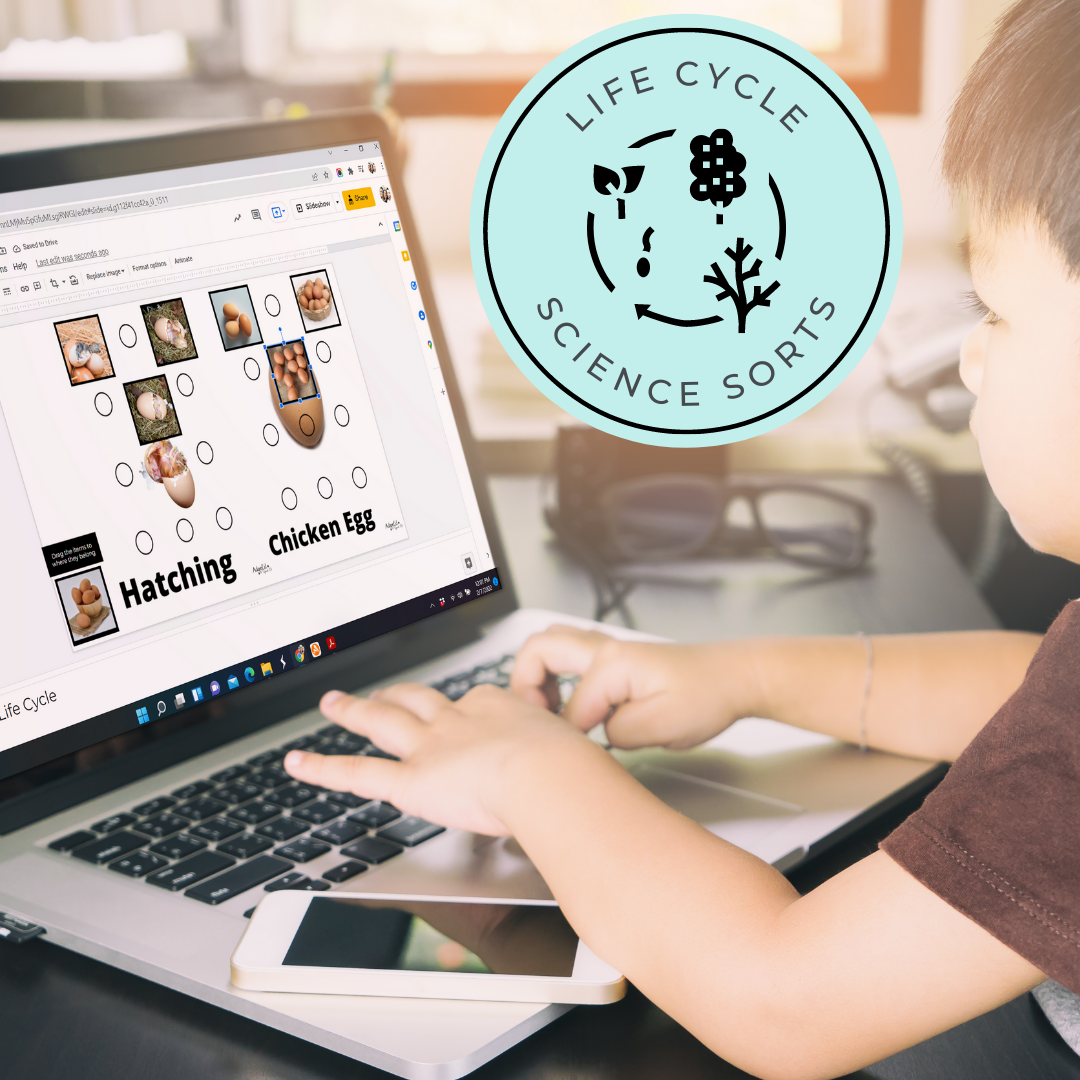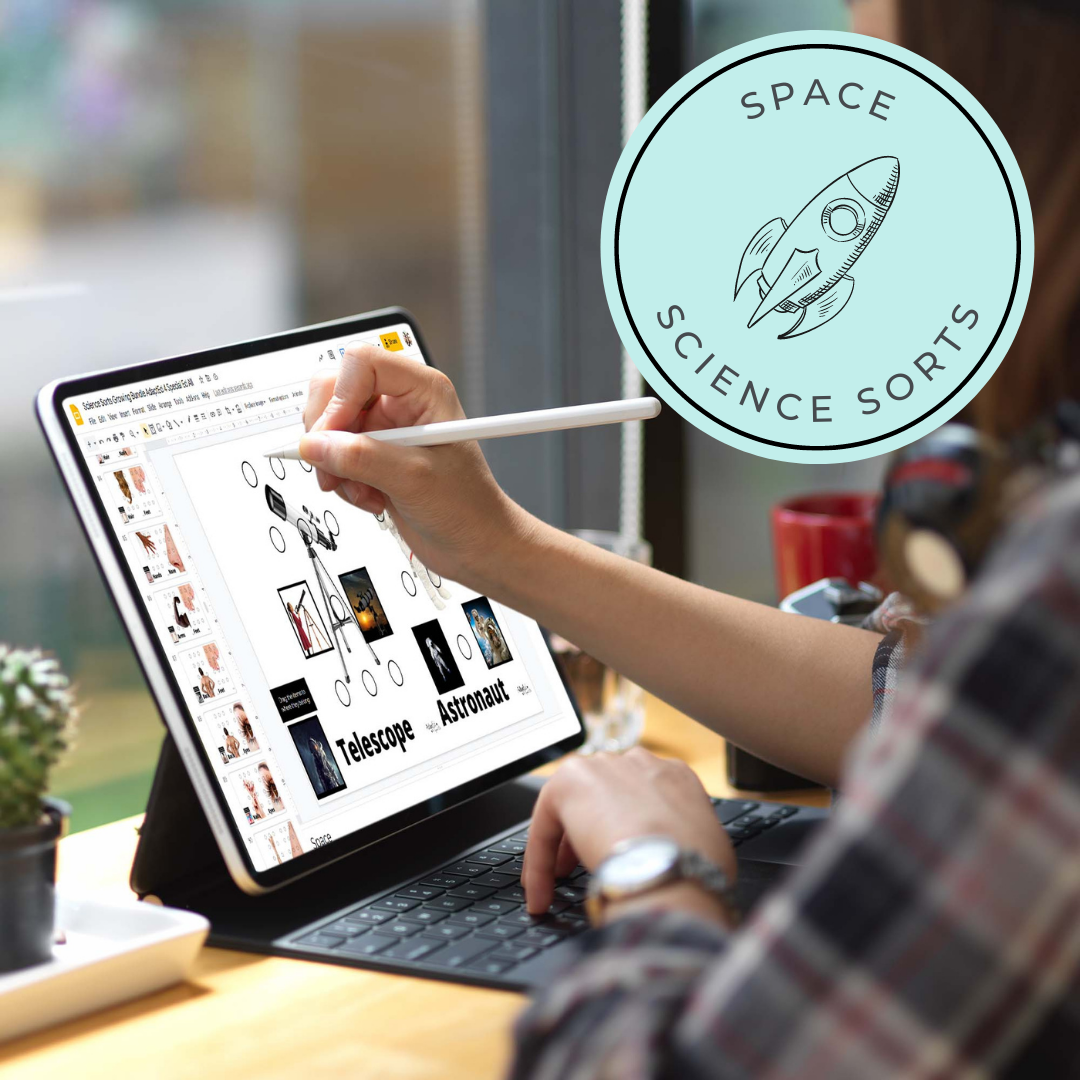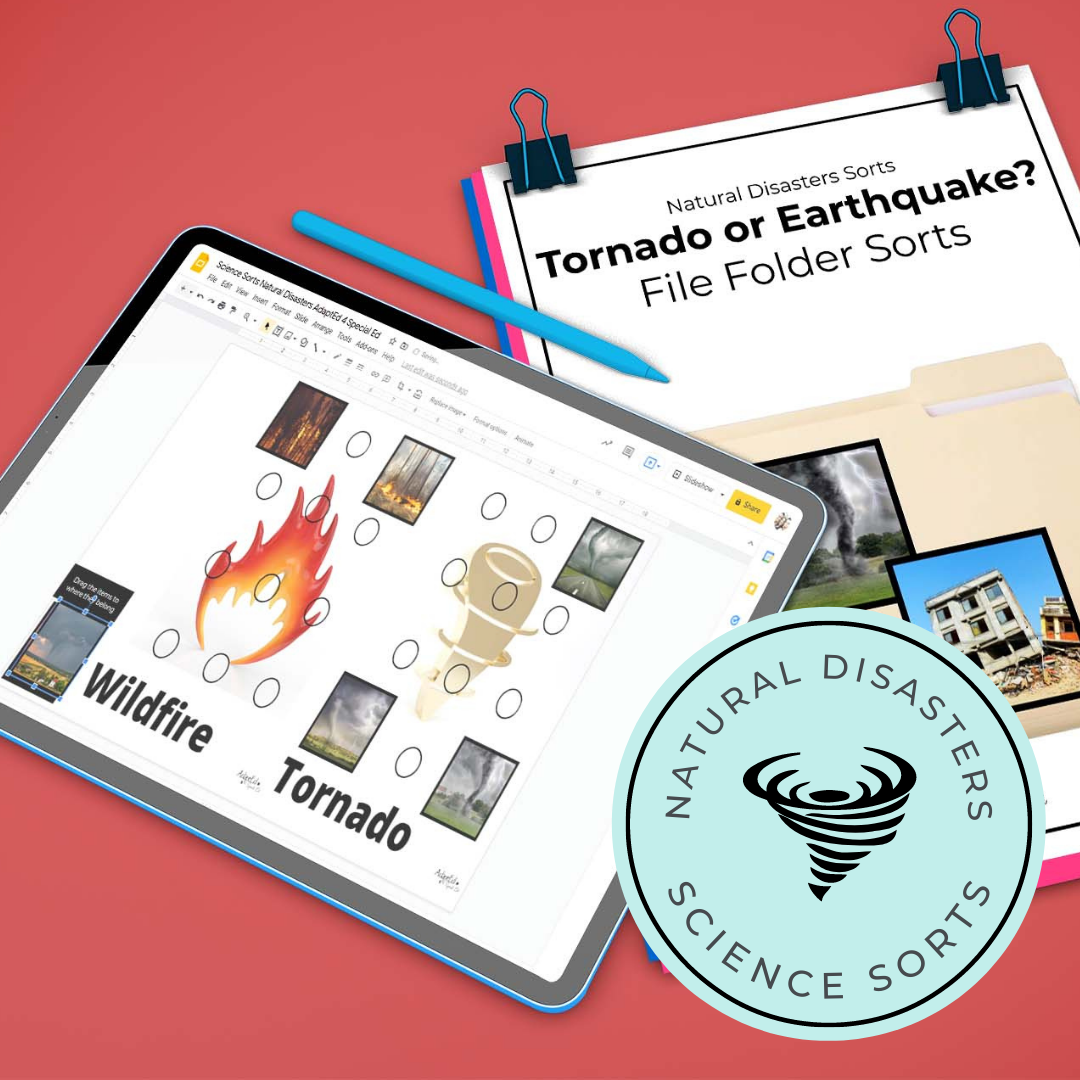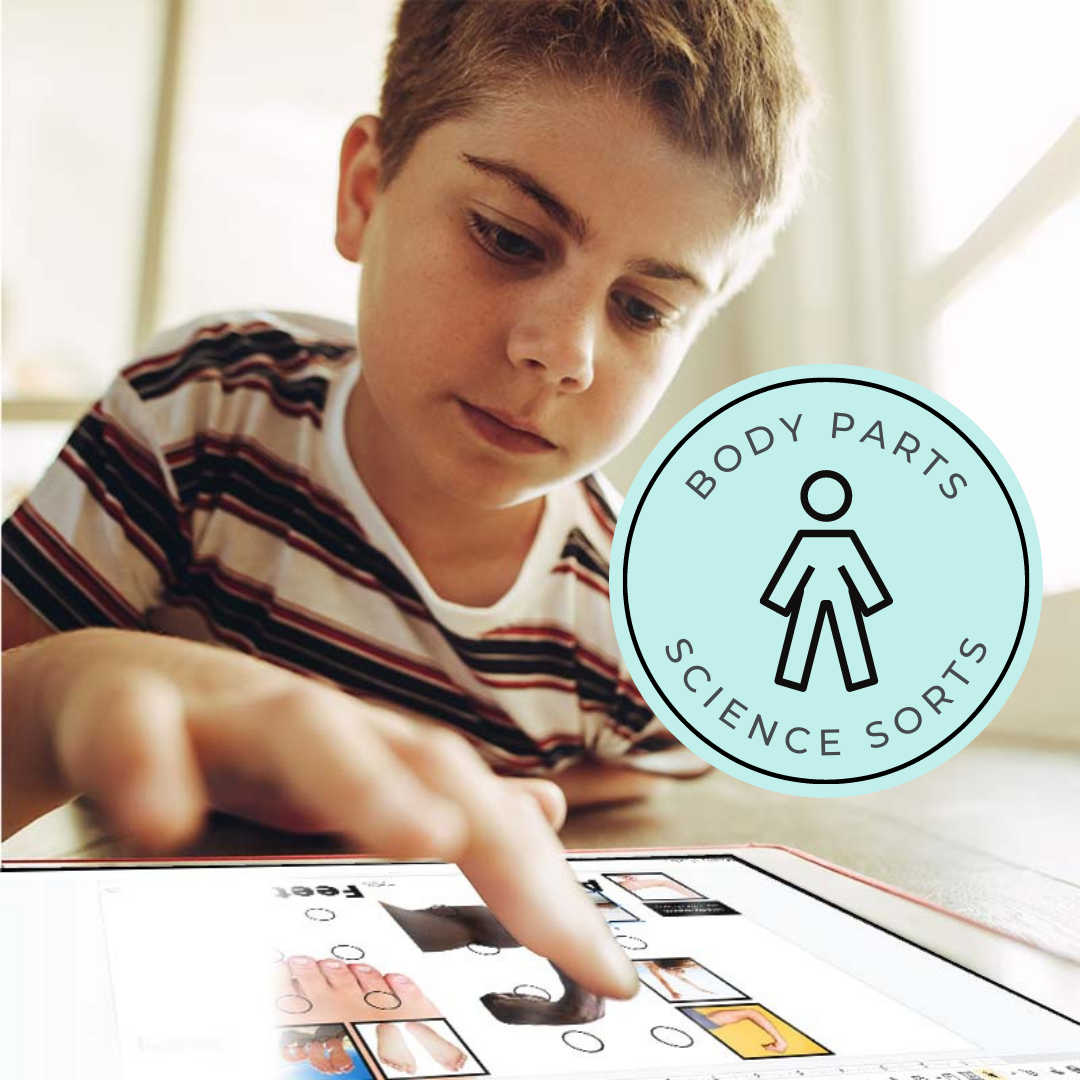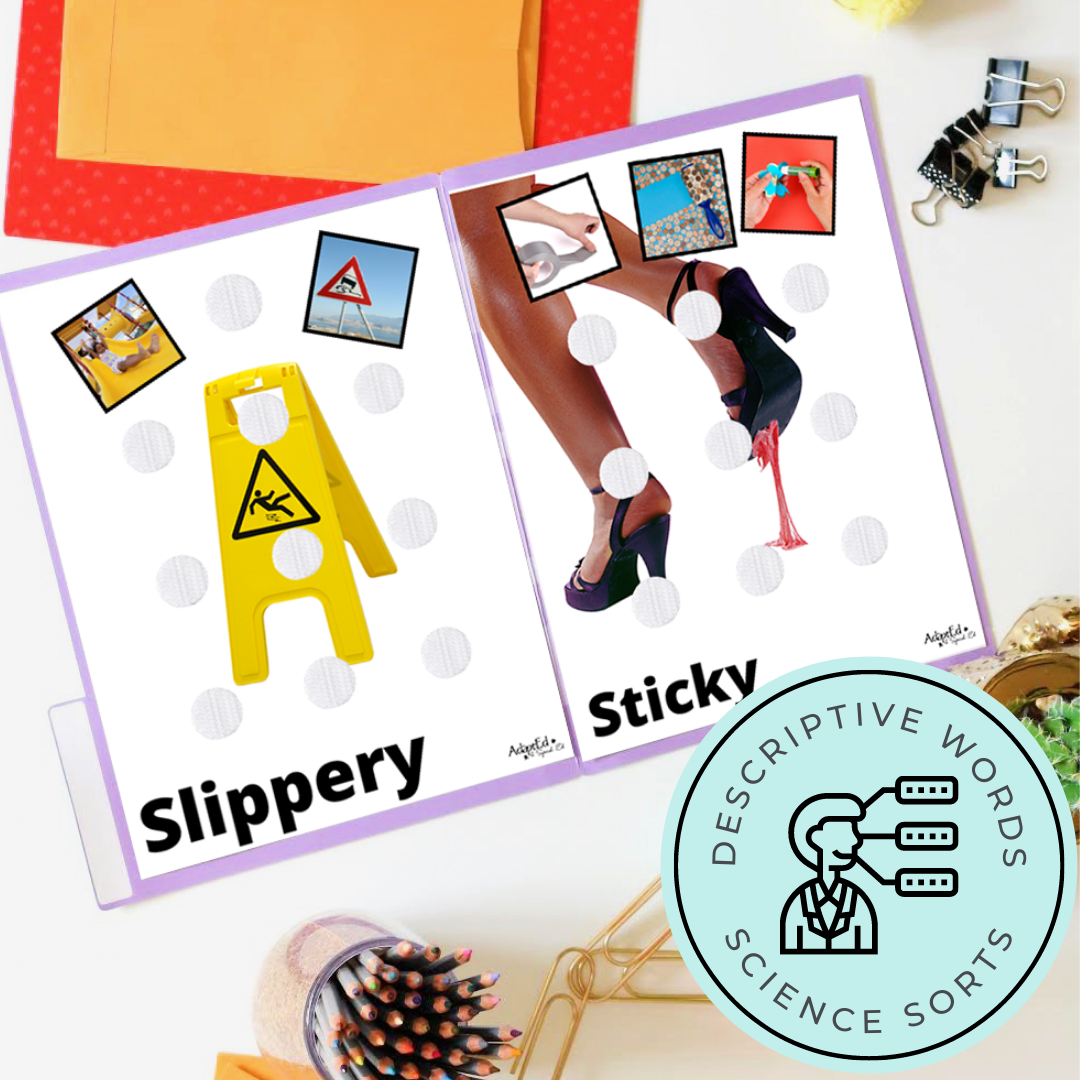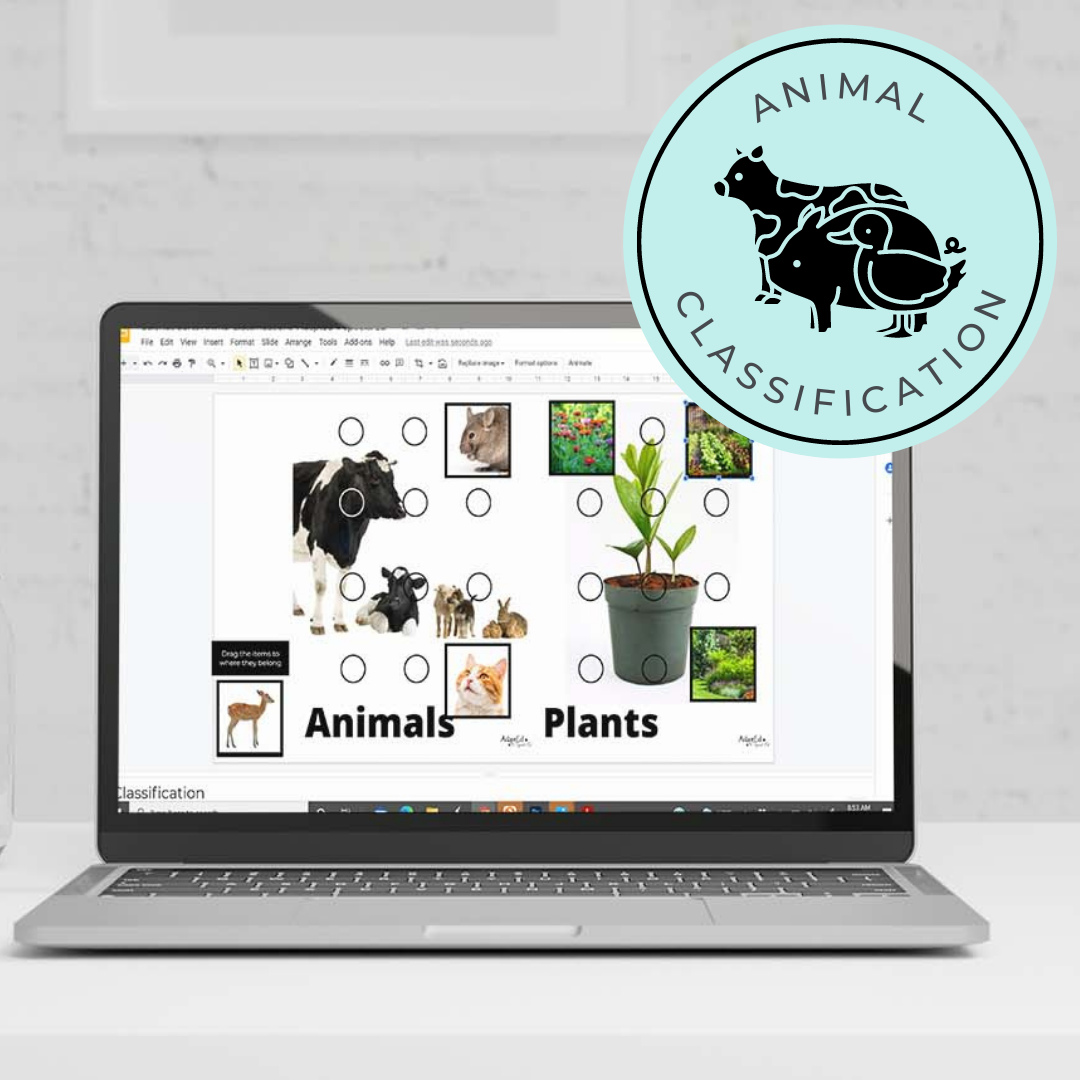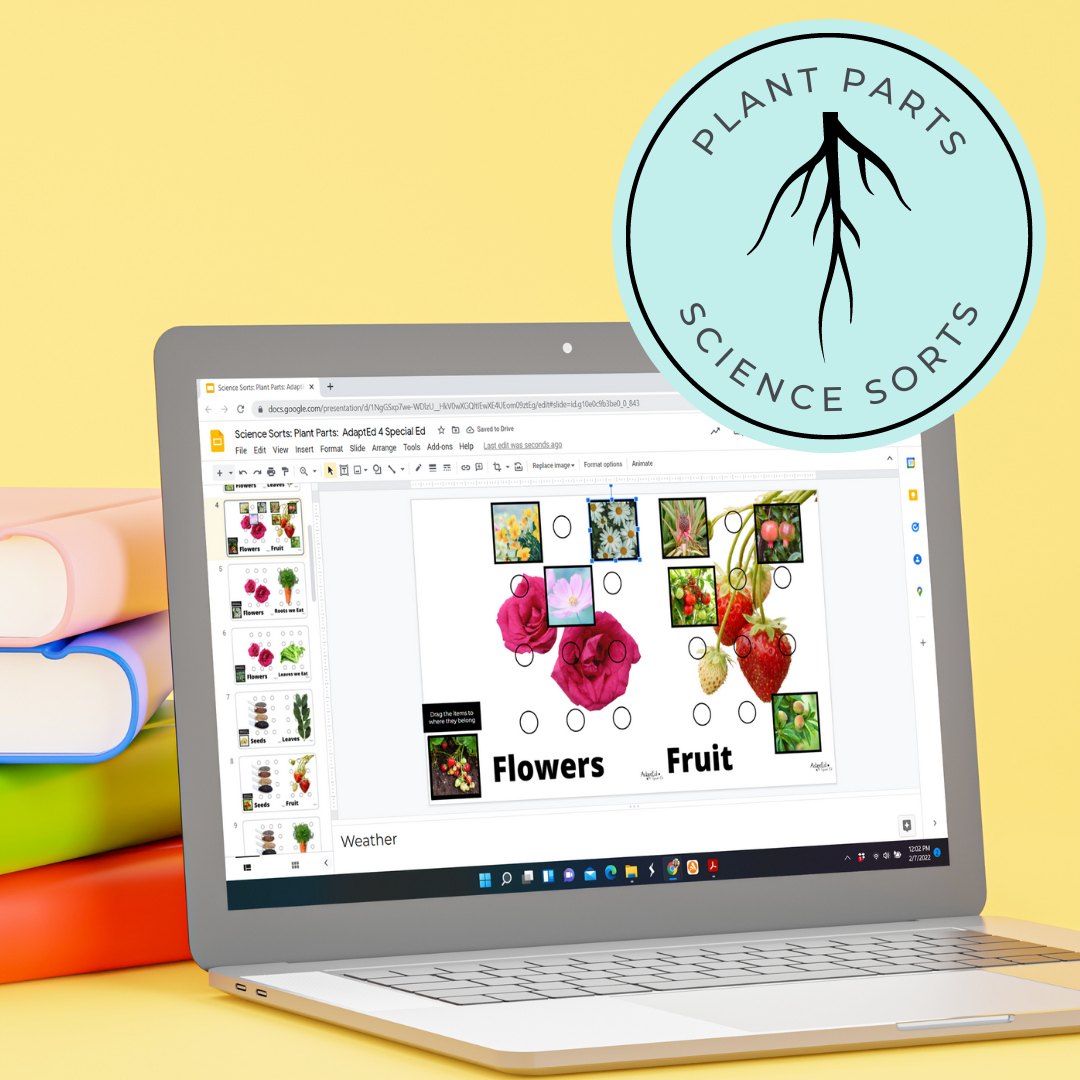 Amazing product
Brilliant bundle I am looking forward to using with my Special Ed class! The time it will save me by not having to make the bundle itself is crazy!!
Great sorts and template
The science sorts and templates are great! The reason I gave 4 stars instead of 5 was because some of the pictures and sorts lack diversity of people and I had to create some of my own pictures to make up for that. It needs more people of different races and abilities. If this is made for students with disabilities it needs to incorporate them too. Also I wish that all of the sorts that were in the digital slides were in PDF form because I had to copy and paste the pictures into a Google doc to create the sorts myself.
Amazing product!
This set of adaptive science sorters, was perfect for my 2E learner, I work as a special educator myself, but this product was exactly what he would have designed himself, He is a sensory seeking ADHD buddy, who is profoundly gifted academically, and he hasnt even gone to kindergarten yet! He loves it!
SPED EXPERTS
Materials Designed By Special Education Experts: Teacher, SLP, OT
Trusted By Educators
Supporting Over 40,768+ Classrooms
Instant Access
Digital downloads are delivered immediately upon purchase