Counting Coins: "Buying Snacks" Task Bin Activity BUNDLE (Interactive Digital + Printable PDF)
$20.97 USD
$26.37 USD
-21% OFF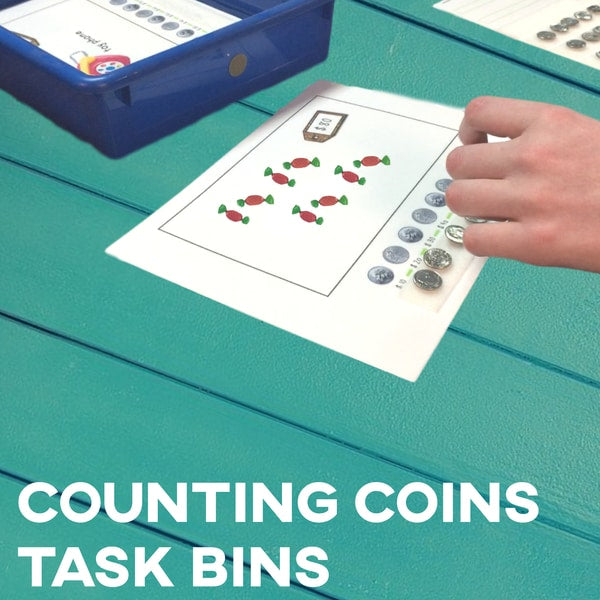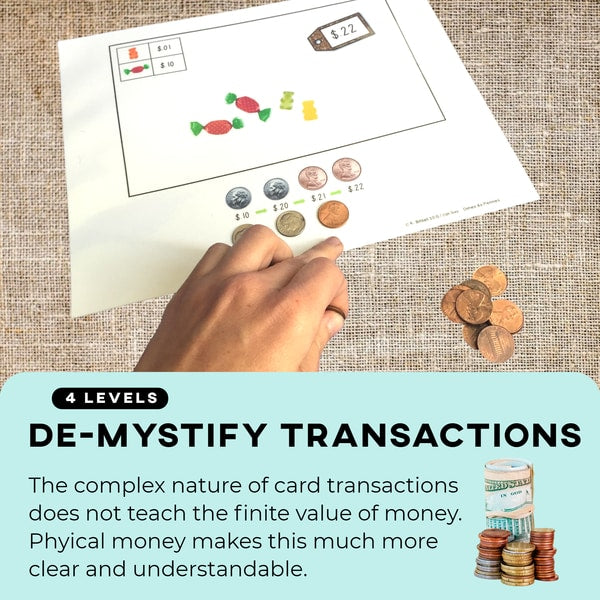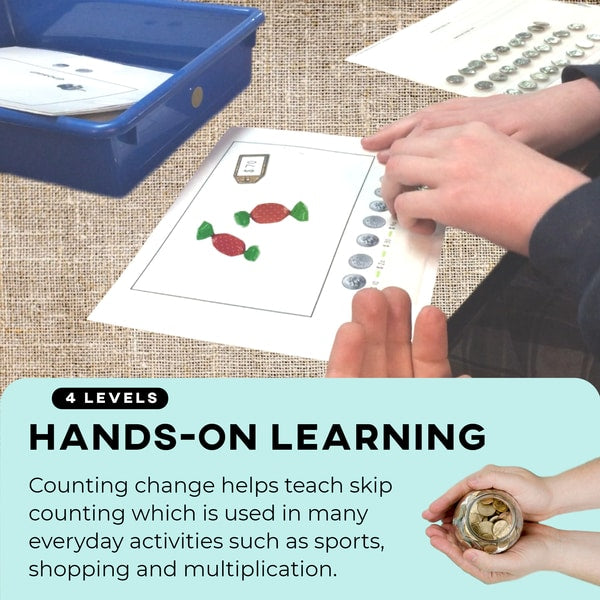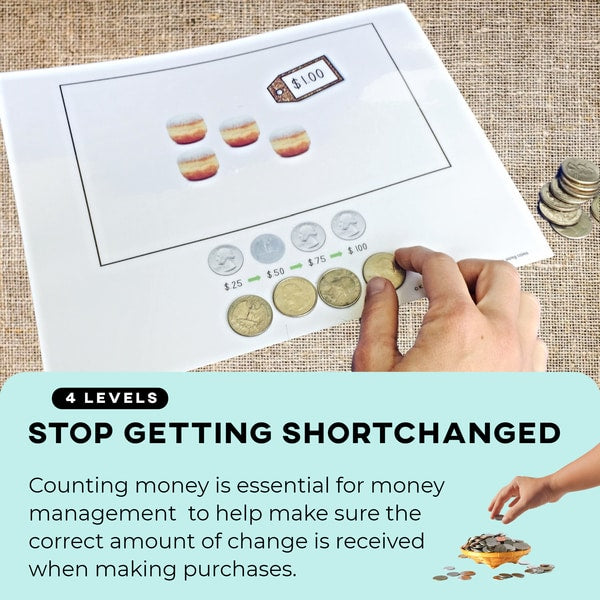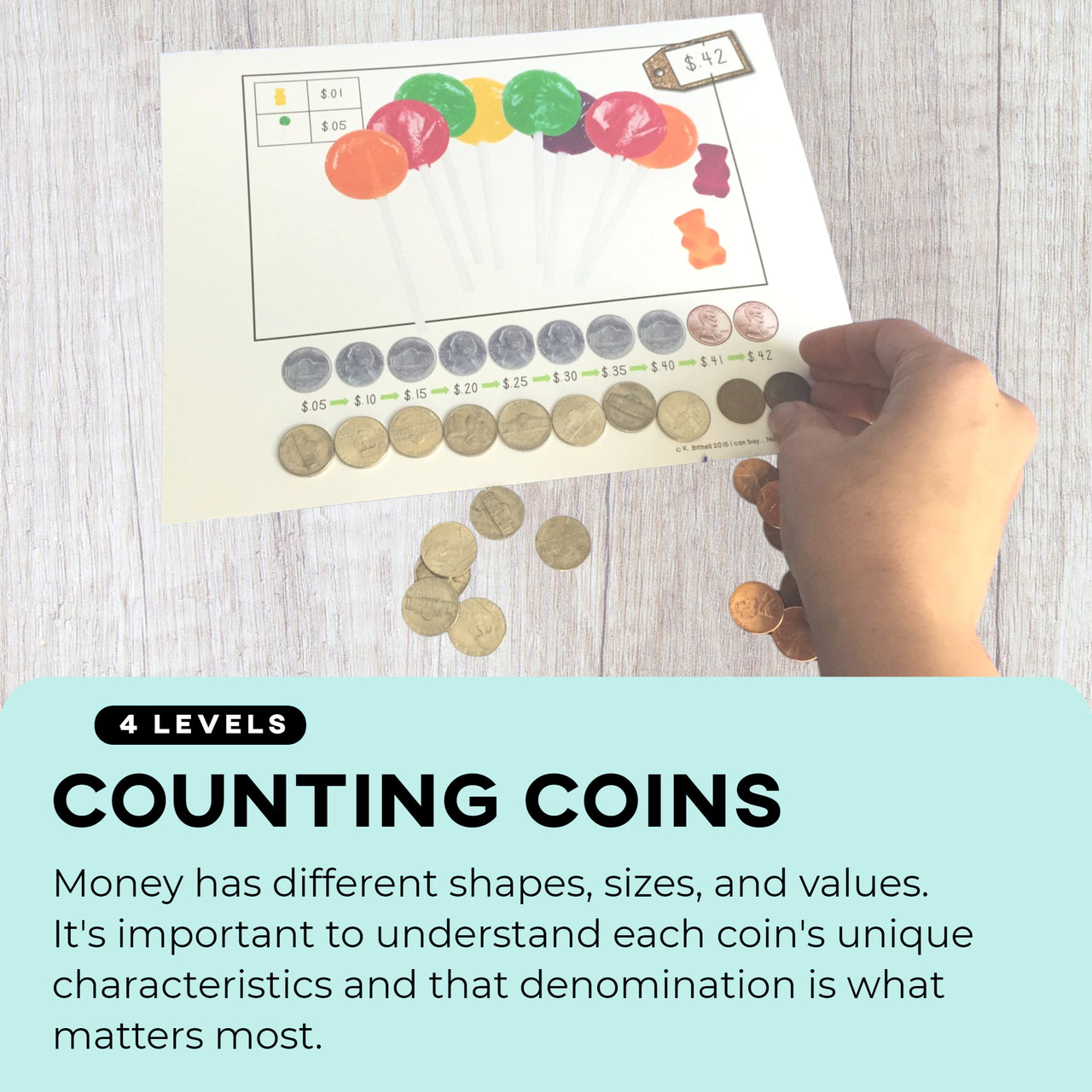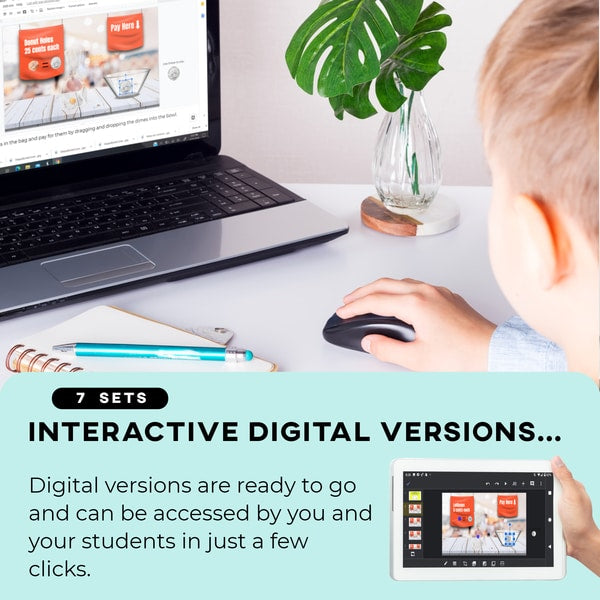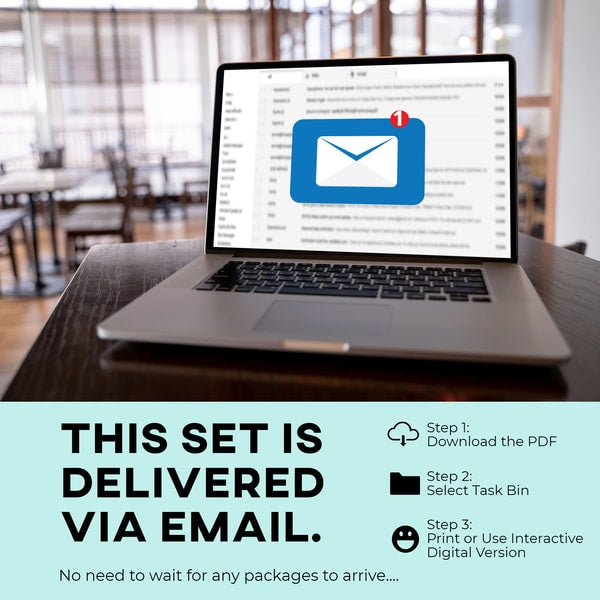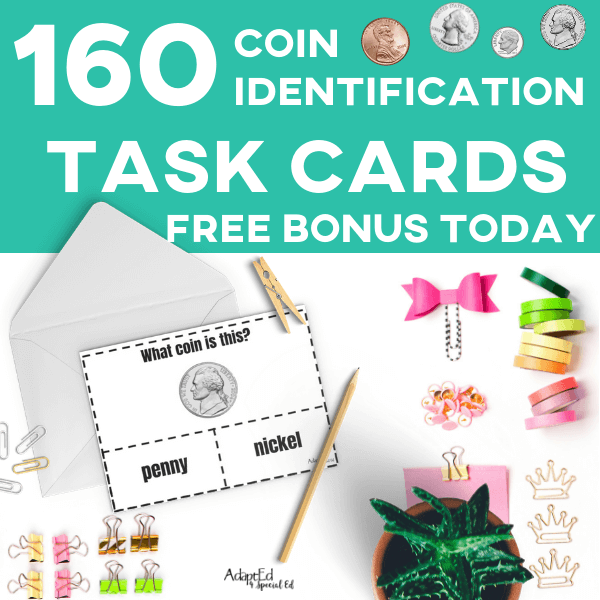 Money
Students are enjoy these activities
Counting Coins
My kiddos love this activity. Its a great way to teach money skills. Very interactive!!!
Counting coin task bins
This is a great resource. The pictures make it more engaging for my students.
Great activity for transferring knowledge
I've been looking for activities that allow my students to transfer their knowledge from paper and pencil activities to real life situations especially during the COVID-19 pandemic and the way that the school is having to operate. In our school field trips are limited so this will help simulate those type of activities. Thanks for creating such an awesome activity.
autism teacher
my students loved the hands activity and it hoped them to understand money better.
SPED EXPERTS
Materials Designed By Special Education Experts: Teacher, SLP, OT
Trusted By Educators
Supporting Over 40,768+ Classrooms
Instant Access
Digital downloads are delivered immediately upon purchase