100% FREE "Always With You Visual Supports"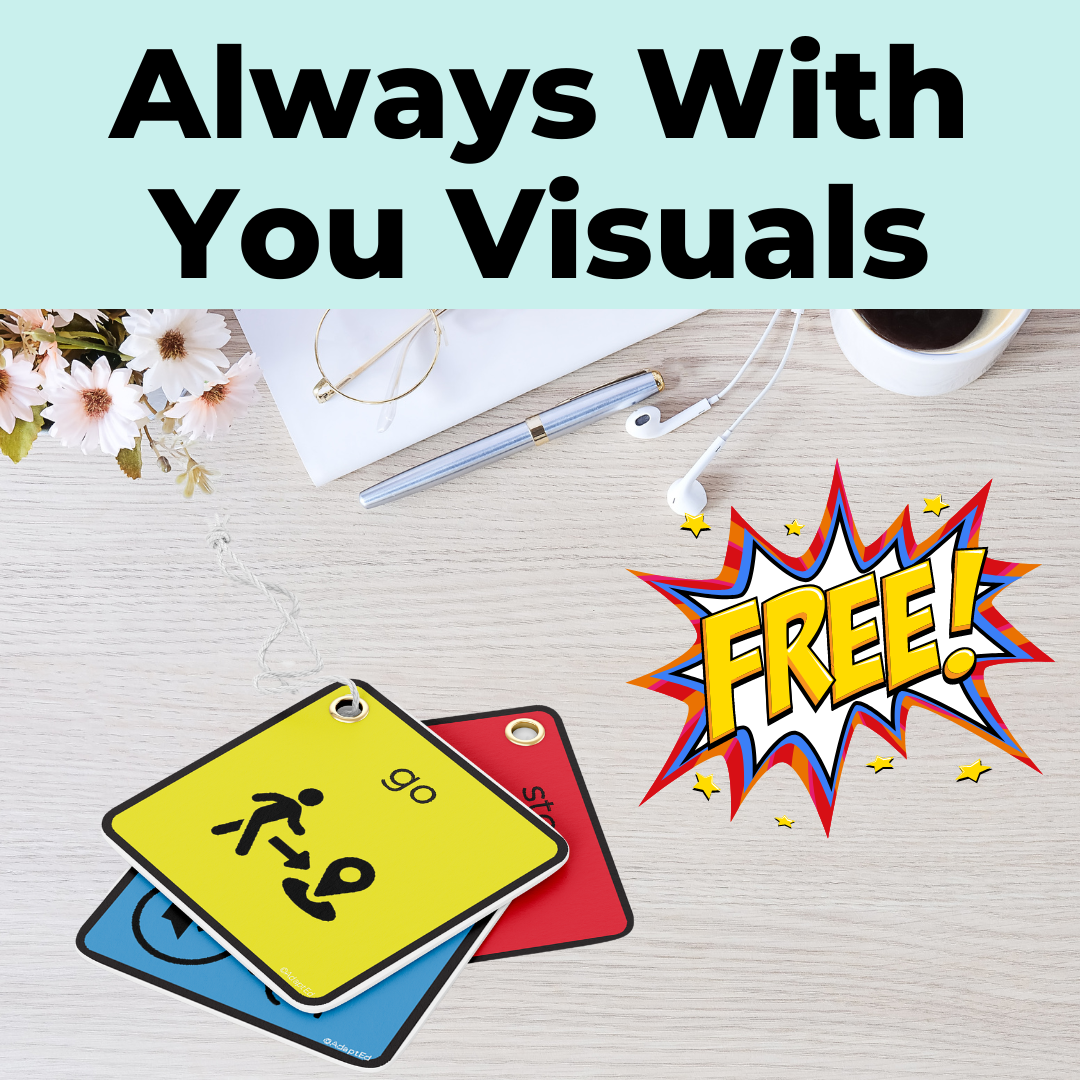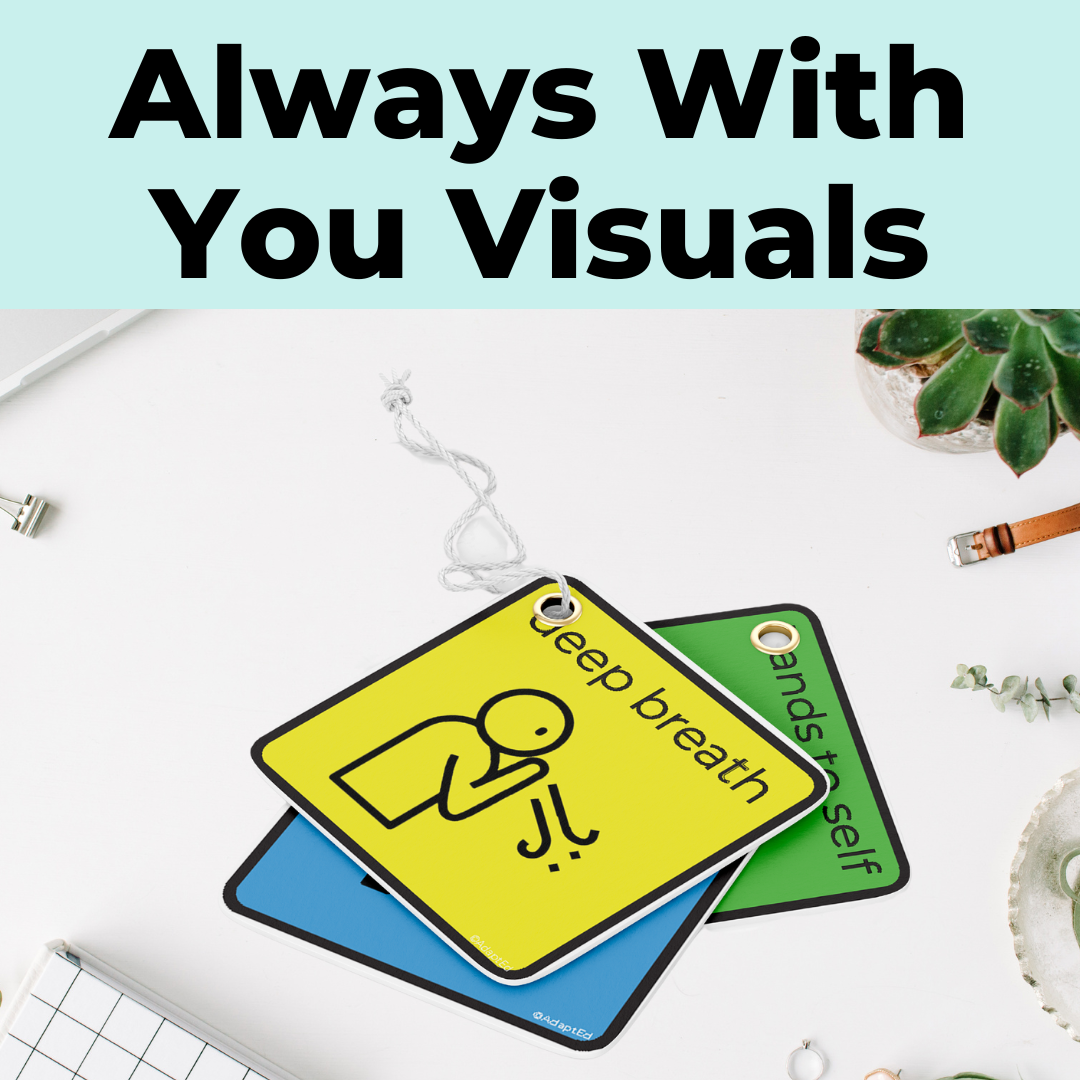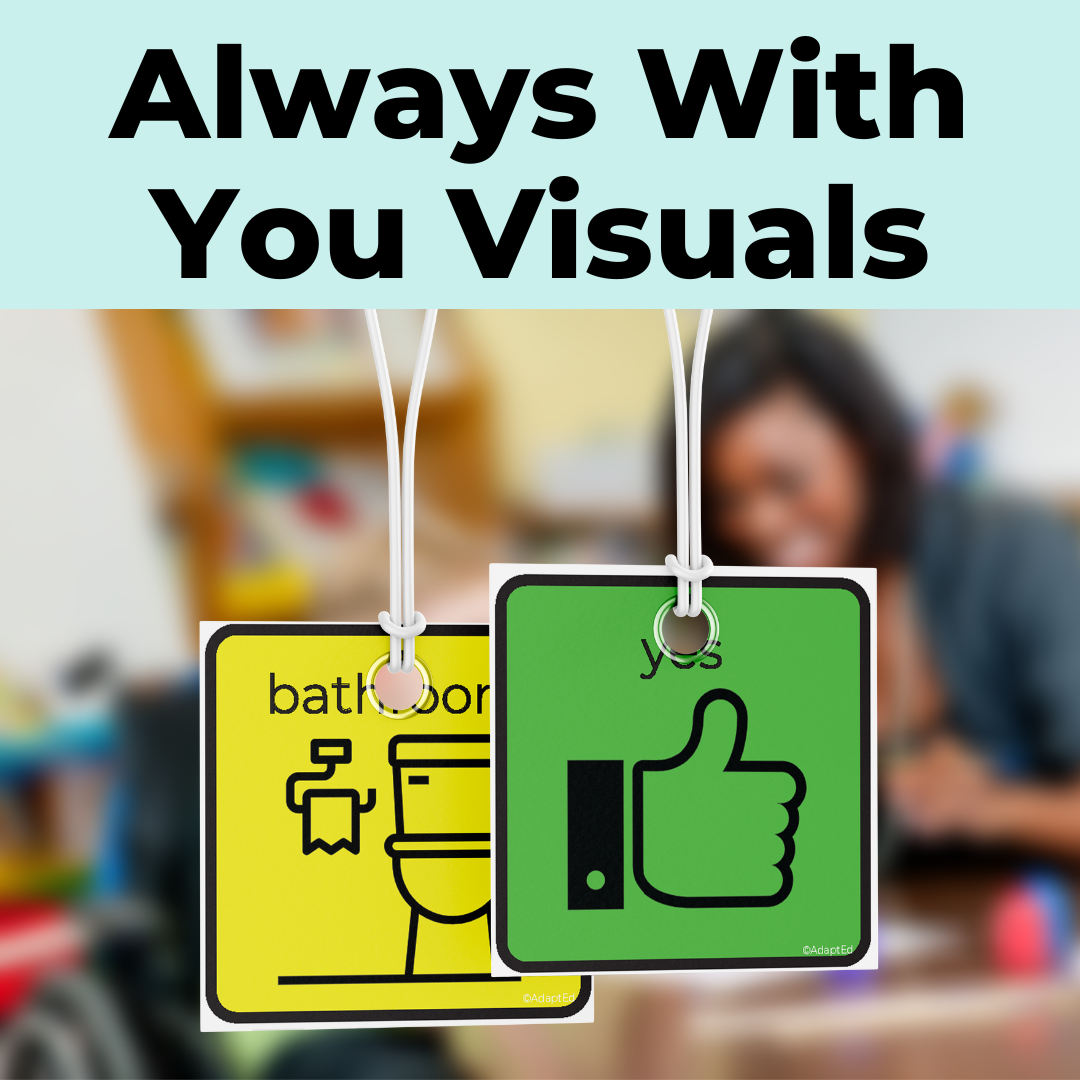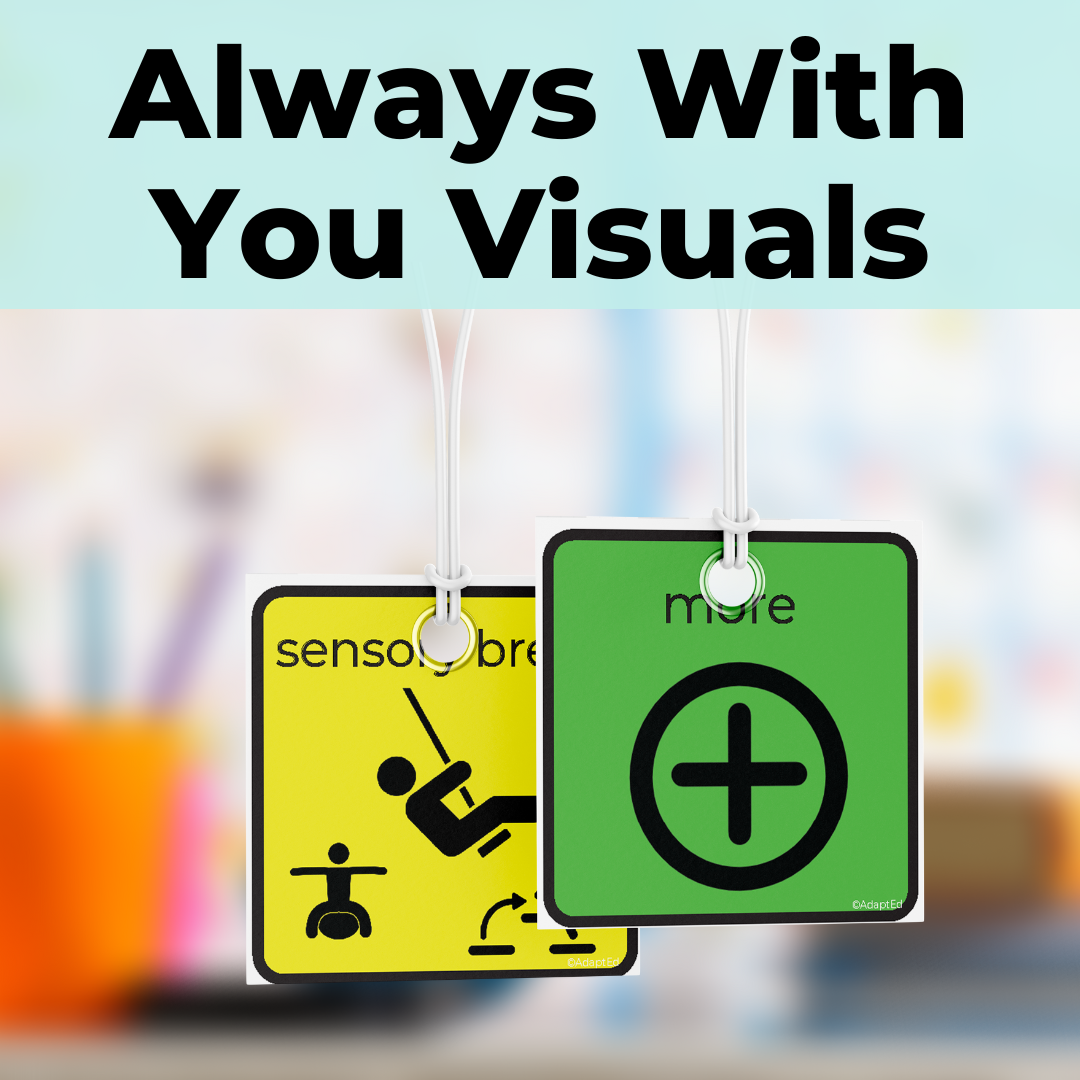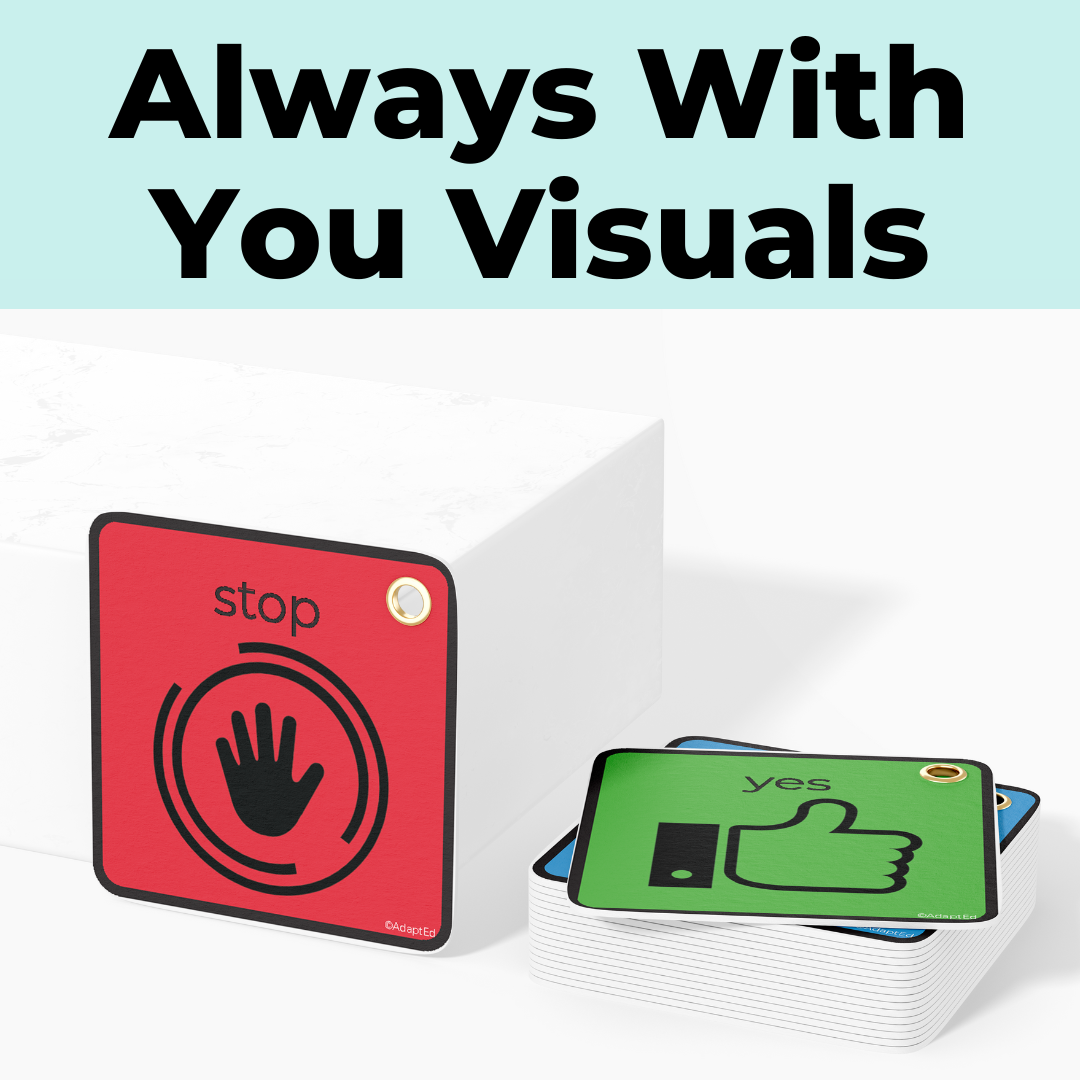 Great Visuals to use
I've been using these visuals with clients with CVI. They are high contrast visuals in a large size that works for my clients.
Perfect!
My para has been asking for more visuals she can wear since the PECS cards on our lanyard we are provided with are missing a few. She is going to love and appreciate them when she get them. They hit all the things she's been asking for.
SPED EXPERTS
Materials Designed By Special Education Experts: Teacher, SLP, OT
Trusted By Educators
Supporting Over 40,768+ Classrooms
Instant Access
Digital downloads are delivered immediately upon purchase