Free Ruby Bridges Emergent Reader: Black History Month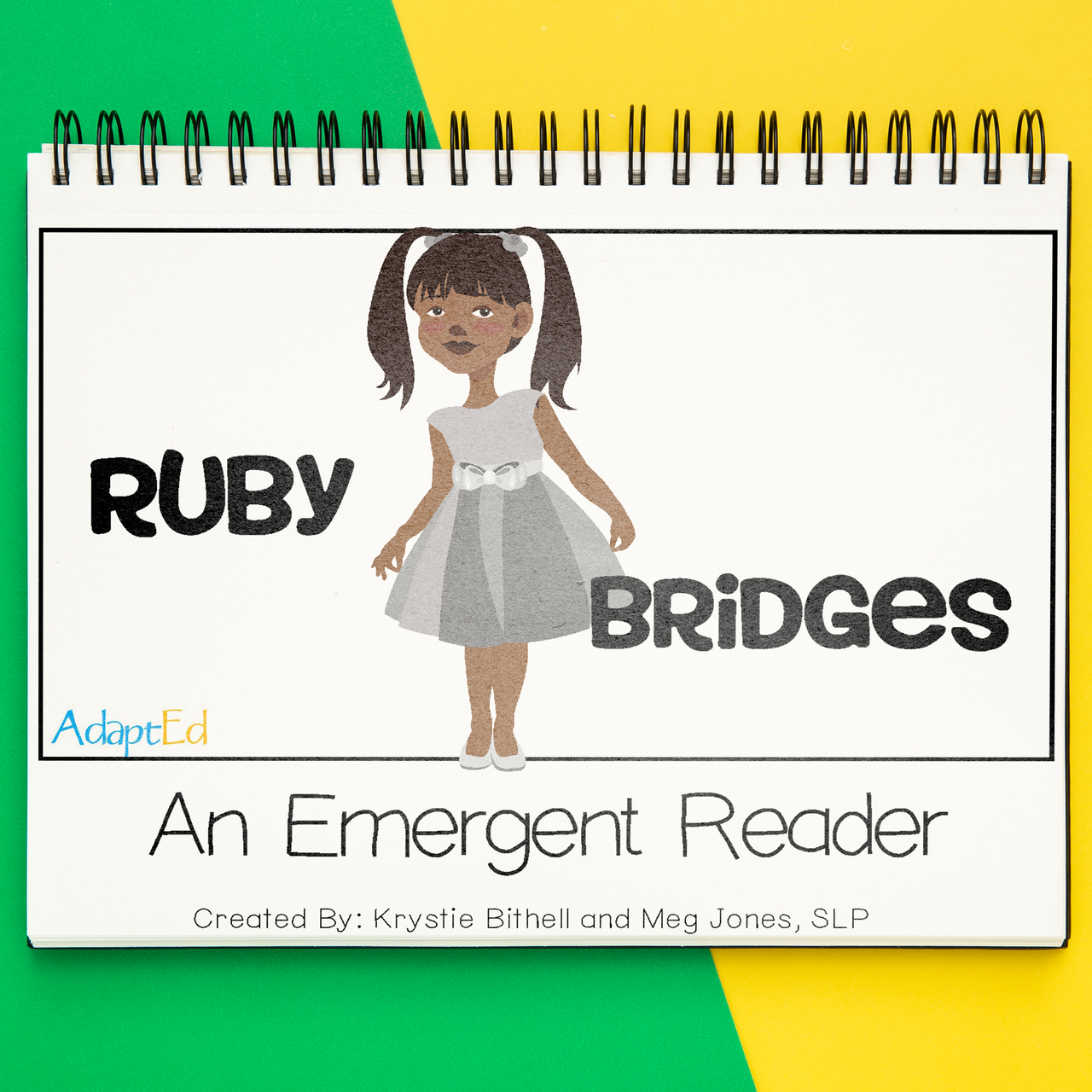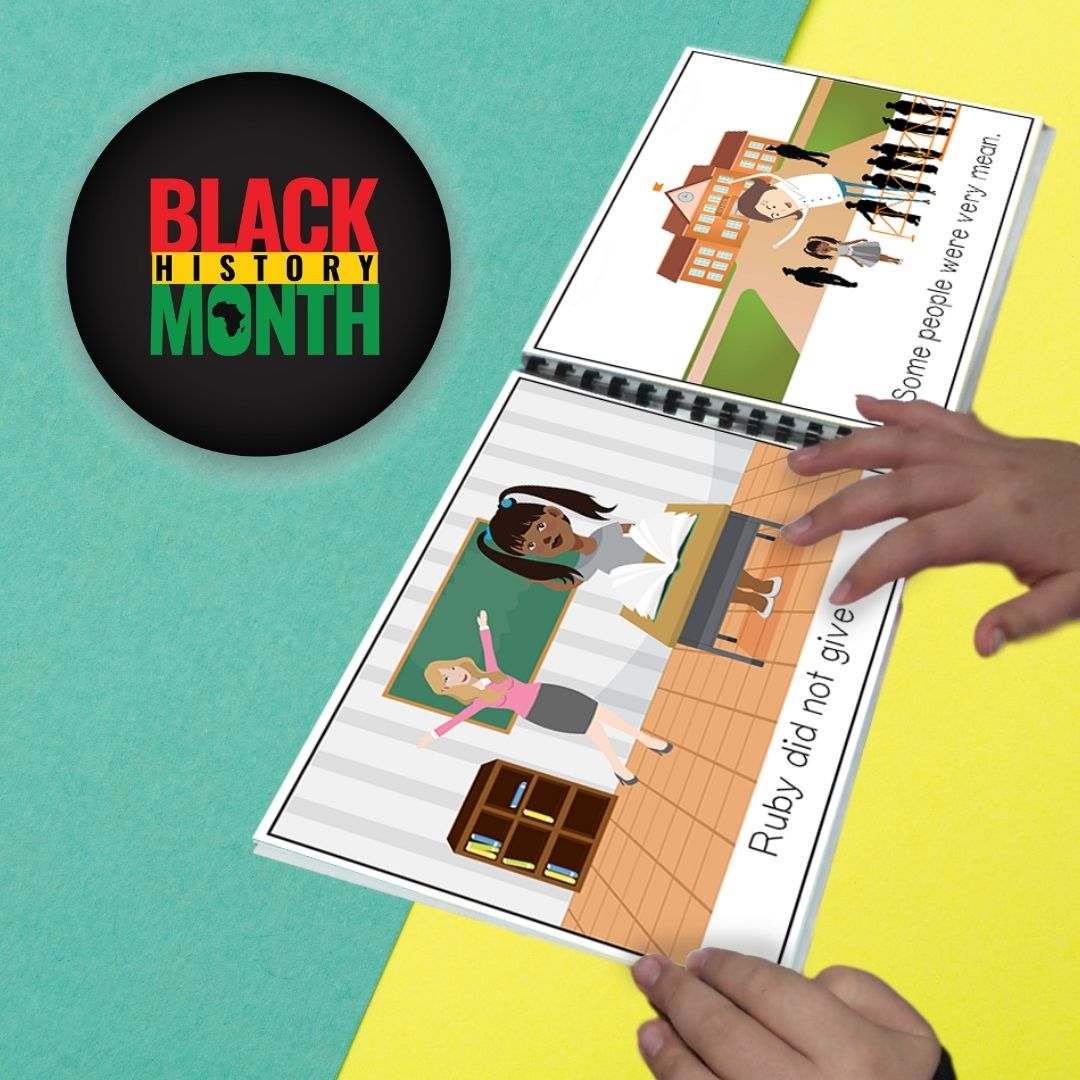 Excellent Resource
This was a great resource for my classroom. The students enjoyed the adapted reading and were engaged throughout the lesson. Looking forward to more resources from AdaptEd
Great resource for Spec Ed early readers
Thank you. This is a great resource for my special education students who currently read 2-3 grades below level. I would love to see more resources come available.
Ruby Bridges
LOVE this resource! More black history month resources would be great. Maybe with comprehension questions too?
Great for Early Readers
I love this for my lower readers! They can still learn the same information as other students, but this is just more adapted to their instructional reading level!
opens the eyes to kids who didn't know
This was great for my special ed students who struggle with reading to help them continue in their understanding of black history month
SPED EXPERTS
Materials Designed By Special Education Experts: Teacher, SLP, OT
Trusted By Educators
Supporting Over 40,768+ Classrooms
Instant Access
Digital downloads are delivered immediately upon purchase