Random Acts of Kindness Christmas Lights (Printable PDF)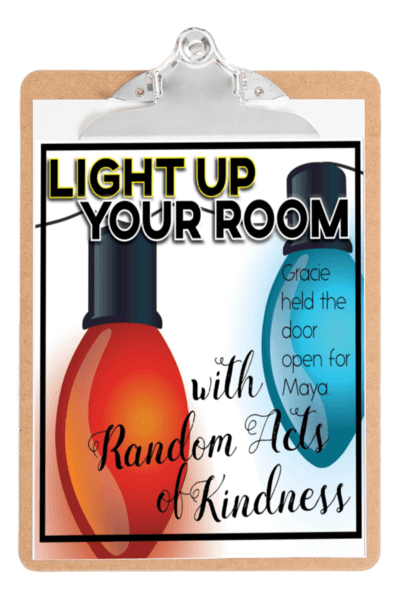 Engaging!
These really engaged my students and that matters more than anything else! They are excited to share what kind things they've done so they can help decorate the hallways! This fits perfectly with our kindness theme we've been doing all year!
I loved this resource! We started off by reading "The Light of Christmas". Then throughout the holiday season, anytime a student saw someone else being kind and helpful, they would get a lightbulb to brag about that person. We then used those light bulbs to decorate our classroom door to 'light up our school with kindness'.
SPED EXPERTS
Materials Designed By Special Education Experts: Teacher, SLP, OT
Trusted By Educators
Supporting Over 40,768+ Classrooms
Instant Access
Digital downloads are delivered immediately upon purchase