Emergent Reader "I see... Farm Animals" (Printable PDF)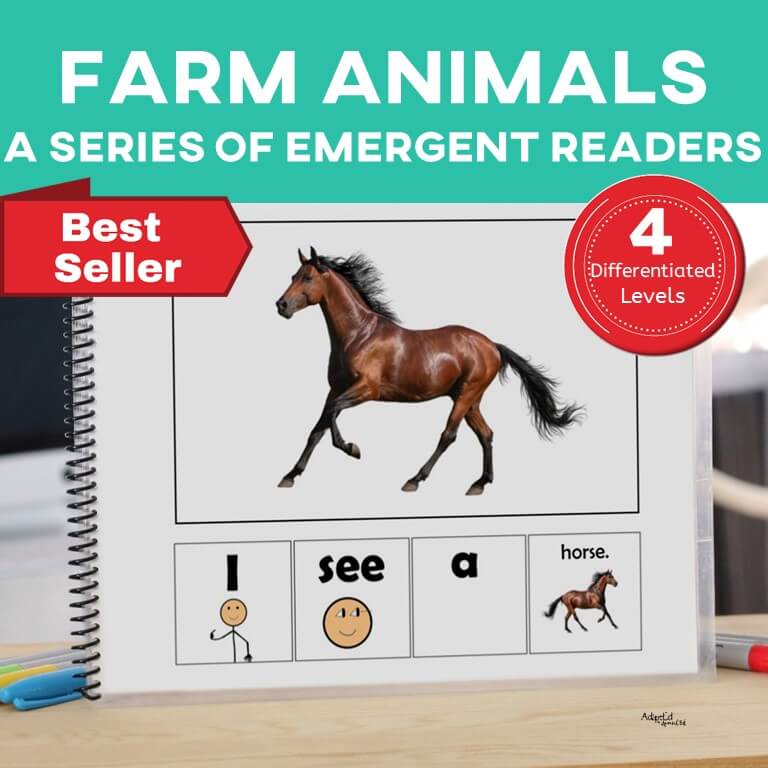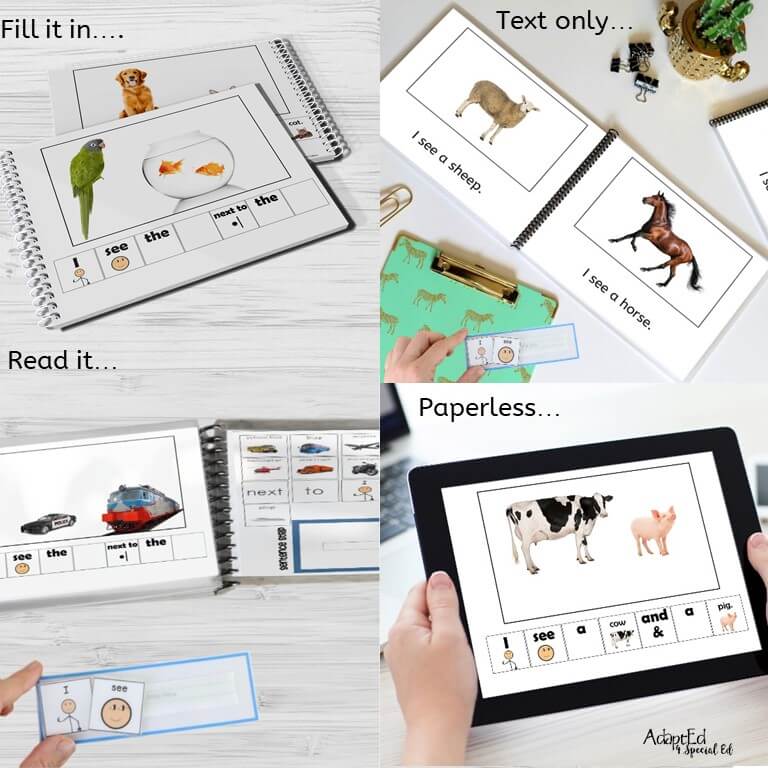 Brilliant Books!
My student loves these books! We aren't quite up to the digital version yet, but it is great to have something to work towards!
Loved this set
SPED teacher and ordered these for my 5 yr old with DS. will be using both with her and in my lasses
Extremely satisfied
My students enjoyed these books!
Very Satisfied
My students love to look through these book when they are done with their work
My students love these books. I also send them home for parents to read with the kids.
SPED EXPERTS
Materials Designed By Special Education Experts: Teacher, SLP, OT
Trusted By Educators
Supporting Over 40,768+ Classrooms
Instant Access
Digital downloads are delivered immediately upon purchase