Master 2D Shapes Bundle: Adapted Books, File Folders and Worksheets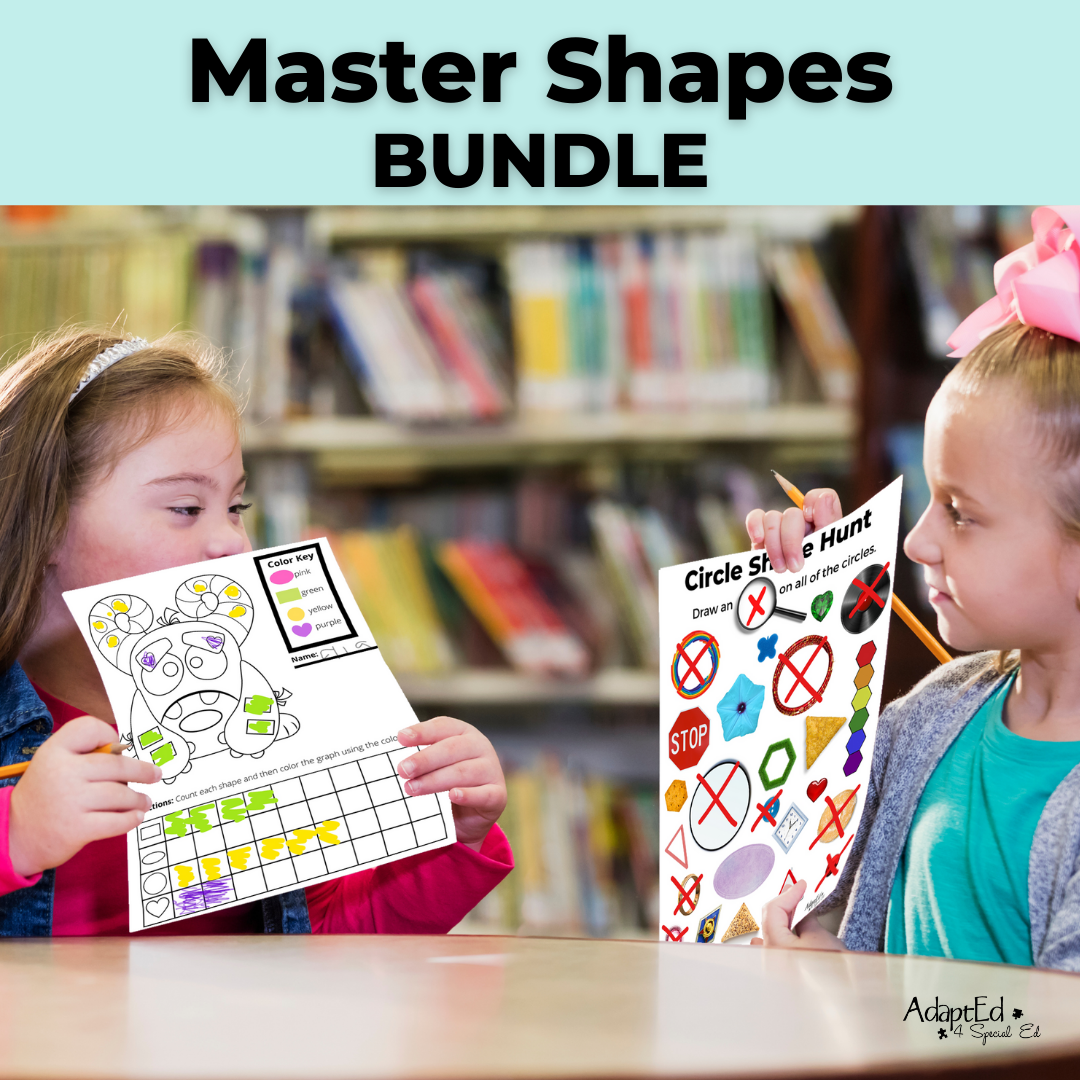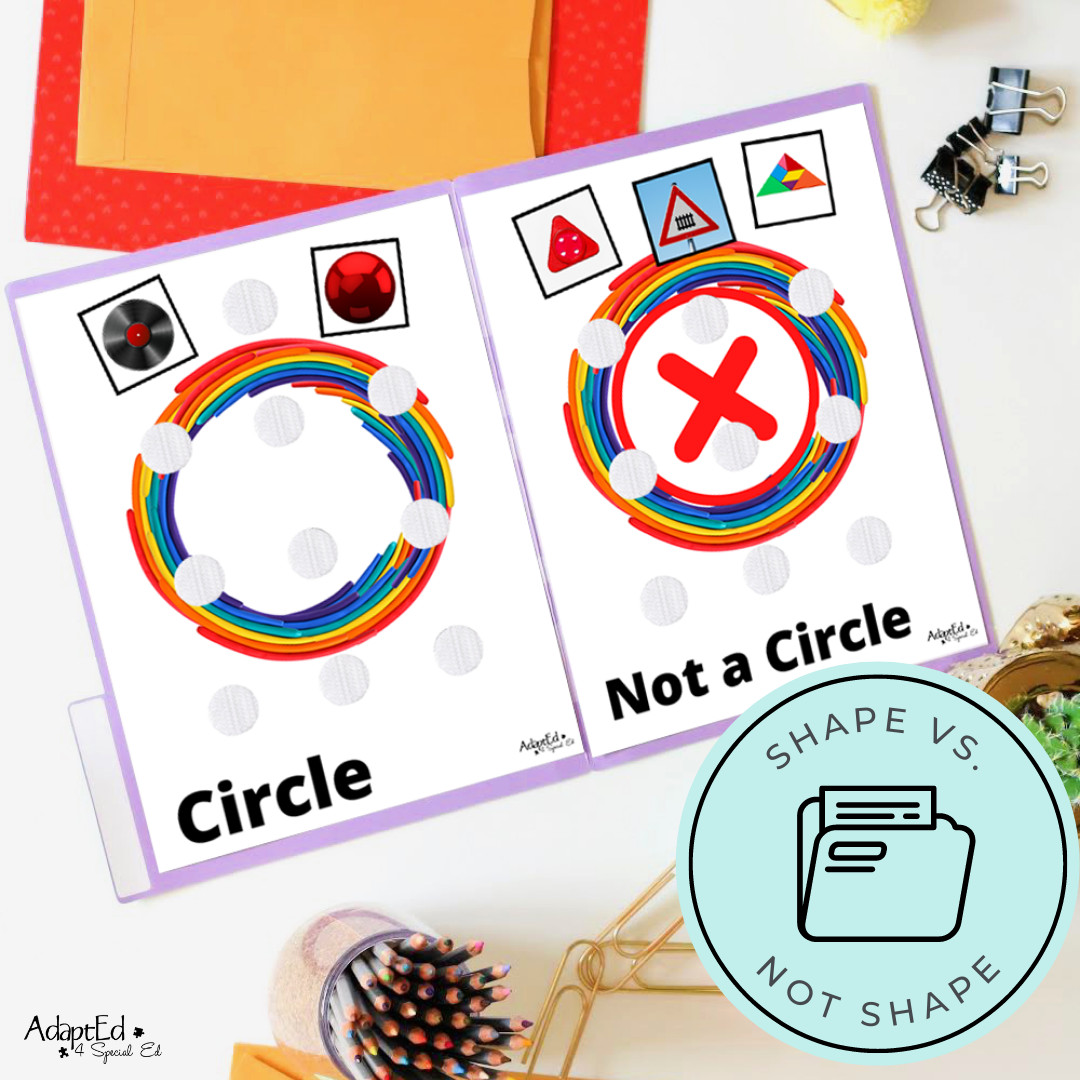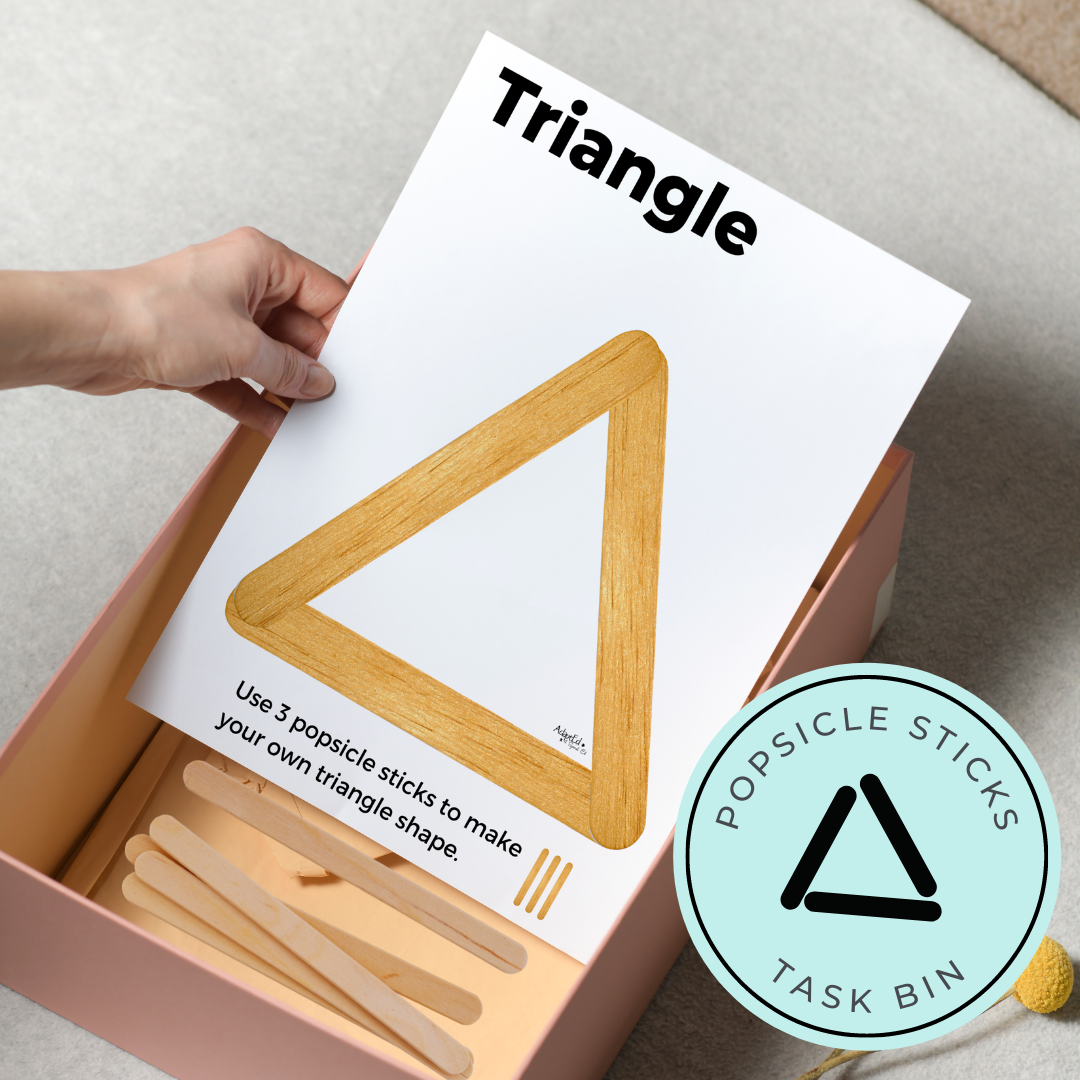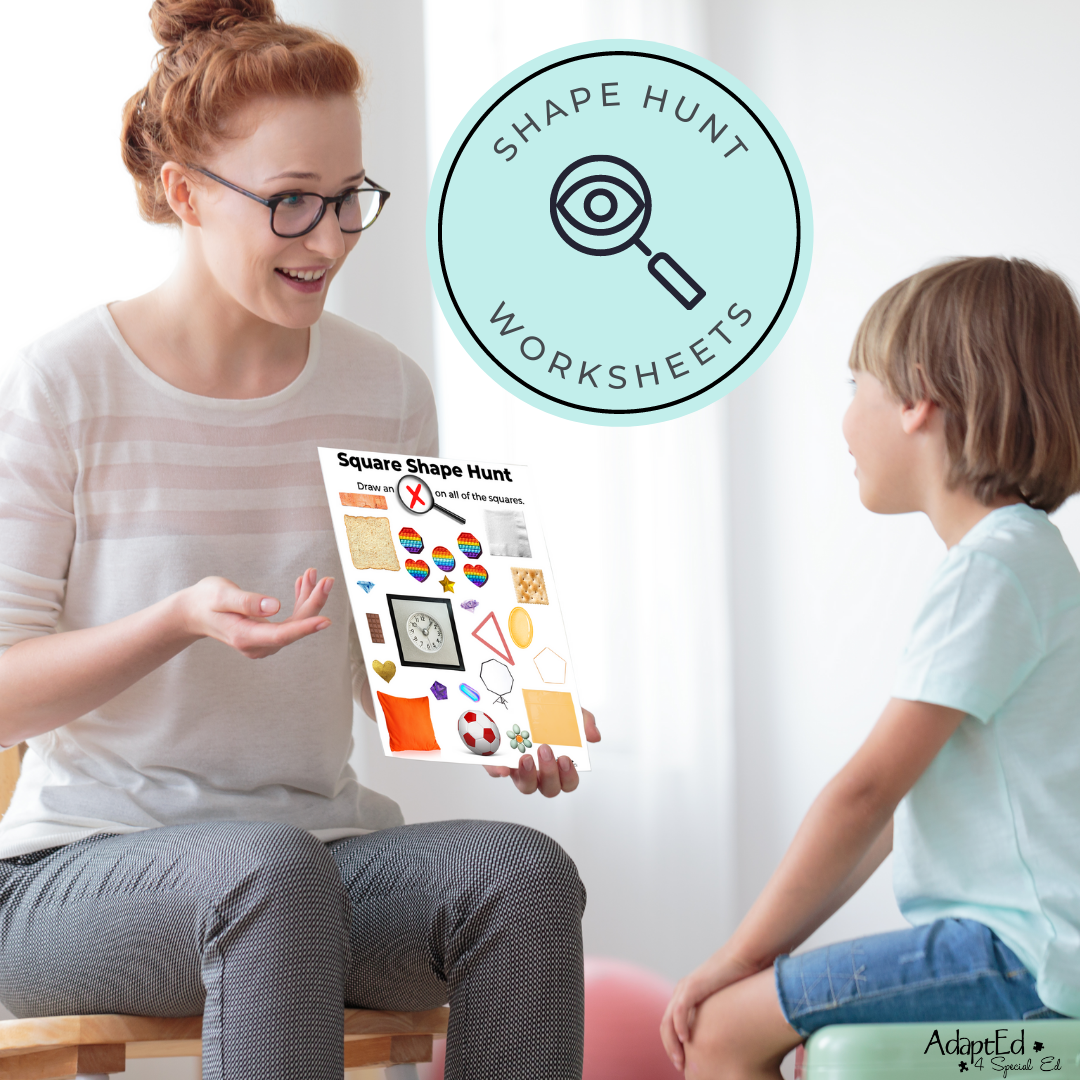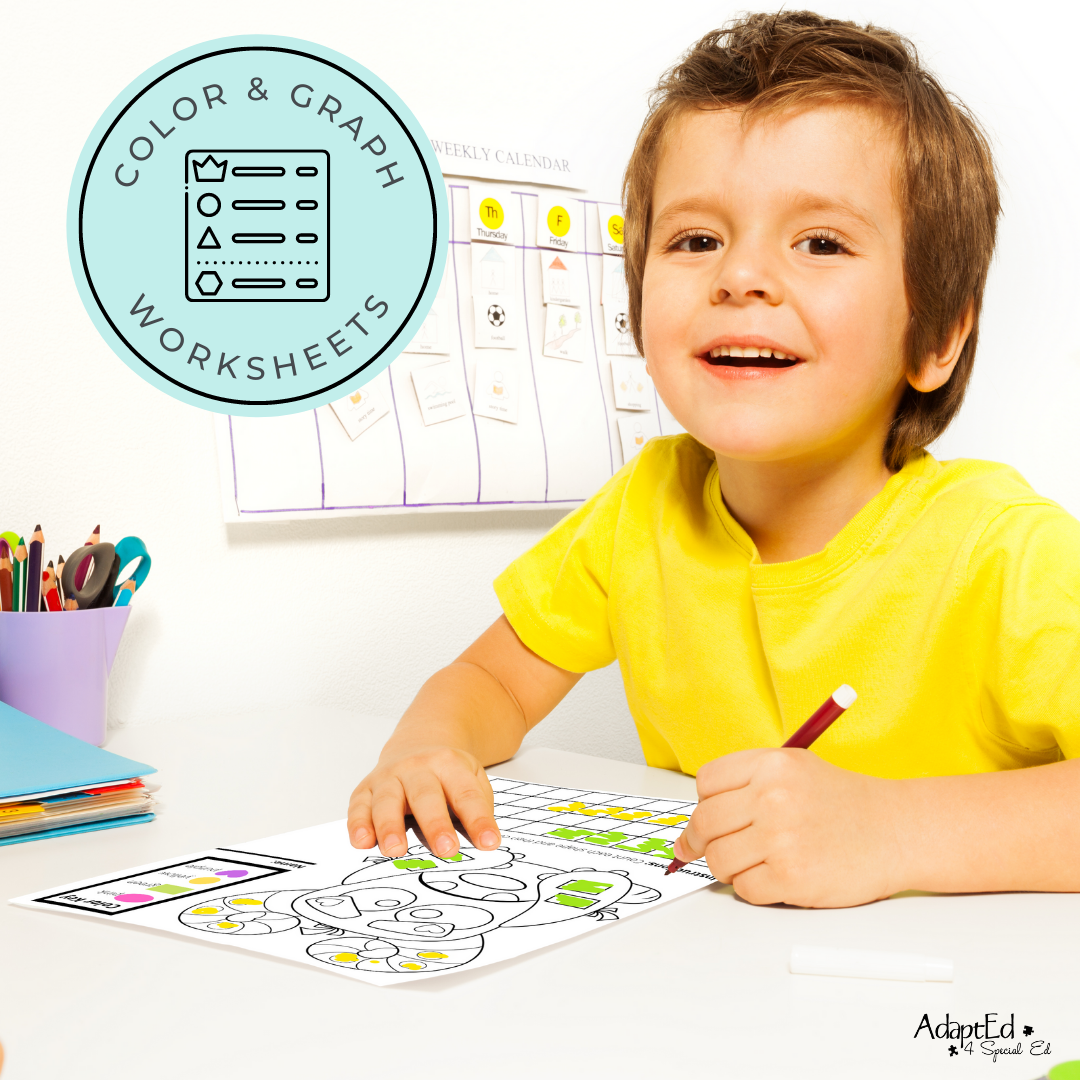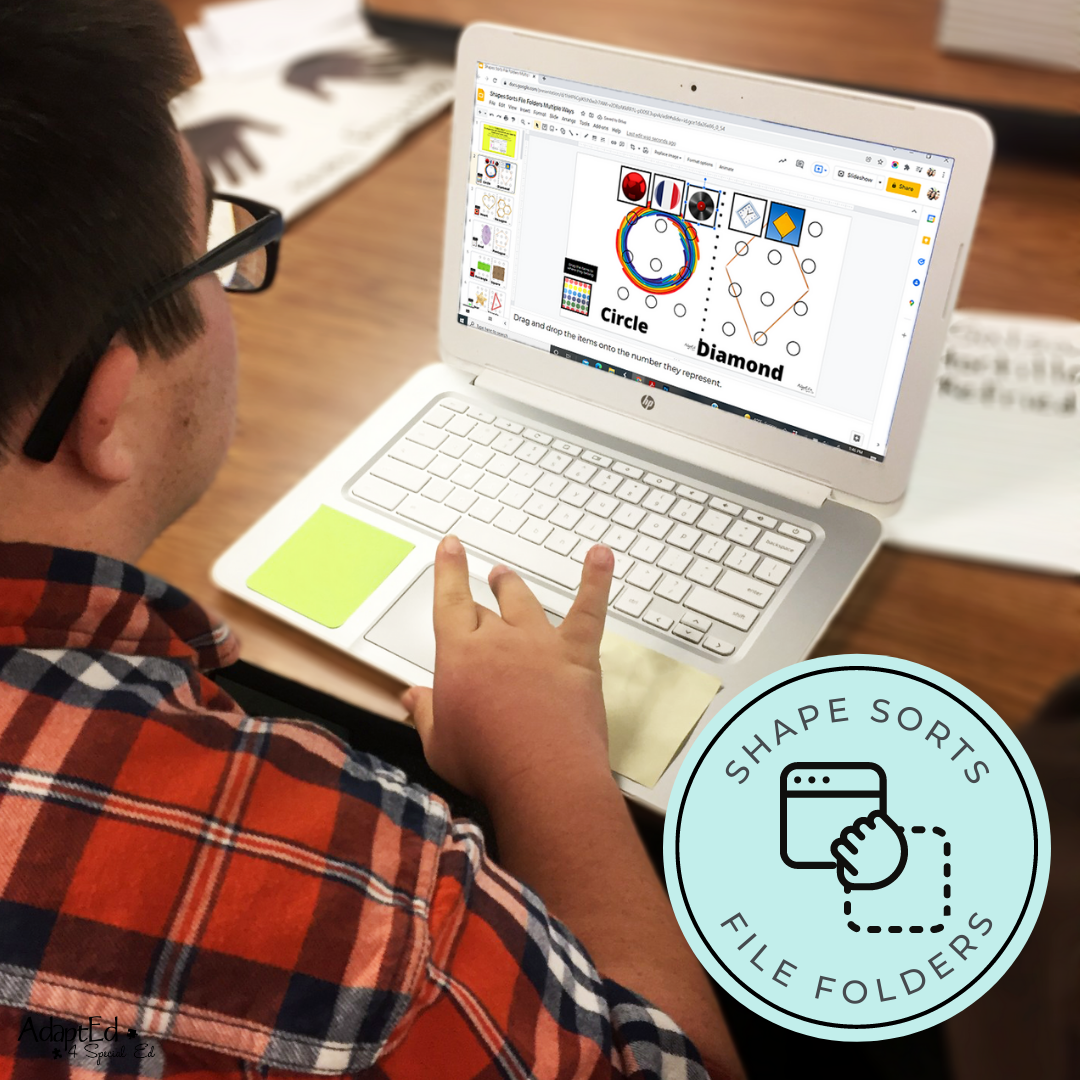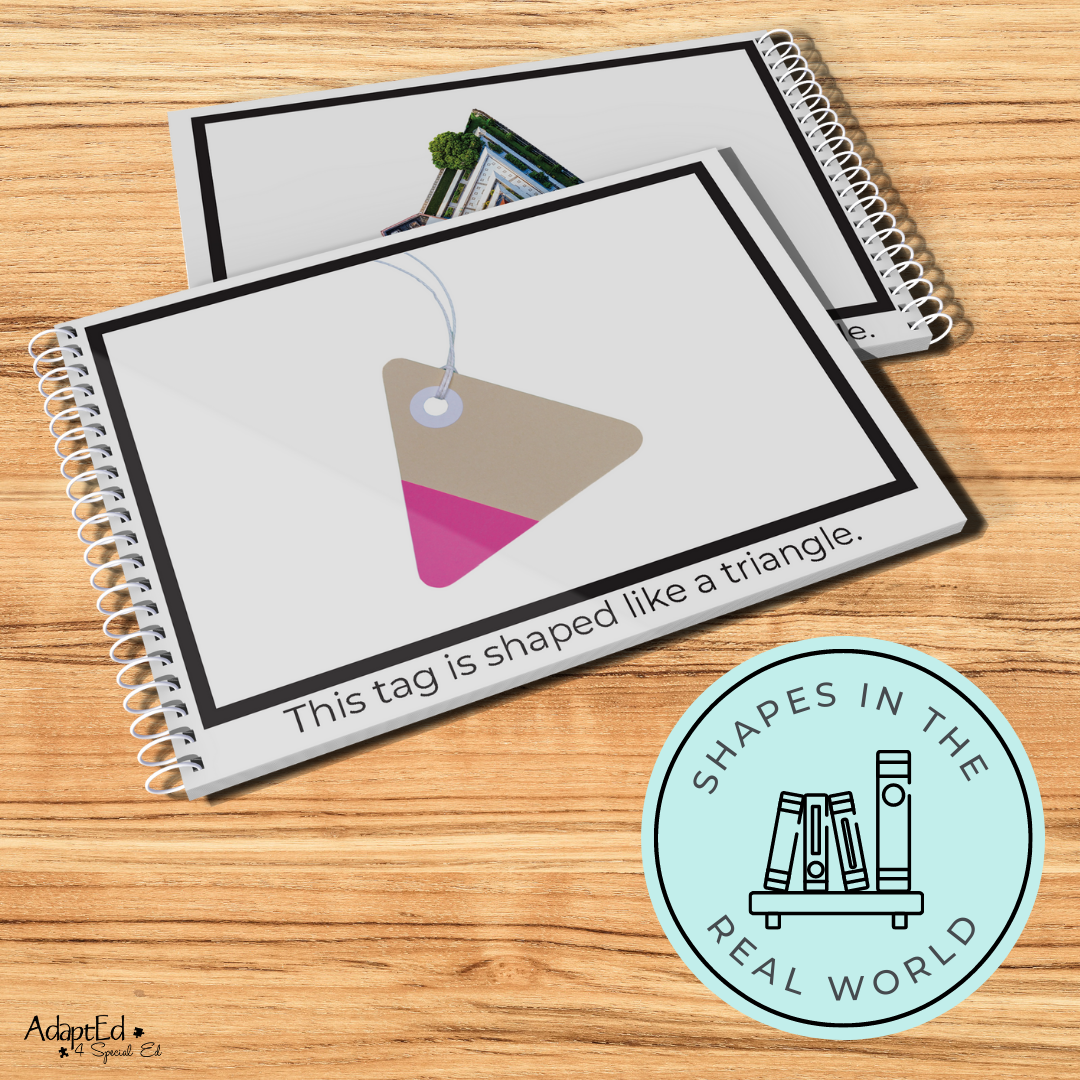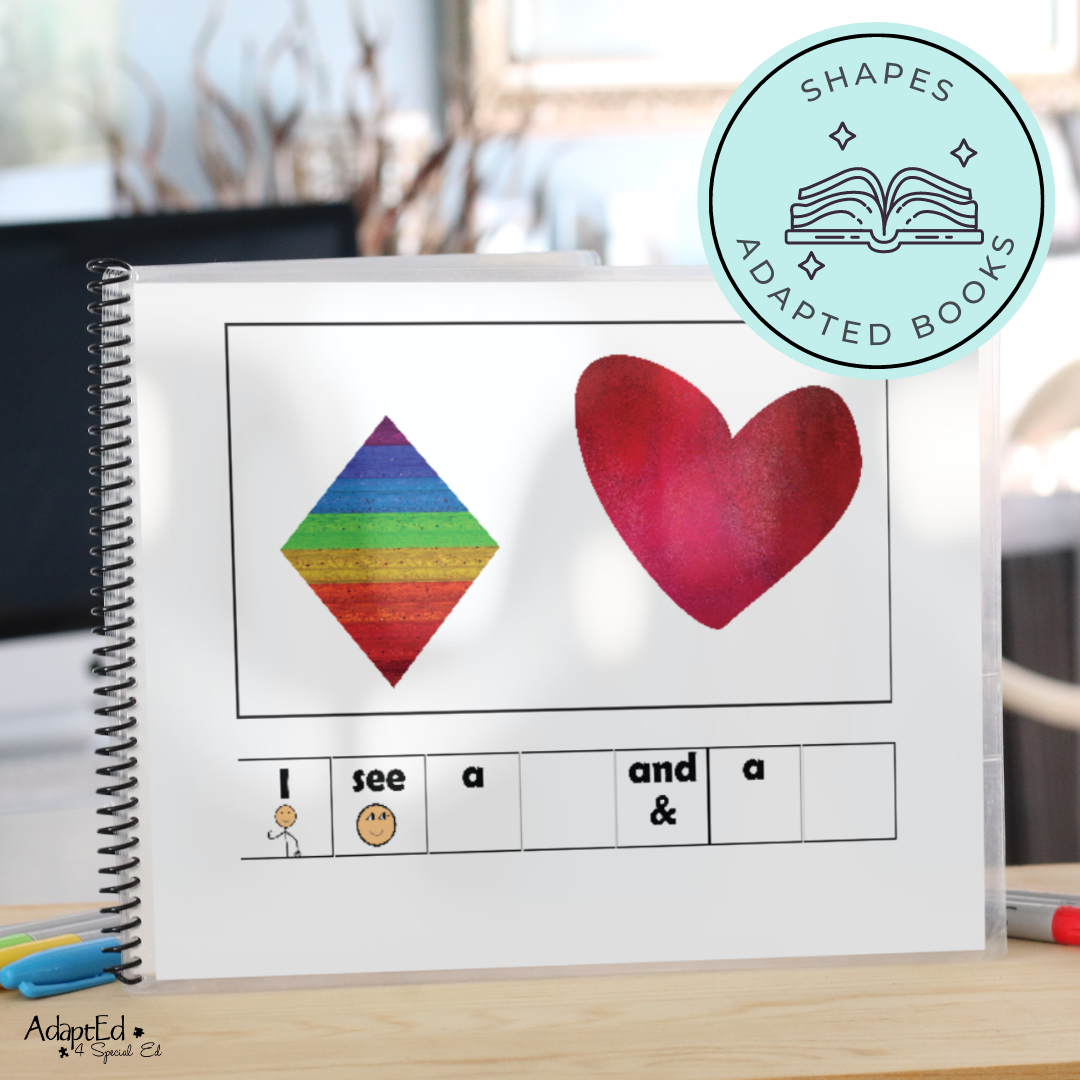 Extremely satisfied
Wonderful resource! Thank you so much for sharing!!
Thank you for your kind words, Paula! We're so happy you're enjoying our books and that we could be of help. Thank you for supporting us and spreading the word.
Perfect real life examples!
As a preschool disabled teacher I am always looking for age appropriate materials to engage my students with learning concepts. These books are perfect! The pictures are big and vibrant!
Shapes bundle
This was one of the best shapes activities I have seen. I am so glad I purchased it. I can use it in so many different ways. Definitely a fabulous product!
This resource worked well with my students. They enjoyed matching shapes. I laminated the pieces for matching.
LOVE! Just what I needed for my shapes unit!
SPED EXPERTS
Materials Designed By Special Education Experts: Teacher, SLP, OT
Trusted By Educators
Supporting Over 40,768+ Classrooms
Instant Access
Digital downloads are delivered immediately upon purchase