Positional Words: Caterpillar Task Cards and Adapted Book (Printable and Interactive Digital)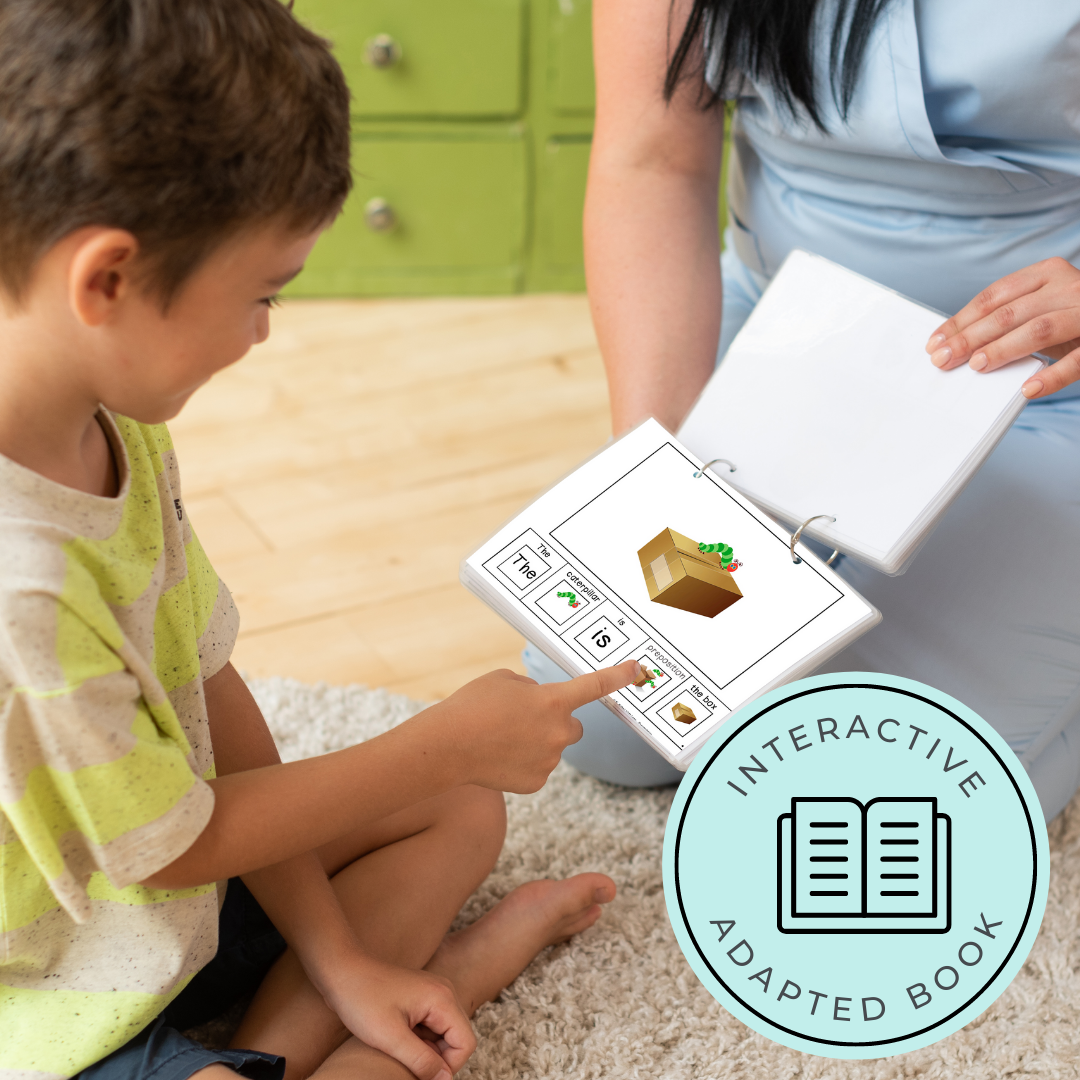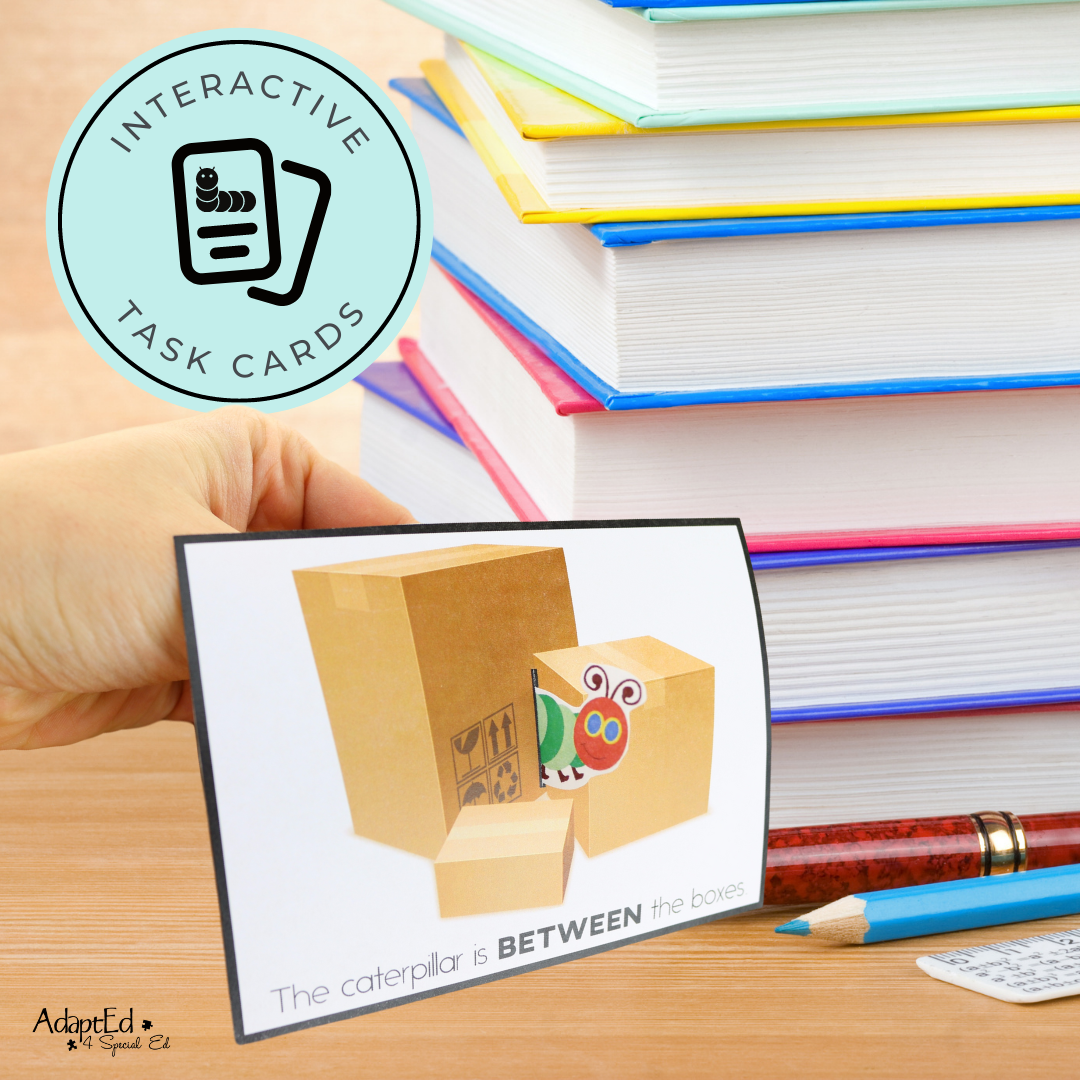 I See Prepositions (caterpillar)
This has been perfect for distance learning. My students are highly engaged with the interactive movements of the caterpillar! They love moving the words and pictures and then reading the sentence they created. Also a great activity to practice sign language for prepositions! I have parent permission to share these pictures!
My students loved this activity.
It pairs a familiar character with the lesson and provides multiple ways to teach about prepositions. It allows for differentiation and the use of manipulatives for multi sensory learners.
Extremely satisfied
I am working with an 8th-grade student who is working at a kindergarten level. This activity is a challenge for him but provides him a chance to interact in class.
Helpful Explanation
The book is helpful to explain directional words. It did not have enough caterpillars 🐛 to print off to complete the book, but this is easily remedied by printing an extra copy of the page with the caterpillars on it. The directions for use were slightly confusing, but you can adapt the book to your needs. Overall, it is an awesome book!
Prepositions Caterpillar
The students love finding the caterpillar. I love the bright colors and the interactive parts
People often buy
Total price:
$54.94 USD
$94.94 USD
SPED EXPERTS
Materials Designed By Special Education Experts: Teacher, SLP, OT
Trusted By Educators
Supporting Over 40,768+ Classrooms
Instant Access
Digital downloads are delivered immediately upon purchase