Social Narrative: Limiting Screen Time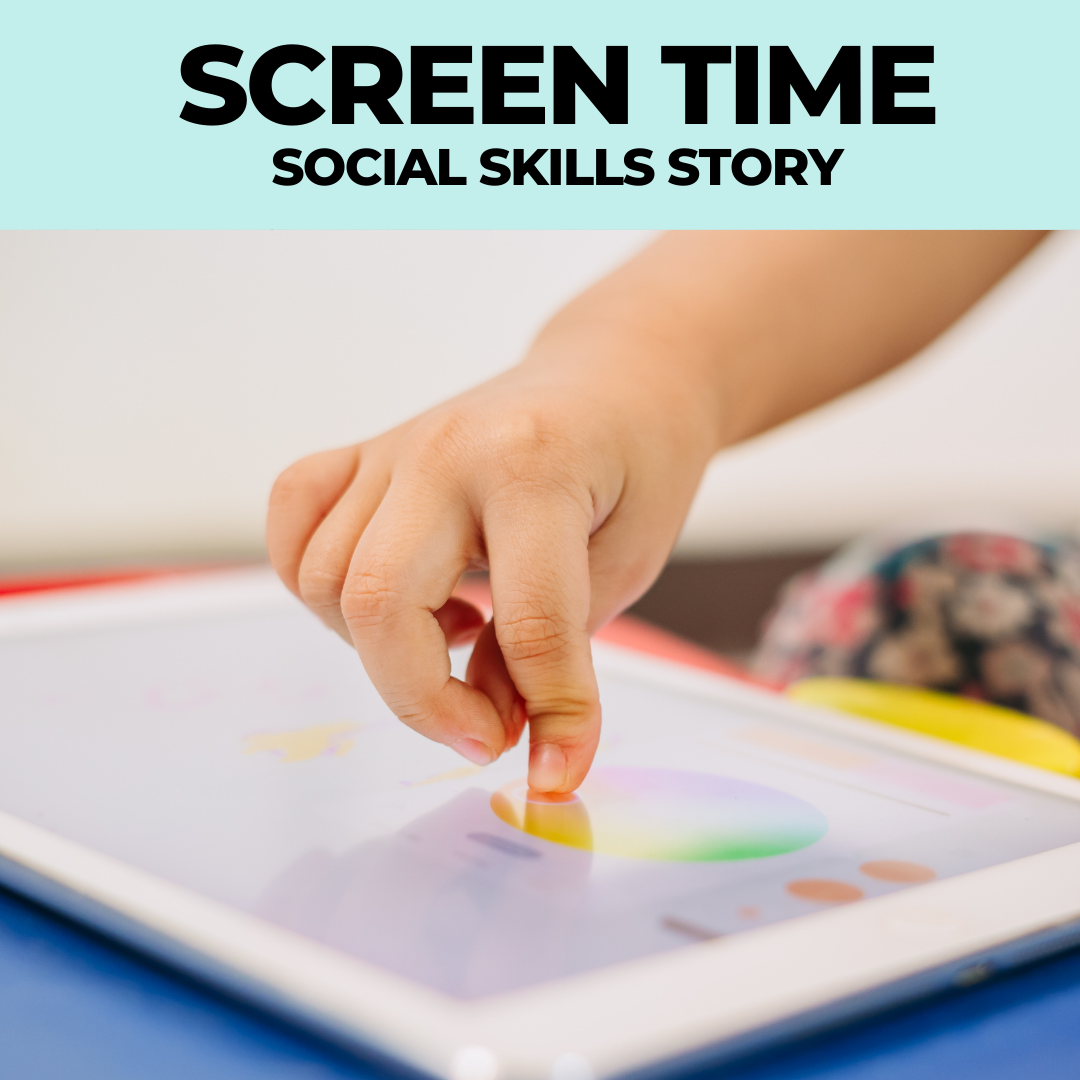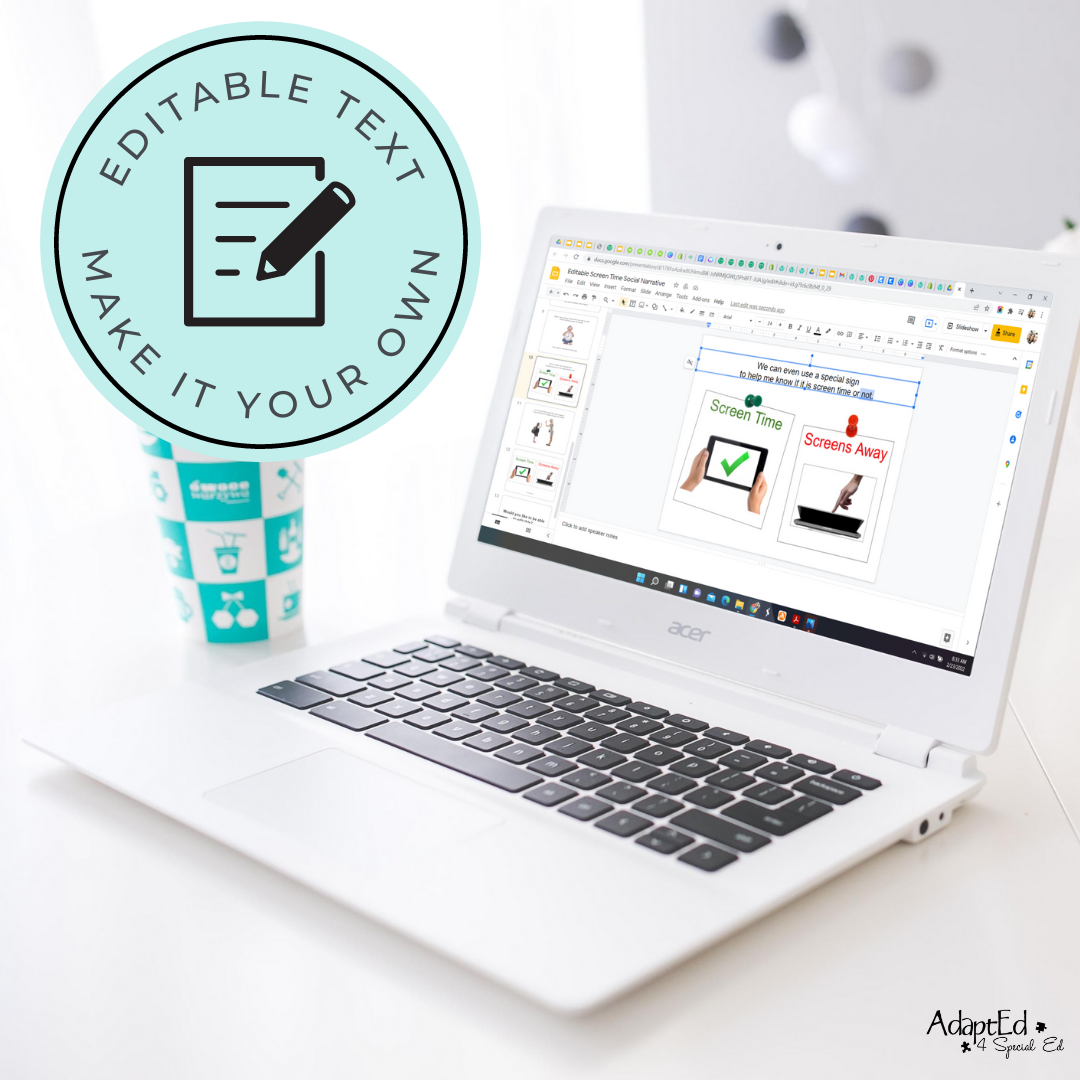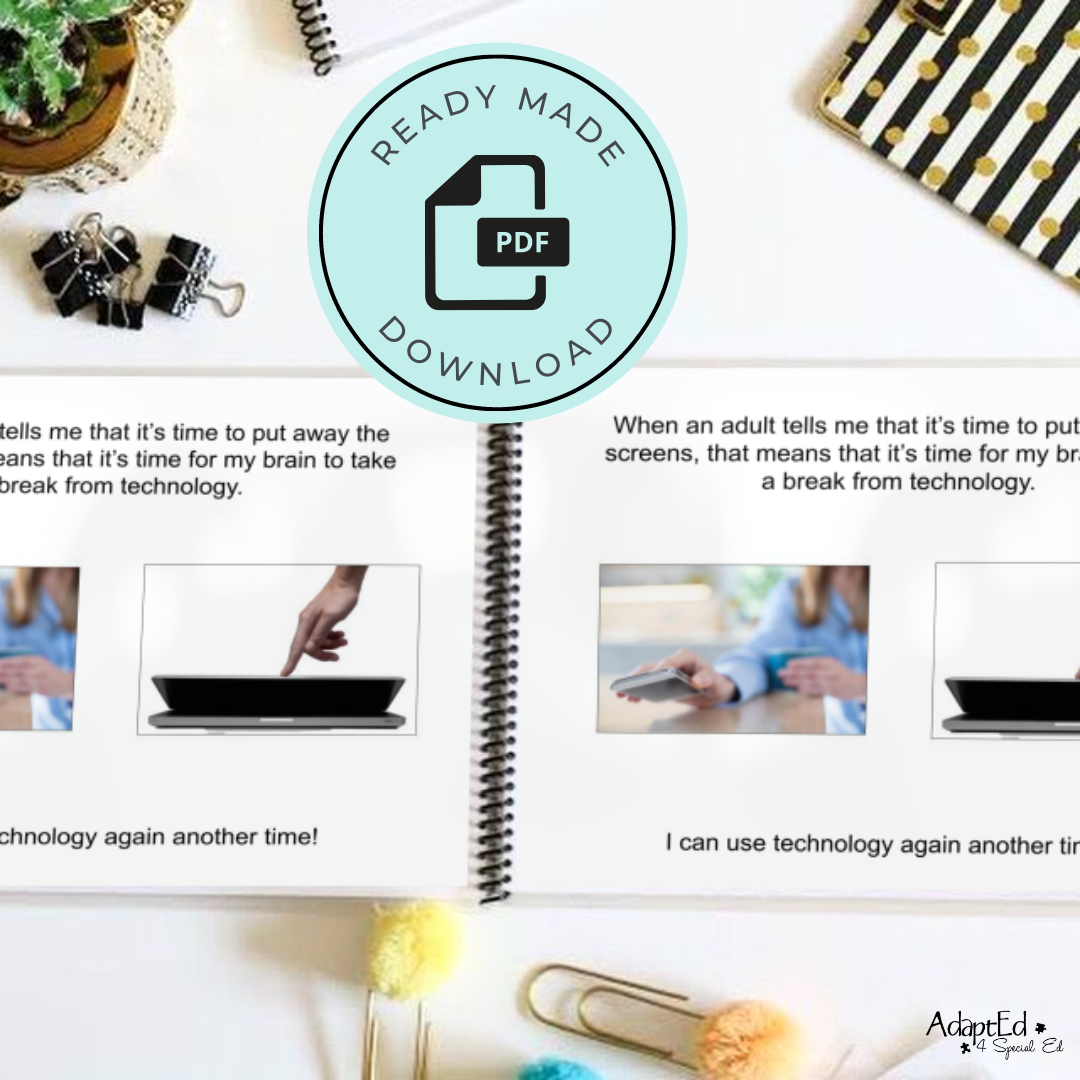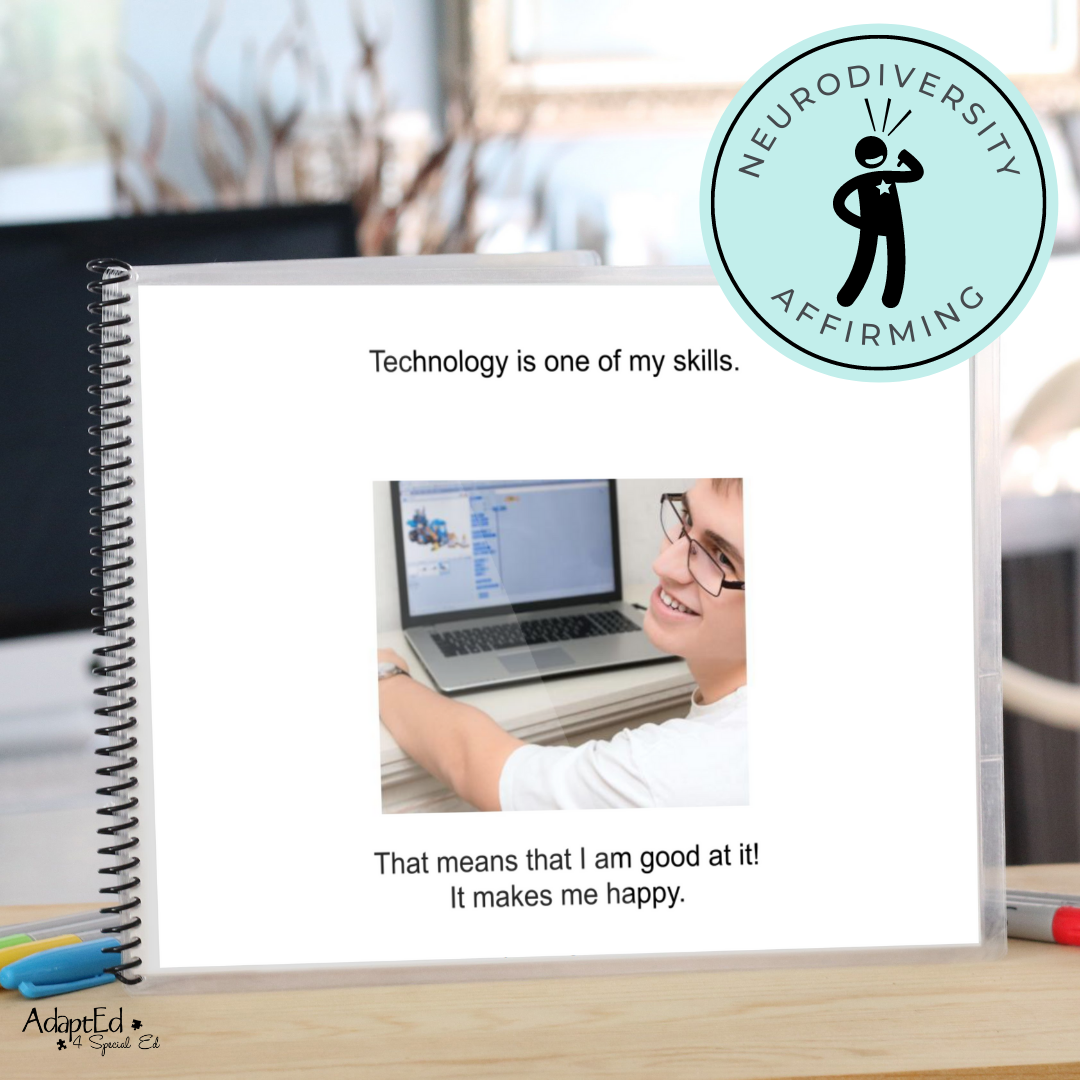 Look up
As long as we stick to a schedule and he knows what is expected then he is okay.
First this, then that. A timer is great! Finding other engaging activities also helps!
Amazing
As a neurodivergent mom, with two children who are also neurodivergent and very different from each other I also work with sped in high school setting. this resource is going to continues to be invaluable resource for educators and staff to rely on, as we begin to understand that there are a number of divergent students Not getting the support they need because the information isn't getting to educators or being understood. I see a reluctance in education for educators mentality that neurodivergent requires a different delivery of information. Educators have to learn different different ways of delivering information and understand the students behaviors to understand correctly. As a paraprofessional in the sped department, I understand and see firsthand the need for this information to be in the hands of educators and staff.
This social story is currently being used with several students on my caseload. The pictures are relevant to the text, and are interesting to look at. This story is written in modern, NDA terms and is very helpful.
Extremely satisfied
I used this for one of my students with an IEP. It greatly helped my student and I loved that I could edit it to make it fit my student.
Great for Transitions
Great social story to help students during transitions!
SPED EXPERTS
Materials Designed By Special Education Experts: Teacher, SLP, OT
Trusted By Educators
Supporting Over 40,768+ Classrooms
Instant Access
Digital downloads are delivered immediately upon purchase