Asking Questions: "Who?" (Printable PDF or Digital)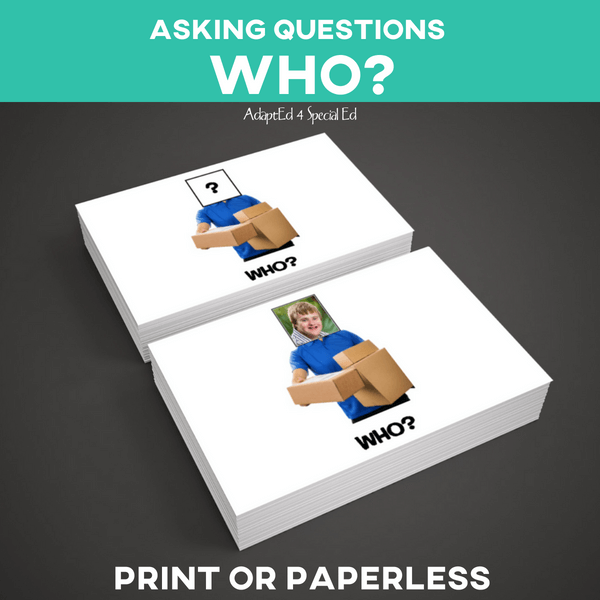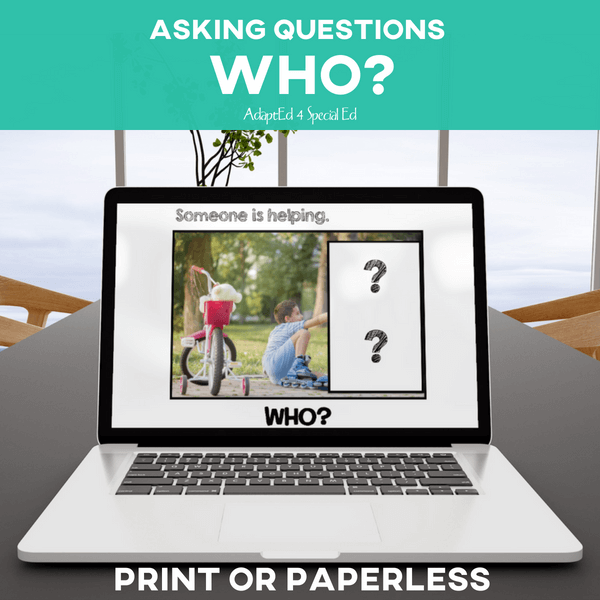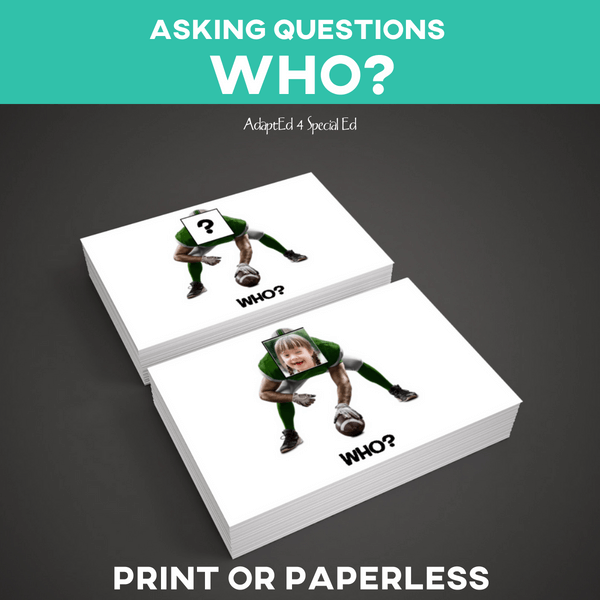 Fun Resource
This was a great activity that I have used with a student for comprehension of times of the day. She loves the pictures!
This is such a great resource for asking why questions!
A helpful resource to practice differentiating between different 'wh' questions.
This is a great tool to help students ask questions!
SPED EXPERTS
Materials Designed By Special Education Experts: Teacher, SLP, OT
Trusted By Educators
Supporting Over 40,768+ Classrooms
Instant Access
Digital downloads are delivered immediately upon purchase