Emergent Readers 5 Book Set: Printed Books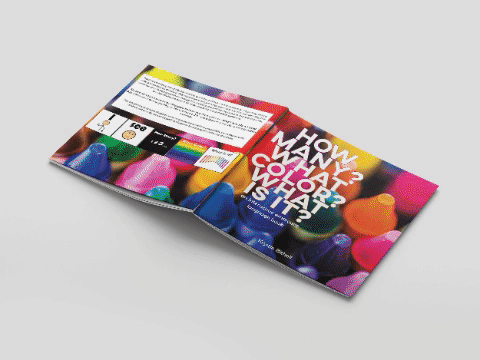 Excellent teaching tool!
My student loves these books, and loves loves loves that he can read them himself! These books are also great for language expansion and conversation building.
Haven't received
It's been almost two weeks since my order and I haven't received these. They look great and I love that they offer PECS/Pictures but they're hard to use if you don't have them. My order just says confirmed and I haven't received updates, which is also frustrating.
Emergent Readers
These are terrific books for very young readers. My special education kids love the bright colors and the interesting pictures. I have a number of non readers that finally have the joy of reading a real book all by themselves. Are you going to make more?
Emgergent Readers- set of 5 books
I love the product and am truly looking forward to using with my students. My staff and I have looked at the products and can see that our students will gain language with using the books. If there are any other books such as these created I can foresee myself purchasing.
Ms. Green
I love the quality of these books. The students like them too! Lots of core.
SPED EXPERTS
Materials Designed By Special Education Experts: Teacher, SLP, OT
Trusted By Educators
Supporting Over 40,768+ Classrooms
Instant Access
Digital downloads are delivered immediately upon purchase