Halloween Spider Web Color Sorts 🎃 (Printable PDF)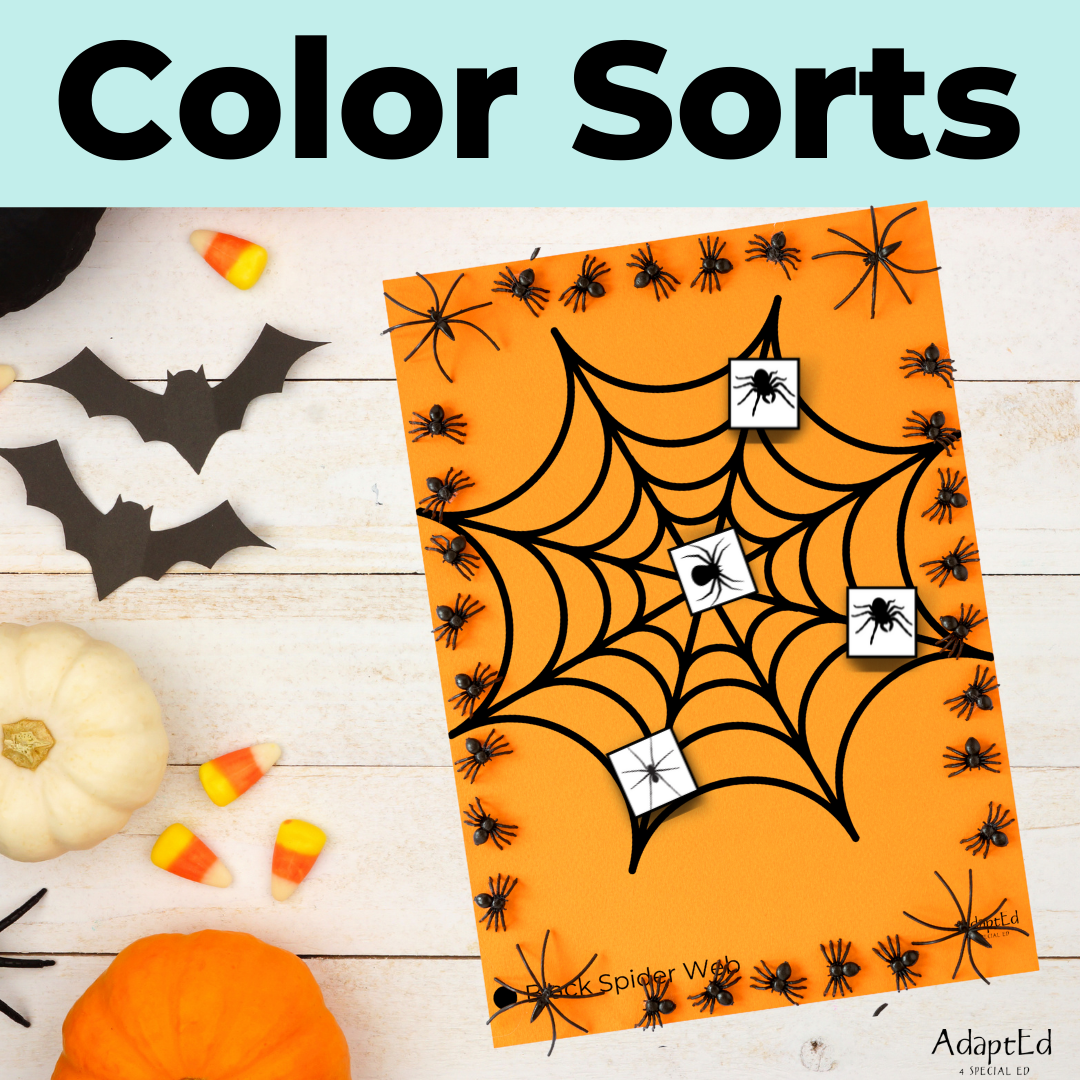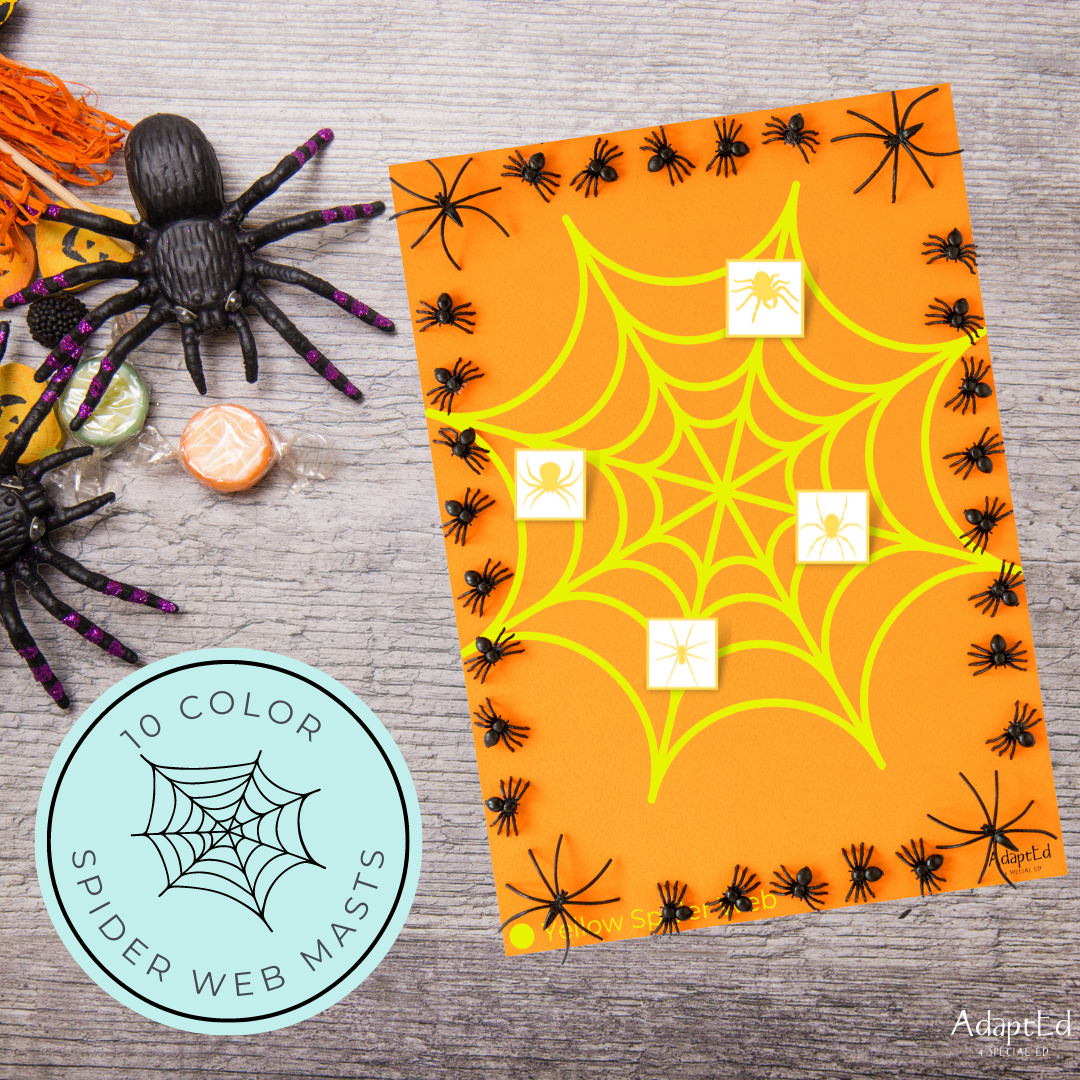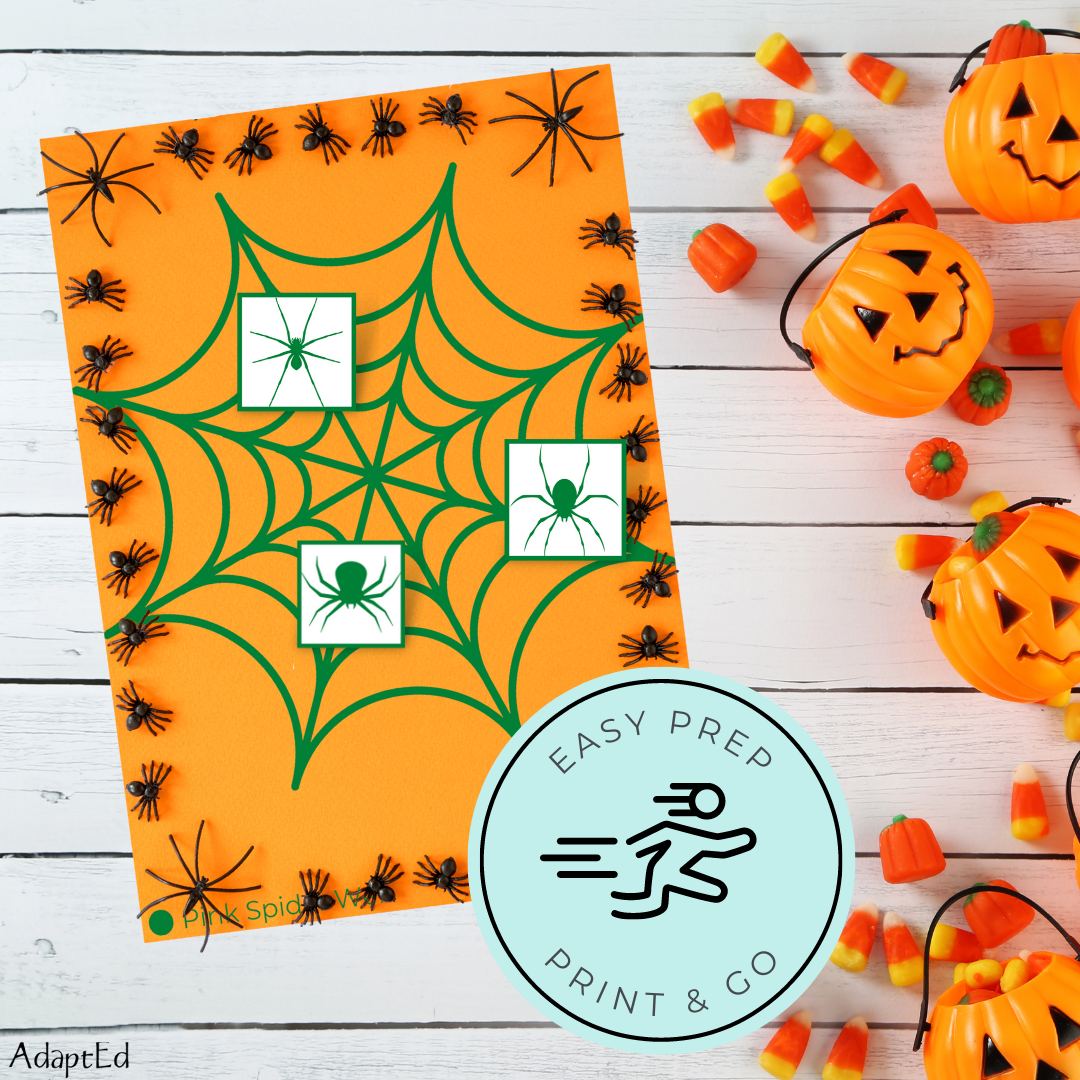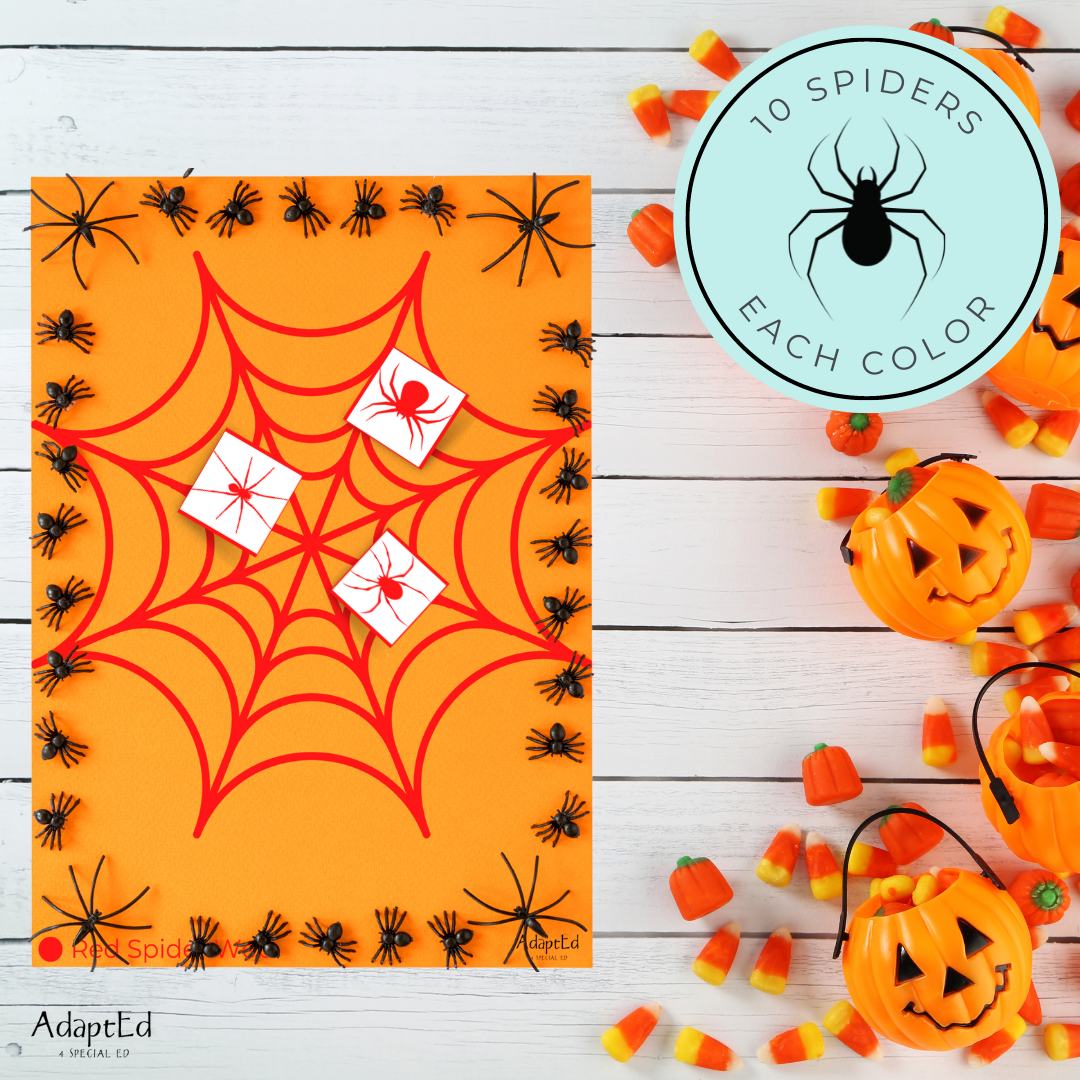 Extremely satisfied!
Cute activity. My higher students wanted to do it too!
Thank you for your five-star review, Sharon! I'm glad to hear our Spider Web Color Sorts activity was a hit with your students. It's always great to get feedback like this as it helps us continue to design quality products that help educators teach and students learn. Thank you for choosing AdaptEd!
Great activity for teaching colours
My student has just started to take interest in books and I am currently teaching her colours. This will add some variety and she loves matching the small pictures to the large one.
Perfect
Thank you!! These books are perfect for my early intervention learners and they love them!
LOVE
These materials are an amazing quality and very helpful especially during a time of virtual learning.
Love it!
Great graphics with consistent language. Love it.
SPED EXPERTS
Materials Designed By Special Education Experts: Teacher, SLP, OT
Trusted By Educators
Supporting Over 40,768+ Classrooms
Instant Access
Digital downloads are delivered immediately upon purchase