November Simple Task Bins (Printable PDF)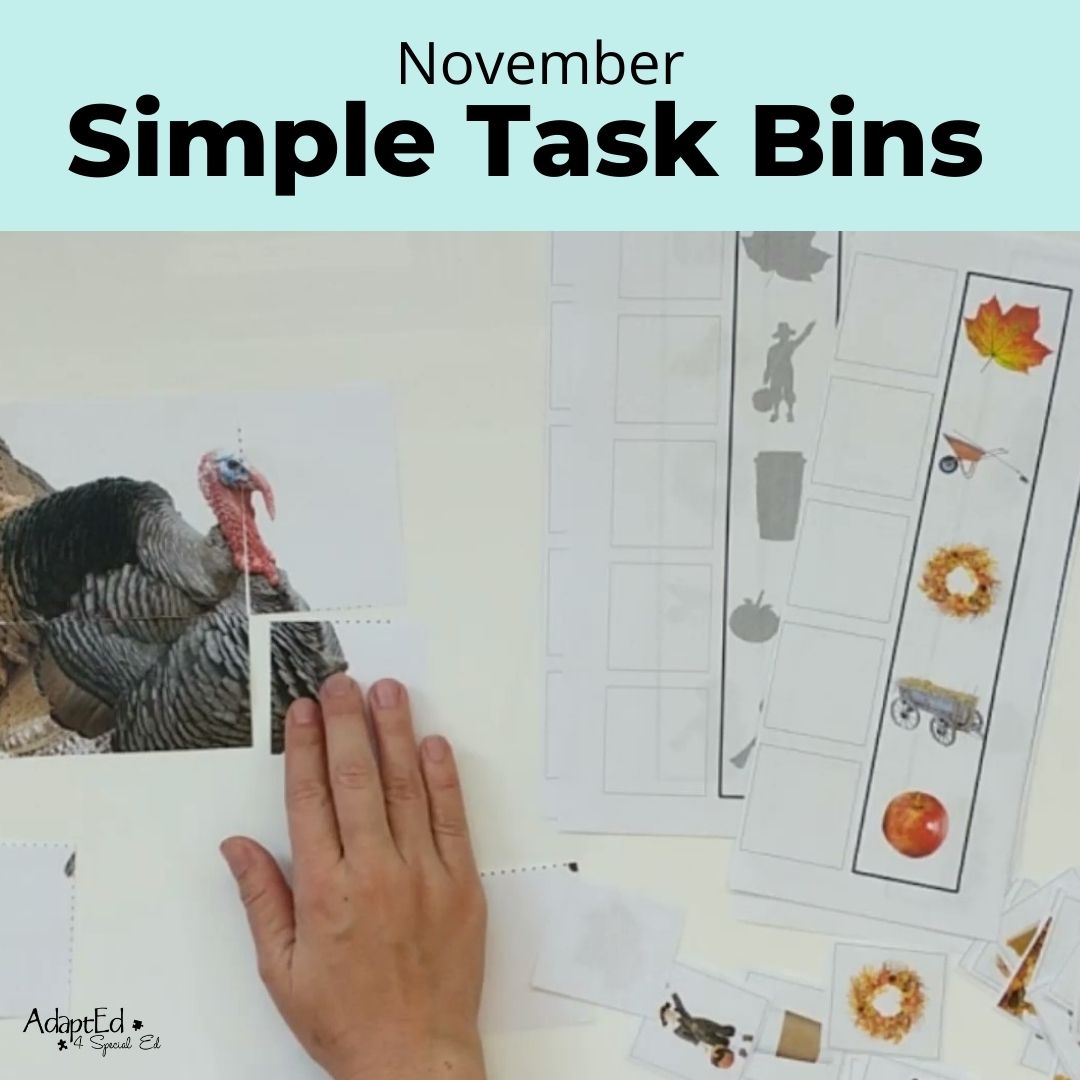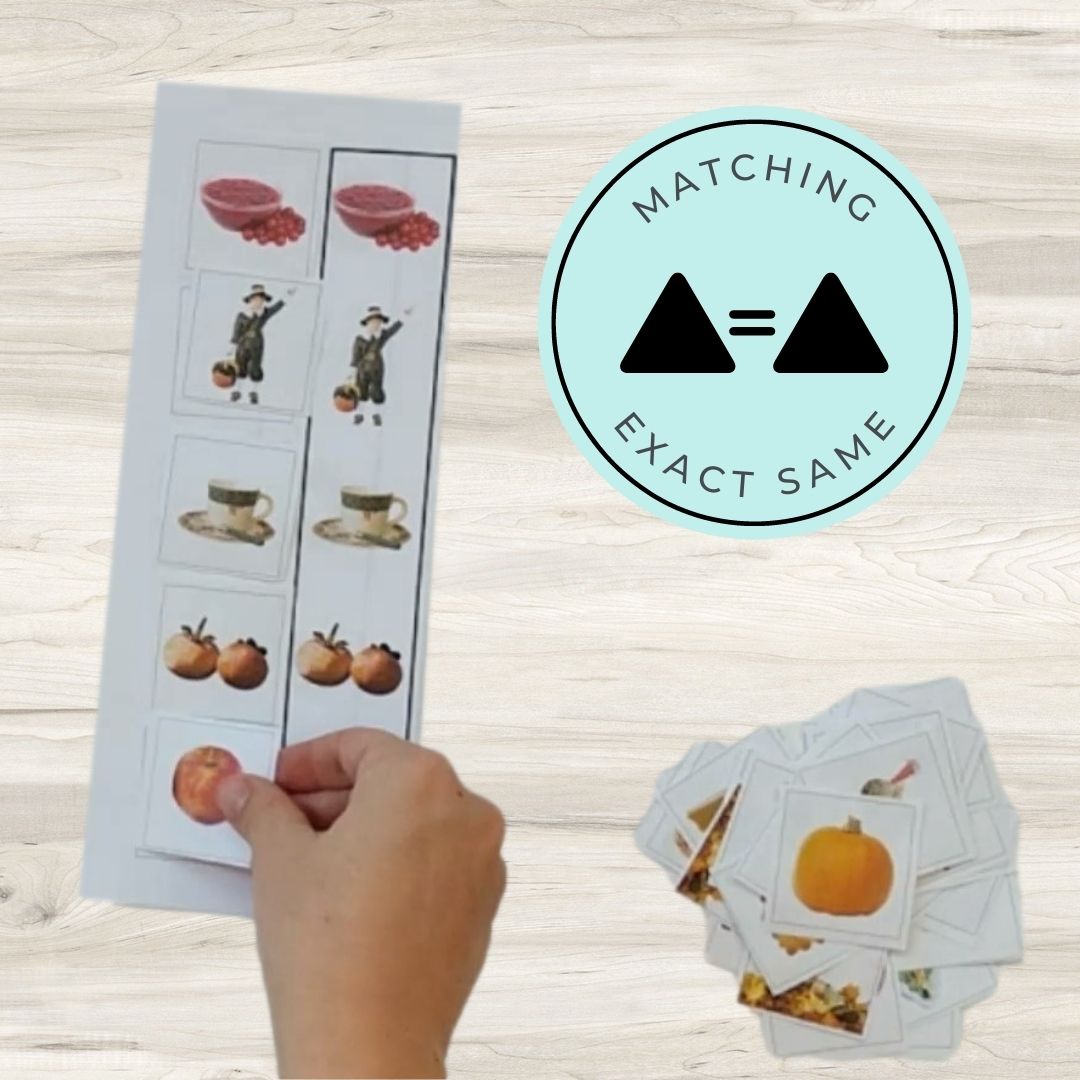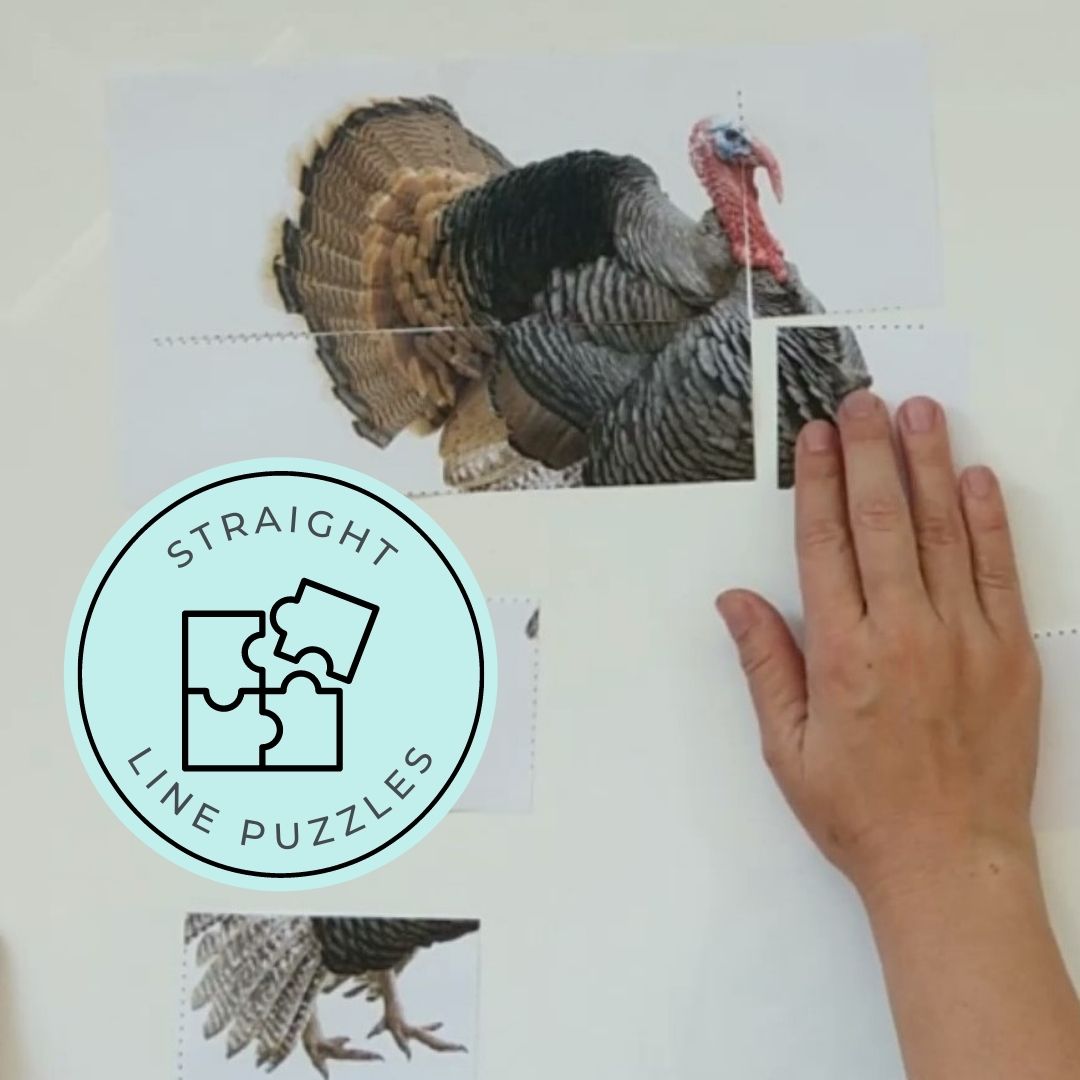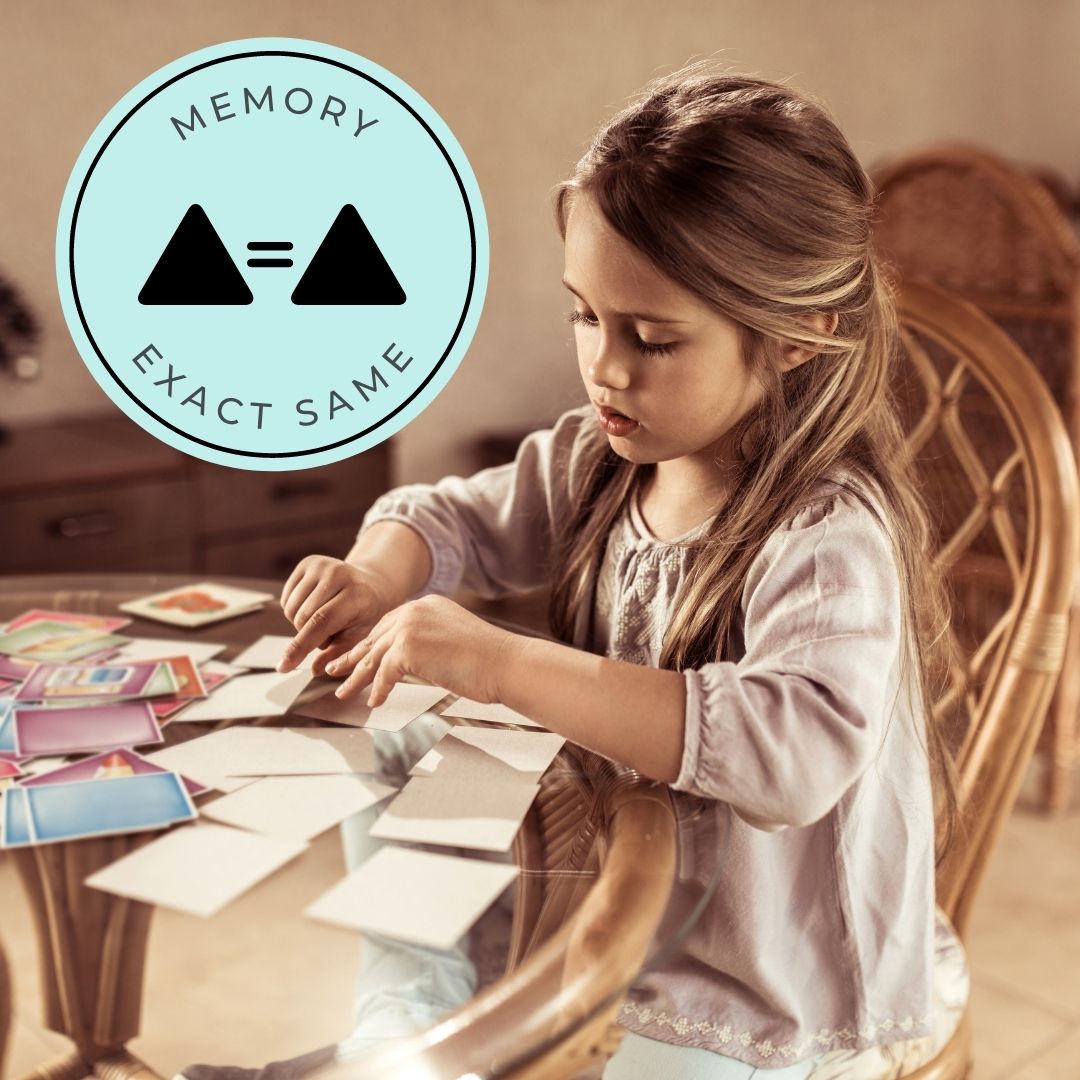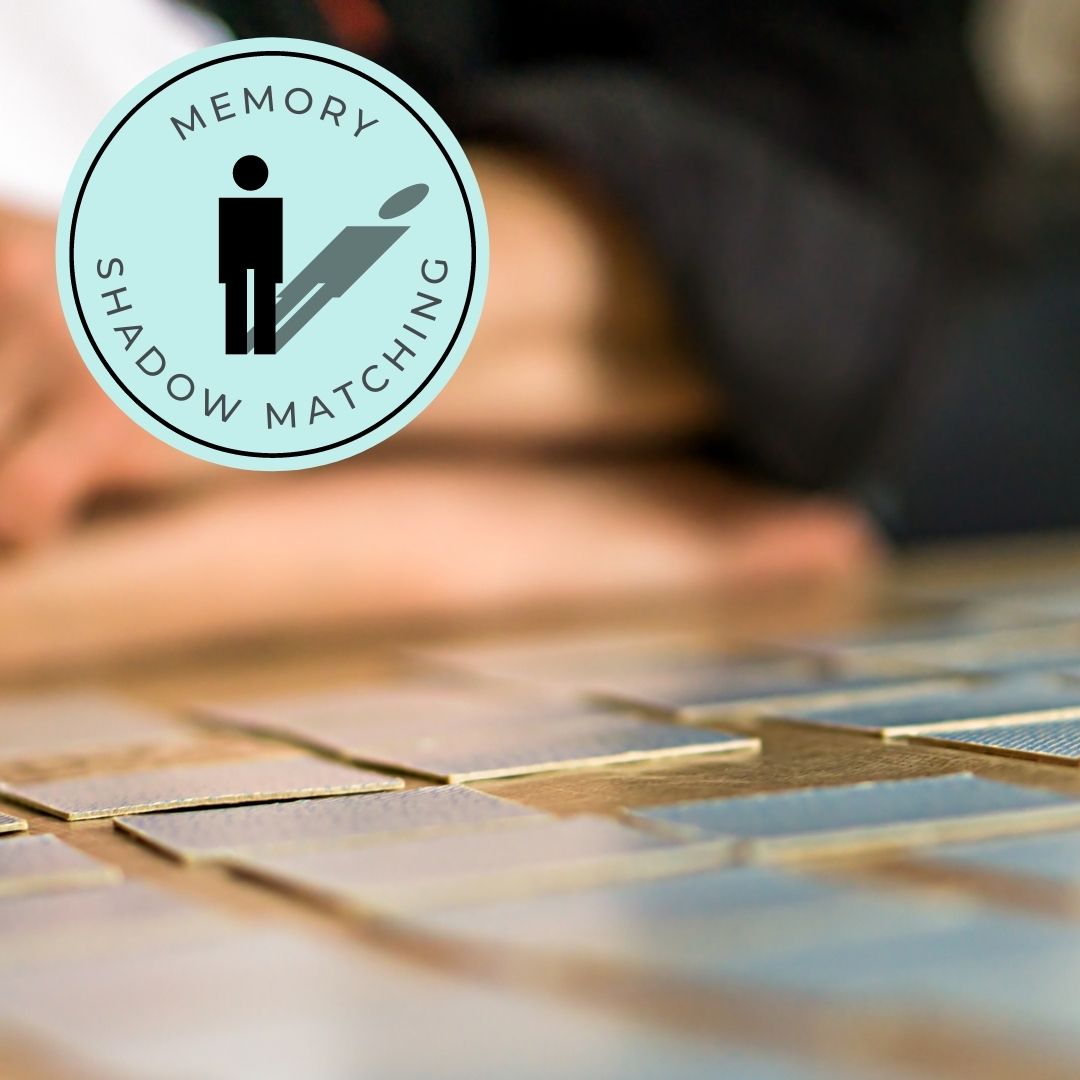 My daughter loves this.
I ran across this website on accident, but I decided to try this set out from the preschool aged daughter and she loves it! I love that it keeps her busy! I even let her cut out the straight line puzzles all by herself. She's so proud of doing her school work. This was a great buy!
SPED EXPERTS
Materials Designed By Special Education Experts: Teacher, SLP, OT
Trusted By Educators
Supporting Over 40,768+ Classrooms
Instant Access
Digital downloads are delivered immediately upon purchase