Number Sense 1-10 Adapted Books, File Folders and Posters (Digital Interactive & Printable PDF)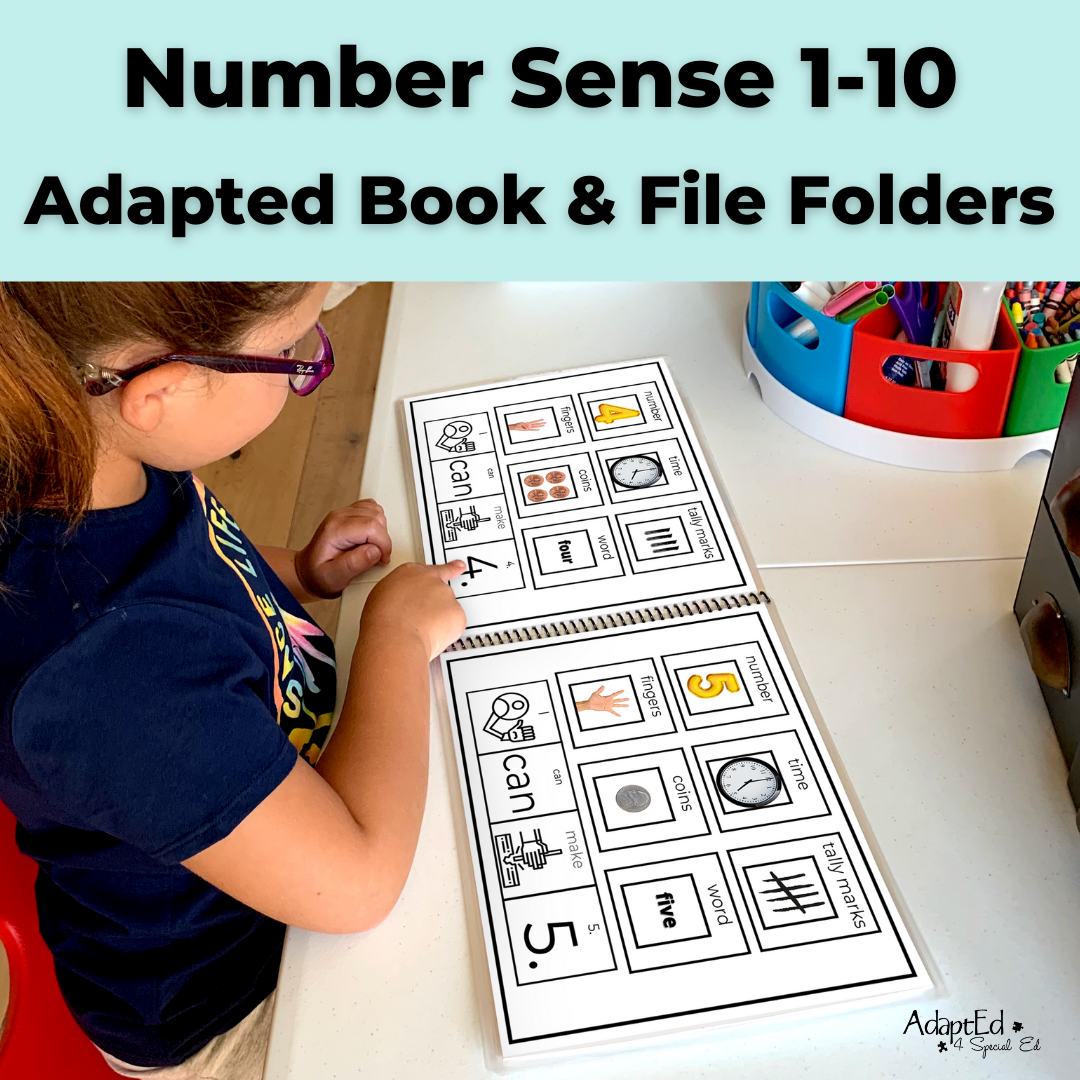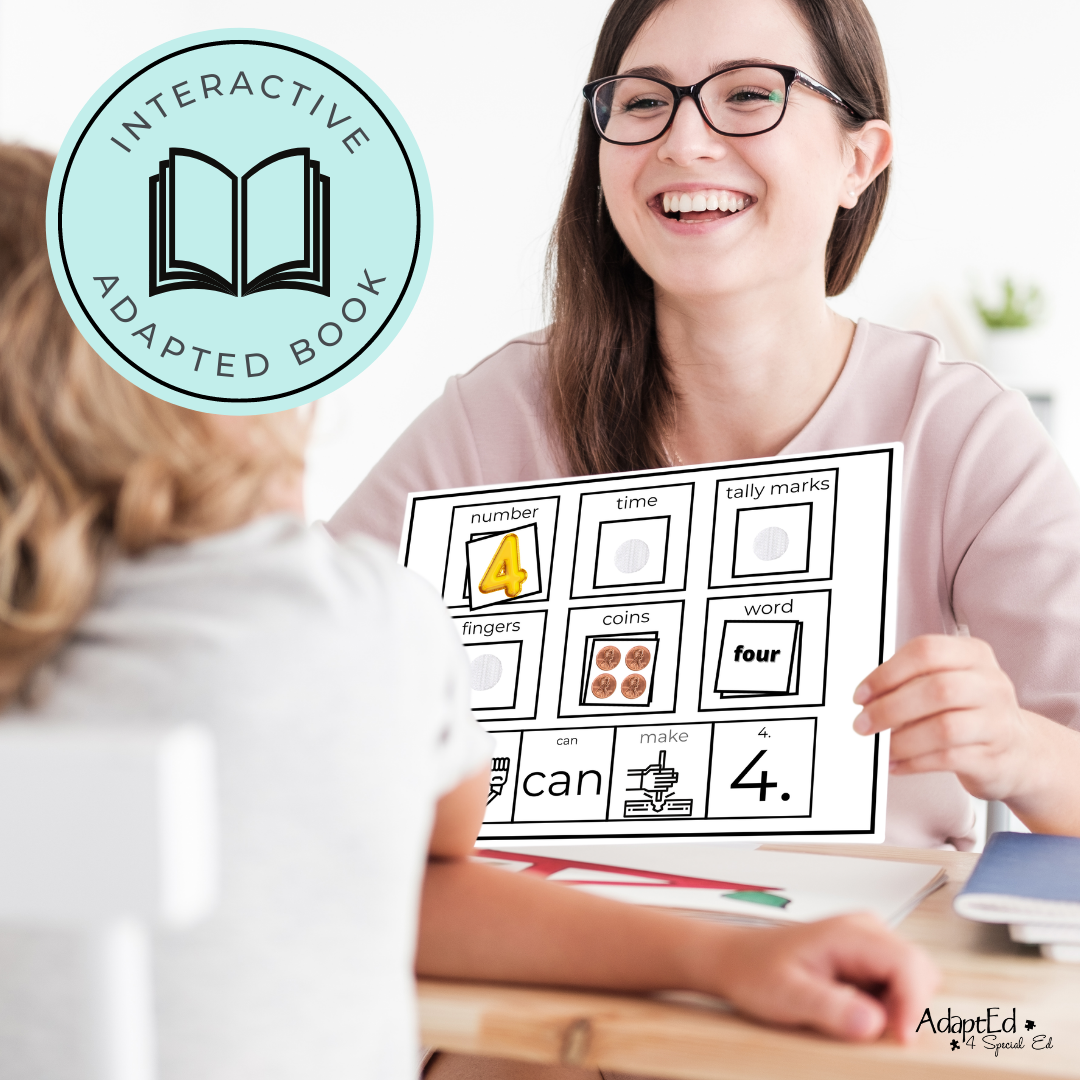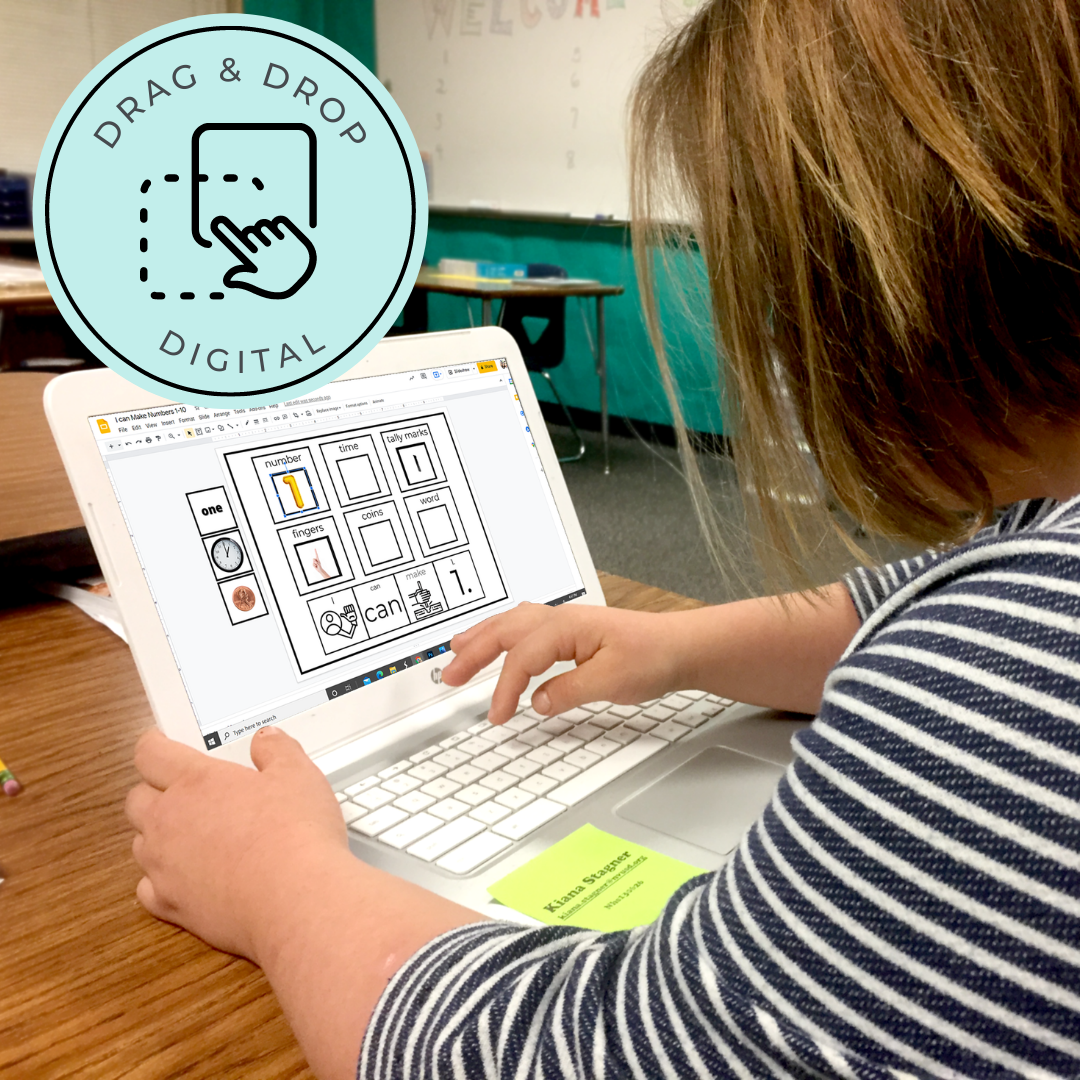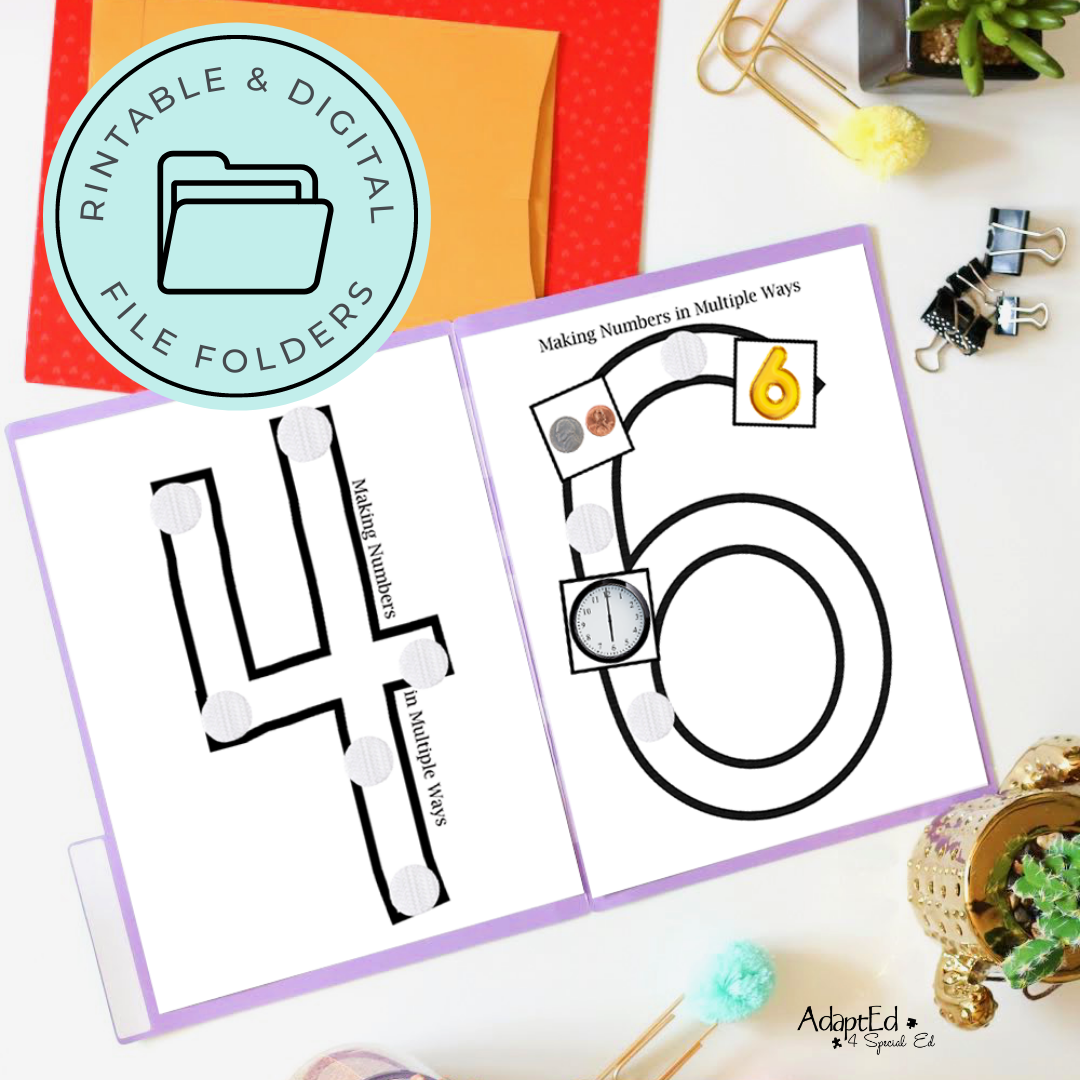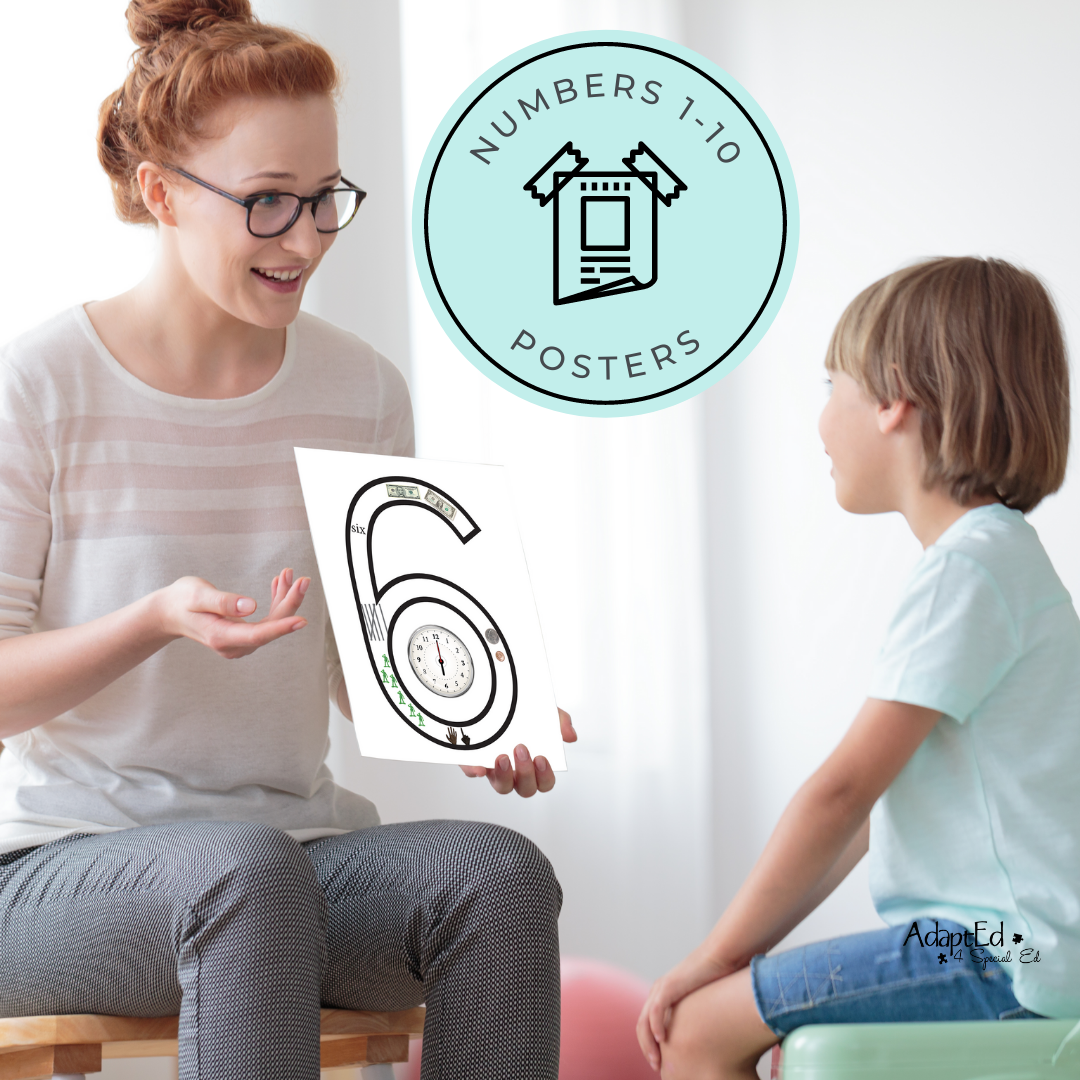 Extremely satisfied
I am working with an 8th-grade student who is working at a kindergarten level. This activity is a challenge for him but provides him a chance to interact in class.
Love it!!
I work with students with autism and are nonverbal. The simple categorizing activities are perfect for them.
Extremely satisfied
Wonderful resource! I use this my AU student and they really enjoy it! Thank you so much for sharing!
Thank you for your kind words, Paula! We're so happy to hear that our Number Sense 1-10 Adapted Books, File Folders, Posters Digital and Printable are working well for you and your students. Thank you for taking the time to leave a review and letting others know about your experience. We hope to continue bringing quality resources like this to educators everywhere.
My Teaching Assistant recommended this material to me--and she was right! It's excellent material!
SPED EXPERTS
Materials Designed By Special Education Experts: Teacher, SLP, OT
Trusted By Educators
Supporting Over 40,768+ Classrooms
Instant Access
Digital downloads are delivered immediately upon purchase