Prepositions Baseball Adapted Book + Hands-On Task Cards (Printable PDF + Interactive Digital)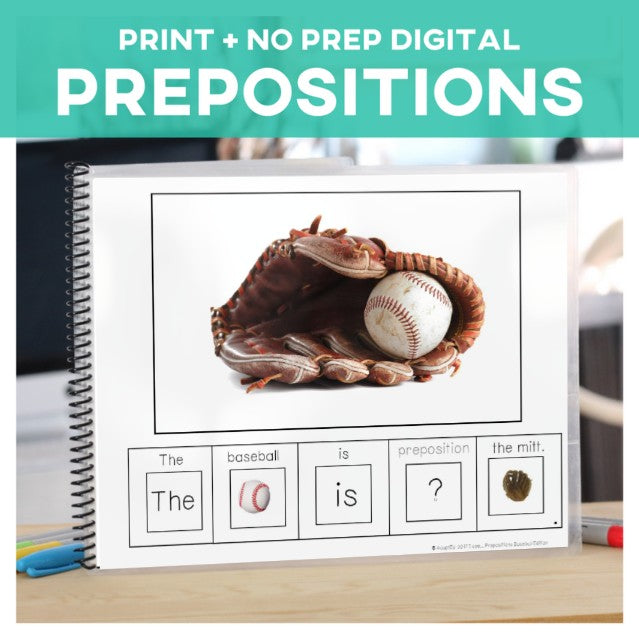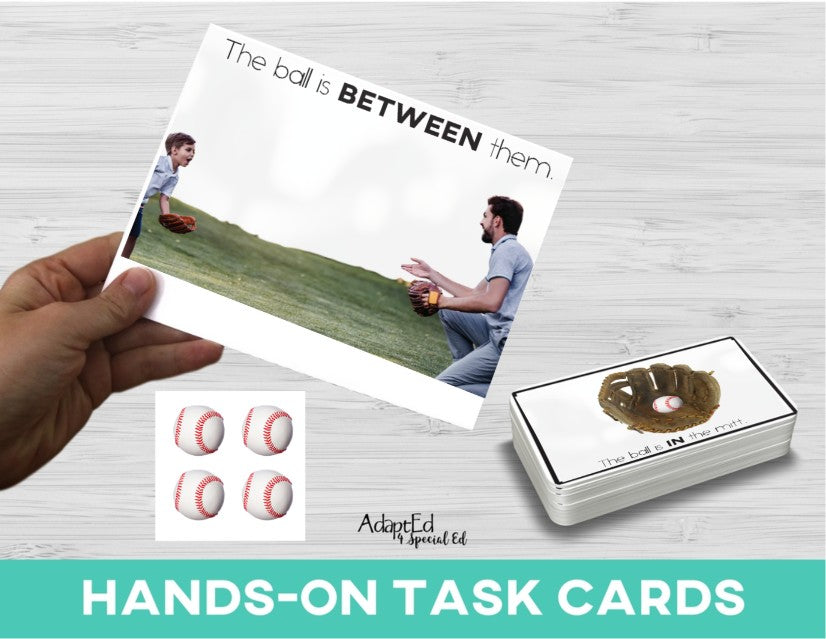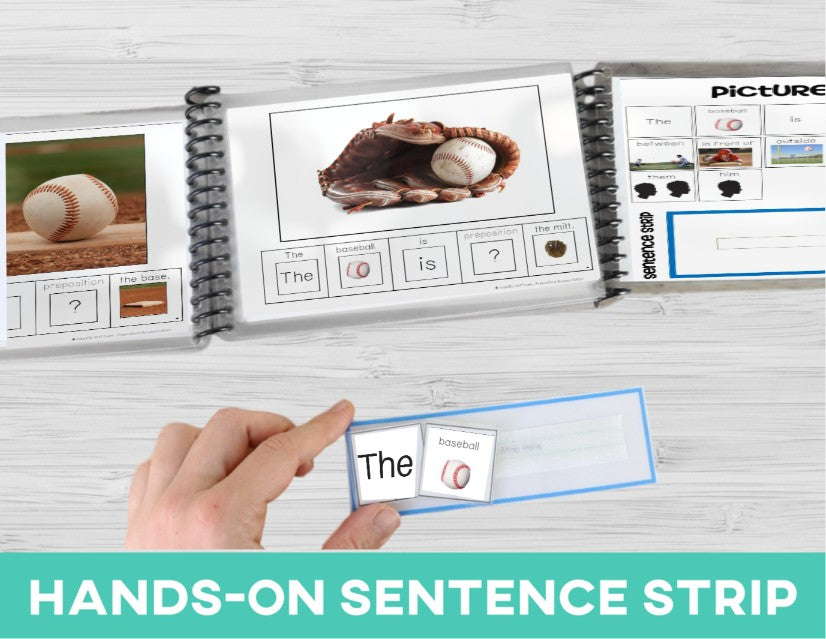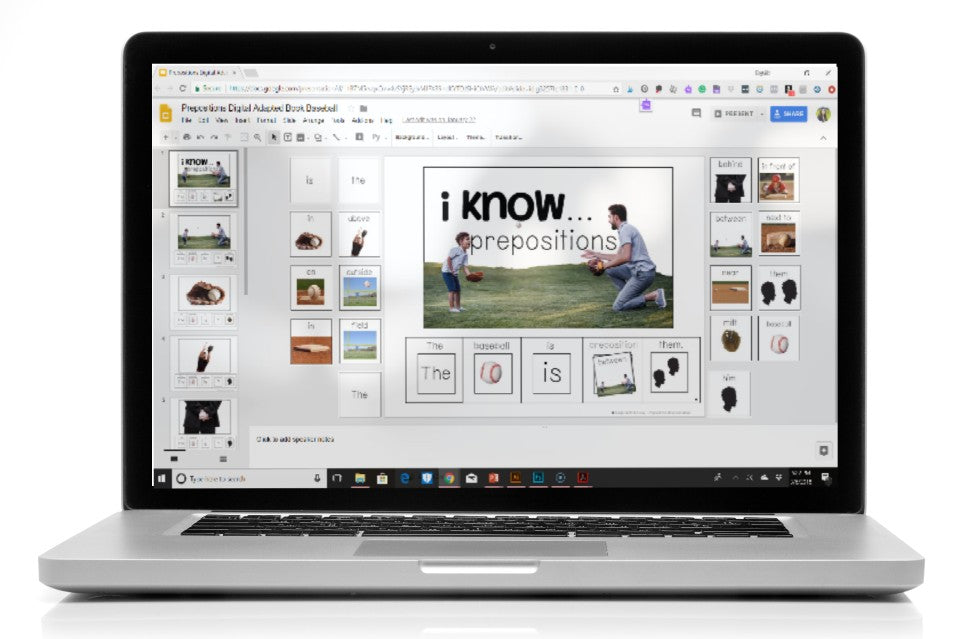 Extremely satisfied
It wasn't exactly what I was looking for, but the kids enjoyed using the books and were engaged!
Great resource. Love the basketball themed pictures and the sentence strips.
Prepositions (Task Cards and Book)
It is very colorful and our students love it.
Extremely satisfied
Great for my ELL learners!
Loved the pictures!
Loved the pictures! This worked great for targeting both football vocabulary and spatial concepts.
SPED EXPERTS
Materials Designed By Special Education Experts: Teacher, SLP, OT
Trusted By Educators
Supporting Over 40,768+ Classrooms
Instant Access
Digital downloads are delivered immediately upon purchase