Pronoun Bingo Game (Printable PDF)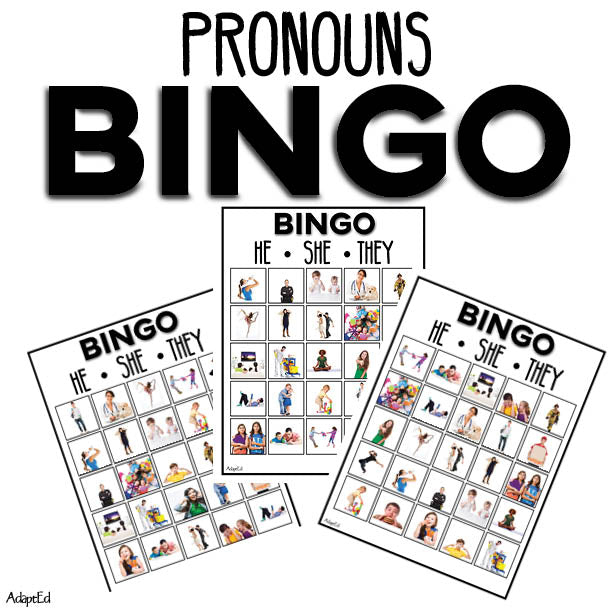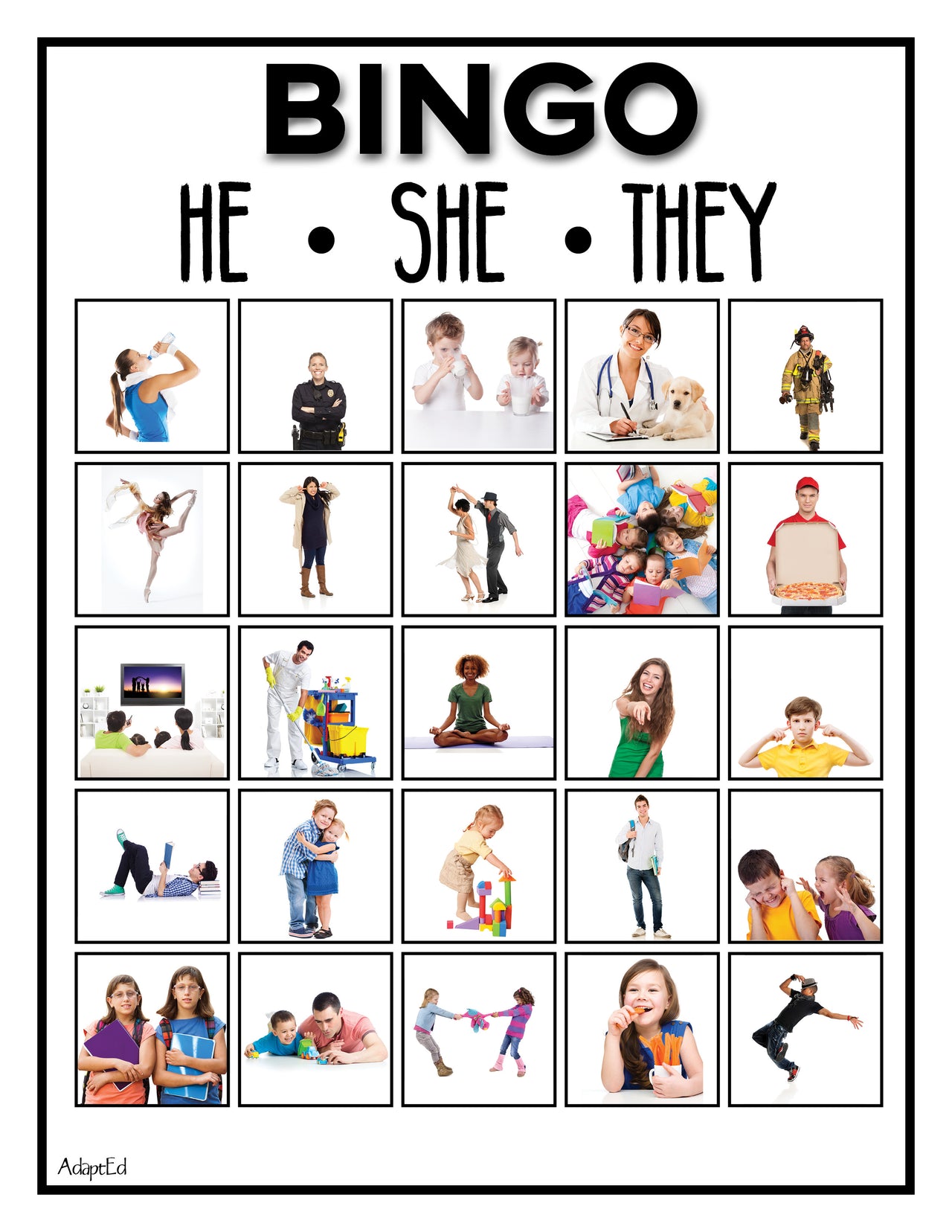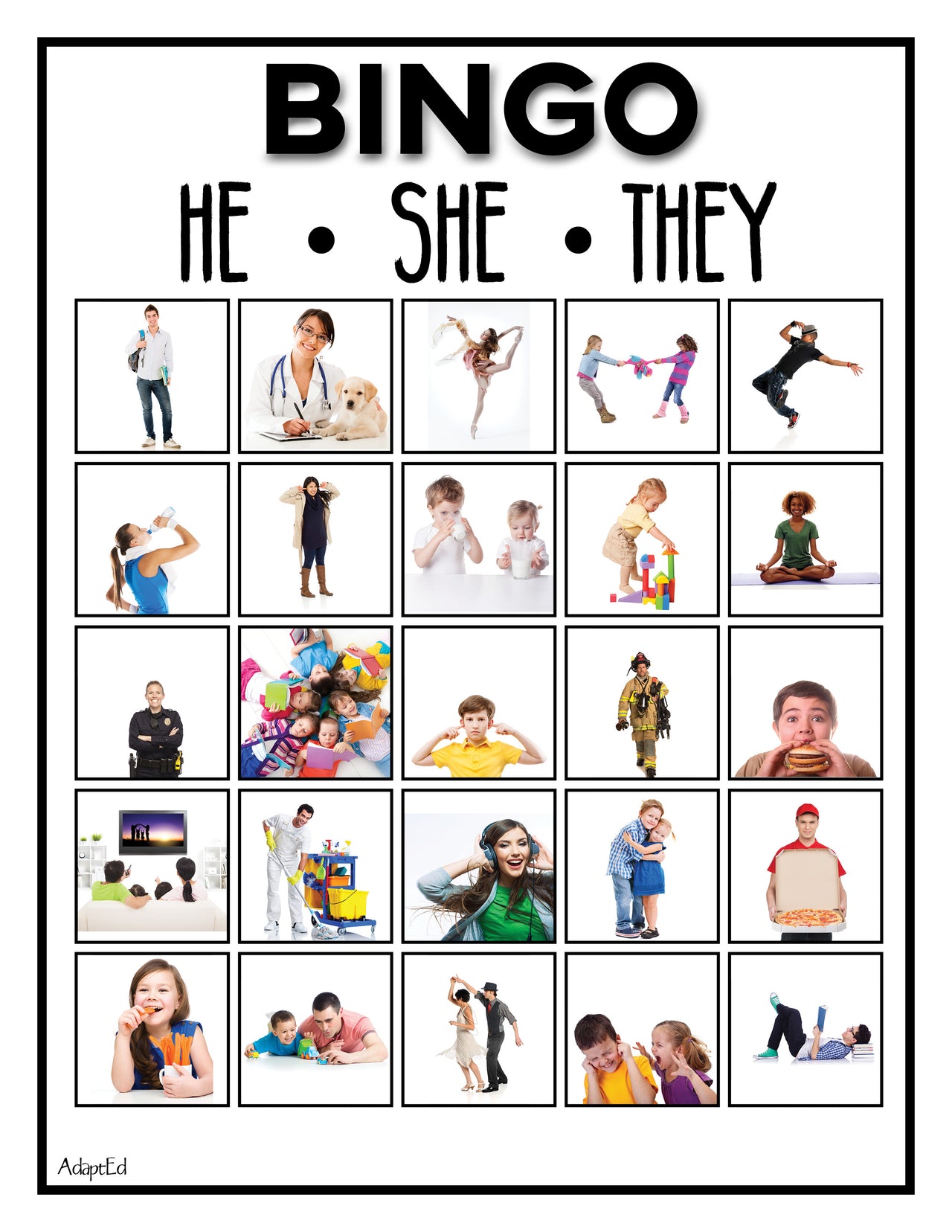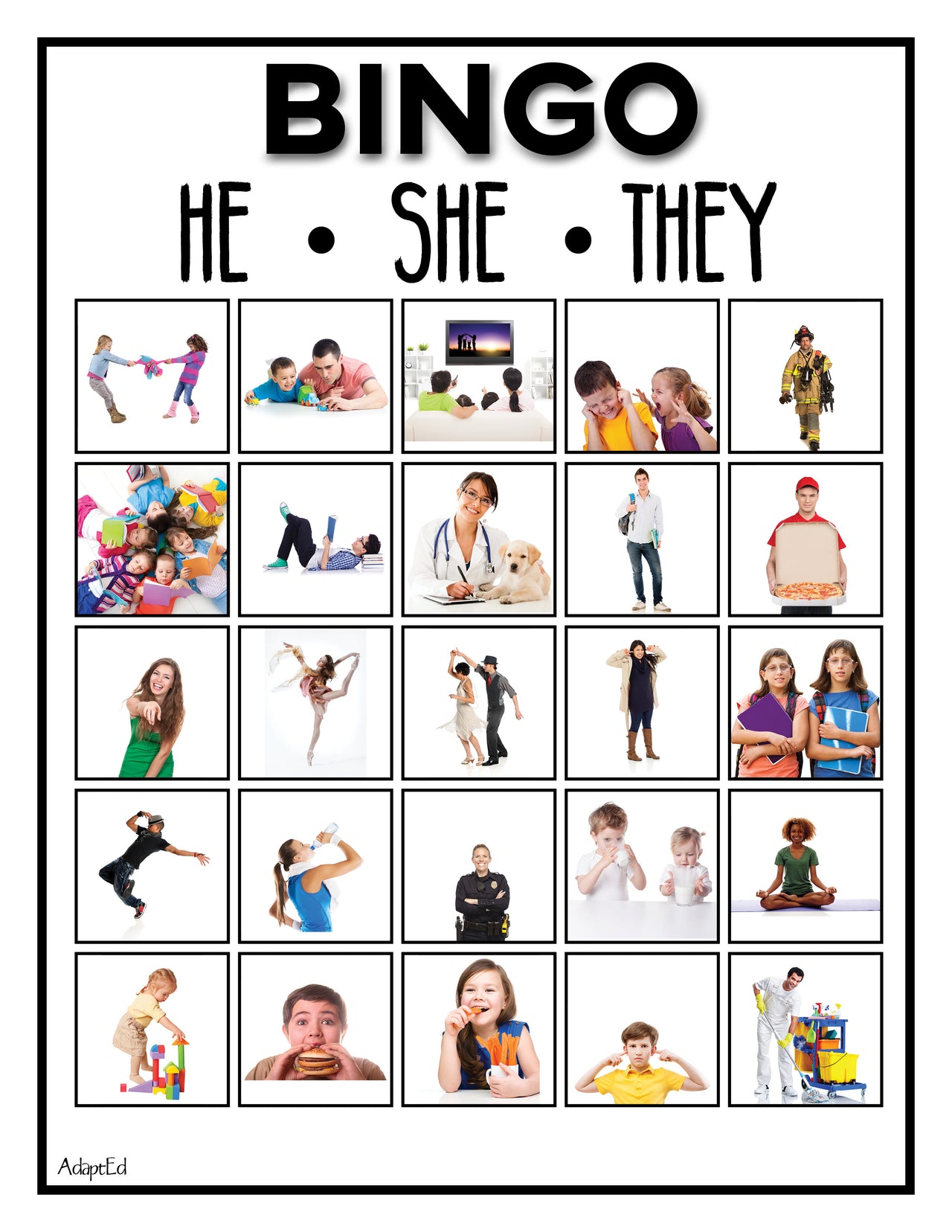 Awesome resource! Thank you.
Pronoun Bingo
I love the real pictures to work on pronouns and verbs! I love the different options for the memory game as well. Thank you!
Highly Satisfied
We use this resource in our speech and language therapy sessions with many kiddos across multiple grades and ages. They love bingo and this helps them learn the pronouns and how to use them while playing a game they love!
SPED EXPERTS
Materials Designed By Special Education Experts: Teacher, SLP, OT
Trusted By Educators
Supporting Over 40,768+ Classrooms
Instant Access
Digital downloads are delivered immediately upon purchase