Social Narrative: Private Parts: Editable (Printable PDF)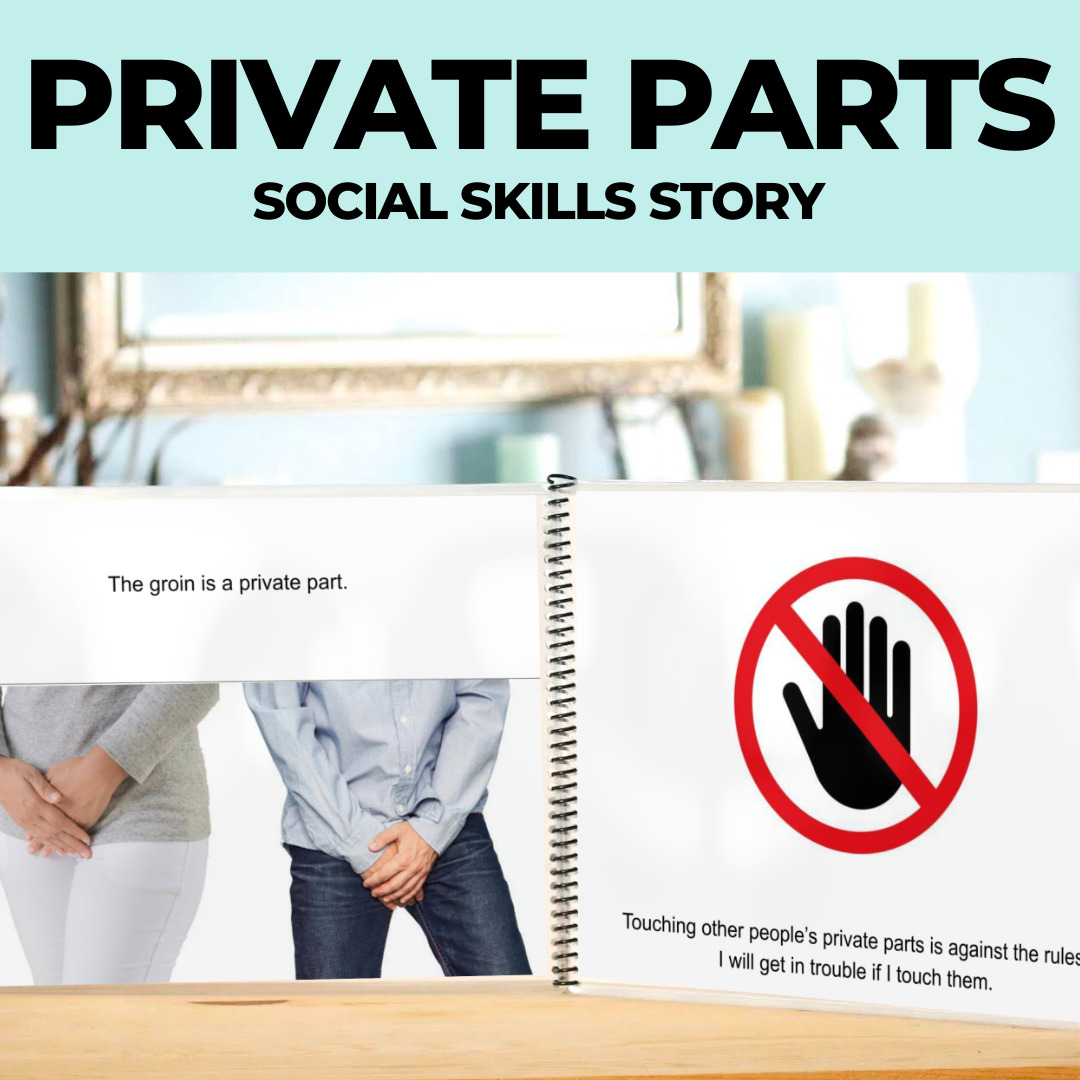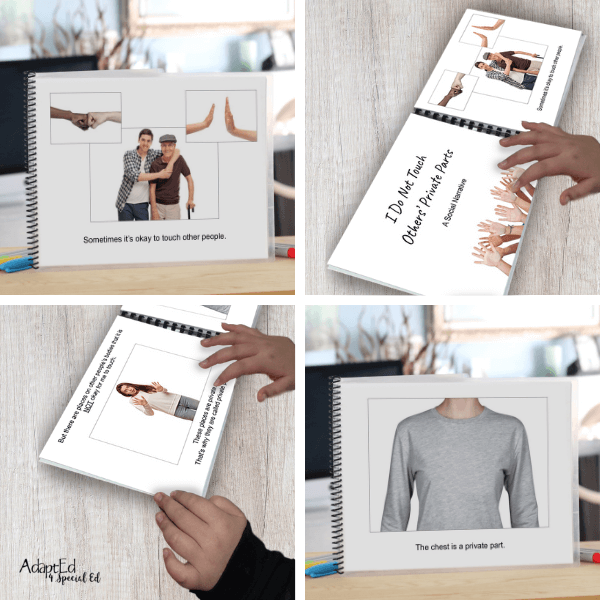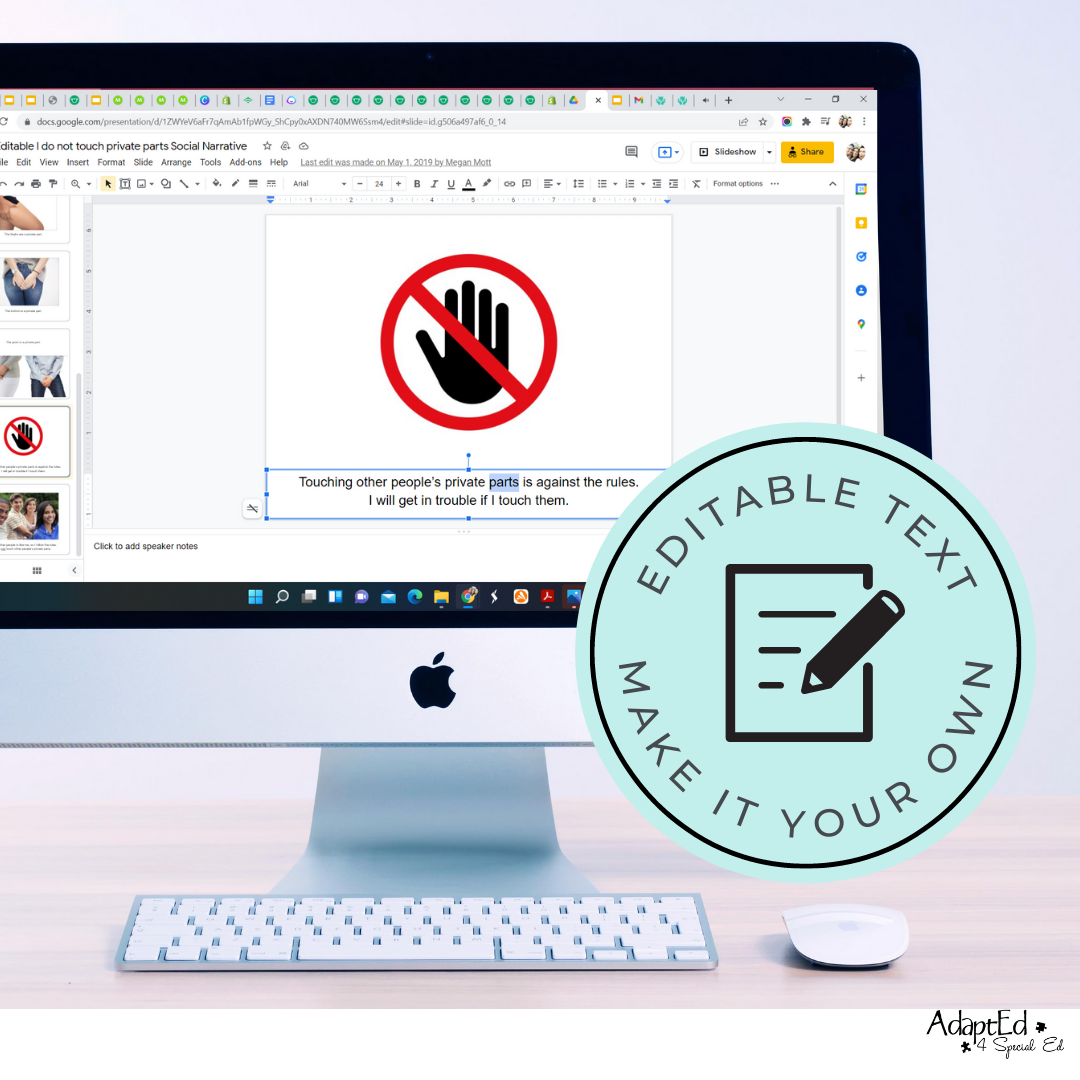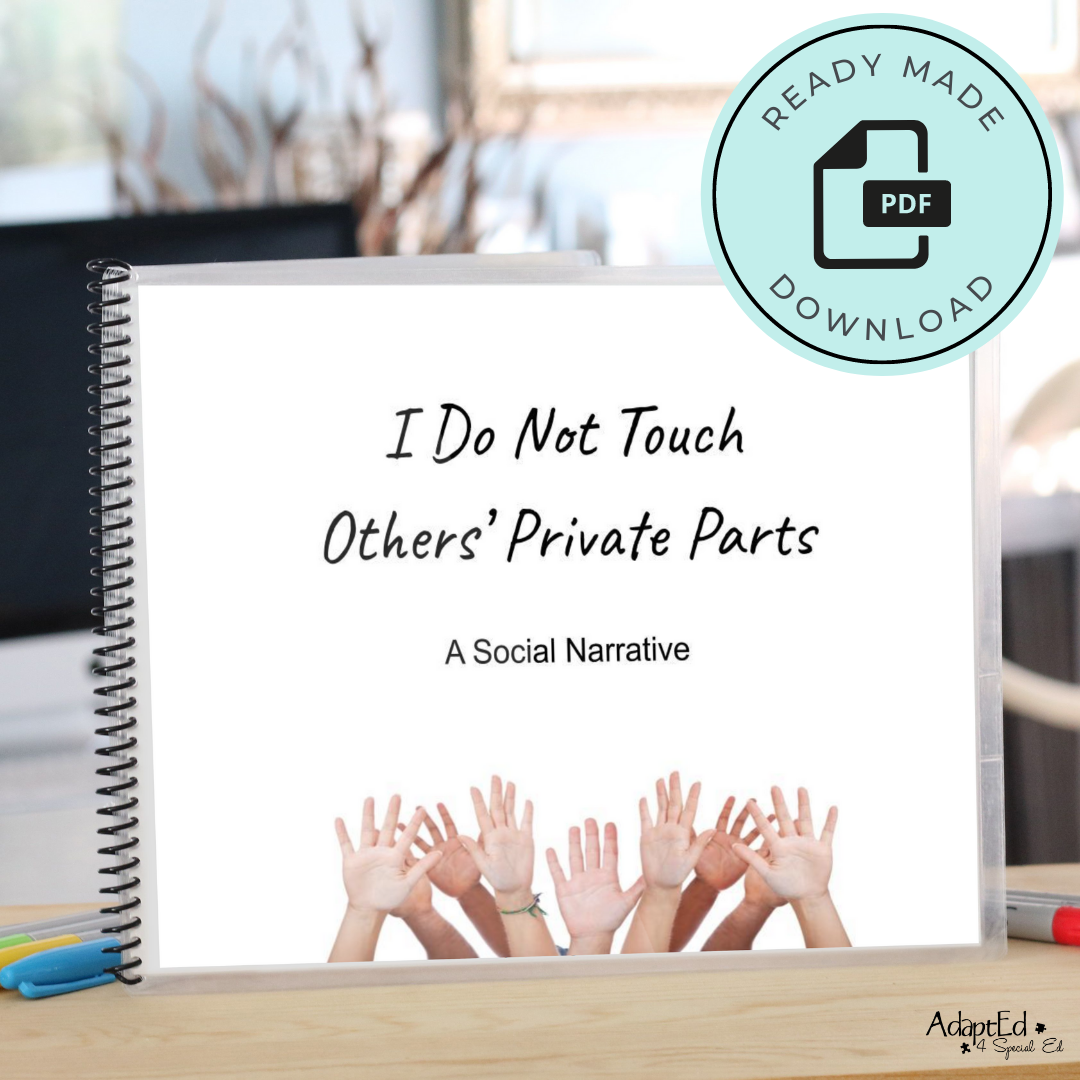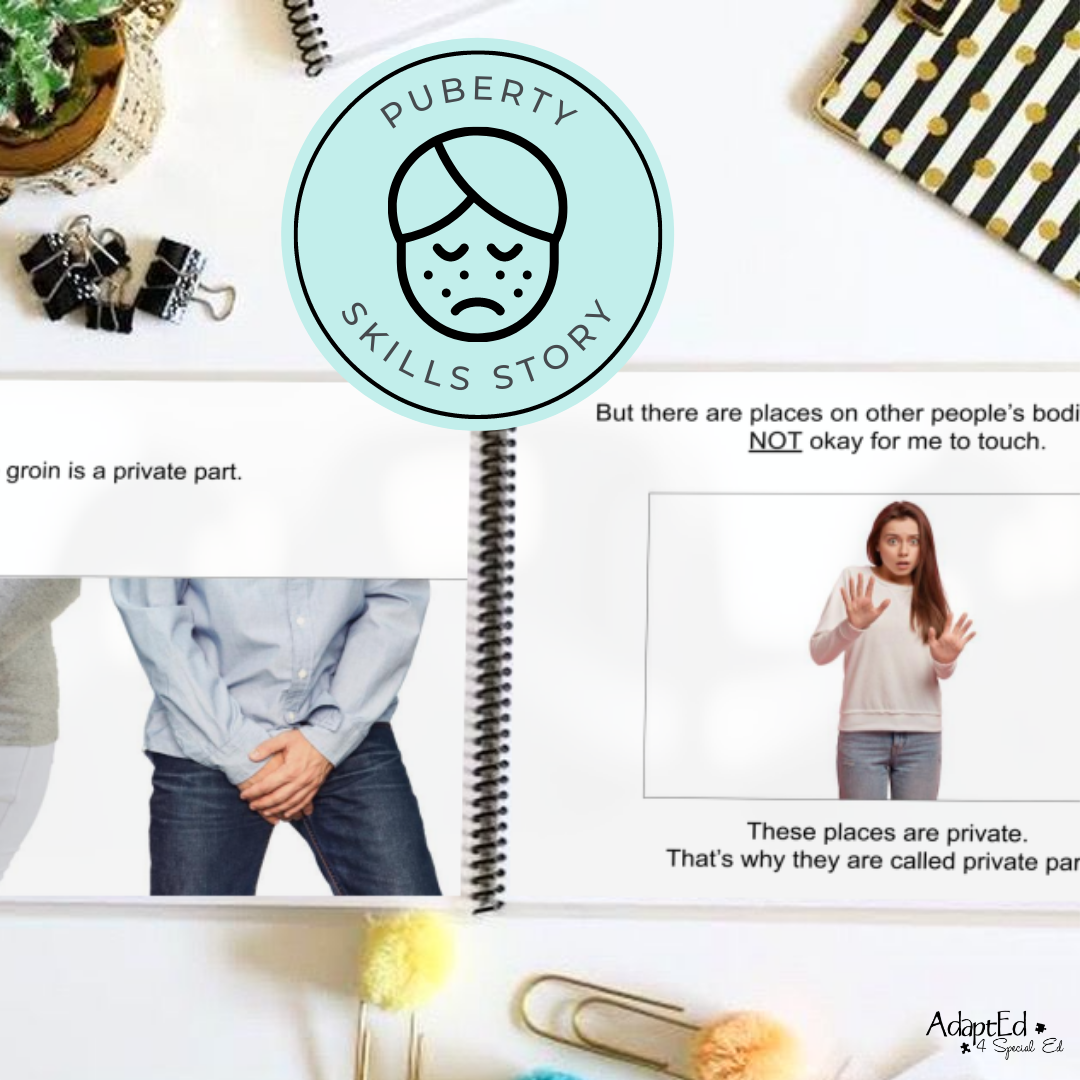 Very Satisfied
I love that it's editable, some of the pictures caused some giggling from students, but luckily it's editable.
Extremely satisfied
This is a great resource. Thank you for creating it.
Easy story for a difficult topic
Just what I needed! I have been looking for a story or template on how to address this subject for elementary school & finally came across this. Thank you! ☺️
Extremely satisfied
This was a very effective tool to use with my student!
Thank you for your positive review of Social Skills Stories: Private Parts, Erin. I'm glad to hear that it was effective in helping your student. We appreciate your feedback and hope that you'll continue to use our Social Skills Stories in the future.
Thank you!
I had students that needed to understand boundaries in a better way. I used it with my kindergarten students. They were engaged and enjoyed it. The seemed to understand the limits to their touching. We talked about when and where it was appropriate to place their hands on other students.
SPED EXPERTS
Materials Designed By Special Education Experts: Teacher, SLP, OT
Trusted By Educators
Supporting Over 40,768+ Classrooms
Instant Access
Digital downloads are delivered immediately upon purchase