Social Story: Using Good Language: Swear Words/ Curse Words: Editable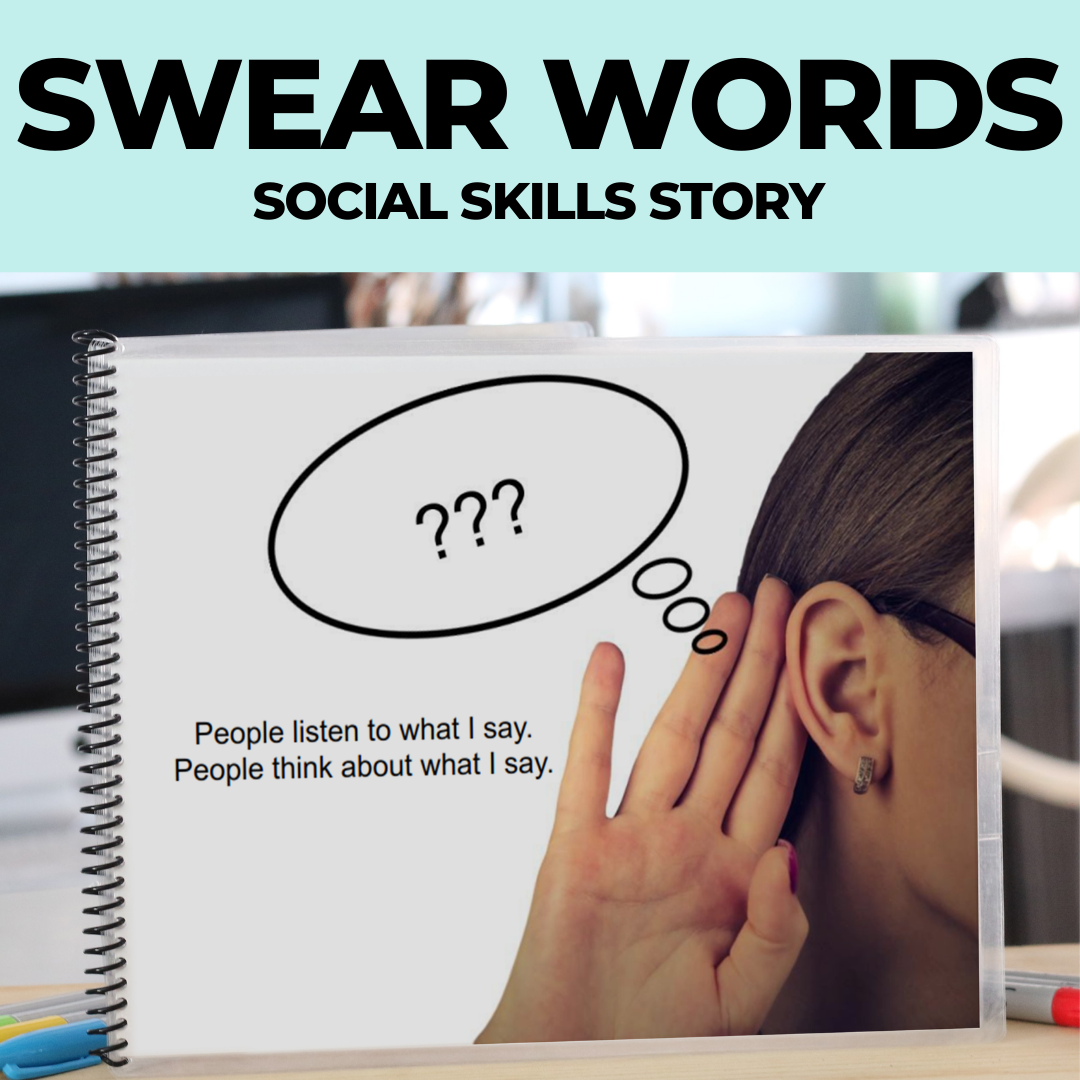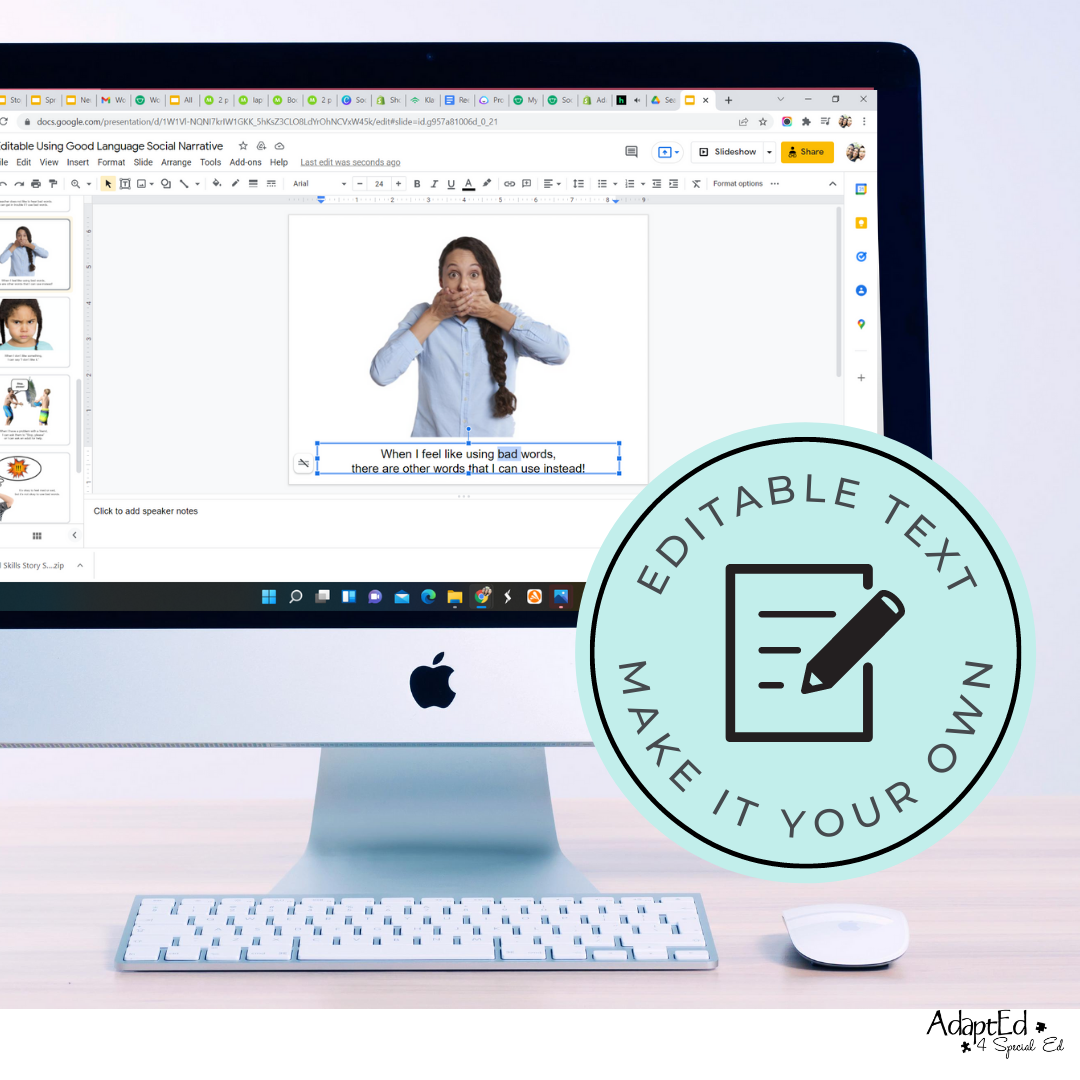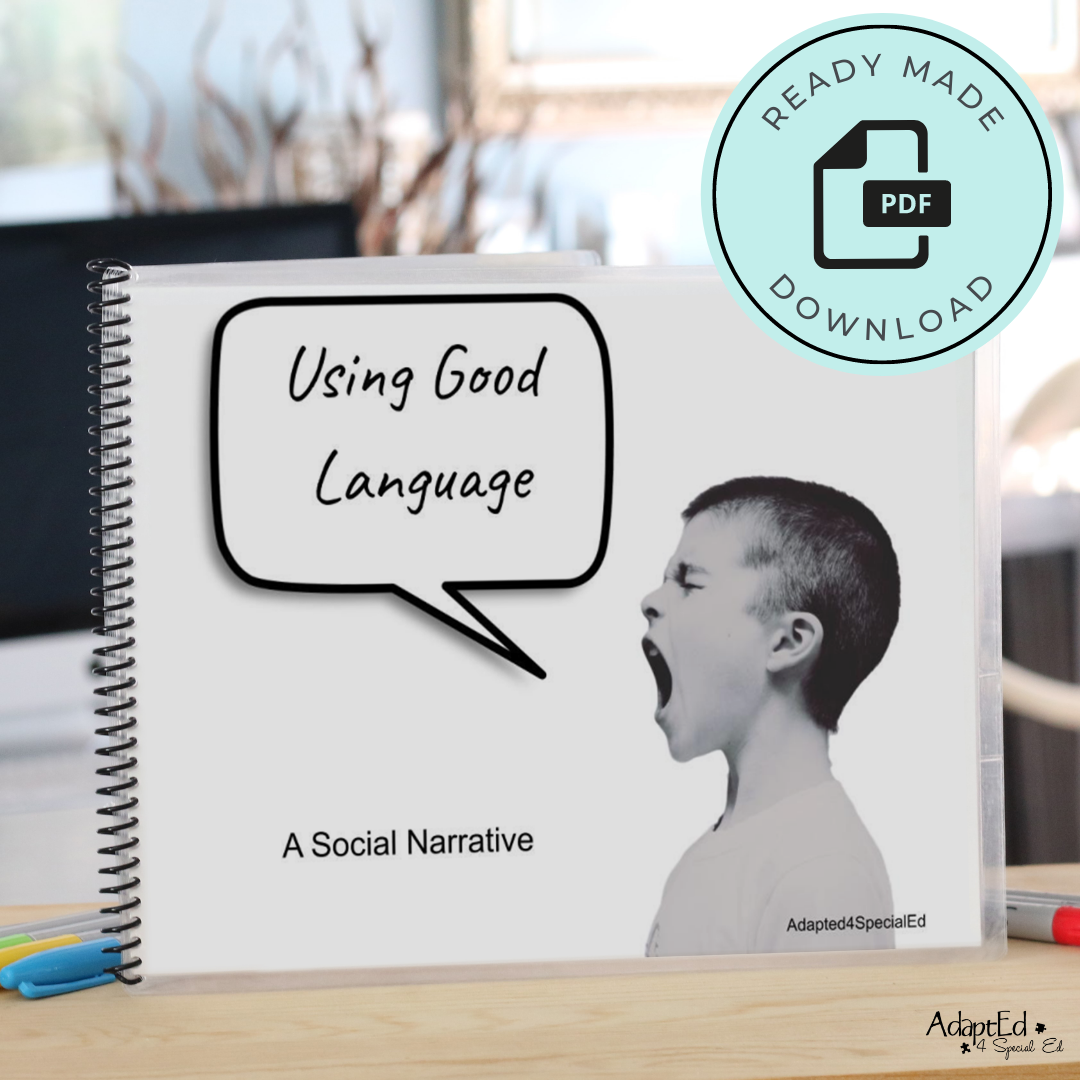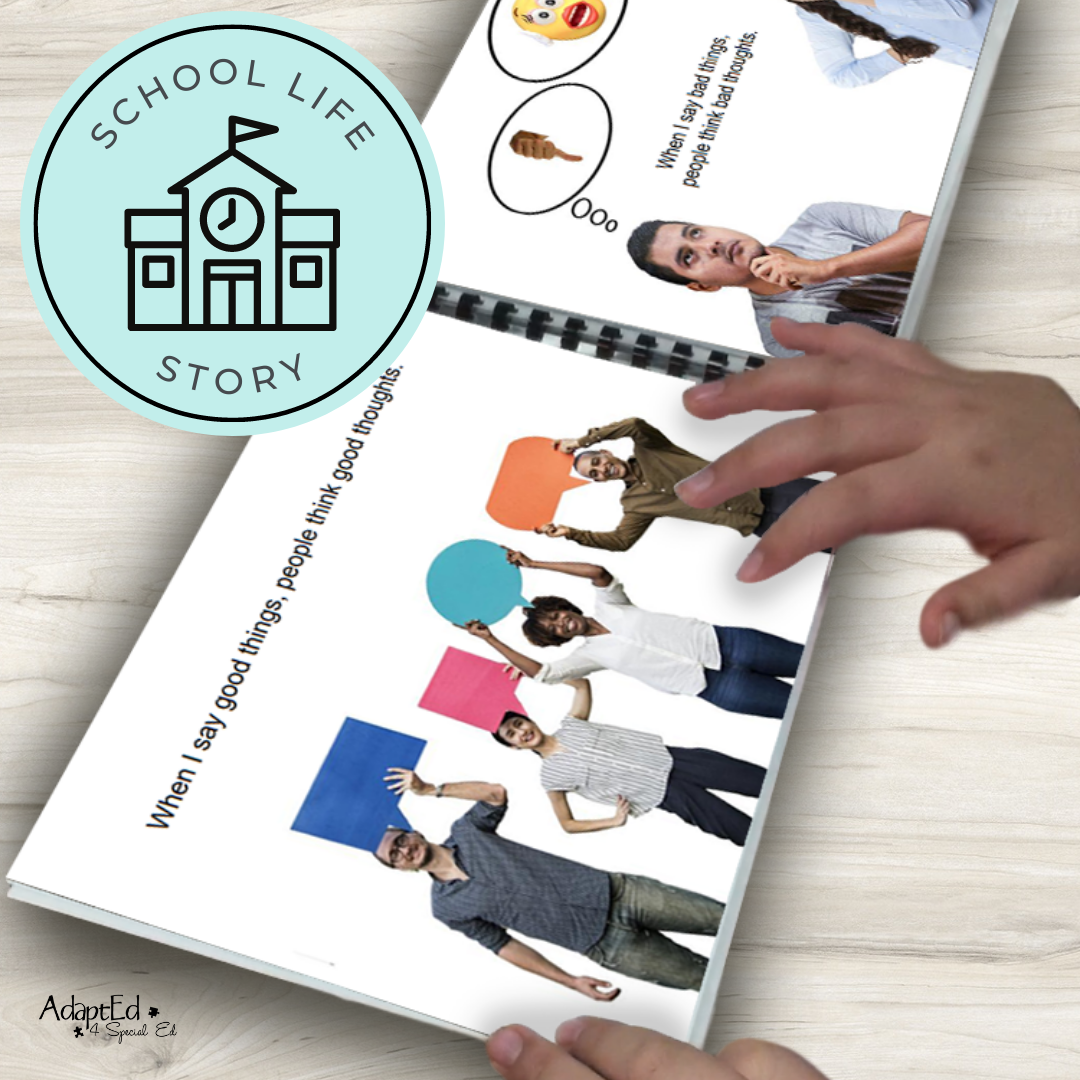 Excellent resource for a sensitive subject
The review title says it all. I love the language used in this social story.
Extremely satisfied
I really enjoy all of the social narrative stories that AdaptEd 4 Special Ed creates. This is not the first time I have purchased from them. I love that I was able to use their books and edit them specifically for the child I am working with. I was able to add photos that the child recognized (e.g., a picture of our library) and text that went with the picture. These are invaluable when teaching children how to act in various situations in a way that is positive and yet gets the message across.
Extremely satisfied
Good visual resource and the child I used it liked the social story.
Very well written social story!
So very useful and helped target some of my students' IEP goals! Love that it is editable as well! Please continue to make more social stories!!! They are amazing!
Great to use with small or whole group instruction.
This has been a great social skills lesson for me to use with my secondary life skills classroom. I really appreciate that it also includes appropriate language to use with different audiences and understanding this concept. Great to use with small or whole group instruction.
SPED EXPERTS
Materials Designed By Special Education Experts: Teacher, SLP, OT
Trusted By Educators
Supporting Over 40,768+ Classrooms
Instant Access
Digital downloads are delivered immediately upon purchase