Task Cards: Next Dollar Up: Fast Food (Printable PDF)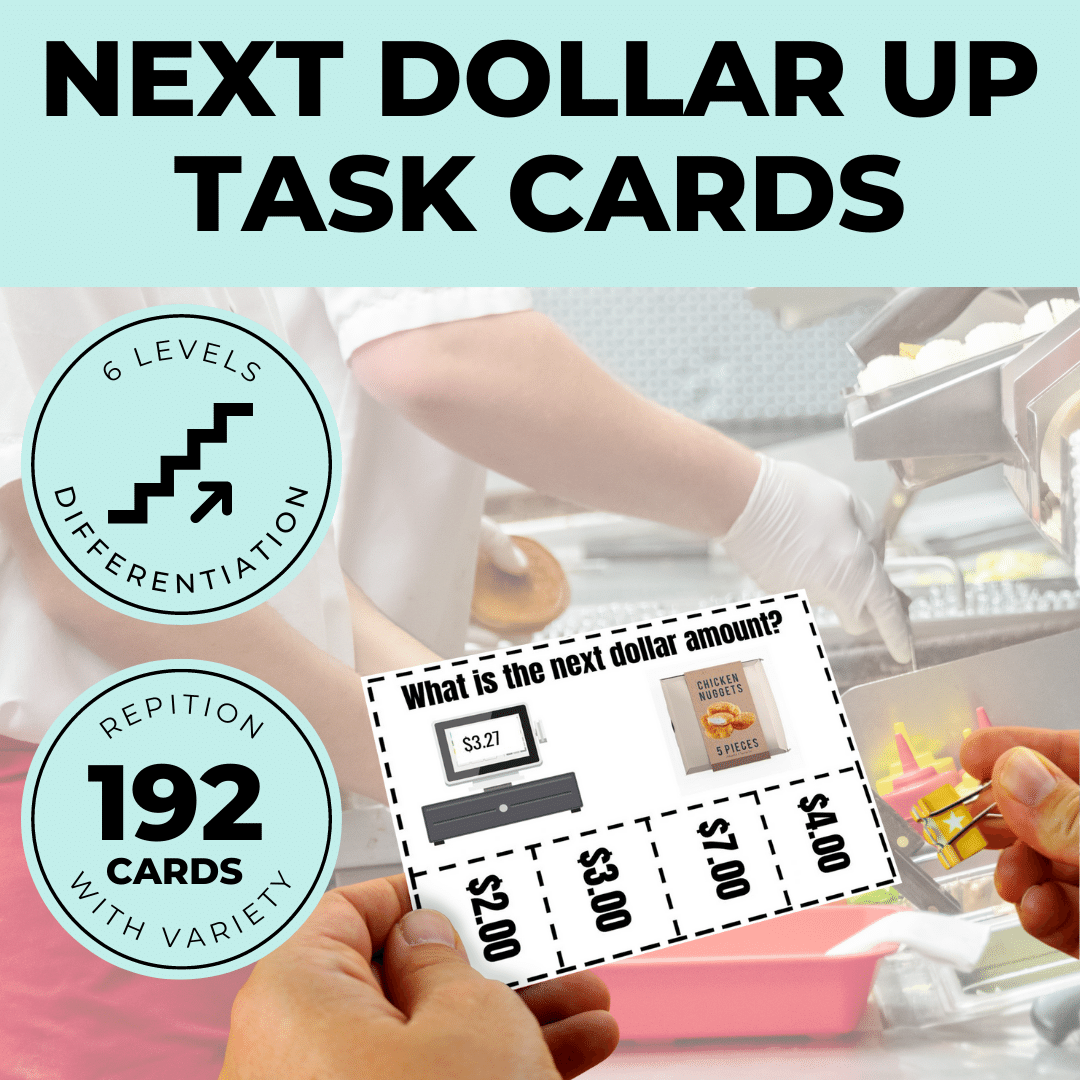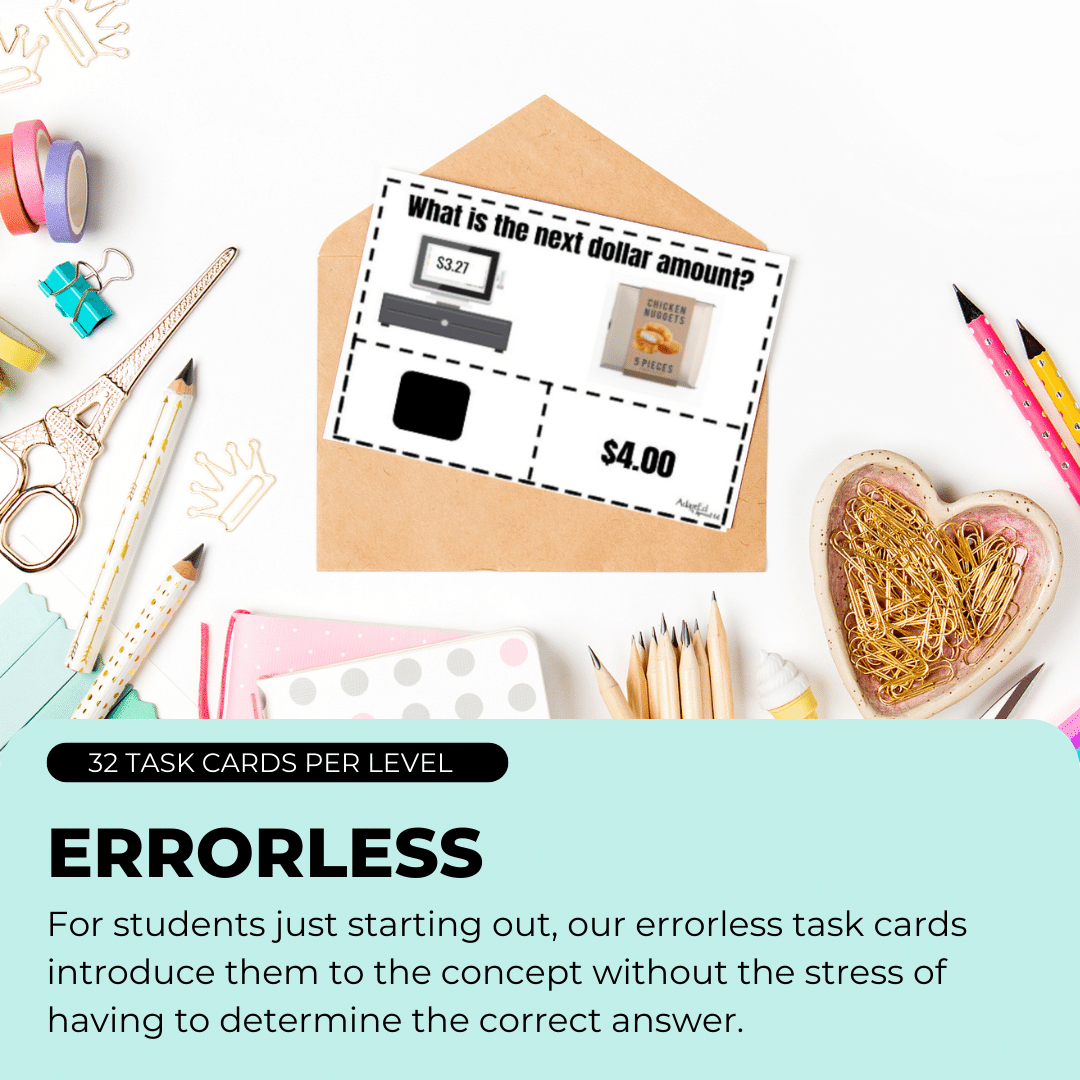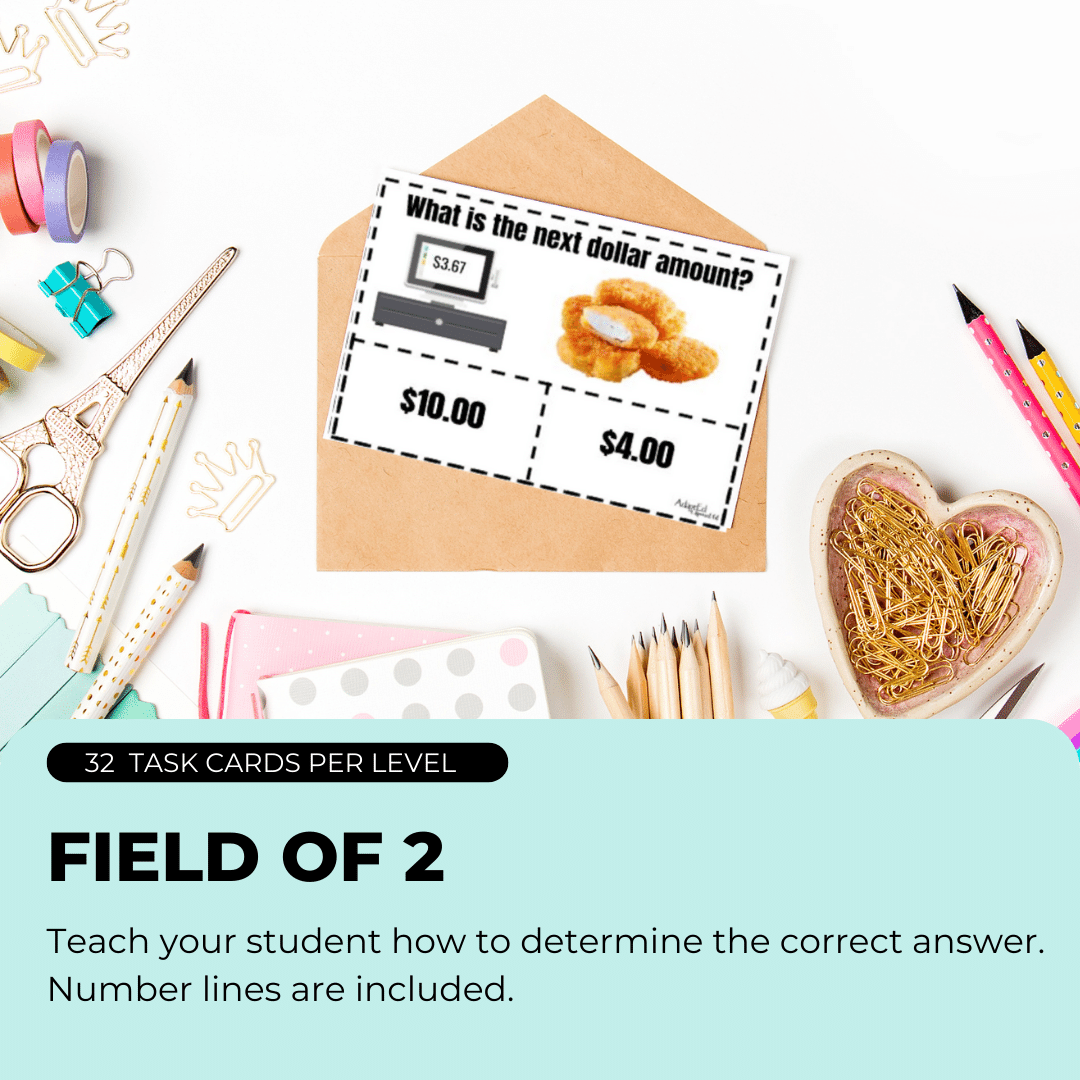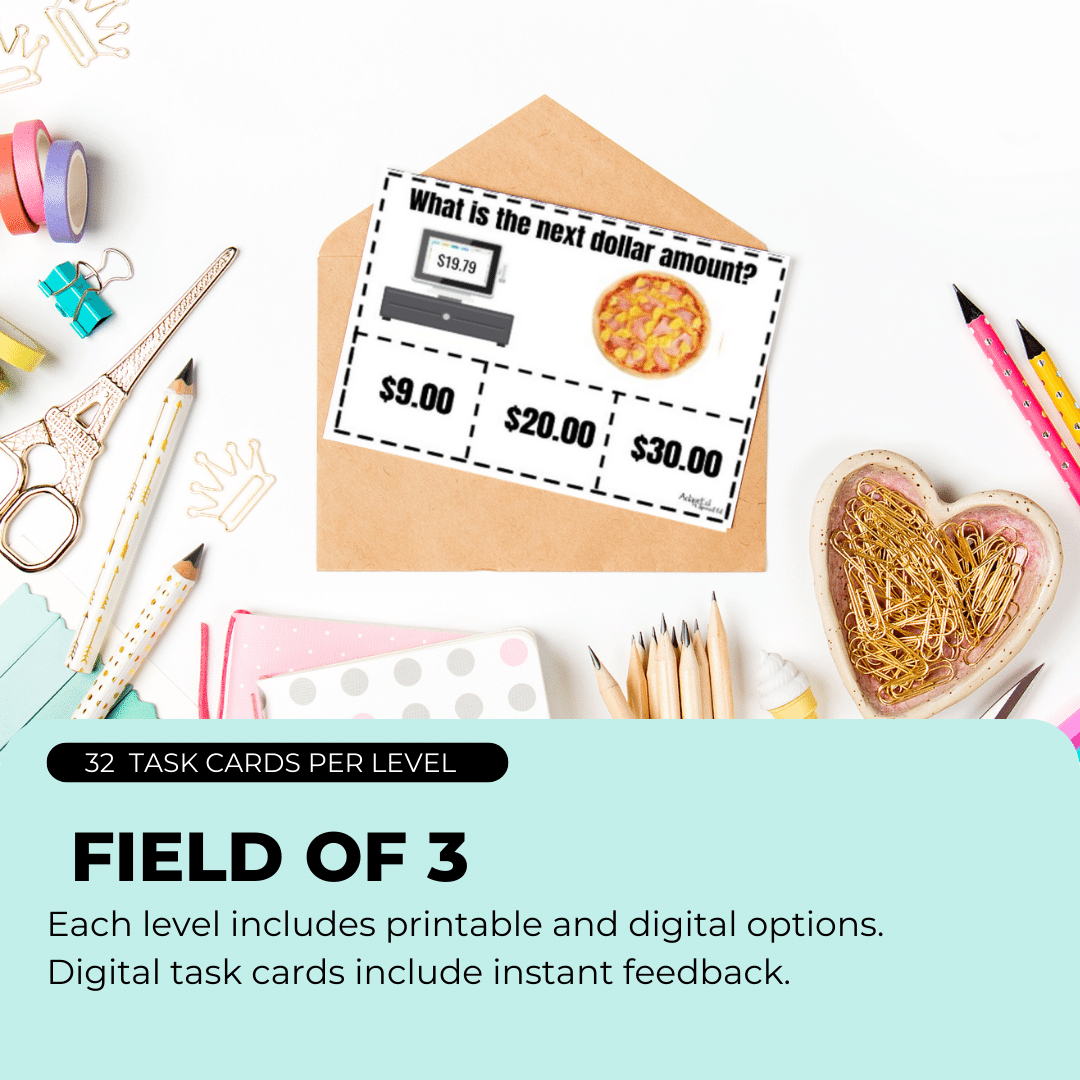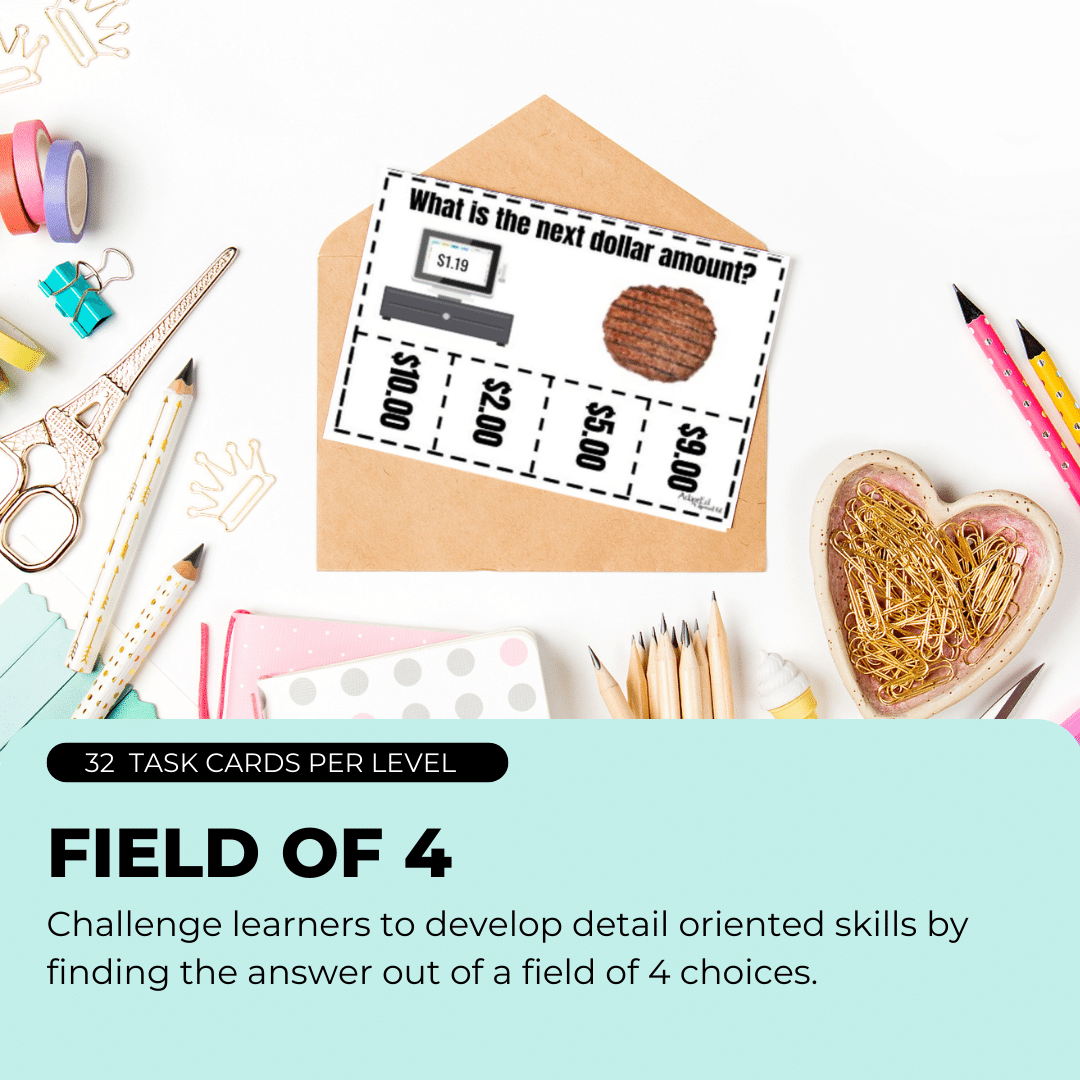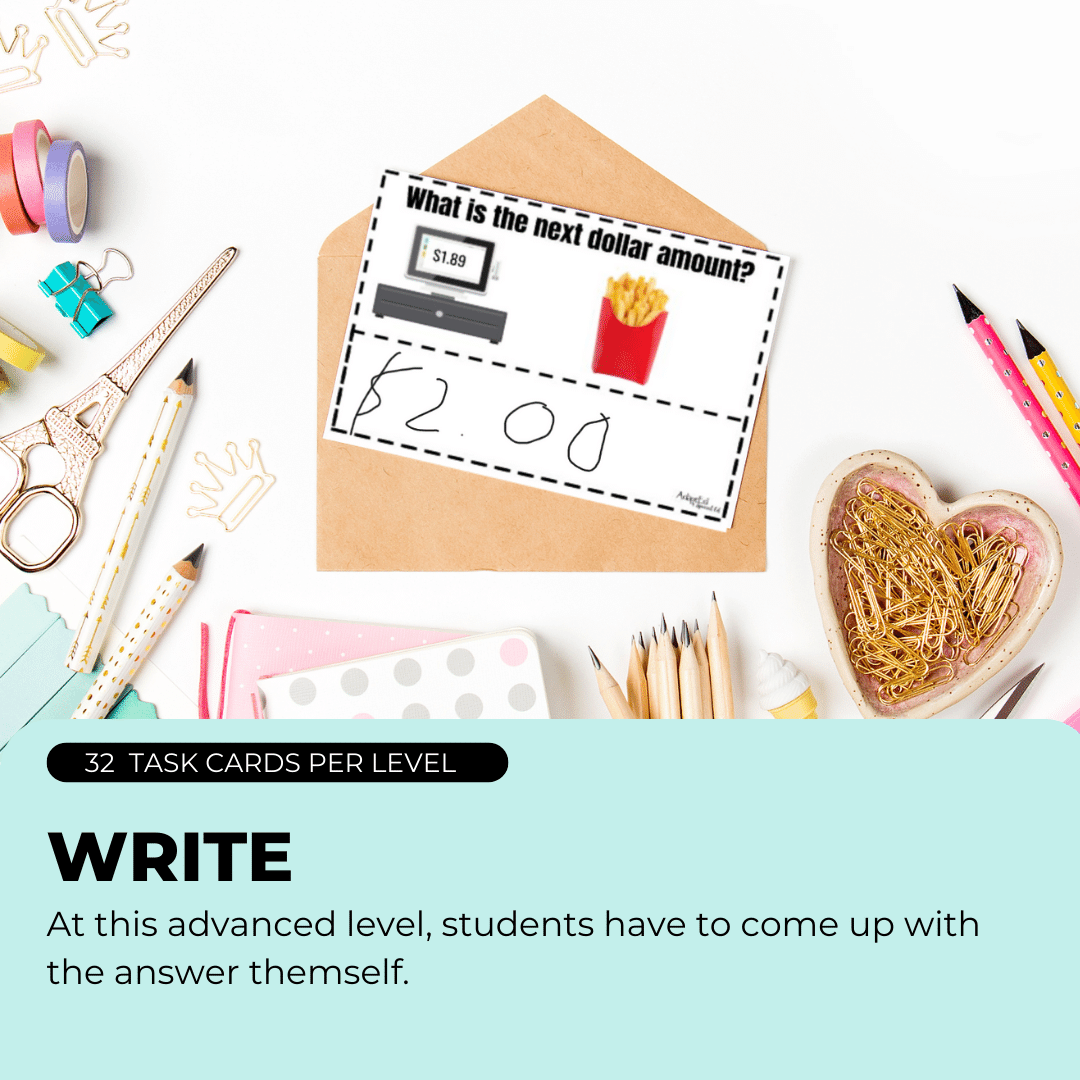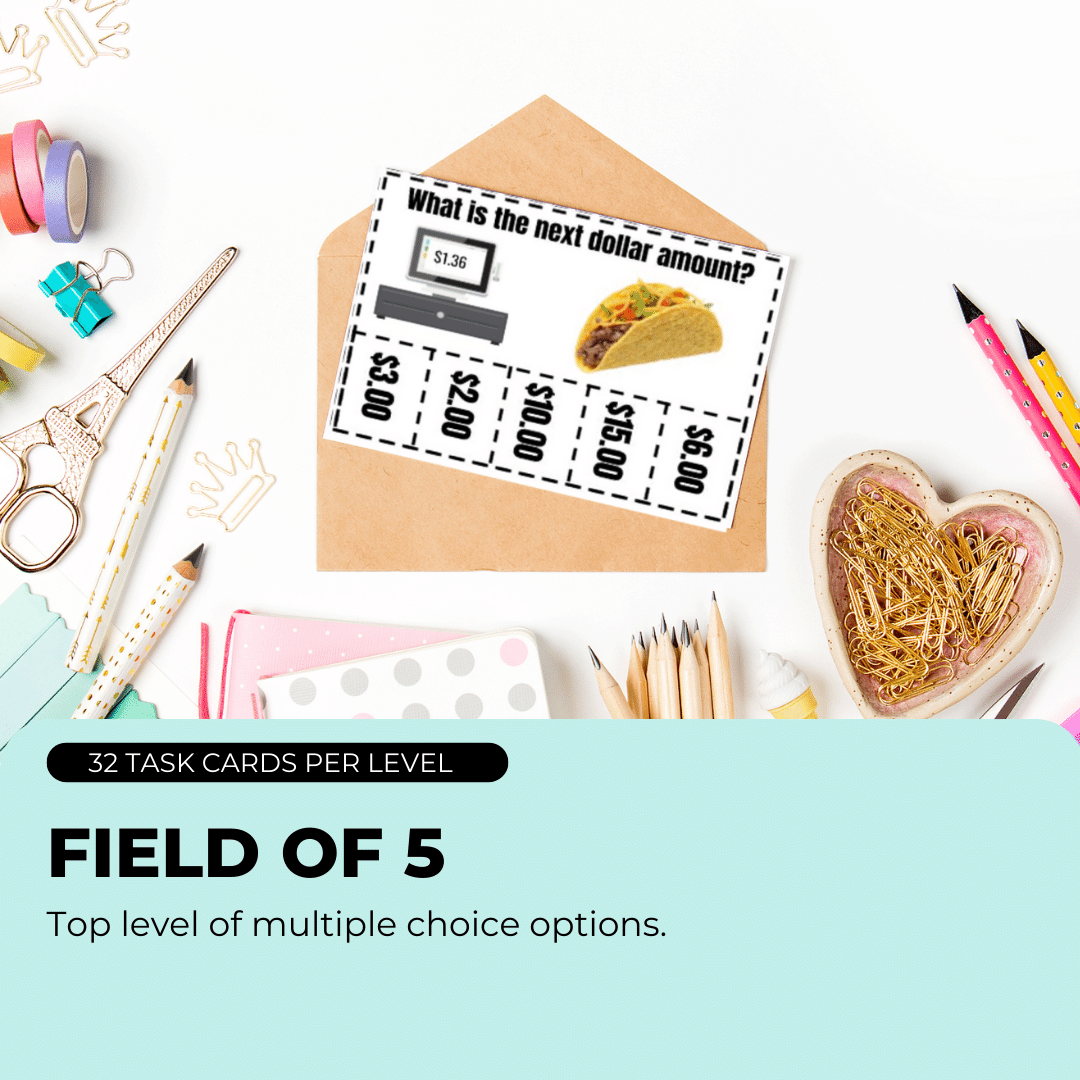 Burger Joint: Next Dollar up
Great resource and I like the differentiated sets. Very hands on activity!
Love these task cards for independent work stations for my learners. Thank you for this!
My student love this resource and I love that they have different levels for my students to use. Love that they have a errorless level, choice of 2-5, and a write in level. Every student can use this no matter what level they are at.
Great resource for students to use at home while distance learning.
This activity is a great way for my students to get independent practice with rounding up to the nearest dollar.
People often buy
Total price:
$58.86 USD
$64.26 USD
SPED EXPERTS
Materials Designed By Special Education Experts: Teacher, SLP, OT
Trusted By Educators
Supporting Over 40,768+ Classrooms
Instant Access
Digital downloads are delivered immediately upon purchase